Navigating the Challenges of Lane Centering - Tips for a Better Assisted Driving Experience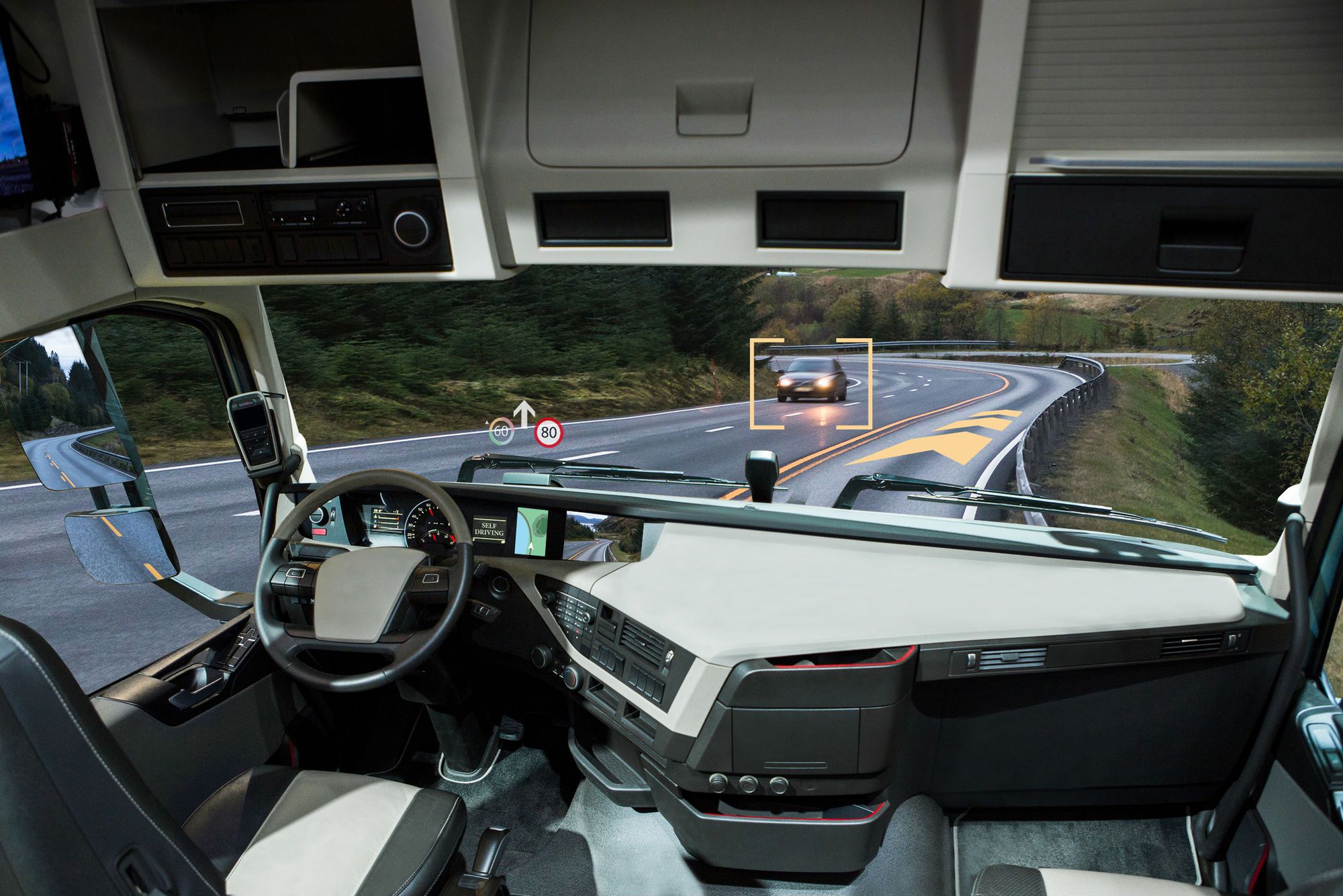 Understanding Lane Centering and Its Challenges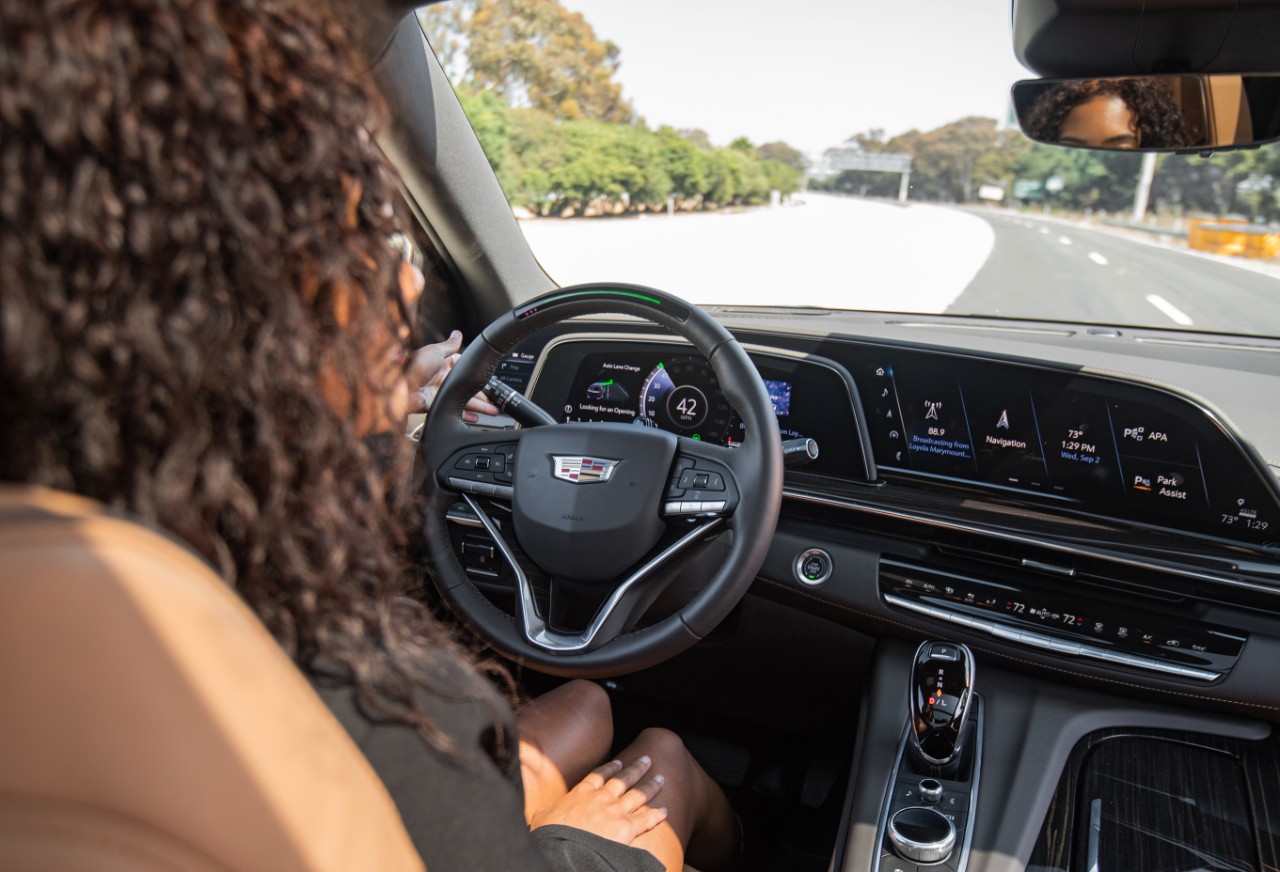 Paragraph 1:
Lane centering is a feature in many modern vehicles that helps drivers maintain their position within the boundaries of a lane. This advanced driver assistance system (ADAS) uses cameras and sensors to detect road markings, such as the lines on either side of a lane, and adjusts the vehicle's steering to keep it centered. However, this technology can sometimes be problematic when driving on roads with incomplete or missing markings, leading to confusion for both the vehicle and its driver.
Paragraph 2:
One common issue that arises with lane centering systems is when they encounter roads without a middle separator or clear markings. In these situations, the vehicle may struggle to determine its proper position within the lane and attempt to adjust its course accordingly. This can result in sudden and unexpected movements, requiring the driver to intervene forcefully to maintain control of the car. Such incidents can be disconcerting for drivers who are not accustomed to relying on ADAS features and may lead them to question the usefulness of these technologies.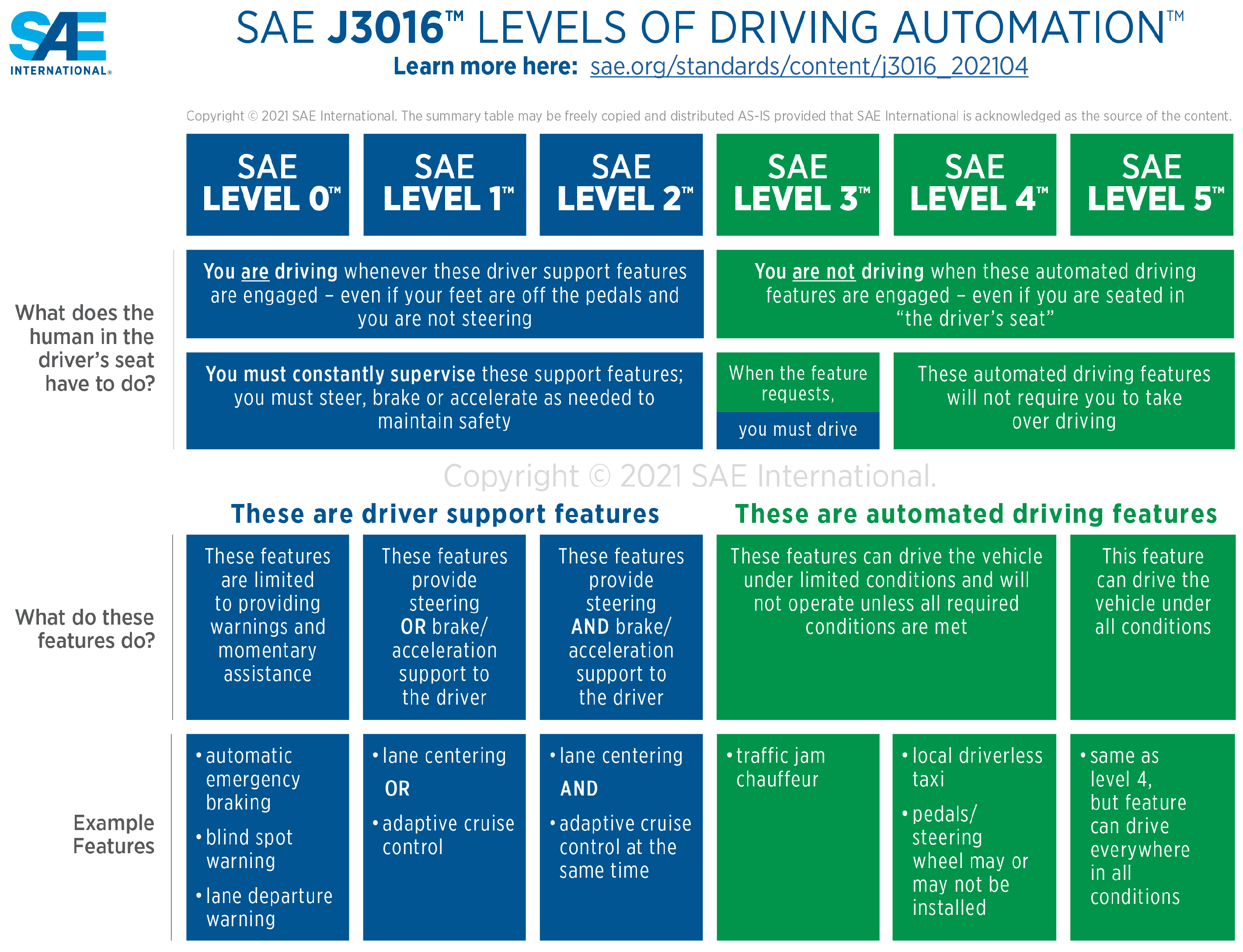 Paragraph 3:
Another challenge faced by drivers using adaptive cruise control systems is their responsiveness in varying traffic conditions. While these systems are designed to maintain a safe following distance from other vehicles, some users find that their cars decelerate too early when approaching slower-moving traffic. This can force drivers to change lanes prematurely or risk getting stuck behind slower vehicles, which can be frustrating and potentially dangerous.
Solutions and Tips for Better Assisted Driving Experience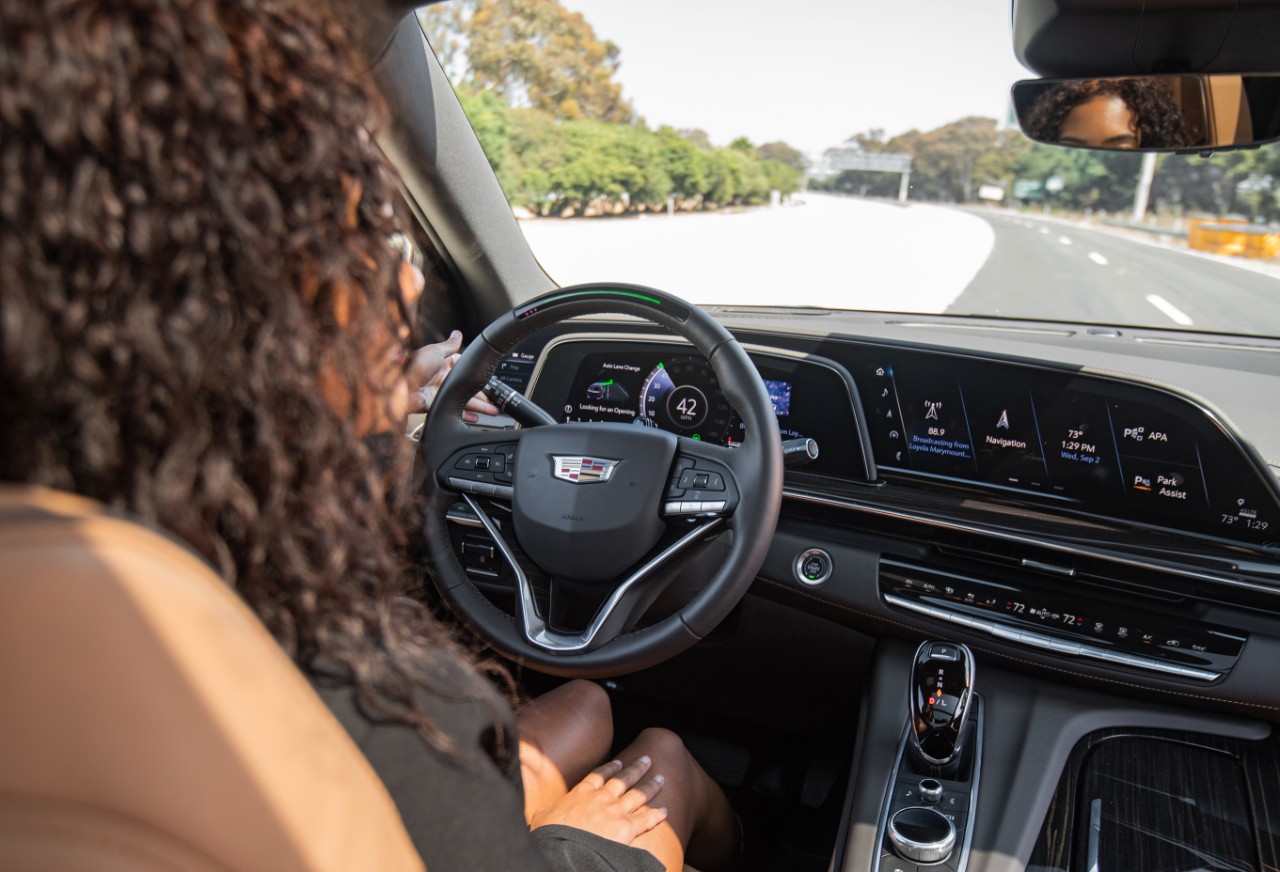 Paragraph 1:
To address the issues associated with lane centering and adaptive cruise control systems, there are several strategies that drivers can employ. One simple solution is to avoid using assisted driving features on roads where lane markings are unclear or nonexistent. By manually controlling the vehicle in these situations, drivers can ensure they stay safely within their lane and avoid any unexpected steering adjustments caused by confused ADAS systems.
Paragraph 2:
Another tip for drivers using adaptive cruise control is to be proactive when approaching slower-moving vehicles. Instead of waiting for the system to react, drivers can lightly engage their turn signal before the car begins to decelerate, prompting the vehicle to change lanes and maintain its set speed. This can help prevent sudden bursts of acceleration and provide a smoother driving experience overall.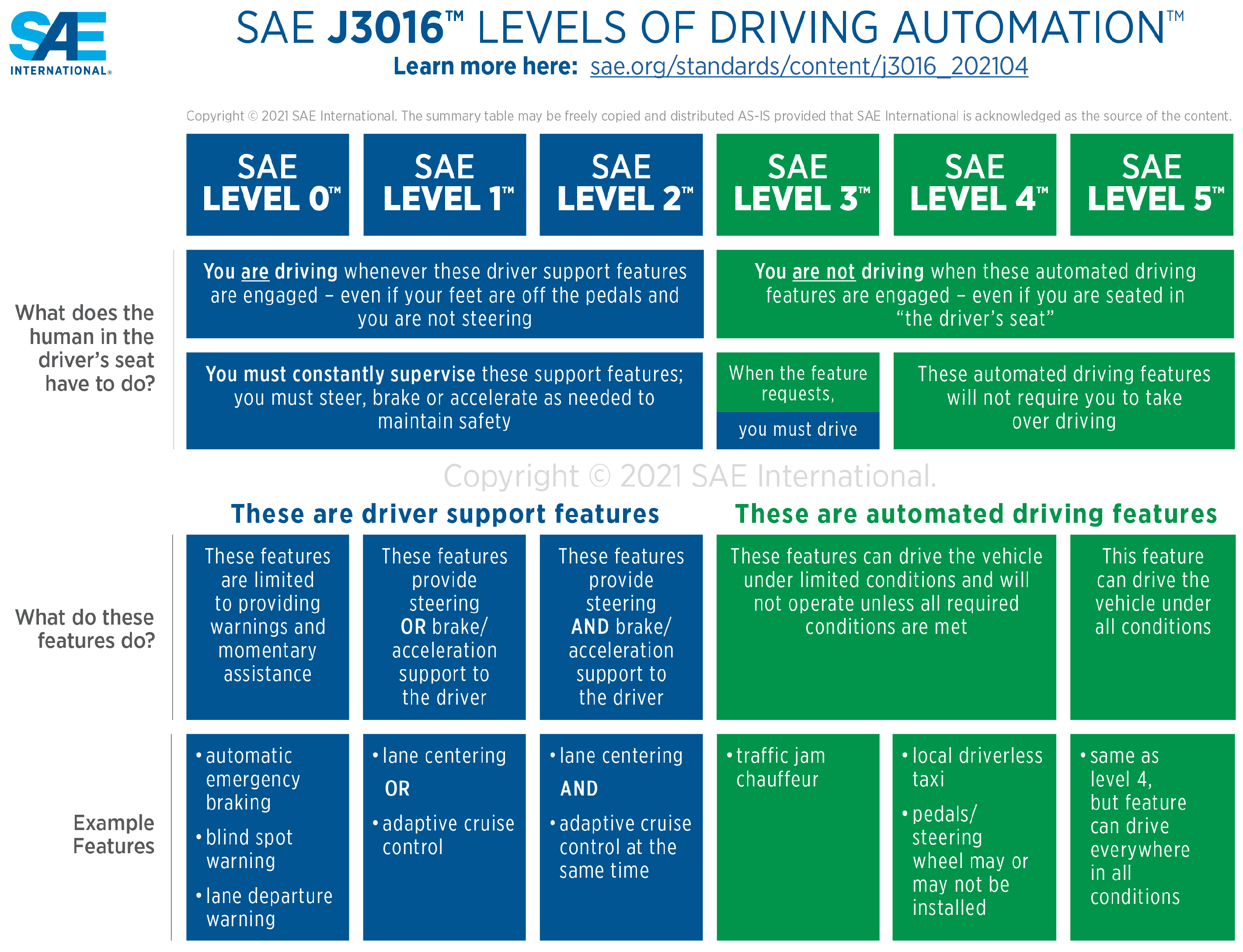 Paragraph 3:
Ultimately, it's important for drivers to familiarize themselves with their vehicle's assisted driving features and understand their limitations. By knowing when to rely on these systems and when to take manual control, drivers can enjoy the benefits of ADAS technology while minimizing potential drawbacks. As automotive technology continues to advance, it's likely that future iterations of lane centering and adaptive cruise control will become more sophisticated and better equipped to handle challenging road conditions. In the meantime, staying informed and adapting one's driving habits as needed can help ensure a safe and enjoyable journey behind the wheel.