Maximizing Your EV's Battery Life: The Art of Optimal Charging Habits
Title: The Art of Charging Your Electric Vehicle: Maximizing Battery Life and Efficiency
Understanding the Optimal Charging Habits for Your EV's Battery
Paragraph 1:
When it comes to charging electric vehicles (EVs), many drivers are often unsure about the best practices to ensure optimal battery life and efficiency. A common scenario is having your car charged to around 85% in the morning, using about 25% charge for a daily commute, and then wondering whether to charge every night from 60% back to 85%, or drive down another 20% the next day before recharging. In this blog post, we will explore various charging habits that can help you maximize your EV's battery life.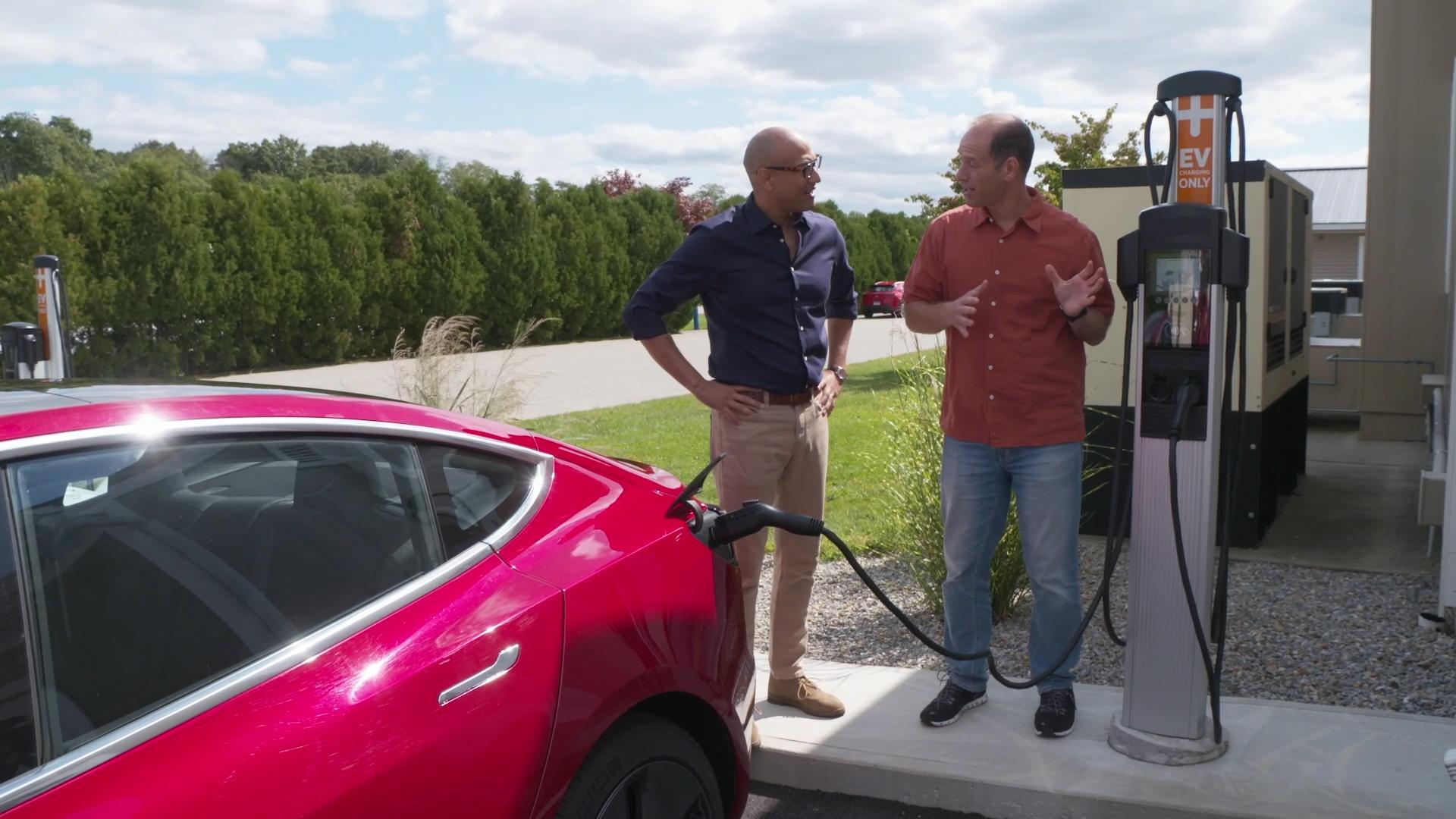 Paragraph 2:
It's important to note that there isn't a "one size fits all" answer when it comes to EV charging habits. Different methods may be better suited for battery health, cost-effectiveness, or balancing the battery management system (BMS). However, the differences between these methods are generally negligible and not worth stressing over. What matters most is finding a routine that works best for your personal needs and schedule while keeping some general guidelines in mind.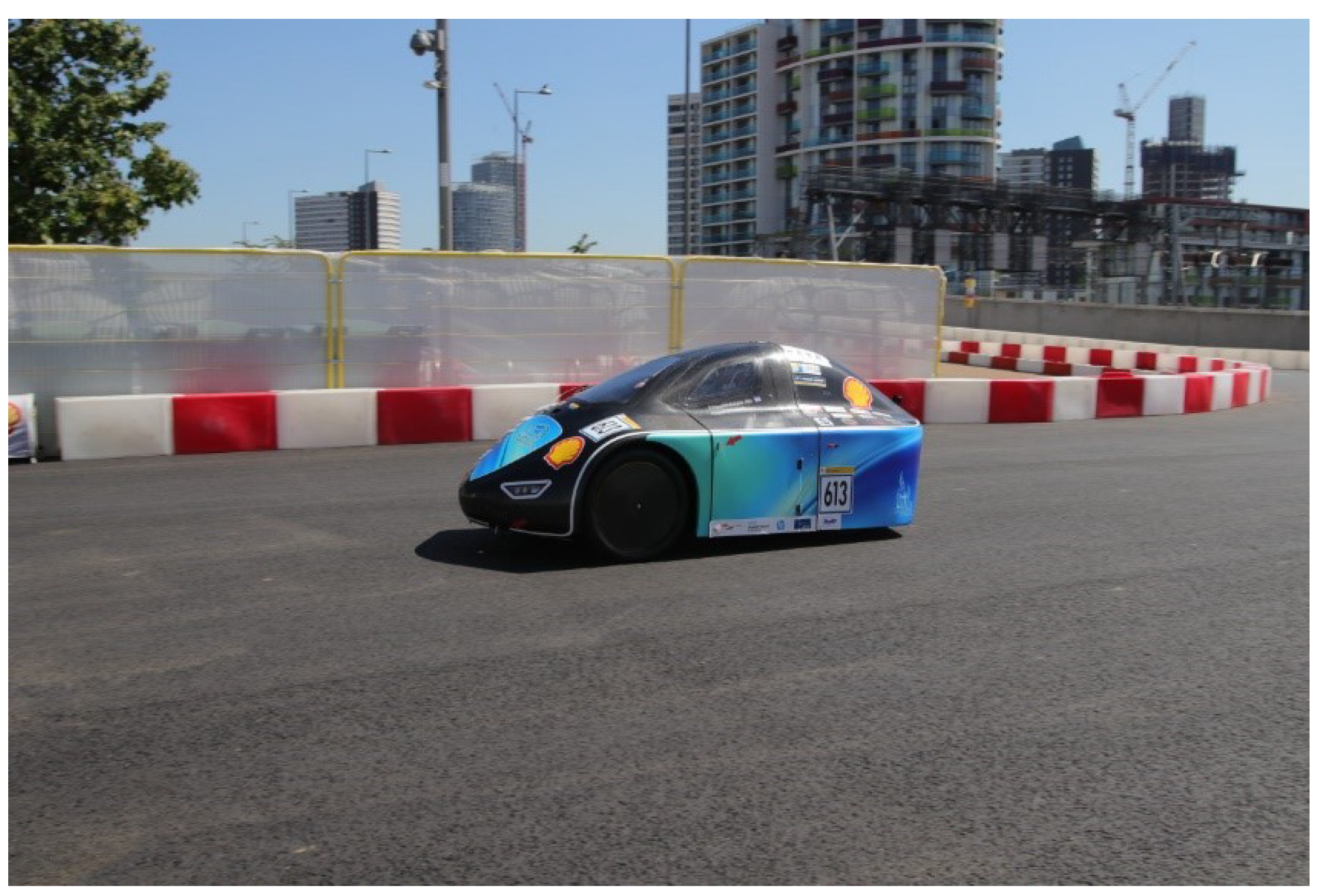 Paragraph 3:
To maintain an accurate range estimate on your BMS, avoid getting into a charging rut by always doing the same thing. Occasionally charge above 90% and run below 10% to help the BMS understand your true range capabilities. Also, consider taking long moderate-speed road trips that use more than 50% of your battery range. These activities will aid in assessing how much your battery has degraded over time.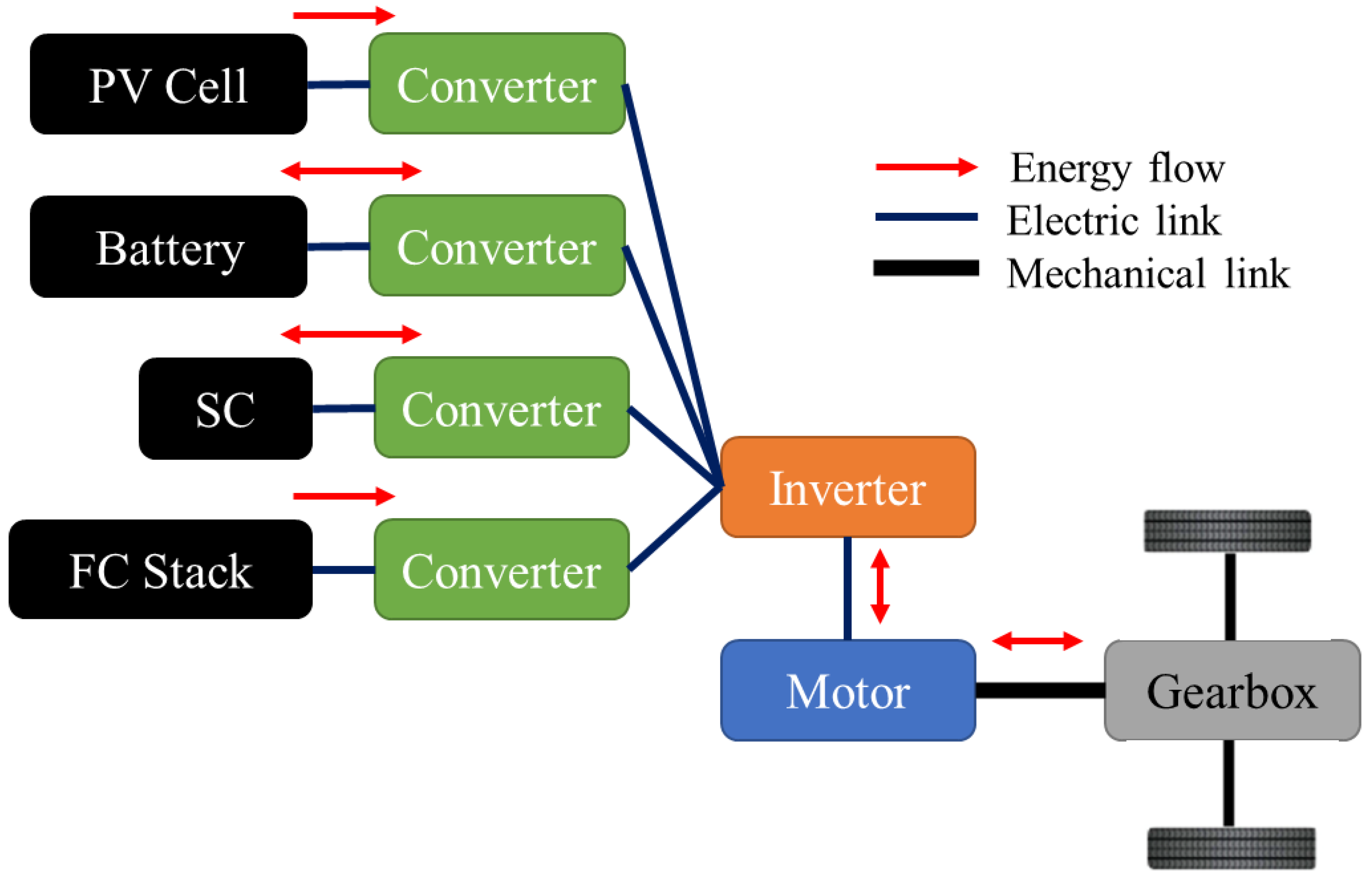 Balancing Convenience and Battery Health
Paragraph 1:
While it's essential to prioritize battery health, it's also crucial to find a charging routine that suits your lifestyle and preferences. If you need a lower range, keep your charges under 85%. However, don't be afraid to occasionally charge over 90% or run under 10%. Varying your routine can help keep your BMS accurate, but even if you don't, it's not a significant issue. The key takeaway is that you should enjoy your car and not stress too much about charging habits.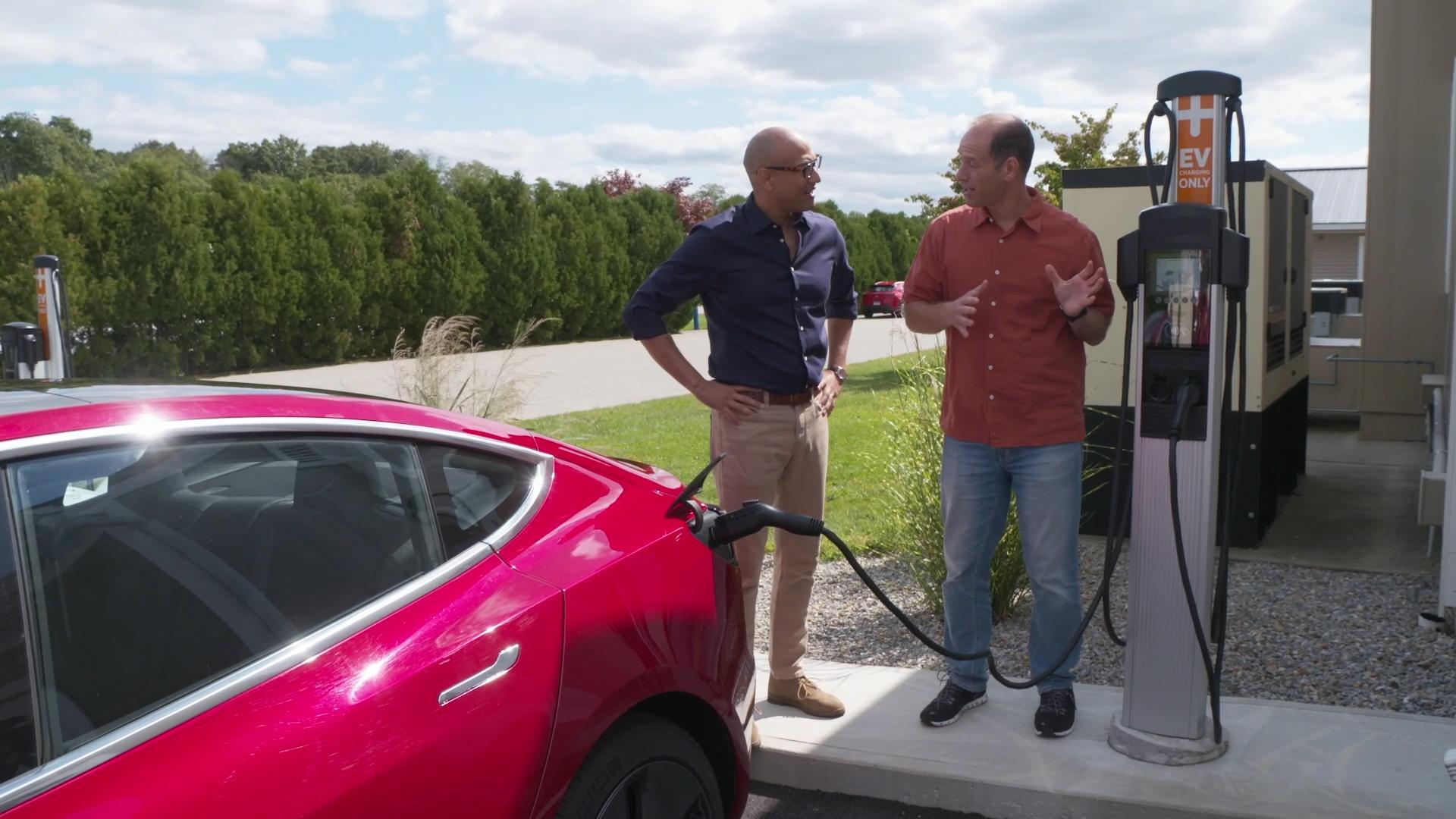 Paragraph 2:
Some drivers prefer to charge their EVs only when the battery is nearly depleted. While this may work for some, it could lead to issues when unexpected circumstances arise, such as needing to drive more than anticipated or facing colder weather than usual. In these situations, having a low battery might cause unnecessary stress due to concerns about reaching your destination without running out of power.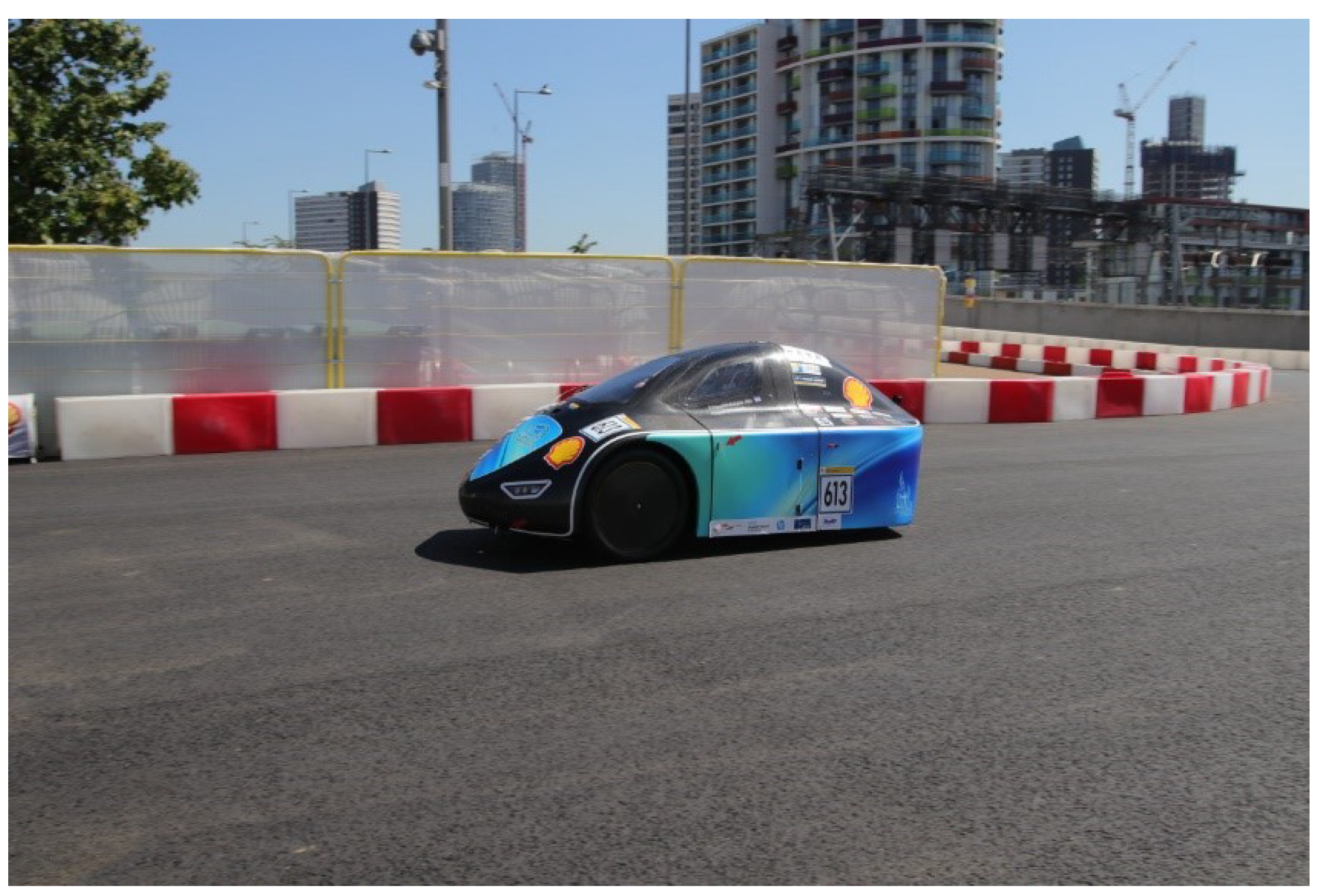 Paragraph 3:
A daily charging routine can provide peace of mind by ensuring that your vehicle always has enough power for your needs. This habit also reduces the likelihood of forgetting to plug in your car or cutting it too close with your remaining charge. Ultimately, finding a balance between convenience and battery health will allow you to make the most of your electric vehicle experience.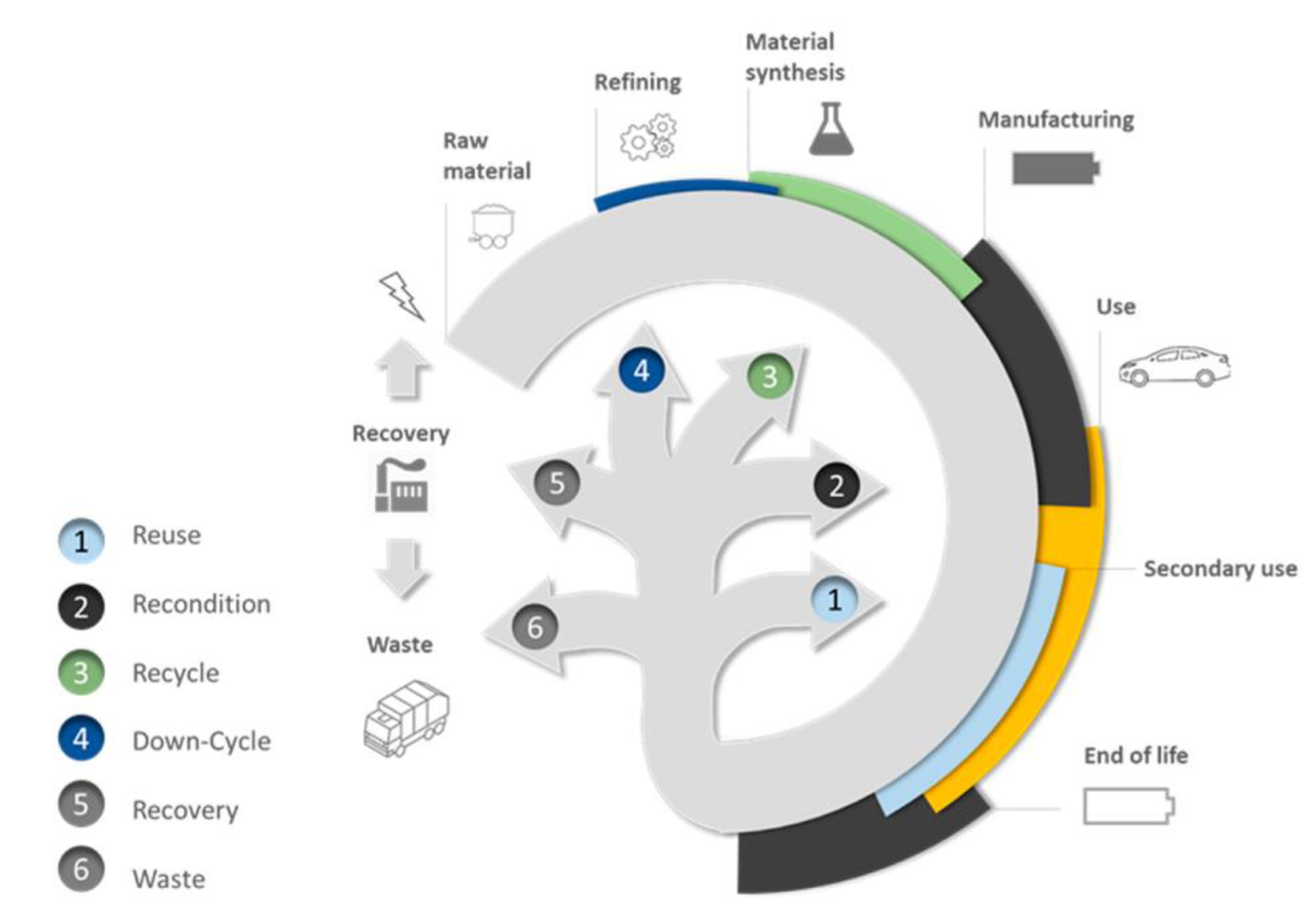 Prioritizing Battery Health and Longevity
Paragraph 1:
The primary concern for many EV owners is maximizing their battery's longevity. From the information gathered, there doesn't seem to be a specific charging schedule that stands out as superior to others in terms of preserving battery life. However, one crucial guideline is to avoid letting your vehicle sit at or near a 100% state of charge for extended periods, as this can damage the battery's overall health.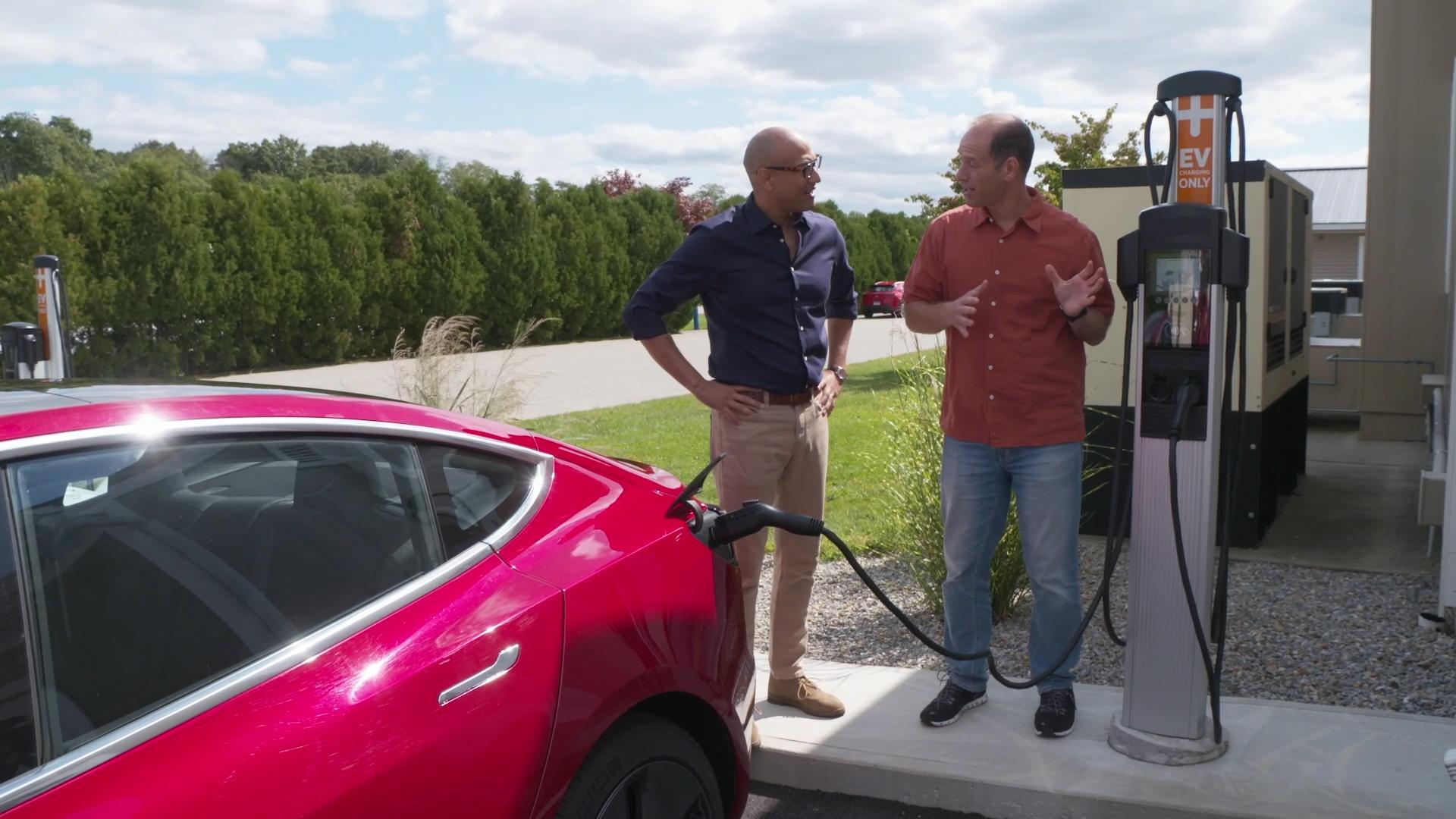 Paragraph 2:
By following general guidelines and varying your charging routine occasionally, you can ensure that your EV's battery remains healthy while still catering to your personal preferences and lifestyle. Remember, the goal is to strike a balance between maintaining battery health and enjoying the convenience and benefits that come with owning an electric vehicle.
In conclusion, there isn't a definitive answer when it comes to the best charging habits for your electric vehicle. The key is to find a routine that works for you while keeping in mind the general guidelines mentioned above. By doing so, you can maximize your EV's battery life and enjoy a stress-free driving experience.