Maximizing Home Charging with Multiple Chargers and Electrical Panel Solutions
Title: Exploring Multiple Home Chargers and Electrical Panel Solutions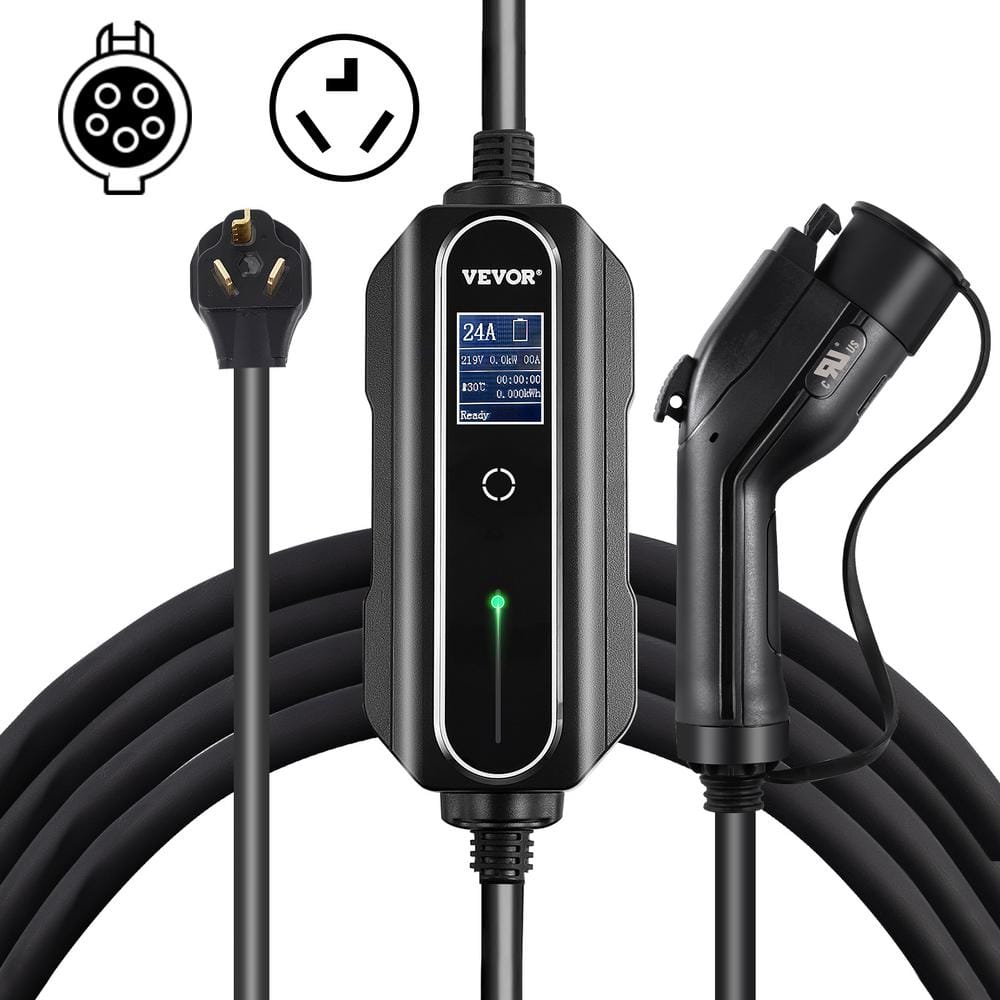 Power Sharing Between Different Brands of EV Chargers
In the world of electric vehicle (EV) charging, power sharing is a feature that allows multiple chargers to be connected on a single circuit. This can be particularly useful for households with more than one electric car or limited space in their electrical panel. Tesla home chargers are known to support power sharing between multiple Tesla chargers, but what about compatibility with other brands like Chargepoint?
Unfortunately, it seems unlikely that communication between chargers of different brands would be standardized enough to allow power sharing between them. While this may not be the most convenient solution for those looking to charge both their Tesla and non-Tesla vehicles at home, there are alternative solutions available.
Tandem Circuit Breakers and Sub-Panels
One option to consider when faced with a full electrical panel is replacing two smaller circuit breakers with tandem circuit breakers. This will free up space in your panel, allowing you to add another 240v circuit for an additional charger. For example, combining plugs from slots 24 and 28 into slot 24 and plugs from slots 26 and 30 into slot 26 could free up slots 28 and 30 for a new 240v circuit.
However, some electricians might recommend installing a pony panel or sub-panel instead of using tandem breakers. They argue that determining circuit loads while moving to tandem breakers could involve significant work. Additionally, there may not be much "slack" in the wires within a panel for moving things around.
A sub-panel is generally considered a better choice as it should be easier than moving existing circuits to new tandem breakers. It also offers the potential for future expansion by including additional unused slots. If you're concerned about the cost of this option, it's always wise to get estimates from multiple electricians.
Alternative Solutions and Considerations
Another suggestion from electricians could be to add a separate 100 amp panel in your garage, exclusively for the two chargers. This way, you can leave room for a sub-panel if needed for other purposes within your house. While this might seem like a more complicated solution, it's important to consider balancing circuits and loads as well as meeting electrical safety standards.
In conclusion, while power sharing between different brands of EV chargers may not be possible at present, there are alternative solutions available that can accommodate multiple home chargers. Whether you choose tandem circuit breakers or opt for installing a sub-panel or separate panel, always consult with experienced electricians to ensure the best outcome for your specific situation.