Maximizing Driver Visibility and Turn Control with Rivian R1T's 45 ft Turning Circle
The Rivian R1T is a mid-sized pickup truck, sized between the Tacoma and Tundra. It has a large turning circle when the steering wheel locks, which can be difficult to maneuver in tight spaces like driveways and highway dividers. The 360 surround camera view of the truck helps make up for this issue, but it would still be nice if the turning radius was improved.
The R1S model has the same 45ft turning diameter as the R1T, despite its shorter wheelbase. This suggests that the issue may not be technical kinks but rather safety and environmental concerns. As such, Rivian may have decided against enabling tank turn on pavement due to the potential risks involved.
In general, many drivers are likely to find the large turning circle of the Rivian R1T inconvenient, especially those who have owned smaller trucks or SUVs before. However, with its 360 surround camera view and other features, it makes up for this disadvantage in some ways. Ultimately, it's up to each driver to decide whether or not they think the tradeoff is worth it.
The Rivian R1T is a great truck for those who need the extra space and power of a mid-sized pickup. Its large turning circle may be an issue, but it can be managed with some practice and patience. The 360 surround camera view helps to make up for this disadvantage by providing drivers with more visibility when maneuvering in tight spaces.
In addition, there are other features that help to offset the inconvenience of its large turning radius such as its adaptive cruise control system which allows drivers to maintain their speed even on winding roads or highways without having to constantly adjust their speed manually. It also has lane keeping assist technology which helps keep the vehicle centered in its lane while driving on highways or city streets.
Overall, although the Rivian R1T's 45ft turning diameter may seem like a major drawback at first glance, it doesn't have to be if you take advantage of all of its features and use them properly while driving around town or out on long trips. With some practice and patience you should eventually get used to navigating tight spaces with ease using your 360 surround camera view as well as other helpful technologies available in this model truck from Rivian Motors!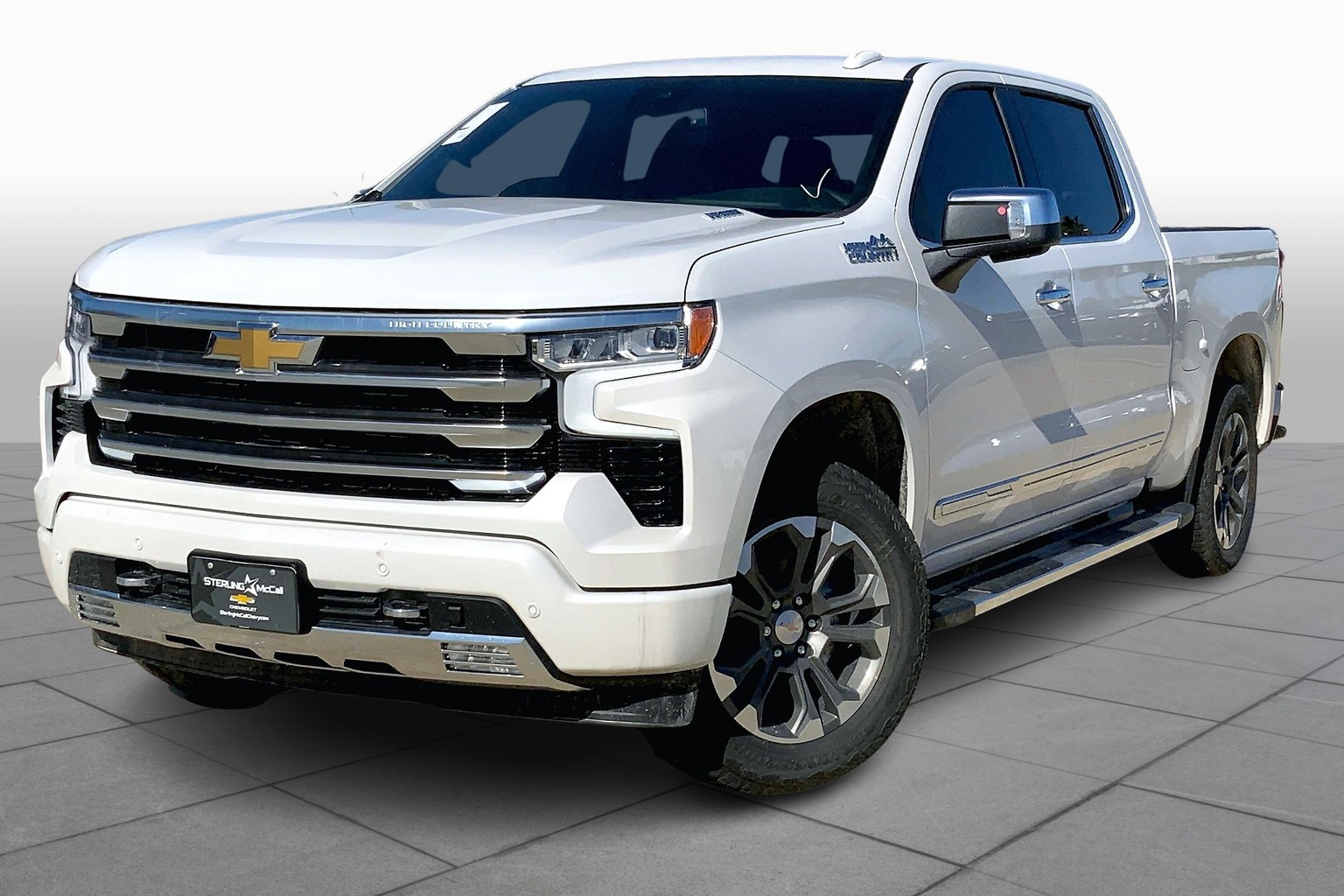 What is the turning circle of the Rivian R1T and R1S?
The reported turning diameters for both the R1S and the R1T are 45ft. However, this has not been verified. The turning radius may be greater than other vehicles such as a Toyota Tundra or a 4Runner due to its size.
Is there a feature that can help with tight spaces?
Yes, the 360 surround camera view of the truck can help when dealing with tight spaces. Additionally, the tank-turn feature can be used in an emergency if it is too tight. However, it should only be used off-road as it may cause issues on pavement.
Are there any safety or environmental concerns when using the tank-turn feature?
Yes, there are safety and environmental concerns when spinning a vehicle this heavy at that rate of speed. Rivian may geo-fence its use to "off-road" only, but this could create a whole new set of challenges. It is important to be aware of the risks and take necessary precautions when using this feature.
What other features does the Rivian R1T and R1S have?
The Rivian R1T and R1S both come with a range of features, such as a panoramic sunroof, heated seats, adaptive cruise control, lane-keeping assist, and a self-parking system. Additionally, they are equipped with an advanced infotainment system that includes Apple CarPlay and Android Auto. They also have a host of driver-assist technologies such as blind spot monitoring, automatic emergency braking, and rear cross traffic alert.
What is the towing capacity of the Rivian R1T and R1S?
The Rivian R1T has a maximum towing capacity of 11,000 lbs, while the R1S has a maximum towing capacity of 7,700 lbs. Both vehicles are equipped with an advanced trailer sway control system that helps keep the trailer in line when towing. Additionally, they both have a tow/haul mode that adjusts the transmission for optimal performance when towing.