Maximize Your Tesla Model Y Road Trip Experience: A Comprehensive Guide to Charger Adapters and Charging Options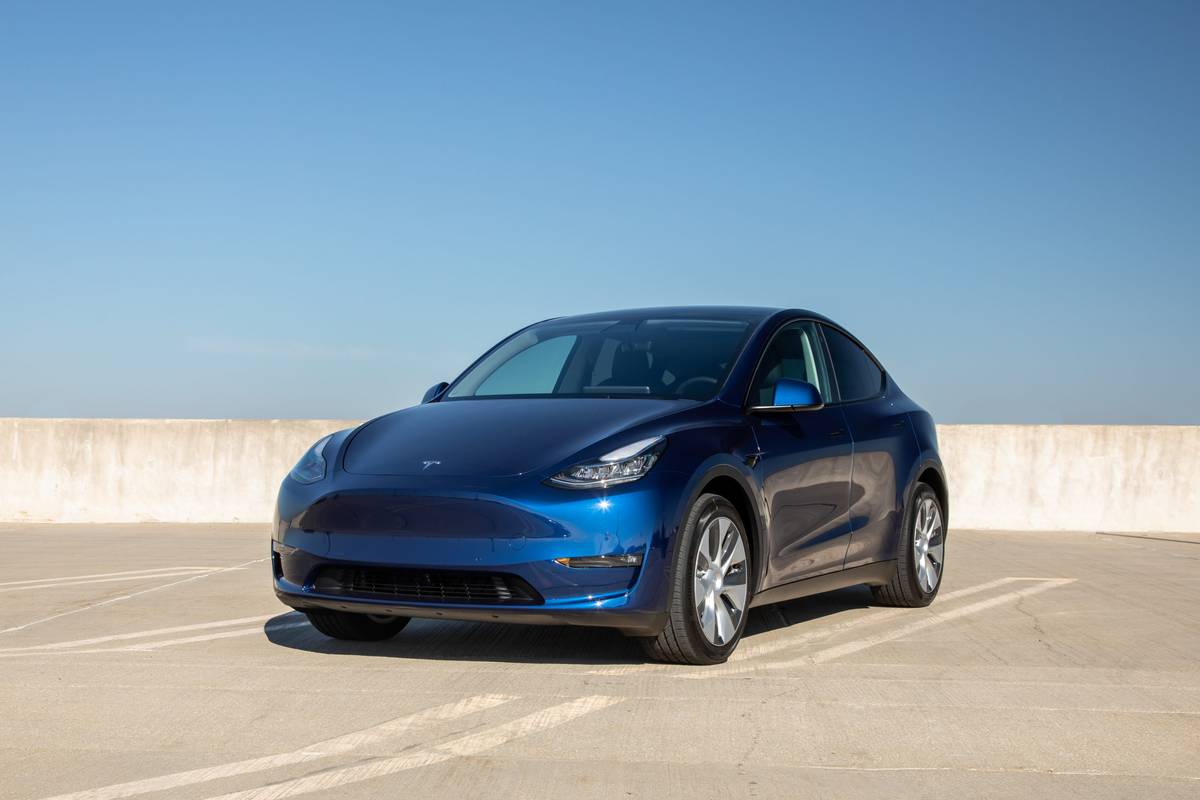 Title: The Ultimate Guide to Tesla Charger Adapters for Road Trips
Choosing the Right Adapter for Your Tesla Model Y
Paragraph 1:
When planning an interstate road trip with your Tesla Model Y, it's essential to ensure that you have access to charging stations along your route. While Tesla Superchargers are often available, there may be areas where CCS charging stations are more prevalent. In these cases, having a reliable CCS adapter can make all the difference in keeping your electric vehicle charged and ready for the journey ahead.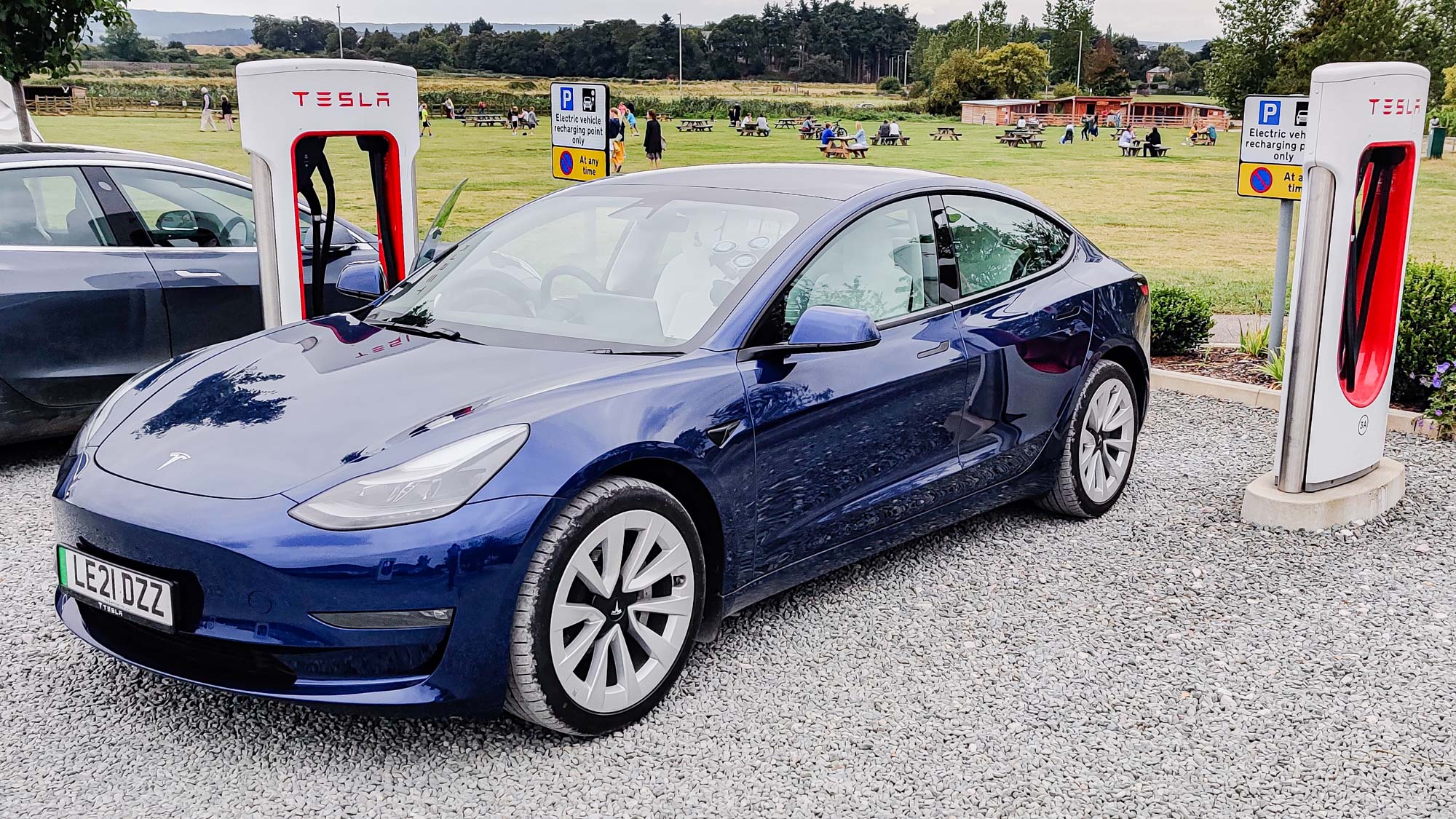 Paragraph 2:
One popular option for a CCS adapter is Lectron, which has been recommended by many Tesla owners. Before purchasing any adapter, however, it's crucial to confirm whether your Model Y supports CCS charging. You can do this by checking the additional vehicle information screen on your car's display.
Paragraph 3:
It's also important to note that not all adapters offer the same charging capabilities. For instance, the Lectron adapter is rated at 150kW, while some Teslas can charge at rates up to 250kW. This could potentially impact your charging time if your vehicle requires higher power levels. Be sure to choose an adapter that meets your specific needs and preferences.
Navigating Charging Options on Your Route
Paragraph 1:
Before embarking on your road trip, take the time to map out your route and identify potential charging stops along the way. By using your car's built-in navigation system and enabling Supercharger locations, you can quickly determine if there are any gaps in coverage that might require alternative charging solutions like CCS chargers.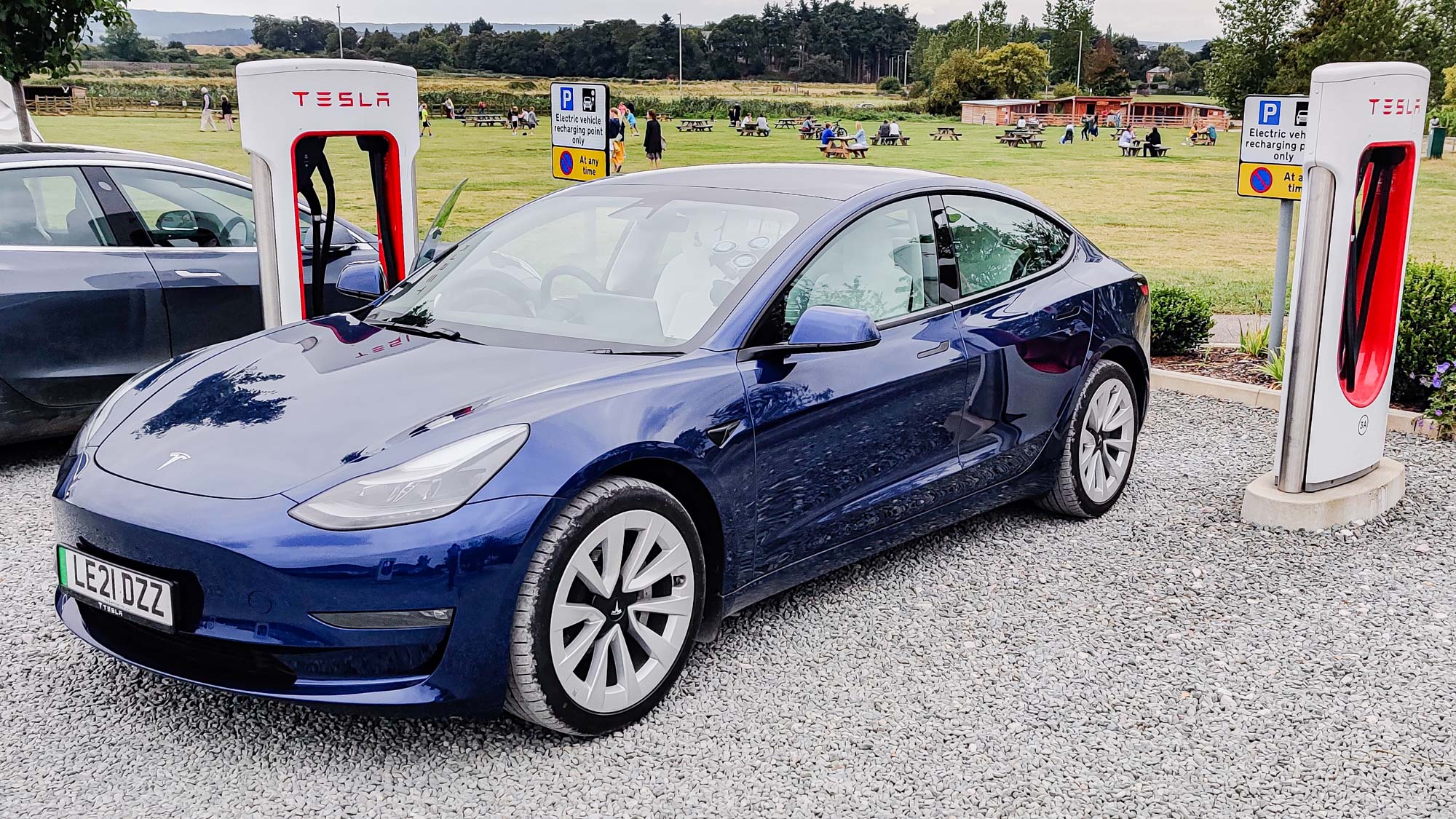 Paragraph 2:
While many Tesla drivers have never needed to use a CCS charger during their travels, there are certain situations where they can come in handy. For example, if you live in an area with a high concentration of CCS Electrify America chargers or other non-Tesla fast DC chargers, having a compatible adapter allows you to take advantage of these convenient charging options.
Paragraph 3:
Keep in mind that even if there are more CCS locations along your route, many of them may only have one or two 50kW chargers available – and sometimes these are located at car dealerships with limited public accessibility. Always research each charging station beforehand to ensure it will meet your needs and be accessible when you need it most.
Home Charging vs. Public Charging Stations
Paragraph 1:
For many Tesla owners, home charging is the primary method of keeping their vehicles powered up and ready for daily driving. However, circumstances may arise where home charging isn't possible for extended periods – such as during home renovations or long-term travel away from home base.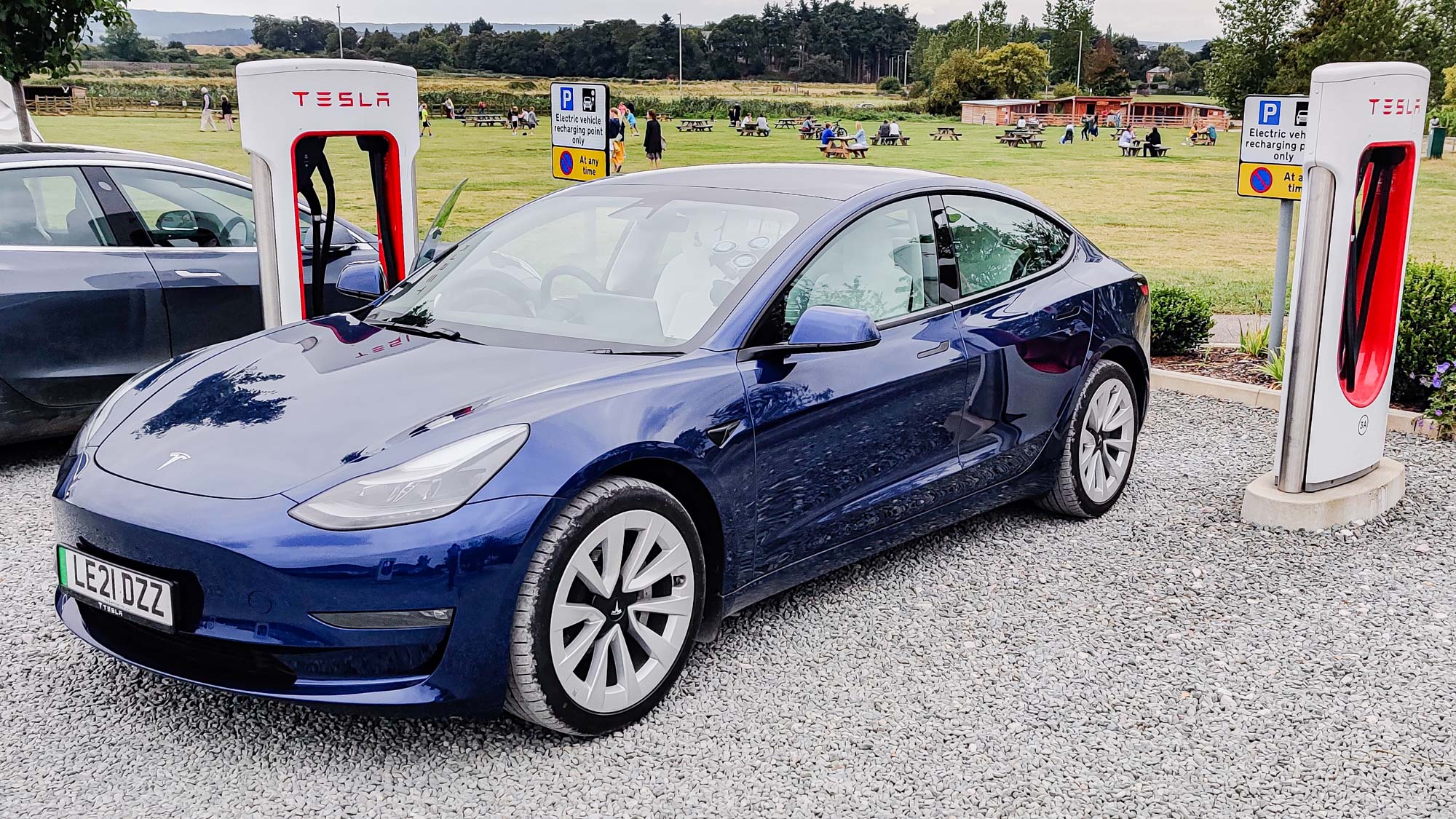 Paragraph 2:
In these instances, having access to both Tesla Superchargers and CCS-compatible charging stations can greatly expand your options for maintaining a full battery. With a suitable adapter in hand, you'll be able to confidently explore new routes and destinations without worrying about finding a compatible charger when you need it most.
Paragraph 3:
Ultimately, investing in a quality CCS adapter for your Tesla Model Y can provide added peace of mind and flexibility during road trips and other adventures. By carefully considering factors like compatibility, charging capacity, and location availability, you'll be well-equipped to make the most of every mile behind the wheel of your electric vehicle.