Last Chance to Own an Rivian Electric Vehicle - Transfer or Buy a Reservation Now!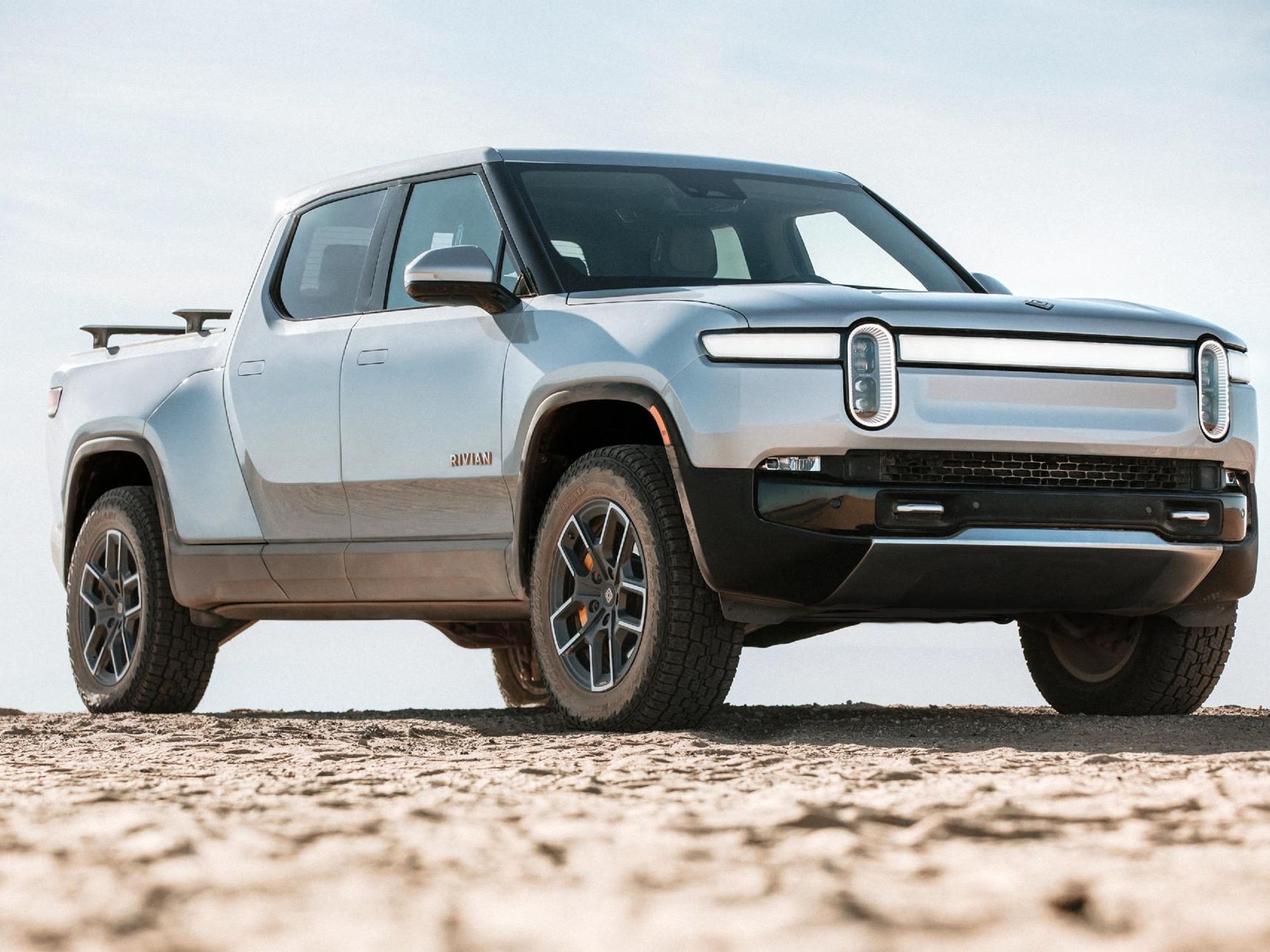 Rivian is a company that specializes in electric vehicles, and their LE series has been highly anticipated by many. With the reservation window for the LE coming to an end soon, some people are looking to buy reservations from those who plan on cancelling theirs.
The Rivian LE series offers a great opportunity for those interested in owning an electric vehicle, as they come with a variety of features and benefits. The LE series also comes with a $1,000 deposit which can be refunded if the customer decides against purchasing the car. This makes it easier for customers to decide whether or not they want to purchase an LE without having to worry about losing out on money.
For those who have missed out on reserving an LE, there is still hope. People who already have reservations but are planning to cancel them can transfer or sell their spot to someone else. This way, those who are late to the Rivian train can still get their hands on one of these cars before they are sold out. It's important to note that this is only allowed for now, so it's best to act quickly if you're interested in buying a reservation.
If you're looking for someone who is willing to transfer or sell their reservation, you can find them online through various forums and websites. Many people are open to discussing details such as payment methods and prices, so make sure to do your research and ask questions before making any decisions. Additionally, some people may be willing to pay a few thousand dollars (on top of the original deposit) for the reservation, so keep that in mind when negotiating.
Overall, if you're looking to buy an LE Reservation, you should definitely look into transferring or selling one from someone who plans on canceling theirs. Be sure to do your research beforehand and negotiate terms and prices carefully, as this could be your chance to own an amazing electric vehicle.
How can I buy a Rivian LE reservation?
If someone is planning to cancel their LE reservation, you can contact them and discuss details. You can also look for pre-owned reservations that may be available for sale.
Is it allowed to transfer a Rivian LE reservation?
Yes, Rivian has confirmed that this is allowed (for now).
What is the deposit amount for a Rivian LE reservation?
The deposit amount for a Rivian LE reservation is $1,000.
Are there any other EV reservations with a lower deposit amount?
Yes, some other EV reservations have a lower deposit amount of $100.
How much should I pay for a Rivian LE reservation transfer?
It depends on each party, but all of the offers and transfers so far have been less than $5,000.
Is it possible to get a R1T in 2022?
It depends on your order number. If you are an early Lightning deposit and in the first 20k orders, you could get a Lightning late 2022. However, if you missed out on a launch edition reservation by a week or two, you may not get your R1T until 2023.
What color options are available for the R1T?
Color options include Launch Green, Limestone, and White. There are also special edition colors such as the Launch Edition Black and the Adventure Edition Blue.
Are there any other benefits to buying a Rivian LE reservation?
Yes, you will get access to exclusive events, early access to Rivian products, and discounts on Rivian gear. You will also be part of the Rivian community and have the opportunity to share your experiences with others.
Is there a way to get a Rivian LE reservation without paying the full deposit?
Yes, you can look for pre-owned reservations that may be available for sale. You can also contact someone who is planning to cancel their reservation and discuss details.