Is Your 14-30 Outlet Good Enough for Your Electric Vehicle? Here's What You Need to Know about Upgrading to an Industrial-Grade Outlet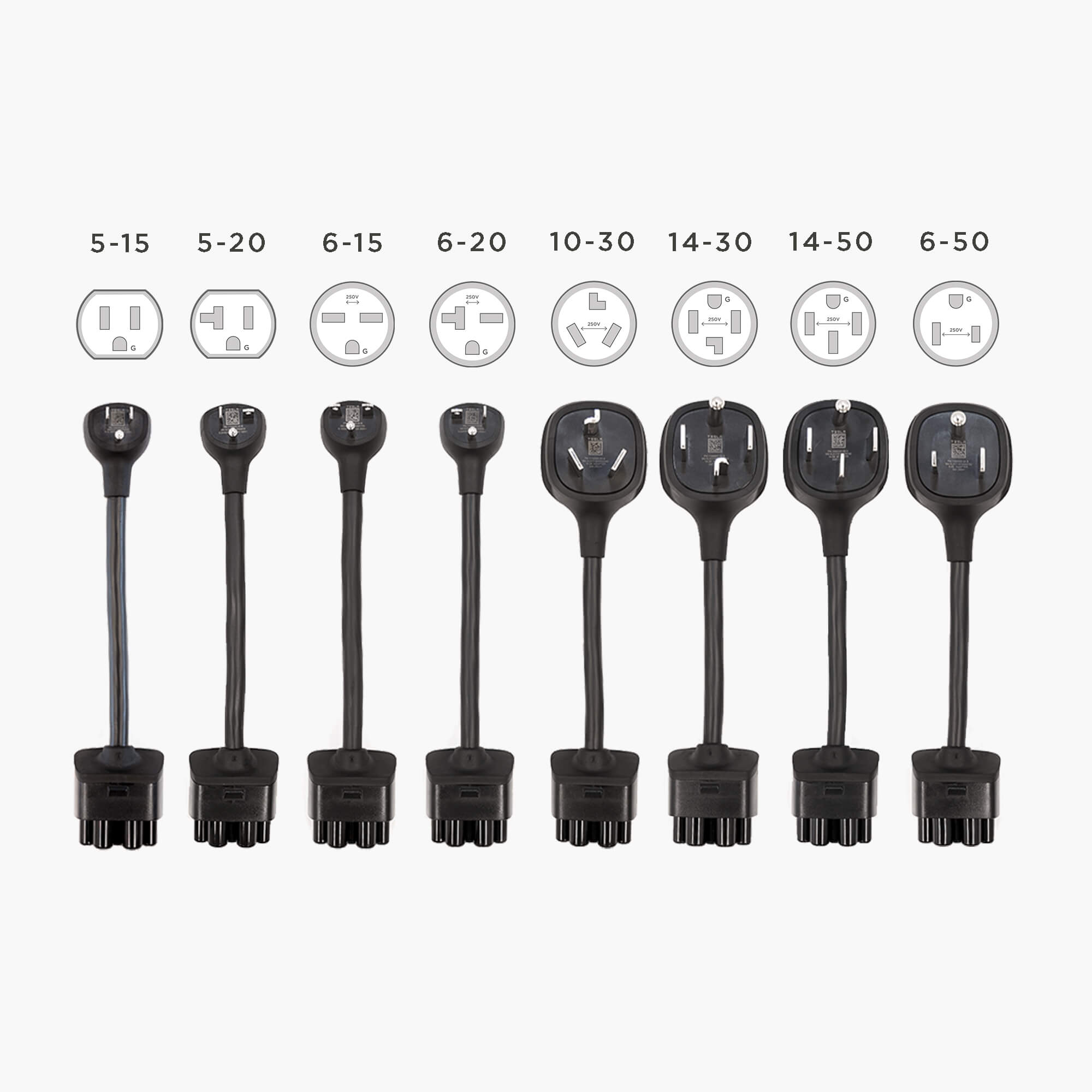 Title: Upgrading to an Industrial-Grade 14-30 Outlet for Your Electric Vehicle
Understanding the Difference Between Standard and Industrial-Grade Outlets
When it comes to charging your electric vehicle (EV), such as a Tesla Model 3, at home, you may be wondering if your current 14-30 outlet is sufficient. The Tesla instructions recommend using a high-quality, industrial-grade outlet for optimal performance. But what exactly is the difference between a standard dryer outlet and an industrial-grade one?
Firstly, not all 14-30 dryer outlets are considered industrial grade. To determine whether your existing outlet is standard or industrial grade, look up its model online and see what information is available about its specifications. You can also take the outlet to a hardware store like Home Depot and compare it with other industrial-grade options they have in stock.
Industrial-grade outlets typically feature a metal piece that runs from top to bottom, providing strain relief for the wiring and preventing plastic flexing when plugging and unplugging frequently. This added durability makes them more suitable for frequent use compared to standard outlets.
Deciding Whether to Upgrade Your Outlet
Now that you know the differences between standard and industrial-grade outlets, you may be considering upgrading your current setup. However, this might not be necessary depending on how often you plan to plug and unplug your EV charger.
If you anticipate frequent plugging and unplugging cycles, investing in an industrial-grade outlet could be beneficial due to its increased wear-and-tear resistance. On the other hand, if you mostly charge your EV at home and leave the connector plugged in most of the time, a standard outlet should suffice.
Another option to consider is adding an additional 14-30 outlet dedicated solely to charging your EV. This would allow you to keep your dryer plugged into one outlet while using the second one exclusively for your car. Keep in mind that each outlet should be on its own circuit to avoid overloading and potential fire hazards.
Proper Installation and Safety Considerations
If you decide to upgrade your outlet or add a new one, make sure the installation is done correctly and safely. If you're not confident in your electrical skills, it's best to consult with a professional electrician for assistance.
When adding a new outlet on the same circuit as an existing one, ensure that the wiring is spliced properly within a junction box rather than using plastic wire nuts jammed into the 14-30 outlet's box. This can help prevent fires caused by improper connections.
Additionally, if distance from the outlet is an issue due to space limitations, consider purchasing a 14-30 extension cord. There are several options available online, such as on Amazon, for around $80.
In conclusion, upgrading to an industrial-grade 14-30 outlet for your EV charger may be beneficial depending on how often you plan to plug and unplug the connector. By understanding the differences between standard and industrial-grade outlets and considering your charging habits, you can make an informed decision about whether an upgrade is necessary for your needs.