Is Tesla's Supercharging Offer Worth It? Alternatives to Consider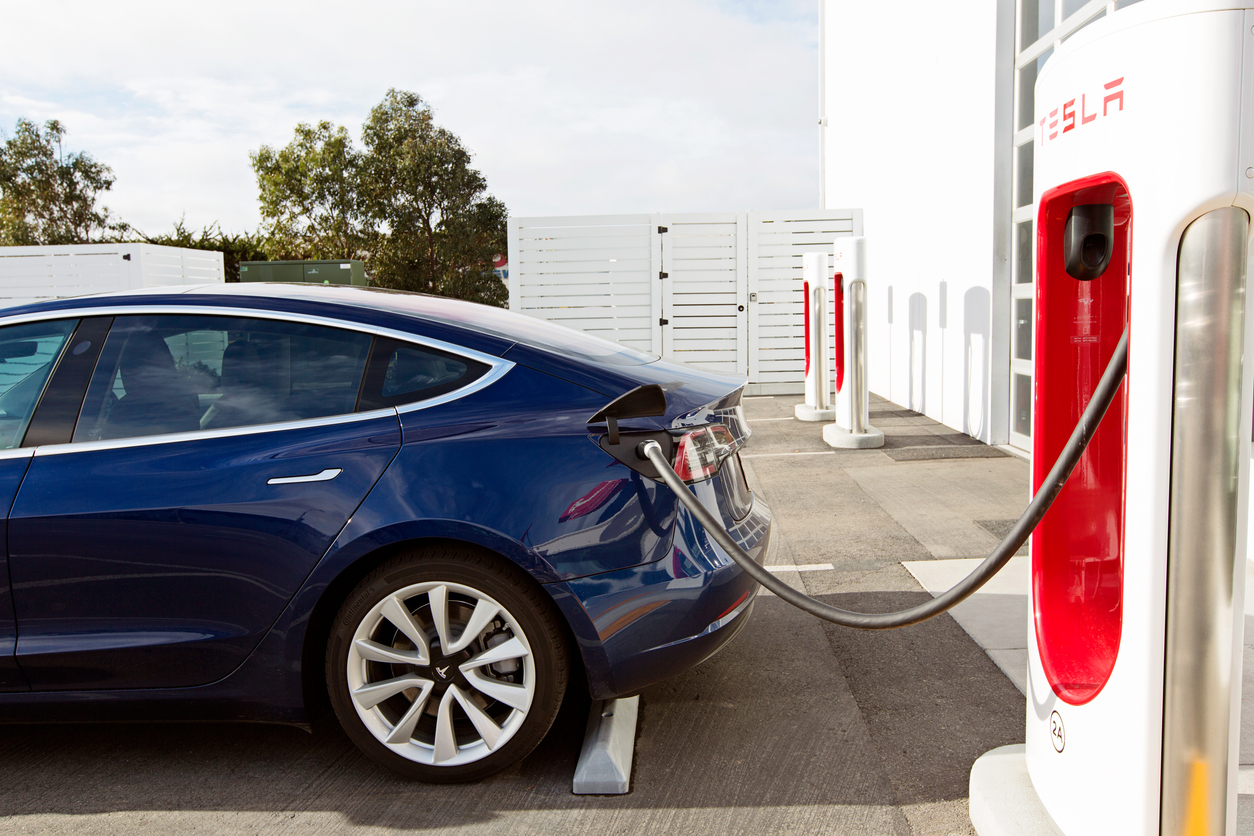 Supercharging Incentives for Tesla Model 3's
Tesla has recently announced that all Model 3 vehicles purchased between now and the end of September will receive one year of free supercharging. This is an interesting move by the company, as it seems to be a direct response to the increasing demand for electric vehicles and the need for more charging infrastructure. However, there have been no reports stating that current non-performance Model 3 owners will also receive this benefit.
This promotion could potentially apply to dual motor Model 3s if customers use a referral code during their purchase. It would be wise to check with Tesla directly on whether this offer applies in such cases. While offering free supercharging may seem like a great incentive for potential buyers, some argue that other options, such as a High-Power Wall Charger (HPWC) or cash discount, would be more appealing.
The Impact of Free Supercharging Offers
Some people may buy a Tesla knowing they might only use a supercharger once or twice a year. For them, the feeling of getting something "free" is priceless, making this promotion a win-win situation for both the customer and Tesla. On average, using about $50 worth of supercharging per year over ten years equates to a total value of $500.
However, it appears that this offer is only applicable to spare inventory cars rather than custom orders. This means that customers must choose from available inventory models at dealerships to take advantage of the free supercharging deal. As superchargers become increasingly crowded and growth of the network slows down due to reduced capital expenditure in Q3 and Q4, offering unlimited supercharging for a limited period may not be the best idea for Tesla.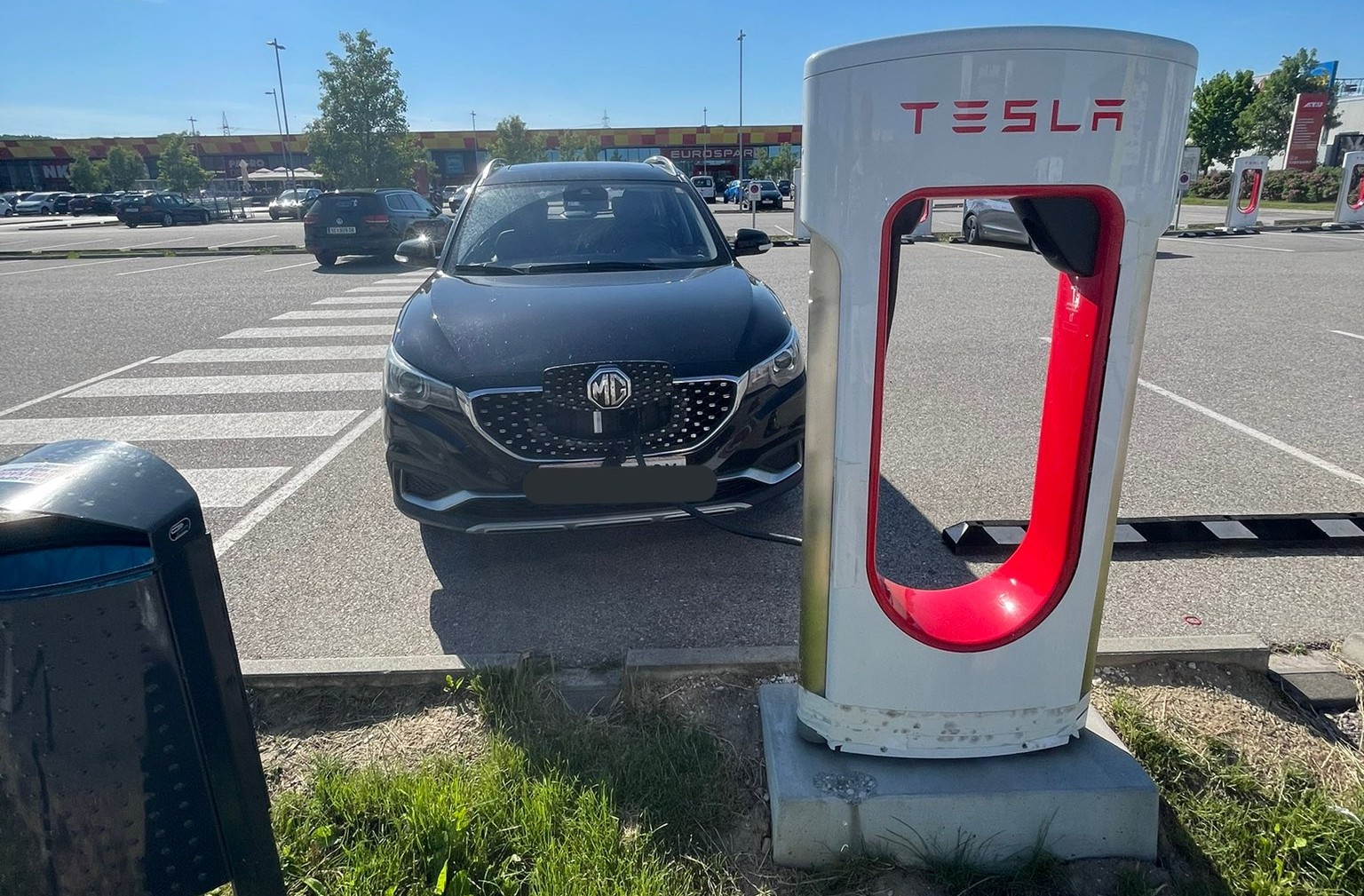 Alternatives to Unlimited Supercharging Promotions
In contrast to providing unlimited supercharging for a year, Tesla has offered $100 supercharger credits for referrals in some regions. This alternative promotion seems to be a better option for both Tesla and the buyer, as the company can ensure that the net cost of providing this benefit will never exceed $100 per vehicle (less than 0.1% of $64K+). Buyers also have the flexibility to use these credits anytime during their ownership, rather than being incentivized to supercharge as much as possible within the first year.
The wording of this promotional offer may cause confusion for potential customers, especially when it comes to determining whether custom-ordered Model 3s qualify for the free supercharging deal. To avoid any misunderstandings, it is highly recommended to confirm eligibility with a knowledgeable representative at Tesla before making a purchase decision.
In conclusion, while offering one year of free supercharging for all Model 3 vehicles purchased between now and September's end may seem like an attractive incentive, there are arguments suggesting that other options might be more appealing to potential buyers. As electric vehicle demand continues to grow, it remains crucial for companies like Tesla to find innovative ways to entice new customers while maintaining sustainable business practices.