How to Remotely Preheat Your Tesla Model S for a Cozy Ride in Winter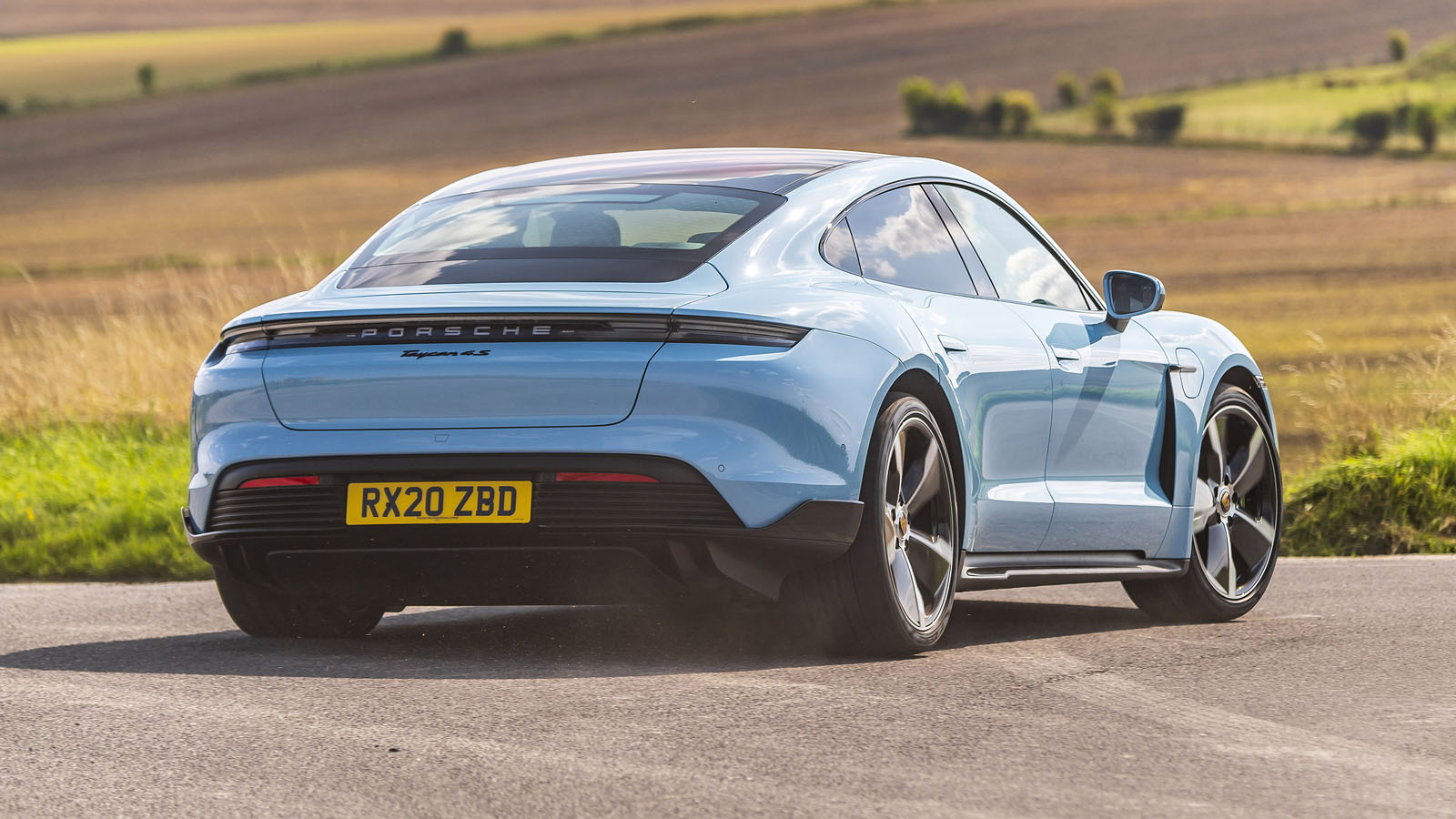 Title: Newbie Preheating Question: How to Remotely Preheat Your Tesla Model S
Introduction to Preheating Features in Electric Vehicles
Paragraph 1:
As winter approaches, electric vehicle (EV) owners may be concerned about how to keep their cars warm and comfortable during those cold mornings or random trips. Many modern EVs come with preheating features that allow you to remotely heat the car's interior, seats, steering wheel, and even the battery before setting off on your journey. This not only ensures a cozy drive but also helps improve the overall performance of the vehicle.
Paragraph 2:
In this blog post, we will discuss how to remotely preheat a Tesla Model S using the Tesla app and explore some additional options for more advanced control over the preheating process. We will also address some common questions and concerns related to preheating electric vehicles in cold weather conditions.
Using the Tesla App for Remote Preheating
Paragraph 1:
The first step to remotely preheat your Tesla Model S is to make sure you have the Tesla app installed on your smartphone. The app allows you to turn on climate control, set the desired temperature, activate defrosters, and switch on heated seats. To access these features, simply open the app and navigate to the appropriate controls.
Paragraph 2:
However, some users may find it cumbersome to individually toggle each seat heater or other settings within the app. In such cases, turning on just the climate control long enough ahead of time should suffice as the warm air generated can effectively heat up the seats and steering wheel by itself. To preheat the battery, ensure that your car is plugged in and initiate charging.
Advanced Options for Customized Preheating
Paragraph 1:
For those who prefer a more streamlined approach to controlling their Tesla's preheating features, there are third-party apps available that allow you to create custom scripts or widgets for your smartphone. These tools can potentially enable a one-touch solution to activate all desired preheating settings at once, depending on the specific app and its capabilities.
Paragraph 2:
While many users may not be interested in tinkering with these advanced options, it's worth noting that such solutions do exist for those who wish to have more control over their vehicle's preheating process. As electric vehicles continue to evolve and improve, it is likely that manufacturers like Tesla will refine and expand upon their built-in preheating features to further enhance user experience and convenience.
Conclusion:
In conclusion, remotely preheating your Tesla Model S can be easily achieved through the use of the Tesla app or by exploring third-party applications for a more customized approach. By taking advantage of these tools, EV owners can ensure a comfortable driving experience during colder months while also optimizing their vehicle's performance. As technology continues to advance, we can expect even more convenient and efficient solutions for managing our electric vehicles in various weather conditions.