How to Minimize Range Loss in Your 2015 Model S 85D Tesla While Parked for Extended Periods
Title: Addressing Range Loss in a 2015 Model S 85D Parked for an Extended Period
Understanding the Causes of Range Loss in Parked Teslas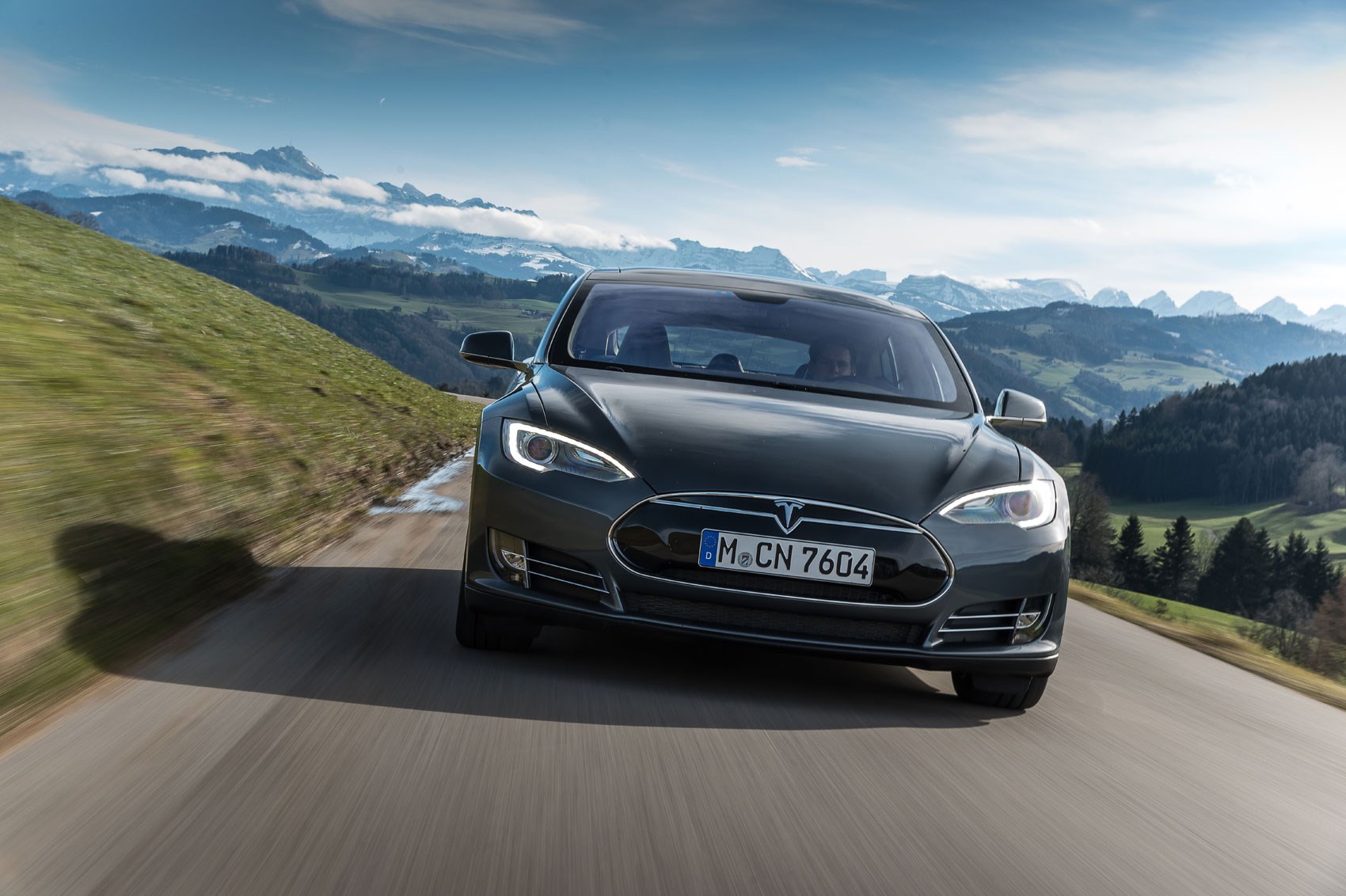 Paragraph 1:
The issue of range loss in parked Tesla vehicles, such as the 2015 Model S 85D, has been a topic of discussion among owners. It is not uncommon to notice a decrease in miles of range after leaving your electric vehicle unused for several weeks or months. In many cases, this can be attributed to various factors that contribute to battery drain while the car is idle.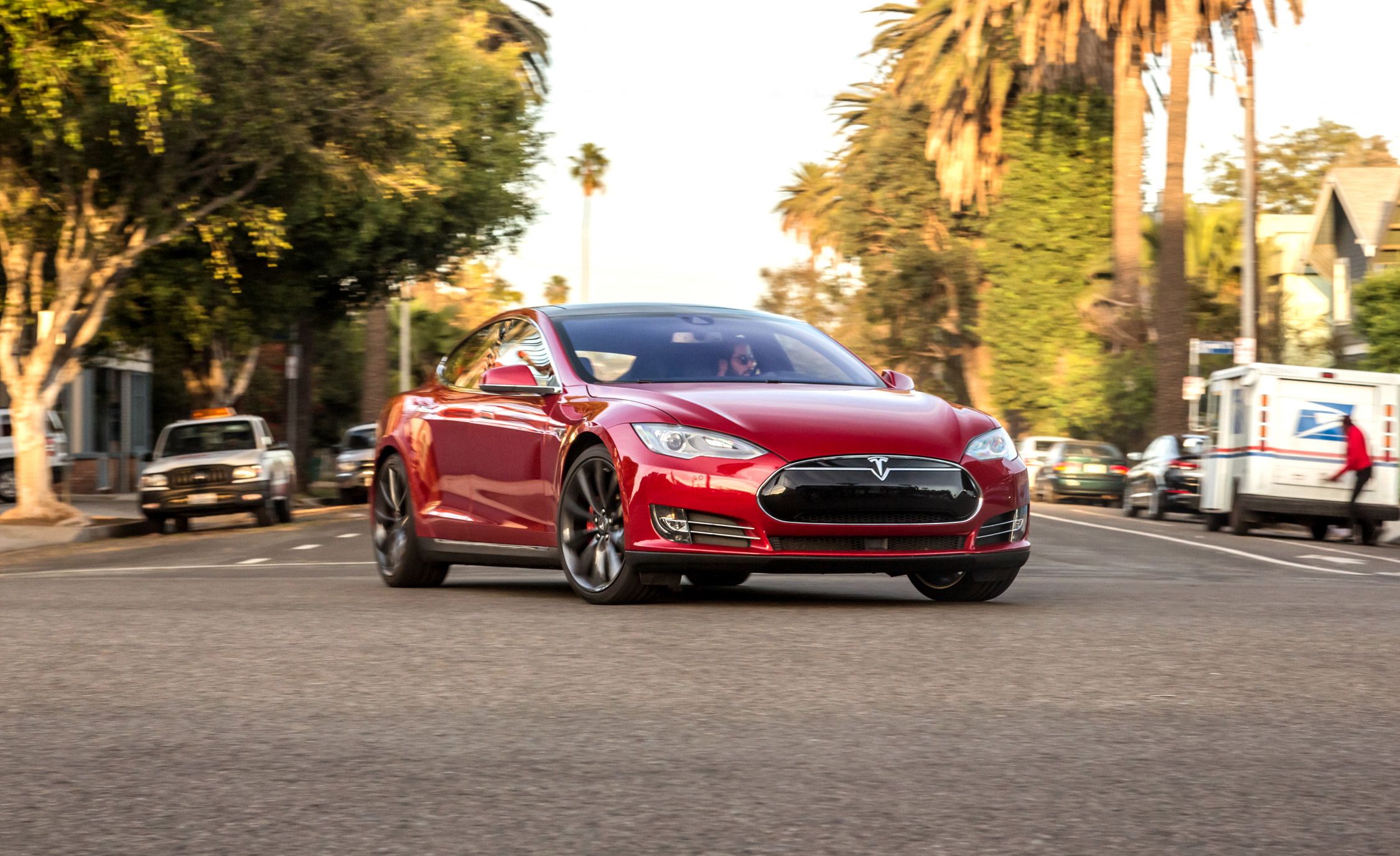 Paragraph 2:
One primary reason behind this phenomenon is that Teslas tend to use some power even when they are not being driven. This energy consumption helps maintain the car's systems and report data access. Some examples include topping up the 12V battery and running the coolant pump occasionally. Additionally, features like cabin overheat protection and third-party data tools like Teslafi can also consume power when enabled.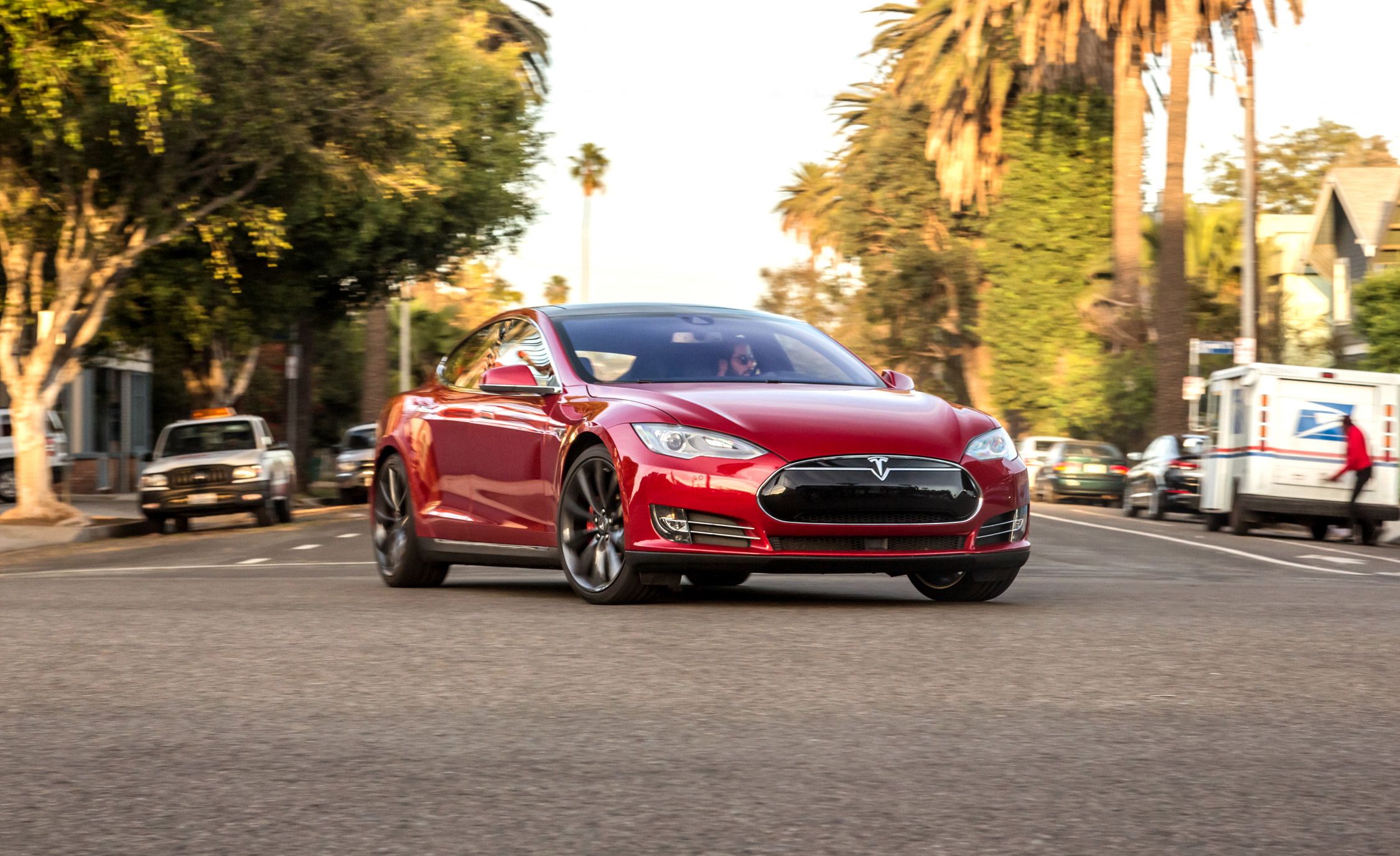 Tips for Reducing Battery Drain and Preserving Range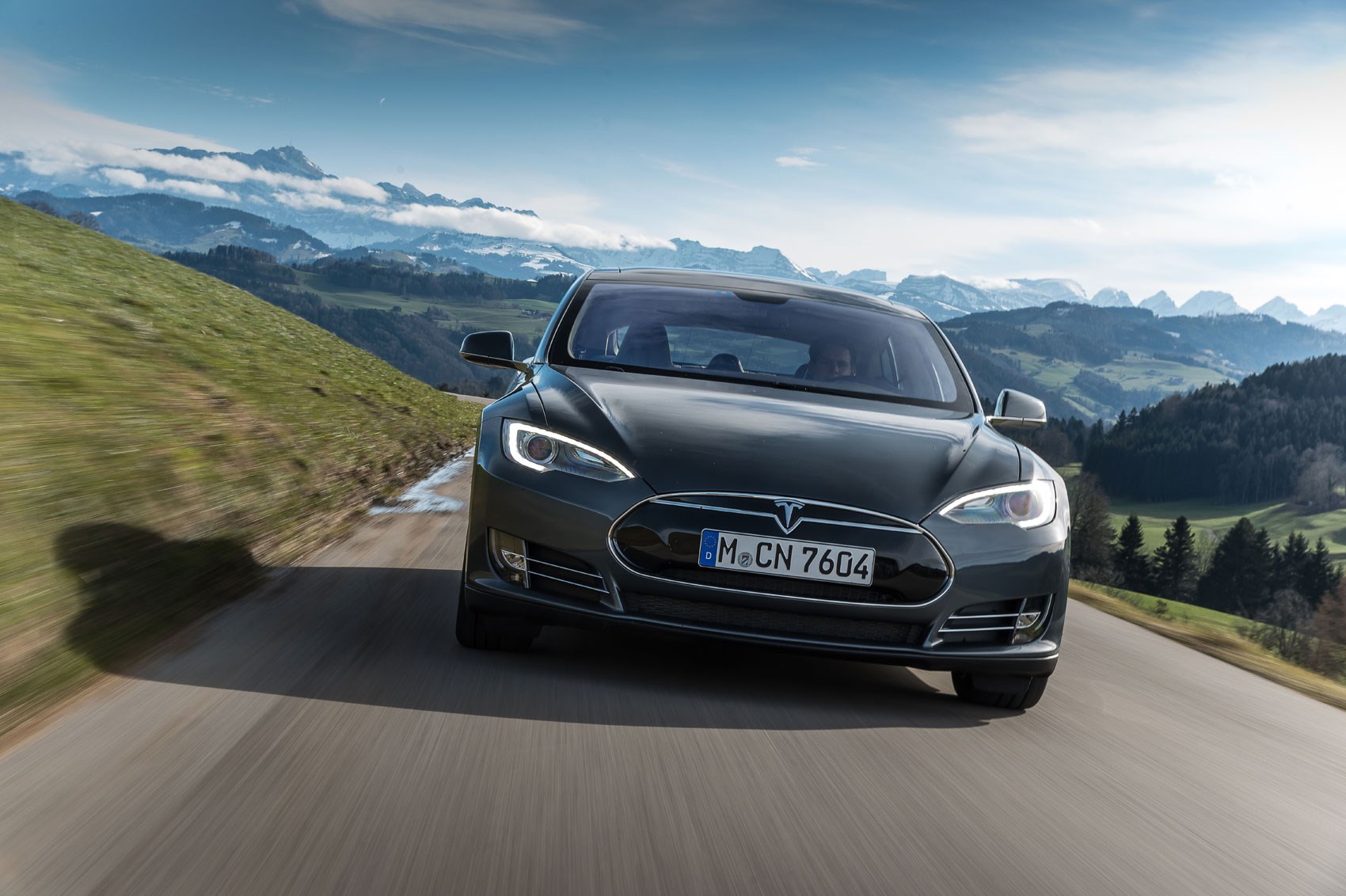 Paragraph 1:
To minimize range loss while your Tesla is parked for extended periods, there are several steps you can take. First, consider turning off cabin overheat protection and avoiding the use of third-party data tools. These adjustments can help reduce unnecessary power usage. If you want to further limit power consumption, you can turn off Data Access altogether; however, keep in mind that doing so will disable the functionality of the Tesla app.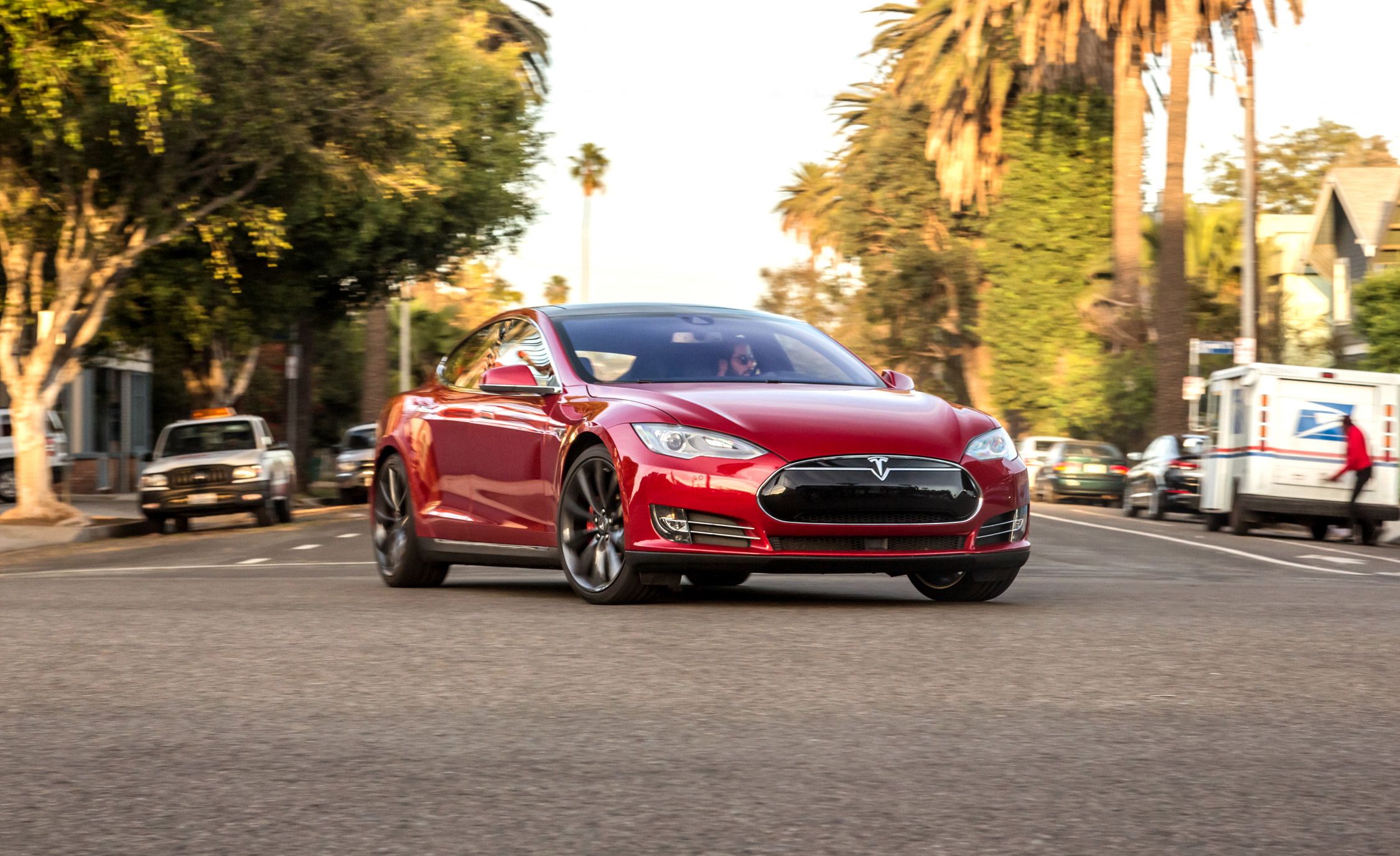 Paragraph 2:
Another helpful solution is to plug your Tesla into a 120-volt outlet while it is stored in the garage, limiting the charging rate to around 6 or 7 amps. This low-power charging option should provide enough electricity to run essential systems like the coolant pump and data reporting without excessively draining the battery. Depending on your settings, it may even support cabin overheat protection as well.
Long-term Storage and Battery Maintenance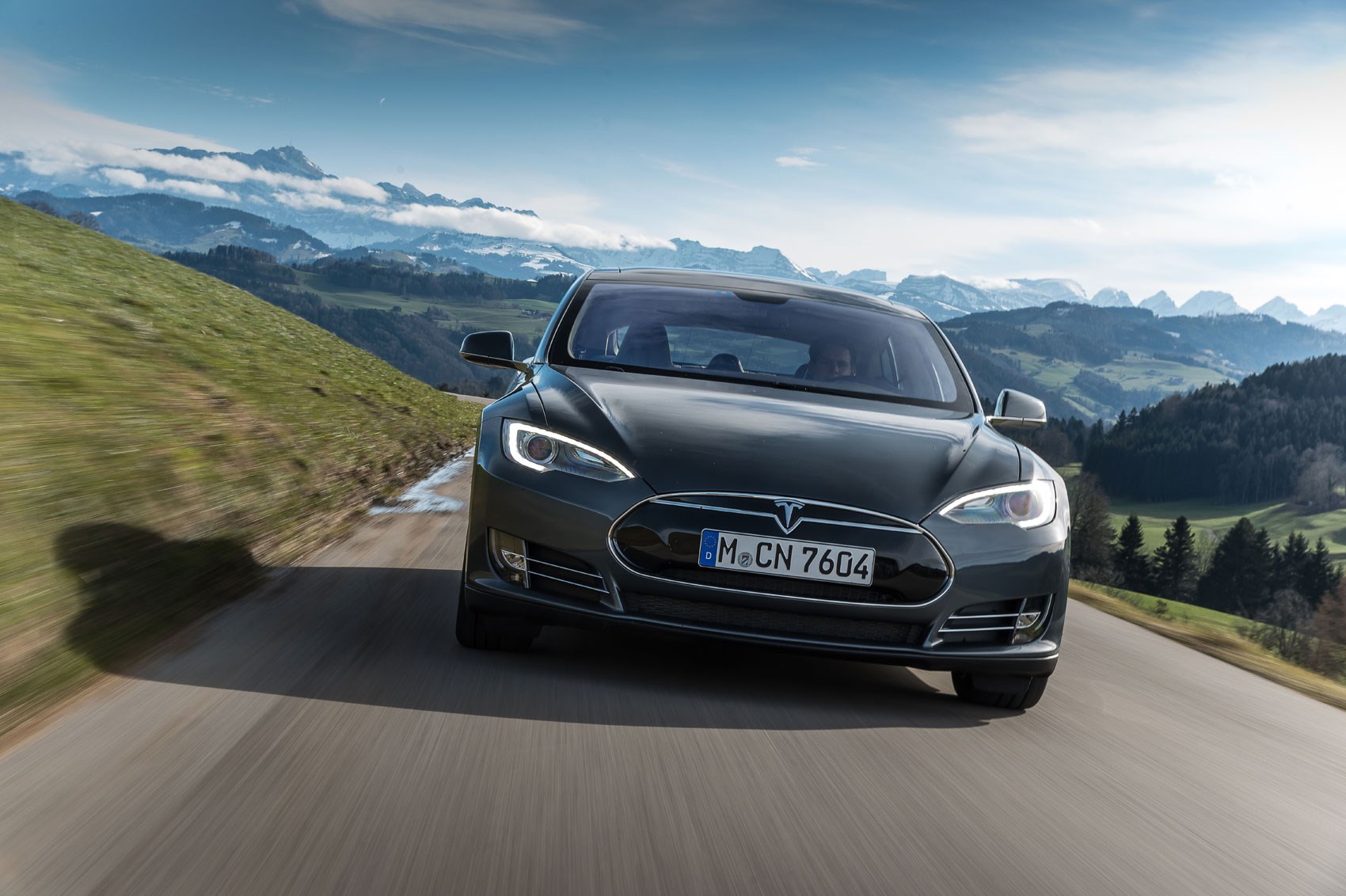 Paragraph 1:
If you plan to leave your Tesla parked for a more extended period, it is crucial to take additional precautions to preserve battery life. One option is to power off the vehicle entirely through the Safety & Security menu. Keep in mind that once powered off, you will need to open a door to wake the car back up. This method can help minimize energy consumption during long-term storage.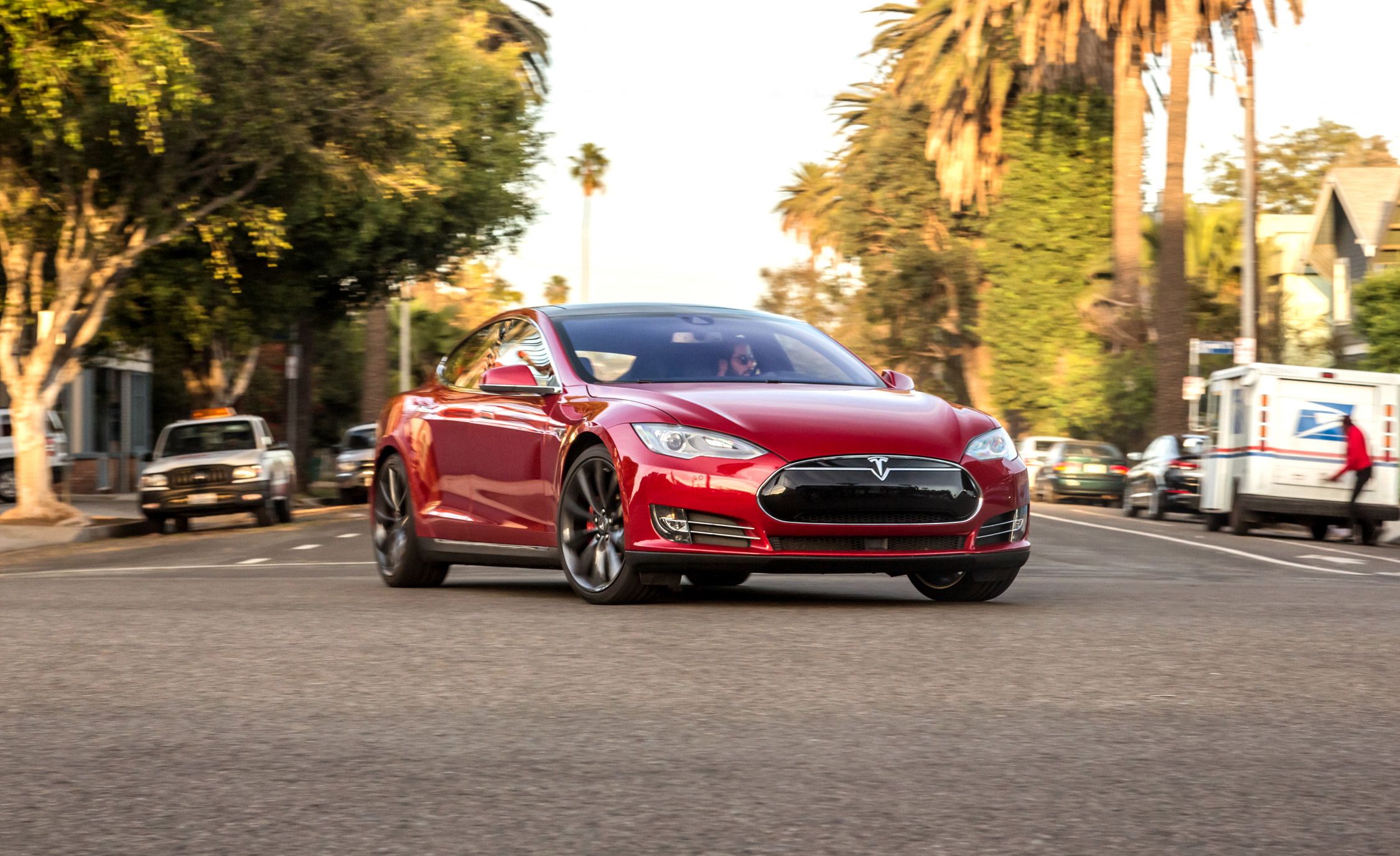 Paragraph 2:
As an alternative or complementary measure, consider plugging your Tesla into an outlet while it remains parked. Doing so not only maintains the charge of the traction battery but also helps protect the car's 12V battery. If the 12V battery dies, you may encounter difficulties accessing your vehicle, as Teslas have been known to experience premature 12V battery failure due to their non-traditional usage patterns. By following these tips and taking proactive steps to manage your electric vehicle's power consumption, you can significantly reduce range loss and maintain optimal performance even when your Tesla spends extended periods in the garage.