Home Charging for Electric Vehicles: Tips and Alternatives to Reduce Costs and Maximize Flexibility
Understanding Home Charging Options for Electric Vehicles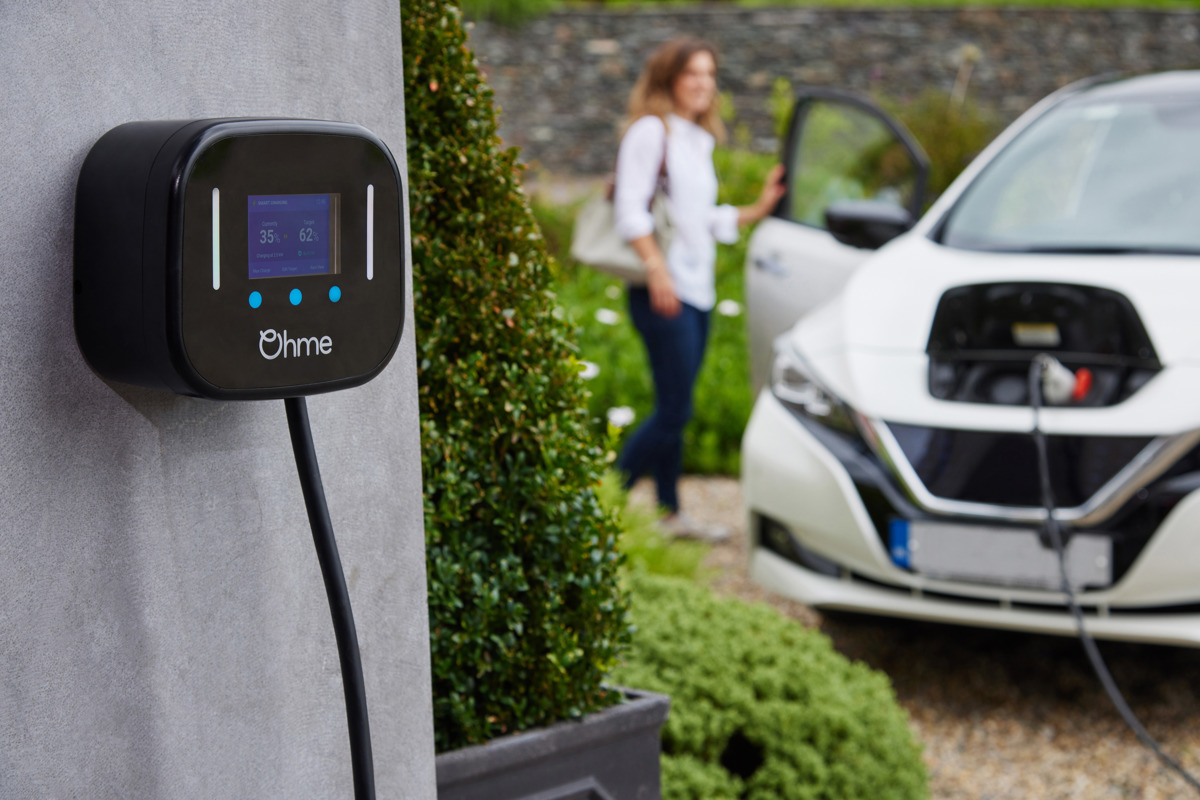 Paragraph 1:
With the increasing popularity of electric vehicles (EVs) such as the Tesla Model 3, many new owners are faced with questions about charging their cars at home. One common issue is the cost and complexity of installing a dedicated charging station or outlet in the garage. This can be particularly challenging when the electrical panel is located on the opposite side of the house from the garage, as it requires running long lengths of wiring and potentially adding a subpanel.
Paragraph 2:
There are several options to consider when deciding how best to charge your EV at home. The most convenient and fastest method would be to install a NEMA 14-50 outlet or an EV-specific charging station in your garage. However, this may not always be feasible due to costs or logistical challenges. In these cases, alternative solutions include using a standard 120-volt outlet or finding nearby public charging stations.
Evaluating Your Daily Driving Needs and Charging Alternatives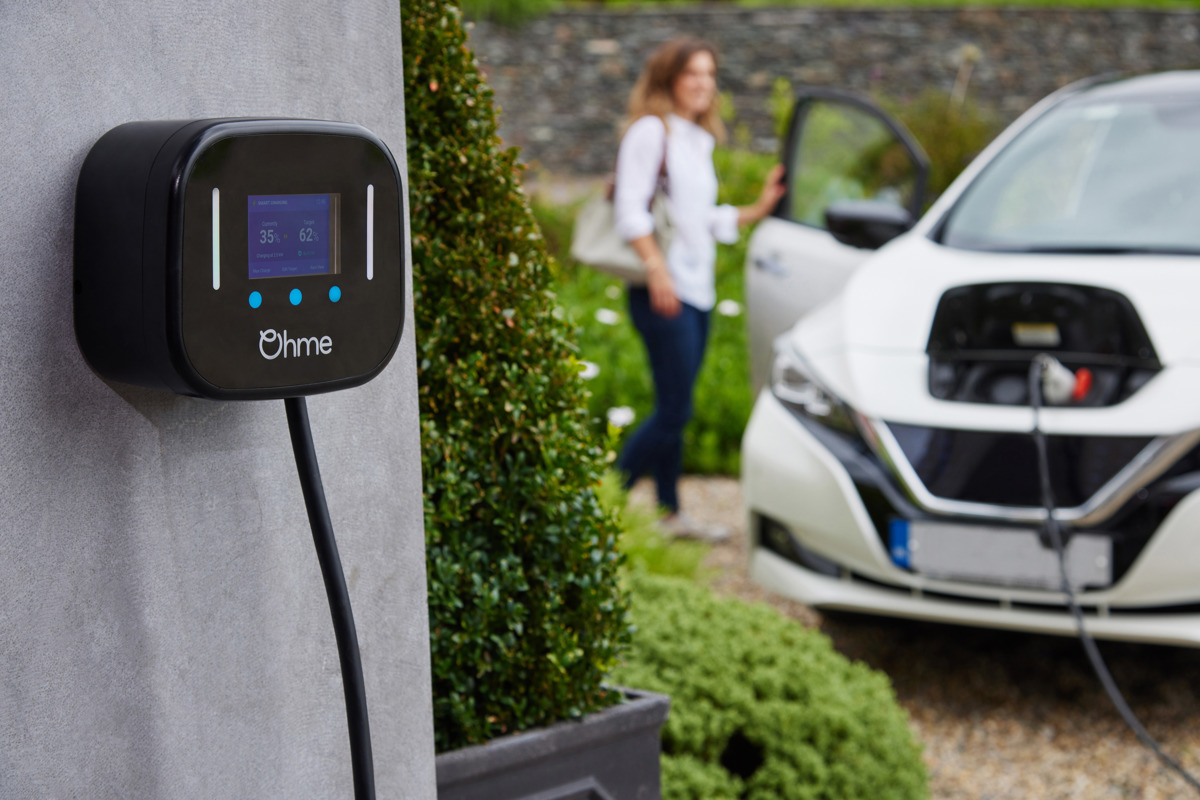 Paragraph 1:
Before investing in costly electrical work, it's essential to evaluate your daily driving needs and determine if a standard 120-volt outlet will suffice for charging your EV overnight. If your typical daily commute is less than 70 miles, you may find that plugging into a regular outlet provides enough charge to meet your needs. With a standard outlet, you can expect to gain approximately 4-5 miles of range per hour of charging, which could provide a "boost" of around 70 miles after an overnight charge.
Paragraph 2:
In addition to considering your daily driving habits, explore other charging alternatives available near your home or workplace. Public Level 2 chargers or Tesla Superchargers can offer faster charging rates when needed and help supplement your at-home charging routine. By utilizing these resources, you may find that you can get by without installing a dedicated high-power outlet in your garage.
Tips for Reducing Installation Costs and Maximizing Charging Flexibility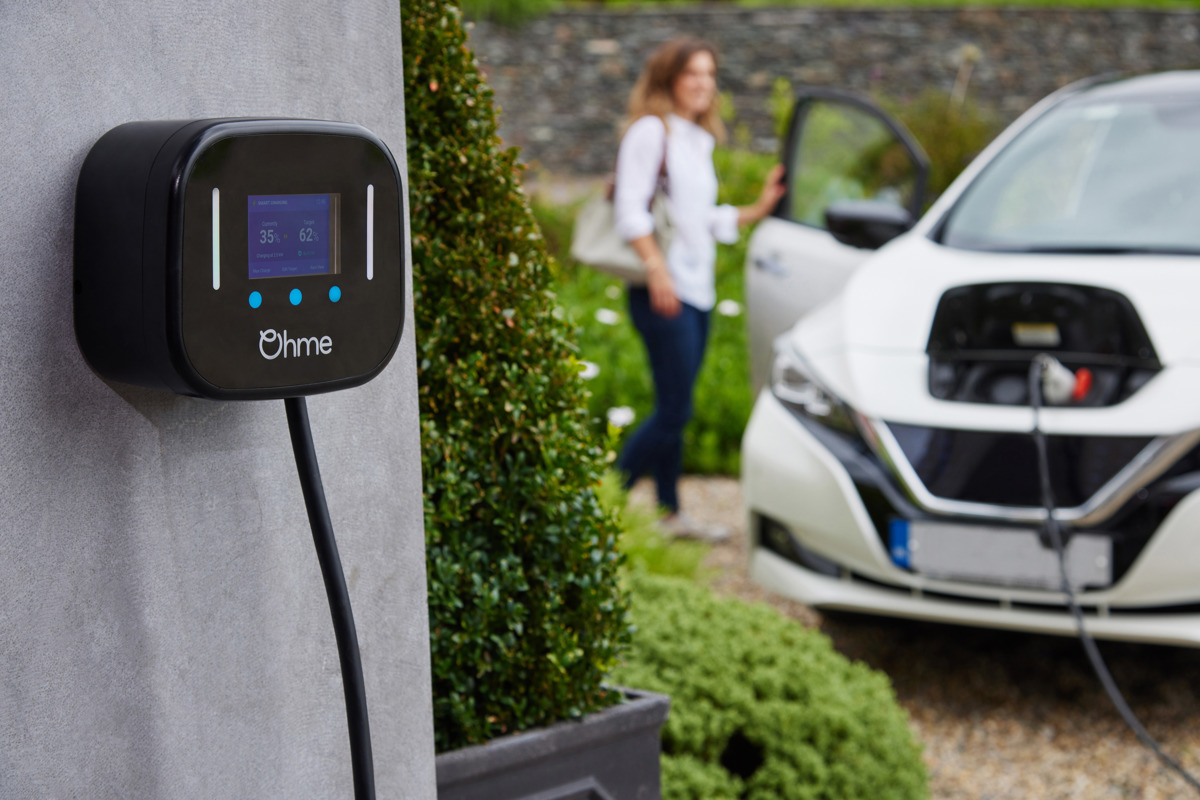 Paragraph 1:
If you decide that a dedicated charging solution is necessary, there are several ways to potentially reduce installation costs. First, consider whether an alternative location closer to your electrical panel might be more suitable for installing the charging station or outlet. This could involve running a line outside of the house and setting up a pole-mounted charger near the main panel, which may be less expensive than extending wiring across the entire length of the home.
Paragraph 2:
Another option is to repurpose existing outlets or circuits in your home for EV charging. For example, if you have an unused dryer plug nearby, this could serve as a viable charging solution. Additionally, it's possible to upgrade a standard 120-volt outlet to a 20-amp circuit if the wiring is already 12-gauge, providing slightly faster charging at minimal cost.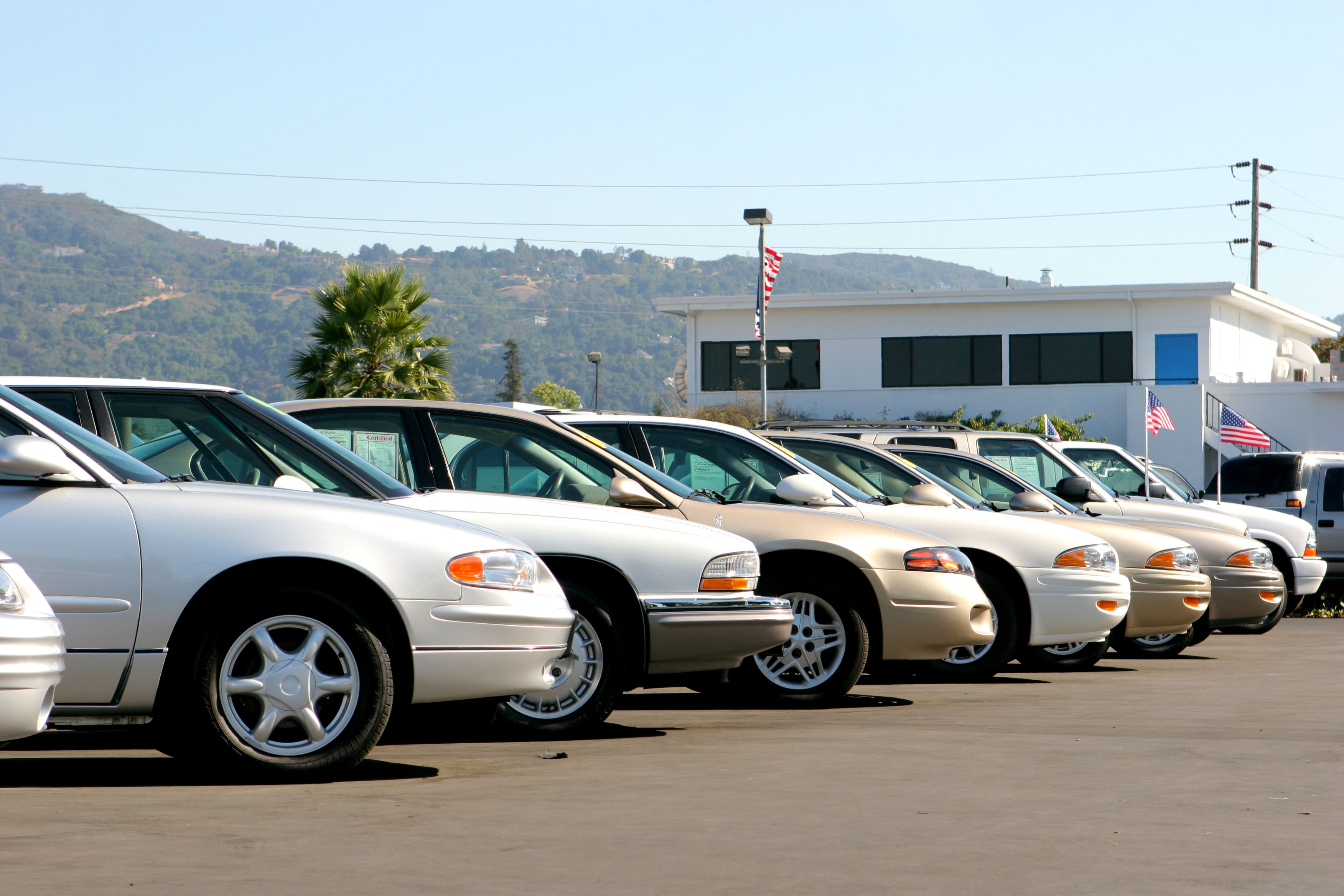 Paragraph 3:
Lastly, when seeking estimates from electricians for installation work, avoid mentioning that the project is specifically for an EV charger. Some professionals may inflate their prices based on perceived complexity or demand associated with electric vehicle charging systems. Instead, request quotes for installing a high-power outlet or RV plug, which should provide similar functionality at a potentially lower cost.
In conclusion, while home charging can present challenges and expenses for new EV owners, careful consideration of daily driving needs and available alternatives can help determine the most practical and cost-effective solutions. By evaluating all options and seeking creative ways to minimize installation costs, you can enjoy the benefits of electric vehicle ownership without breaking the bank.