Hit the Road with Ease: Discover Hotel Chains Providing Destination Charging for EVs
Title: Hotel Chains That Support Destination Charging: Enhancing Your Road Trip Experience
The Growing Trend of Hotel Destination Charging
As electric vehicles (EVs) become increasingly popular, many hotels have started to offer destination charging as an added perk for their guests. This not only helps EV owners save on fuel costs but also encourages more people to consider switching to electric cars. In this blog post, we will discuss some hotel chains that support destination charging and how you can find these hotels for your next road trip.
Several well-known hotel chains have embraced the trend of offering free EV charging stations for their guests. Hilton Hotels, including their subsidiaries like Hilton Garden Inn, are known to provide free Tesla chargers (not Superchargers). Marriott hotels also offer EV charging facilities at many of their locations. Other hotel chains such as Holiday Inn Express and Best Western Plus have been reported to offer either Tesla or J-1772 chargers at select locations.
Finding Hotels with Destination Charging Facilities
While planning a road trip with your EV, it's essential to know which hotels along your route offer destination charging facilities. There are several tools available that can help you locate these hotels easily.
One popular option is the Tesla Find Us page, where you can filter for hotels offering destination charging. This tool is particularly useful if you own a Tesla vehicle and want to make use of the Tesla chargers provided by these hotels.
Another widely recommended tool is the PlugShare app. Although it doesn't specifically filter for hotels, it allows you to quickly see which chargers are located at hotels in a particular town or area. PlugShare has established itself as the go-to source for information on EV charging locations worldwide.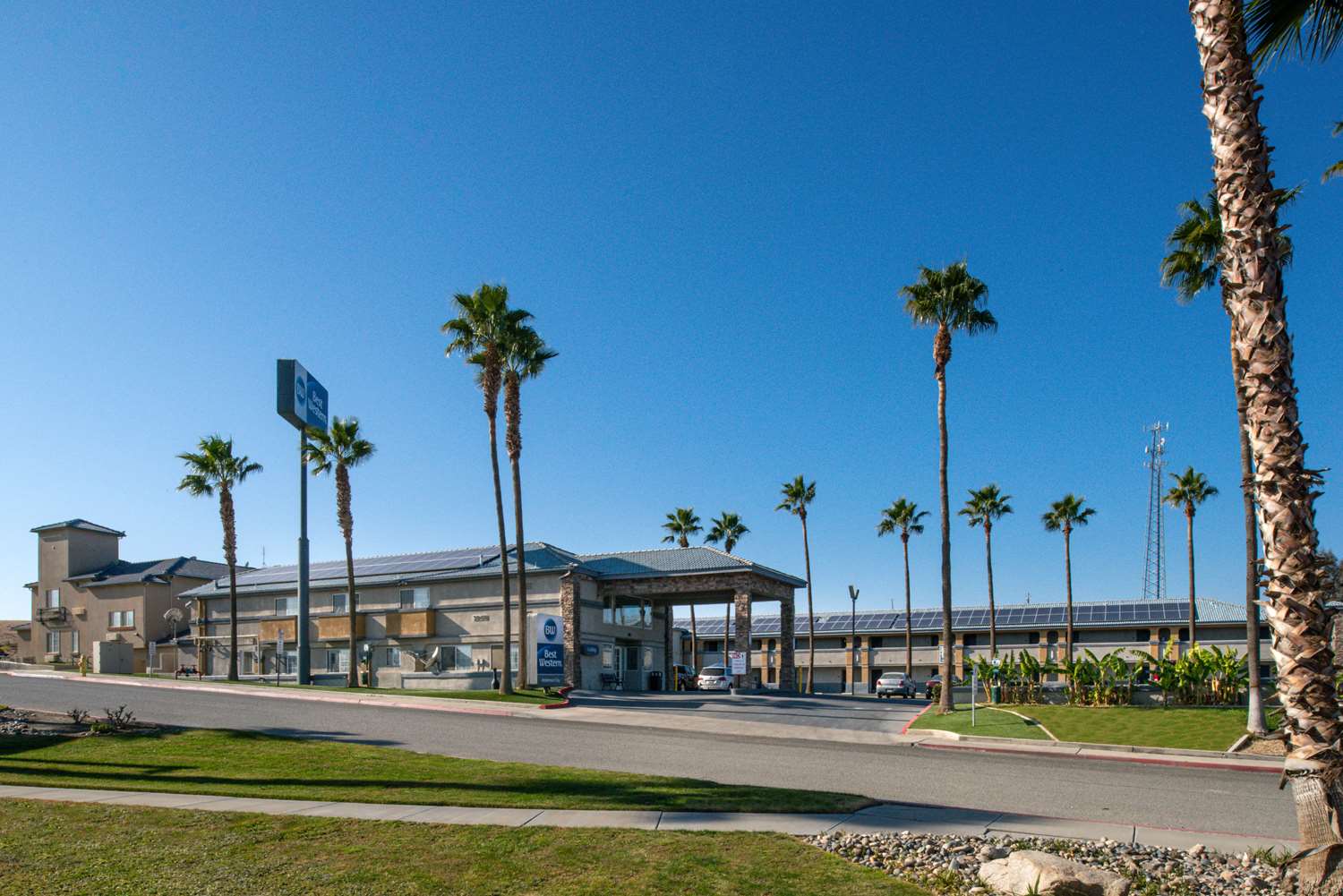 Tips for Ensuring a Smooth Charging Experience at Hotels
Relying solely on hotel destination charging may not always be ideal, especially if you're unsure about the availability or functionality of the charging stations. Here are some tips to help you make the most of your hotel charging experience:
1. Call ahead: Before booking a hotel, call them to inquire about their EV charging facilities. Ask if their charging stations are working and if they enforce "for charging only" in those spots.
2. Check availability: If destination charging is popular at the hotel, ask if the spots will likely be occupied when you arrive. Some hotels may have a valet service that can move cars around for charging if needed.
3. Use PlugShare: As mentioned earlier, PlugShare is an excellent resource for finding EV charging locations, including hotels. It also provides user reviews and updates on charger functionality, which can help you plan better.
4. Be prepared for alternatives: Publicly accessible charging can sometimes be unpredictable, so it's wise not to rely solely on hotel chargers. Keep a list of nearby Superchargers or other public charging options as backup plans.
5. Spread awareness: If you stay at a hotel without destination chargers, consider speaking with the manager about the Tesla Destination Charger program. Explain how offering EV charging facilities could attract more guests and provide them with the necessary information to get started.
By staying informed about hotel chains that support destination charging and using tools like PlugShare to locate these hotels along your route, you can enhance your road trip experience while saving on fuel costs. Happy road tripping!