GM Ends Bolt Production: The Future of Small EVs and the Impact on the Market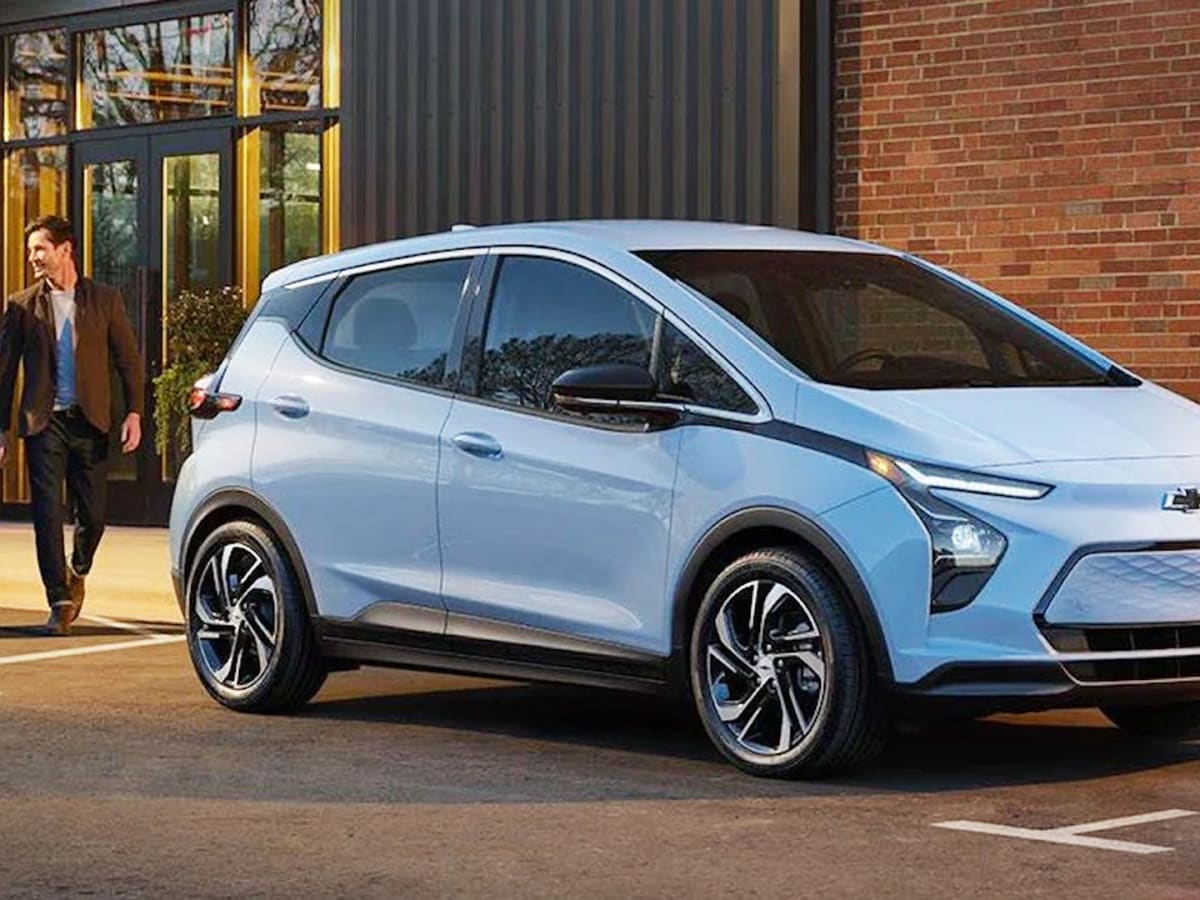 Title: The End of Chevrolet Bolt Production and What It Means for the EV Market
General Motors' Decision to Discontinue the Bolt
General Motors (GM) recently announced its decision to end production of the Chevrolet Bolt at the end of this year. The Michigan factory, which currently produces both the Bolt EV and Bolt EUV models, will be retooled to focus on electric trucks for GM's brand. Since its introduction in 2016, the Bolt has been a relatively successful endeavor in the electric vehicle (EV) market, with last year's sales making it GM's best-selling electric car.
The move to discontinue Bolt production does not come as a surprise to industry analysts, who have long predicted the end of the vehicle due to its reliance on an older type of battery. Additionally, massive recalls for the 2017-2022 model years resulting from LG battery defects causing fires may have been the final nail in the coffin for the brand. However, over the years, the Bolt has gained a considerable following, leading some to believe that GM's decision to scrap the brand instead of revamping it with their Ultium battery technology could be a significant missed opportunity.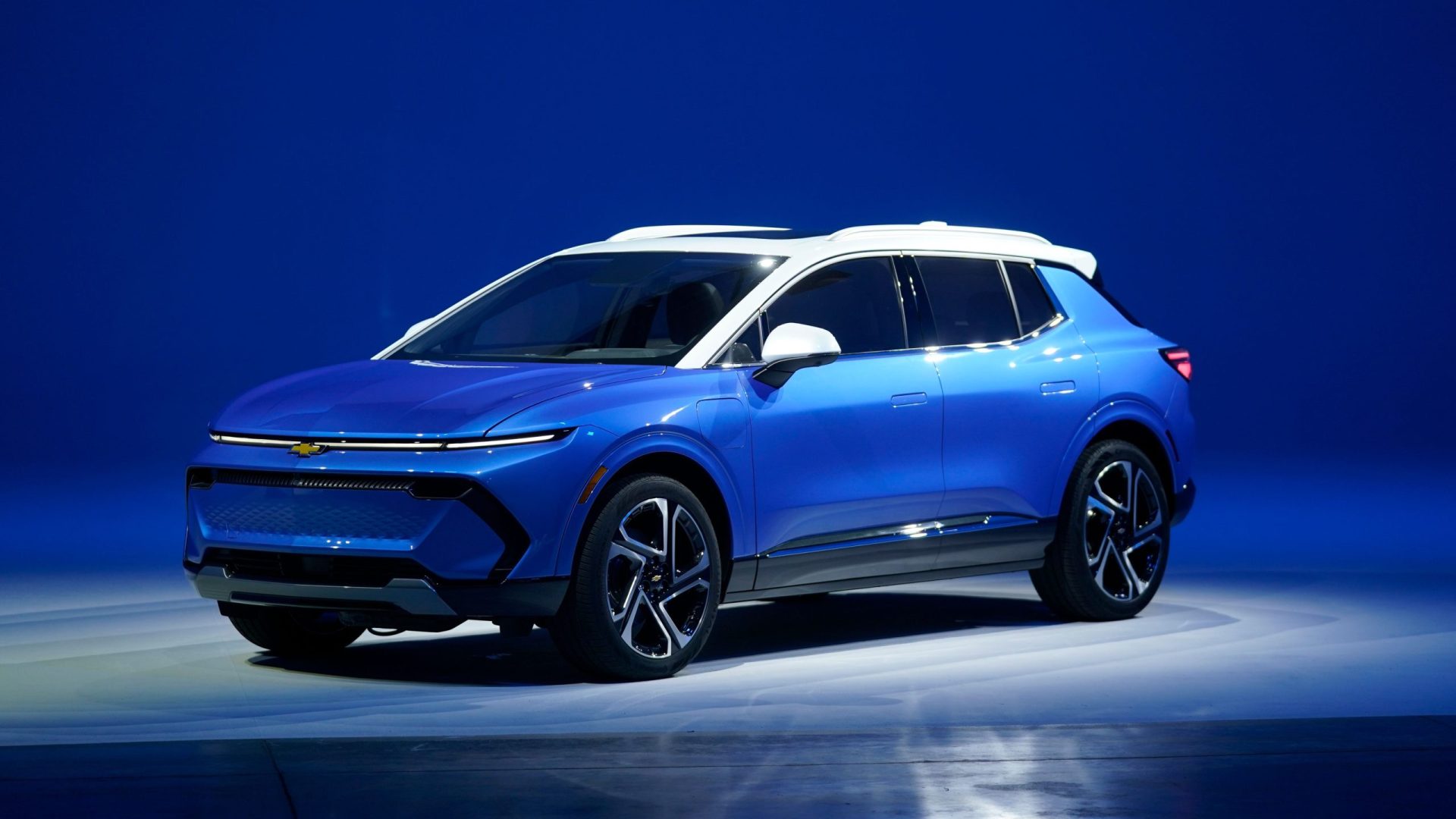 The Future of Small, Affordable Electric Vehicles
With GM ending production of the Bolt, questions arise about whether smaller, less expensive EVs are possible or if they are only achievable by companies like Nissan. In China, there is already a thriving market for small EVs priced around $10k. Europe also presents potential opportunities for compact electric cars given their popularity and necessity in certain areas. However, when it comes to the United States, it seems that larger vehicles dominate consumer preferences.
One factor contributing to higher costs for small EVs in North America is stringent crash standards enforced for road-worthy vehicles with four wheels. These regulations significantly increase production expenses compared to other regions where such requirements may be more relaxed. As a result, the availability of affordable small EVs in North America is limited.
The Impact on Competitors and the EV Market
With GM discontinuing the Bolt, Tesla's standard range Model 3 could become the cheapest production EV available by the end of the year. Although GM may claim to offer more affordable alternatives, issues with dealer markups and lack of availability due to production constraints make it difficult for consumers to acquire these vehicles. If eligible for the $7500 tax credit, the Model 3 becomes an even more attractive option compared to upgraded internal combustion engine (ICE) cars that still require gasoline.
GM's decision to discontinue the Bolt instead of refreshing or upgrading its features has left some questioning the company's strategy. A refresh at a higher price point would have placed the Bolt in direct competition with Tesla's Model 3, but now legacy automakers like GM face an uncertain future as they struggle to keep up with innovative newcomers in the EV market.
In conclusion, General Motors' decision to end Chevrolet Bolt production marks a significant shift in the electric vehicle landscape. While this move raises questions about the viability of smaller, more affordable EVs, it also presents opportunities for competitors such as Tesla to capitalize on consumer demand. As the industry continues to evolve, it remains crucial for automakers to adapt and innovate in order to stay relevant in an increasingly competitive market.