Get Your Rivian R1T Faster - How to Buy an Early Preorder Slot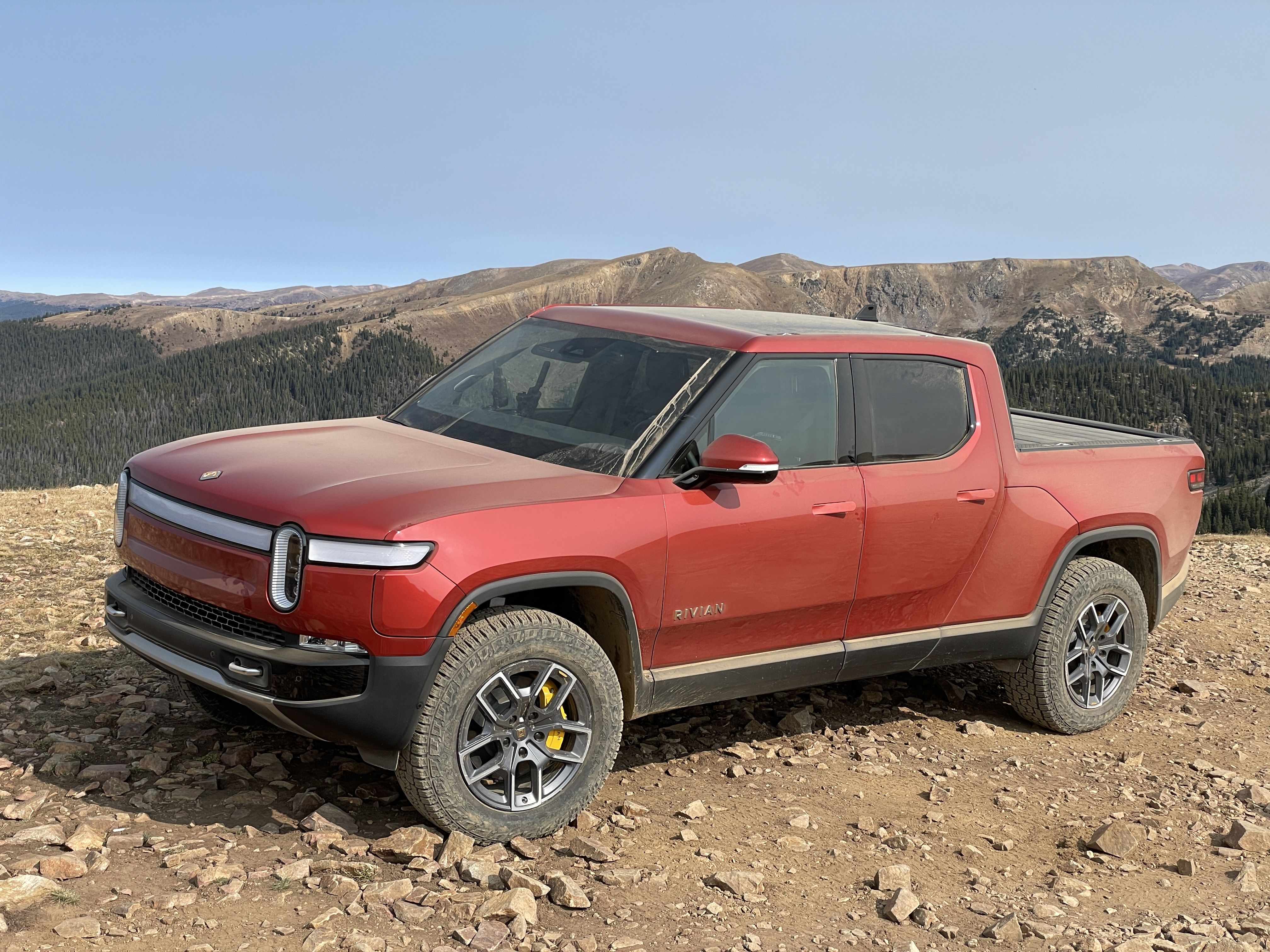 Rivian has been consistently releasing Launch Edition reservations since 2019. It's likely that someone who had a reservation decided to cancel, and Rivian released the slot back into the queue for others to purchase. It's also possible that someone with an LE reservation was unable to configure their vehicle in time, and their slot was released as well.
The Rivian R1T is one of the most sought-after electric vehicles on the market today. With its impressive range, powerful performance, and advanced technology features, it's no surprise why so many people are eager to get behind the wheel. Unfortunately, due to high demand, some customers have found themselves waiting until 2023 or 2024 for delivery of their preordered R1T. This wait can be especially frustrating for those who ordered late in 2020 and weren't able to secure a Launch Edition (LE) reservation.
Fortunately, there may be a way to speed up your delivery date: buying an early preorder slot from another customer. While this isn't guaranteed to work, there have been reports of people offering up to $10k for an LE reservation, indicating that there could be some serious money involved in selling an early preorder slot. Of course, you'll need to be willing to pay a premium if you want to jump ahead in line.
It's important to note that priority isn't necessarily given based on order date; configuration plays a large role as well. For example, if you're looking for a non-LE model but configured a Max Pack battery, you may find yourself pushed down the list compared to someone who ordered earlier but opted for a smaller battery pack. Additionally, rumors suggest that Rivian may run all of one color for awhile, so if you ordered in that specific color you may move up in the queue faster than expected.
Ultimately, the best way to get more information about ordering and delivery dates is by reading through Rivian's S1 documents and listening in on upcoming quarterly earnings calls. If you're still interested in purchasing an early preorder slot from another customer, keep an eye out on forums like this one - there are often posts from people offering or seeking such slots. Good luck!
How can I get an LE reservation?
You must have preordered before the Launch Edition sold out in late 2019. If you did not, you may be able to purchase a reservation from someone who is willing to sell theirs. There are a few posts offering up to $10k for an LE reservation, and there may be others willing to pay more.
Is priority given based on order date or configuration?
Priority is given based on order date. Launch Editions will be delivered first, followed by non-LE orders placed earlier. However, if you have a Max-pack battery, you may be pushed down the list.
How can someone preorder an LE after they have sold out?
It is possible to preorder an LE after they have sold out, but it is unlikely that you will receive your vehicle any sooner than those who preordered before the LE sold out. You may be able to find someone who is willing to sell their LE reservation, but you should be aware that this could be a risky purchase.
What are the benefits of preordering an LE?
Preordering an LE gives you access to exclusive features and options that will not be available on later models. This includes unique colors, wheels, and interior trim packages. You also get priority delivery, so your vehicle will arrive sooner than those who preorder after the LE sold out. Additionally, you may have access to special financing offers or discounts.