Get to Know Your BMW Better with CarData Report: Accessing, Understanding, and Optimizing Vehicle Performance and Maintenance.
Exploring the CarData Report
The CarData report is a treasure trove of information for BMW owners who want to delve into the details about their vehicle. Accessible through the BMW Connected Drive website under MyGarage, this comprehensive report contains valuable data that can help you better understand your car's performance and maintenance needs. In this blog post, we will discuss some key aspects of the CarData report, including how to access it, what kind of information it provides, and how to make sense of the data.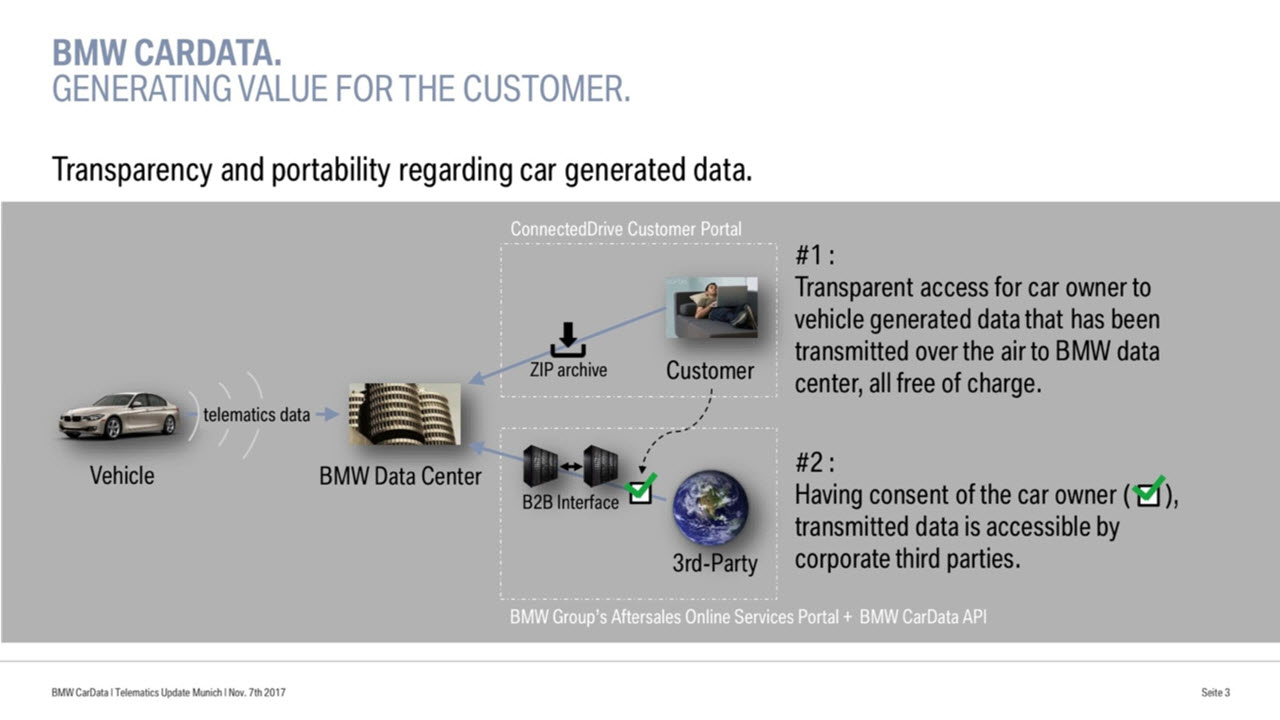 Accessing Your CarData Report
To generate a CarData report, simply log in to the BMW Connected Drive website and navigate to the MyGarage section (note that this process may vary by region). After requesting a report, it typically takes about a day for it to be generated. Once ready, the report is available in HTML format, along with XML and JSON files containing more detailed information.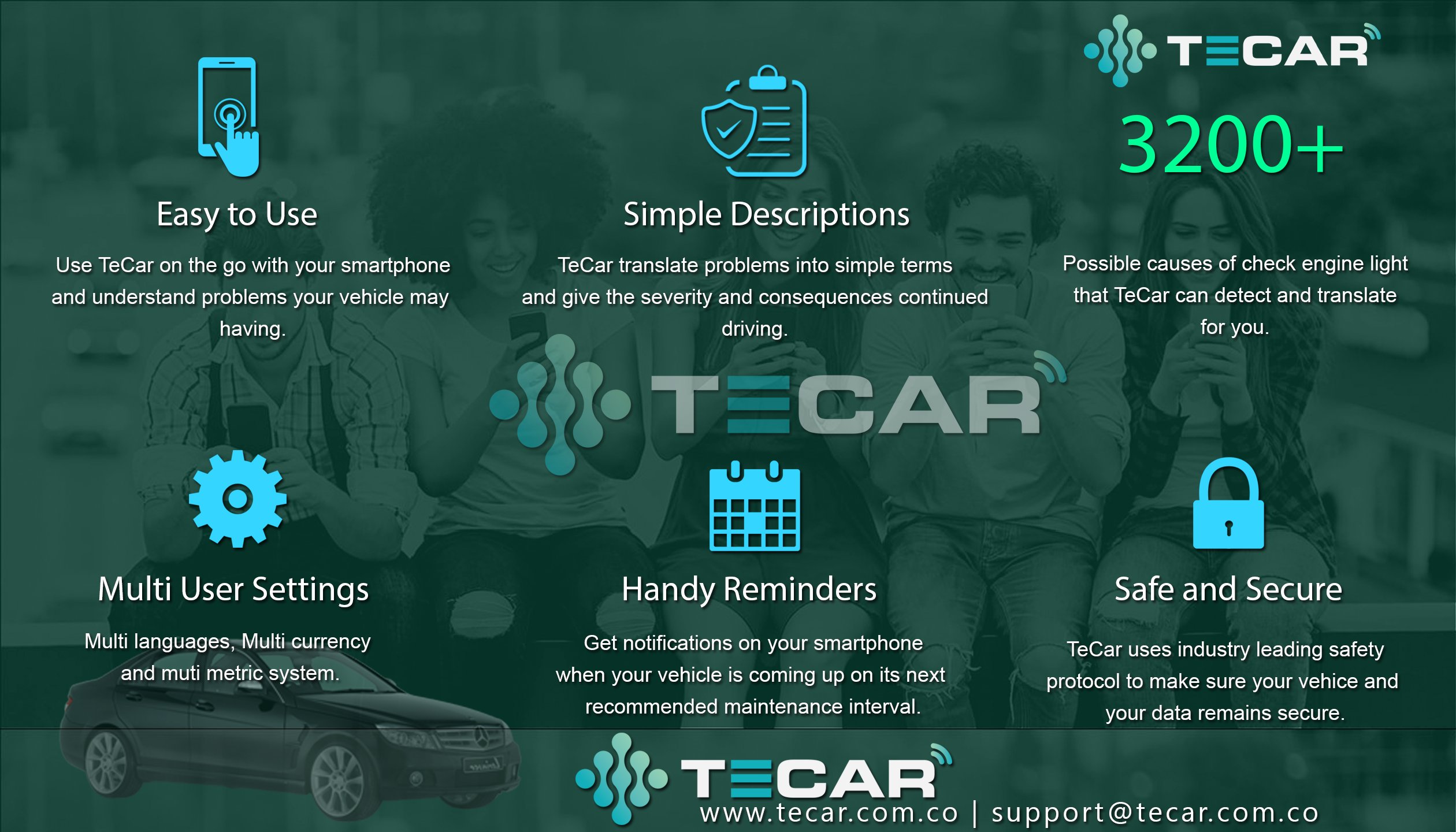 Understanding the Wealth of Information in Your CarData Report
At first glance, the sheer volume of data in the CarData report can be overwhelming. However, once you start exploring its contents, you'll find an array of useful insights about your vehicle. Some examples of the information contained within the report include:
- Locations, dates, frequency, and previous route information
- Detailed charging history and information
- Metadata on your vehicle
- A list of faults and related mileage (stored as either kilometers or miles)
- Status of all doors
- Vehicle altitude, latitude/longitude, and heading angle
- Coolant temperature
- Service data
- Tire pressures
- Mileage
- Battery information, including energy content
Decoding Fault Codes and Other Useful Data
One particularly valuable aspect of the CarData report is its ability to provide fault codes for your vehicle. These codes can help identify any issues that need attention or repair. Additionally, understanding other elements of the report can help you better maintain your vehicle and optimize its performance.
Locating Fault Codes in Your CarData Report
To find fault codes within your CarData report, open the HTML file and scroll down to the second table labeled "DATA REGARDING THE STATUS OF YOUR VEHICLE." The last entry in this table is "Fault memory," which contains a column with a series of codes. These codes may look something like "13,80170E;13,80177C;20CE1409" and so on.
Interpreting Other Key Data Points
Beyond fault codes, there are several other important data points worth exploring in your CarData report. For example:
- Condition Based Service (CBS): This refers to the number of upcoming services for your vehicle. In the next table after CBS, you'll find entries showing these services, such as inspections, brake fluid changes, or vehicle checks.
- Tire pressures: Knowing your tire pressure levels can help ensure optimal driving conditions and prevent potential issues.
- Trunk hood status, teleservice status, preconditioning status: These entries provide valuable information about various aspects of your vehicle's functionality.
- Time zone info, mileage, navigation destination, door status: These details offer insights into your car's usage patterns and overall condition.
Leveraging Your CarData Report for Better Vehicle Maintenance
Armed with the knowledge gleaned from your CarData report, you can take proactive steps to keep your BMW running smoothly and efficiently. By monitoring key data points and addressing any identified issues promptly, you can extend the life of your vehicle and enjoy an enhanced driving experience.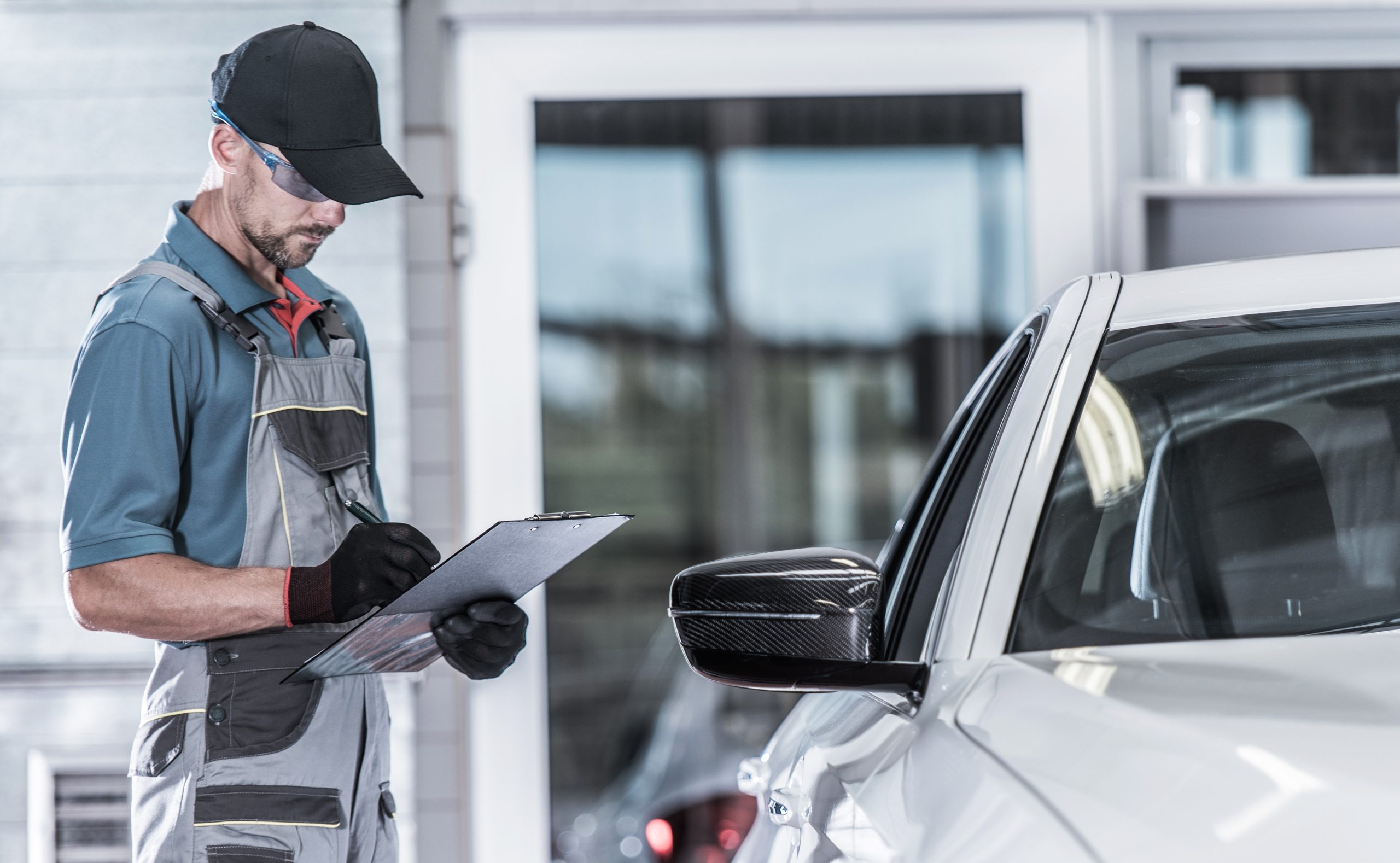 Regularly Review Your CarData Report
Make it a habit to generate and review your CarData report periodically. Staying informed about your vehicle's performance and maintenance needs will enable you to address potential problems before they escalate.
Address Fault Codes Promptly
If you discover fault codes in your CarData report, consult with a BMW service professional to determine the best course of action. Timely repairs can prevent further damage and help maintain your vehicle's performance.
Monitor Key Data Points for Optimal Performance
Keep an eye on important data points such as tire pressures, battery information, and service schedules. By staying informed about these aspects of your vehicle, you can ensure optimal performance and avoid unexpected issues.
In conclusion, the CarData report is an invaluable resource for BMW owners looking to better understand their vehicle's performance and maintenance needs. By taking advantage of this wealth of information, you can keep your car in top condition and enjoy a superior driving experience.