Get the Best Value for Your Money When Installing a Wall Charger for Your Electric Vehicle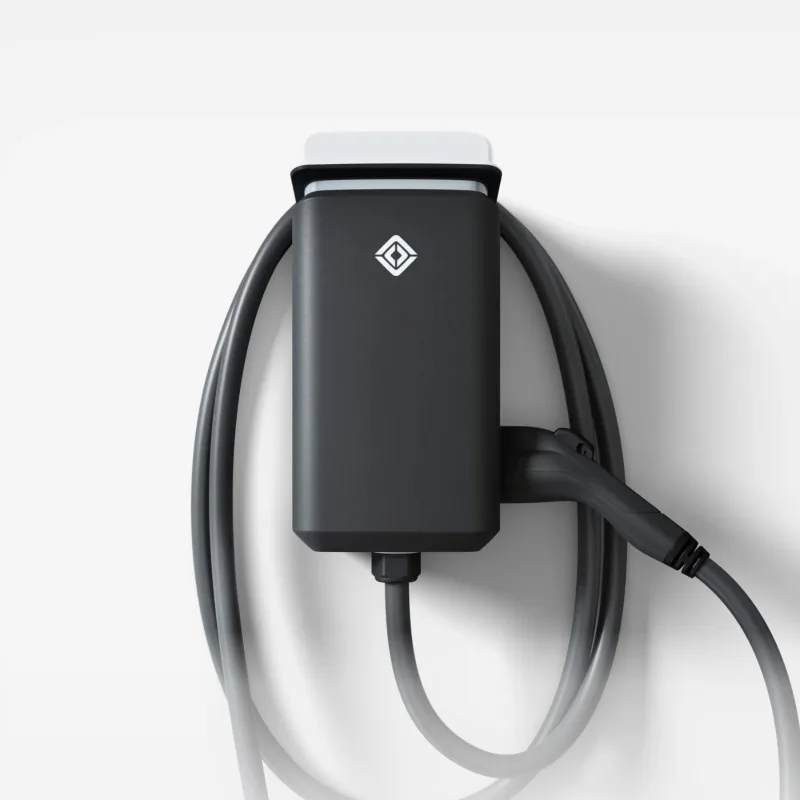 Installing a wall charger for an electric vehicle can be a daunting task. It requires the right materials, knowledge of electrical wiring and a qualified electrician to do it safely. The cost of installation can vary greatly depending on your location and the complexity of the job.
Recently, a customer in Rockwall County, Texas had their wall charger installed by Rivian's vendor QMerit at a quoted price of $4200. This included installing a 60 amp breaker in a 200 amp panel that already existed and running about 25 feet of 4A wire. Many people felt this was too high for such a simple job.
In Massachusetts, one customer paid an electrician $700 to install their wall charger while another in Southern California upgraded their panel from 100 amp to 200 amp with all new panel, breakers and permits for $2500. One person in Dallas paid an electrician $300 for the whole job while another paid $1000 to run 150' with a 100A breaker in the main panel, install a new 100A sub panel in the garage, install a 60A breaker in the new sub panel and run ~30' of conduit from new sub panel to their Tesla HPWC including the cost of permits. Another paid $750 including a long cable run (30'+) to the wall charger.
It is recommended to get multiple estimates before deciding on who to hire for the job. Materials alone could range anywhere from $800-$1000 and labor costs should be around $75-$100 per hour. A trusted friend's referral or someone authorized by Tesla may also help you find qualified professionals and save money on installation costs. In Dallas, Kevin (682-352-8064) is an honest electrician who has been recommended by many customers.
When considering hiring an electrician for wall charger installation, make sure they are experienced with EV connectors and have the necessary qualifications to do the job safely. Do not rush into making any decisions and always compare prices to ensure you are getting the best value for your money.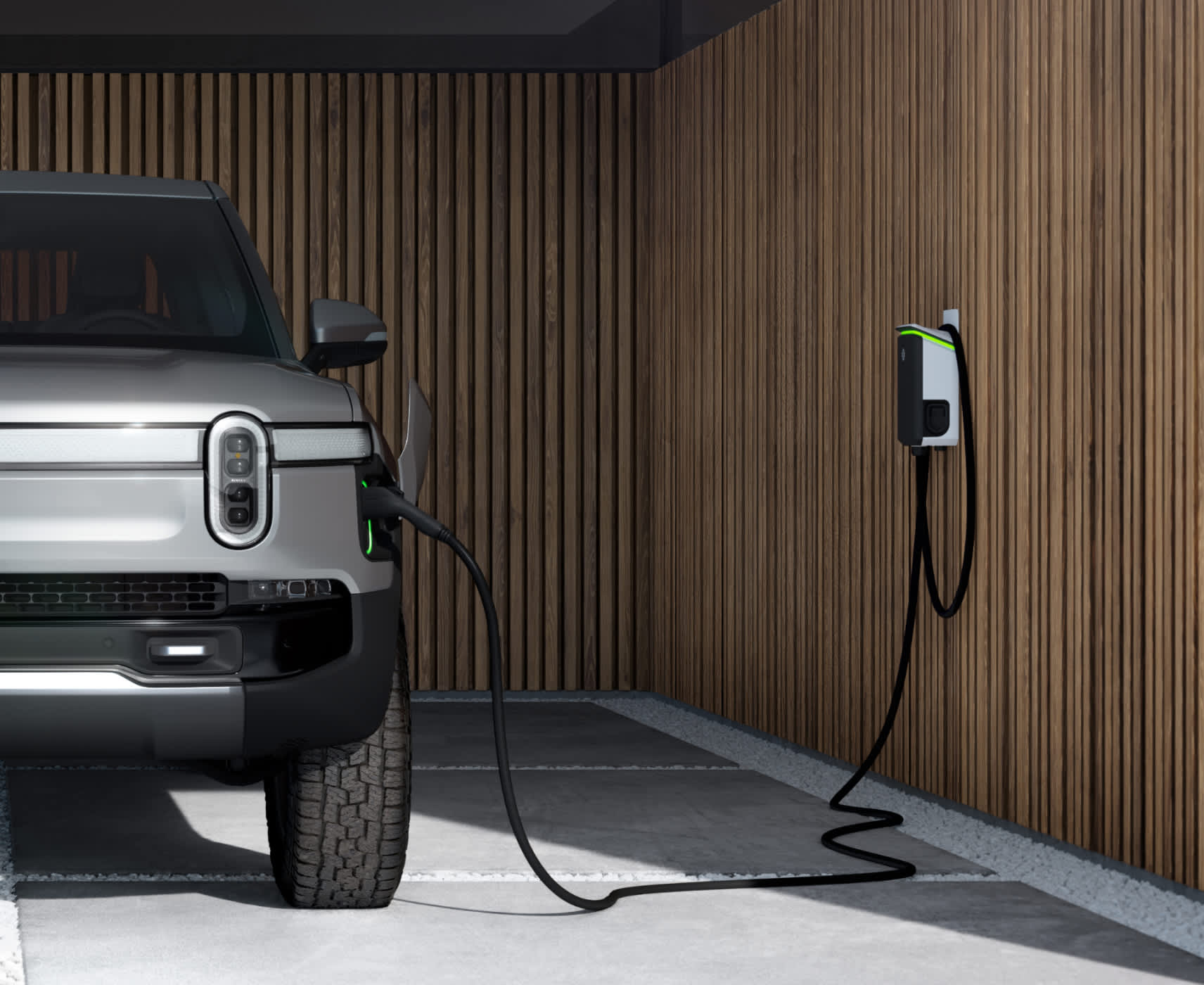 How much should I expect to pay for a wall charger installation?
The cost of installation varies depending on the complexity of the job and the location. Generally, you can expect to pay around $1,000-$2,000 for the materials and labor. However, some people have reported paying as little as $300 or as much as $4,200. It is recommended to get multiple quotes from electricians in your area before making a decision.
What should I consider when selecting an electrician?
When selecting an electrician, it is important to find someone with experience installing EV chargers. You may want to ask friends or family for referrals or look for Tesla-authorized electricians. Additionally, it is important to make sure that the electrician is licensed and insured.
What are some tips for reducing costs?
If possible, try to do some of the work yourself such as running the cable from the panel to the wall charger. Additionally, you may be able to save money by relocating existing circuits to a sub-panel instead of installing a new one. Finally, it is recommended to get multiple quotes from different electricians in order to compare prices and ensure you are getting a fair deal.