Get Exclusive Deals on 2023 and 2024 Volvo Models with the Costco Auto Program
Title: Costco and Volvo Team Up for Exclusive Member-Only Incentives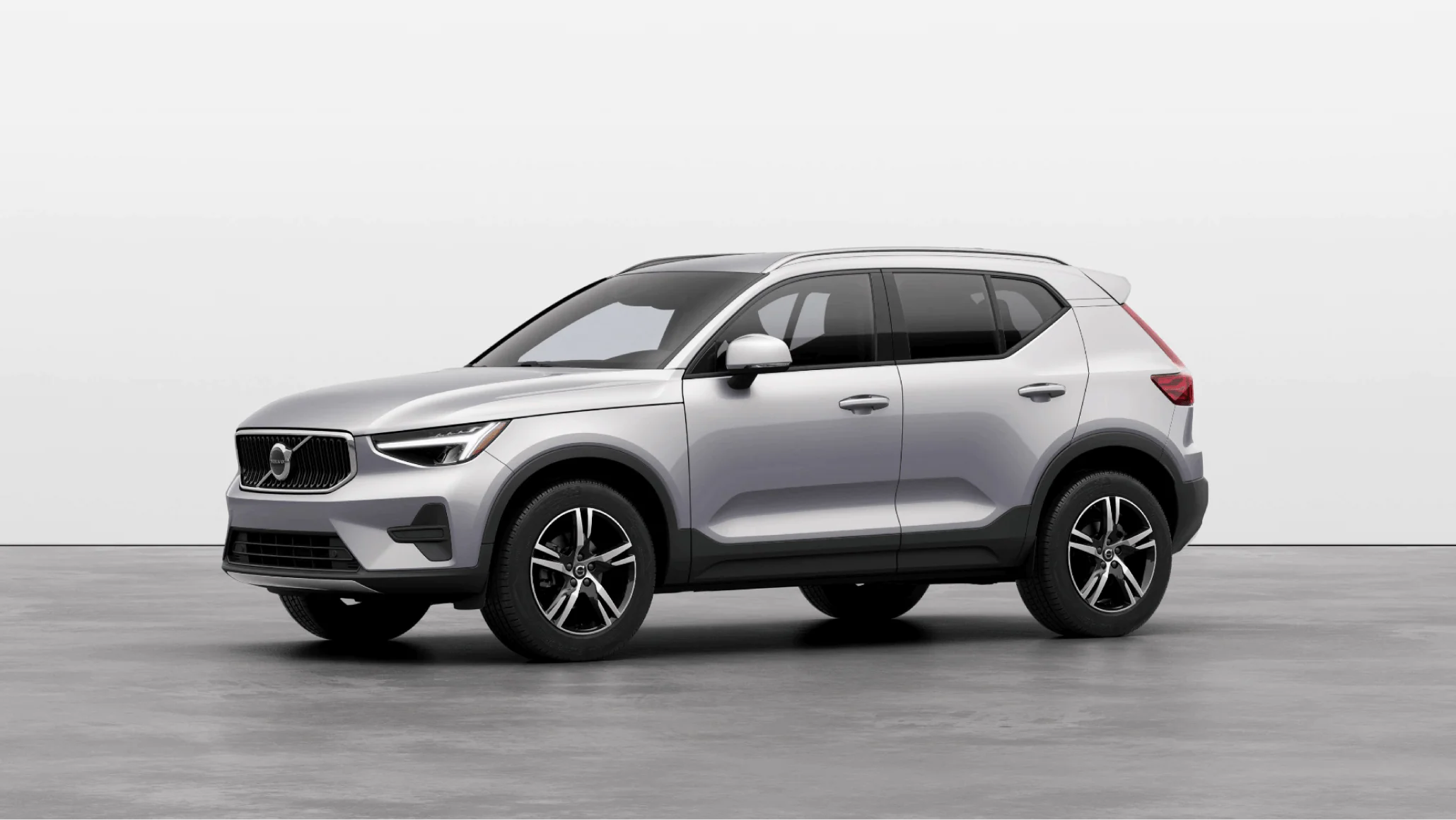 Unprecedented Partnership Offers Savings on All Models
Costco Auto Program has recently announced a groundbreaking partnership with Volvo, offering exclusive incentives to Costco members on all available 2023 and 2024 Volvo models. This limited-time special is the first of its kind in the history of the Costco Auto Program, as it includes every model and engine type from the vehicle manufacturer. The promotion encompasses Volvo's entire range of vehicles, including their impressive lineup of plug-in electric and hybrid cars.
This collaboration between Costco and Volvo is not the first time these two companies have joined forces to provide exceptional deals for Costco members. Back in 2007, Volvo was the inaugural vehicle manufacturer to work with the Costco Auto Program on launching limited-time specials exclusively for Costco members. Their successful relationship continued to flourish over the years, leading to even more exciting offers for customers seeking luxury vehicles at discounted prices.
In 2022, the Costco Auto Program launched its first-ever Certified Pre-Owned vehicle promotion. This unique offer provided a limited-time $1,250 member-only incentive on the purchase of 2019 through 2021 "Certified by Volvo" XC60 and XC90 models. As Jay Maxwell, an executive at Costco Auto Program stated, "Costco Auto Program's relationship with Volvo continues to grow as members continue to take advantage of our limited-time events with this luxury brand."
Benefits of the Costco-Volvo Partnership for Members
The partnership between Costco and Volvo brings numerous benefits to Costco members who are considering purchasing or leasing a new vehicle. With incentives up to $2,500 off the purchase price, members can enjoy significant savings on their favorite Volvo models without compromising quality or performance. Furthermore, this promotion covers all available 2023 and 2024 models, ensuring that customers have access to the latest technology and features in the automotive industry.
In addition to these exclusive financial incentives, Costco members can also take advantage of Volvo's commitment to sustainability and eco-friendly driving. The promotion includes all of Volvo's plug-in electric and hybrid vehicles, making it easier than ever for environmentally-conscious drivers to find a car that aligns with their values. By offering a wide range of options, from luxury sedans to spacious SUVs, this partnership ensures that there is a perfect vehicle for every member's needs and preferences.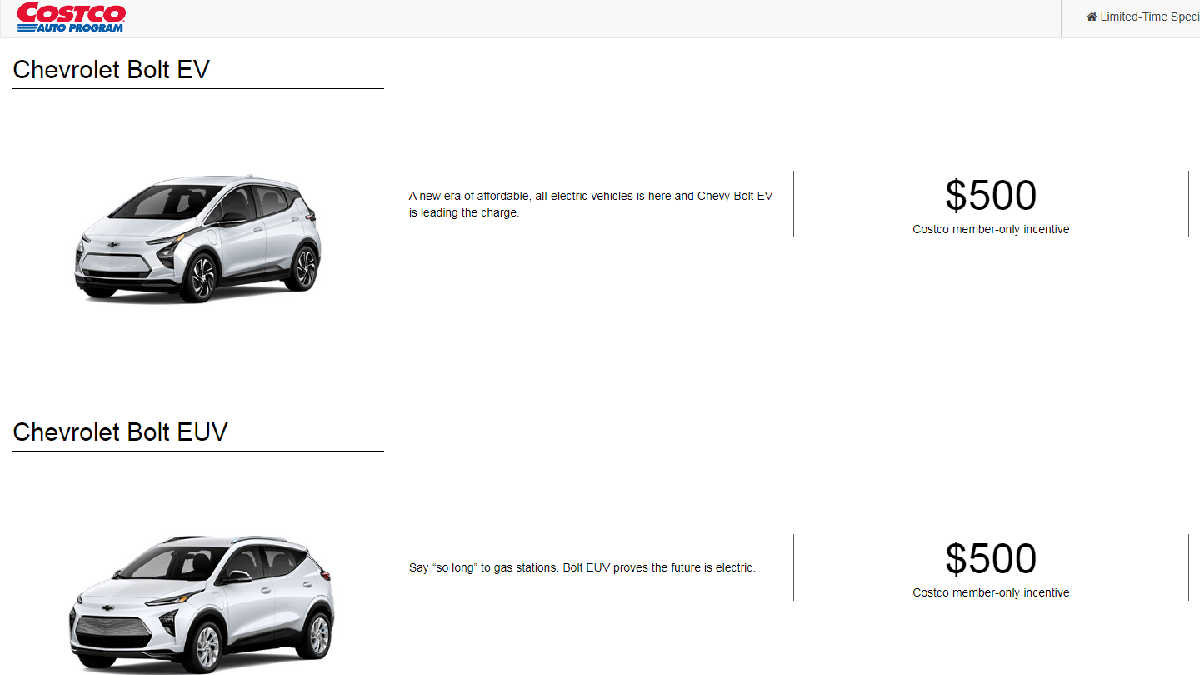 How to Take Advantage of This Limited-Time Offer
To make the most of this exceptional promotion, Costco members should act quickly, as it is only available for a limited time. To get started, members can visit the Costco Auto Program website and enter their membership number to access the exclusive Volvo incentives. From there, they can browse through the extensive selection of eligible 2023 and 2024 models before contacting a participating dealership to schedule a test drive or discuss financing options.
Once the purchase or lease agreement has been finalized, members will need to provide proof of their Costco membership in order to receive the applicable incentive on their chosen model. It is important to note that these offers cannot be combined with any other discounts or promotions, so customers should carefully review the terms and conditions before committing to a purchase.
In conclusion, the partnership between Costco Auto Program and Volvo marks an exciting opportunity for Costco members seeking high-quality vehicles at competitive prices. With exclusive incentives on all 2023 and 2024 models – including plug-in electric and hybrid vehicles – there has never been a better time to explore what Volvo has to offer. Don't miss out on this limited-time event; start your search today and experience the luxury, performance, and innovation that define the Volvo brand.