Exploring Ultra-Superchargers: Can Current Teslas Benefit from 350 kW+ Charging?
## Can Current Teslas Take Advantage of 350kw+ Charging?
### Exploring the Possibilities for Ultra-Superchargers
As electric vehicle (EV) technology continues to advance, charging capabilities are a hot topic among enthusiasts. One question that often arises is whether current Tesla models can take advantage of ultra-supercharger stations capable of over 350 kW charging. While it's true that current Tesla vehicles have limitations on how fast they can charge (around 120-130 kW), there are some interesting possibilities for future developments.
Current Tesla owners enjoy unlimited free charging at Superchargers, while new Tesla models may benefit from ultra-high-speed supercharging but with a limited 1,000-mile free charging or credit system. It would make sense for Tesla to update new vehicles purchased after January 1st, 2017, with faster-charging capabilities. This could create an interesting dilemma for potential buyers: choosing between free (slower) charging or ultra-fast charging (with limits).
For homeowners planning to install solar roofs and Powerwall2 systems, losing free supercharging might not be a significant concern. Business owners may also have access to free EV charging at work or through various incentives designed to encourage businesses to adopt EV infrastructure.
### The Future of Tesla Charging Capabilities
The current version 2 (V2) of Supercharging has a maximum capacity of 145 kW, and existing Tesla cars are already close to their limit in terms of power draw. However, the upcoming Model 3 may be the first car able to take advantage of even higher charging rates. There's speculation that Tesla could push for increased charging capabilities in the Model 3 to gain more Zero Emission Vehicle credits, which would help offset production costs.
It's possible that we'll see faster charging abilities in new 2017 Model S and X vehicles as well. Faster charging times would generate buzz around these models and reduce wait times at charging stations. Additionally, since the faster charging wouldn't be free, it could help prevent abuse of superchargers.
### Technological Shifts and Charging Innovations
If 350 kW charging (or even 1 MW) becomes a reality, it would represent a third significant technological shift for EVs, following improvements in range and autonomous driving capabilities. Such advancements could lead to a transport revolution with far-reaching implications that are difficult to predict at this stage.
There's already speculation about what Tesla's Supercharger V3 might look like:
- New 2170 cells capable of higher charging rates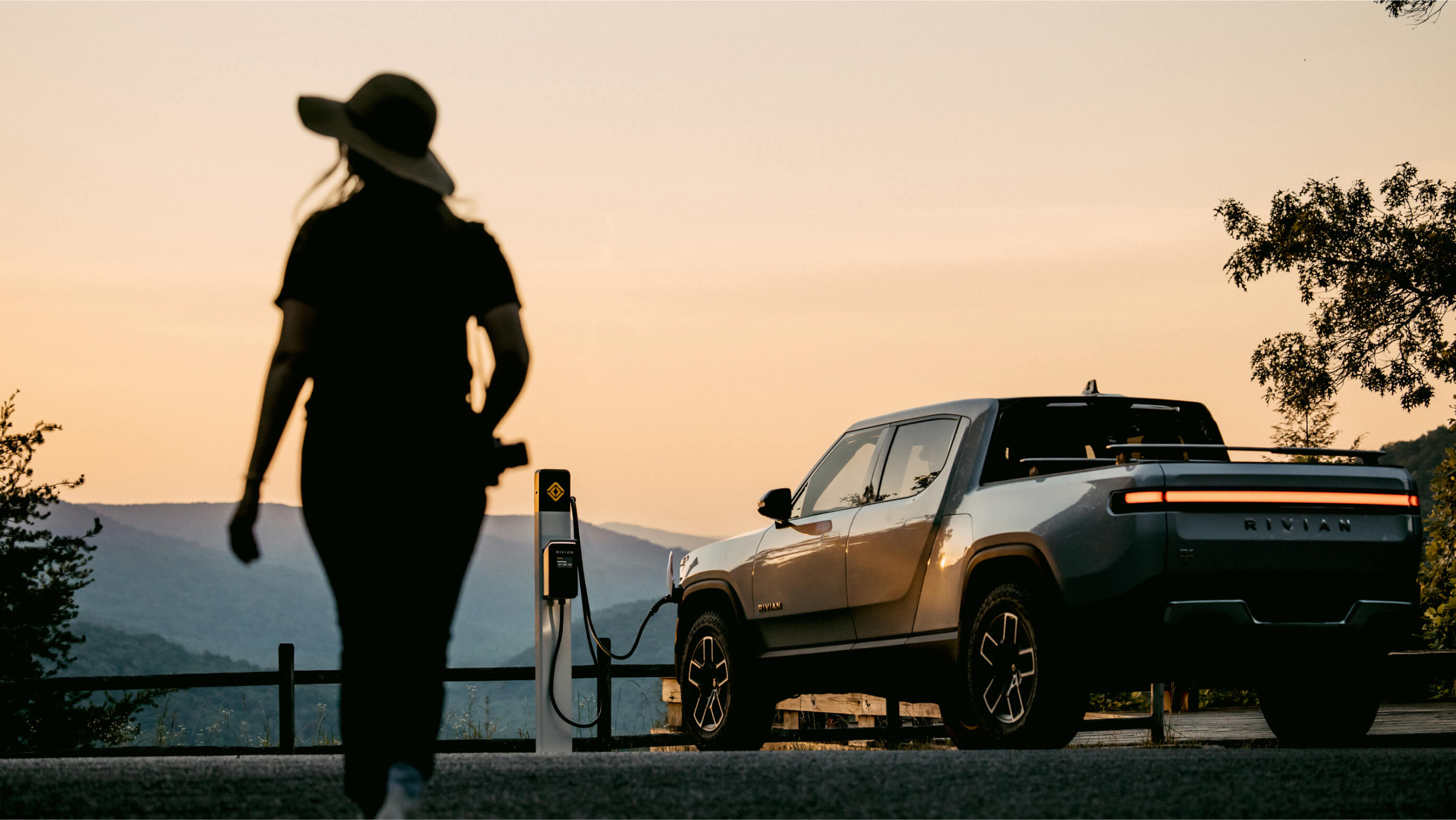 - Auto-docking capabilities for seamless charging integration
- Automatic disconnection and parking after charging
- Compatibility with current manual plugs for existing Teslas
- Potential for even higher charging rates (600 kW or more)
Tesla's website mentions automatic charge connection for superchargers, which has piqued curiosity about how the new system will work and connect. One possibility is an automated charging setup that eliminates the need for a complex "snake connector" prone to defects and vandalism.
### The Future of Supercharging Infrastructure
It's likely that future ultra-superchargers will require a completely different infrastructure than what's currently in place. Presently, every two stalls share one charger connected directly to the grid. Drawing 600 kW from the grid without incurring high connection costs would be challenging, so a new setup may involve multiple stalls sharing one Powerpack (currently holding 210 kWh of storage) with built-in DC-to-DC chargers.
This configuration would allow for a quick 5-minute, 600 kW boost (equivalent to 50 kWh in the battery pack), before reverting to a lower charging rate. It's possible that only one car could receive this level of current at a time, with other cars at the same station charged at a slower rate until the first vehicle completes its boost charge.
While much of this is speculative, the potential for ultra-supercharging capabilities in future Tesla models and charging infrastructure is an exciting prospect. As EV technology continues to evolve, we can expect further advancements that will make electric vehicles even more attractive to consumers.