Exploring the Pros and Cons of Tesla Superchargers for Non-Tesla EVs: Wait Times, Placements, and Customer Service Woes
Tesla Superchargers for Non-Tesla EVs
Tesla has recently opened up a part of their charging network to non-Tesla electric vehicles. This move is expected to increase the accessibility and convenience of fast-charging stations for all electric vehicle owners. However, some users are still skeptical about using Tesla's superchargers for their non-Tesla EVs.
One user asked if anyone had used a Tesla Supercharger for their BMW iX and how the charging went. Another user replied that they have not yet used a Tesla charger since there are no open chargers in their region for non-Tesla EVs. They also expressed concern about the cable being too short for their car.
Another user chimed in, saying that they would need to see a more standard supercharger where the pedestal is behind the spot. They suspect that they will have the same issue with parking in the wrong spot to charge. However, on the east coast, this may not matter as much since most superchargers are 80%+ empty, especially those with 12 stall stations.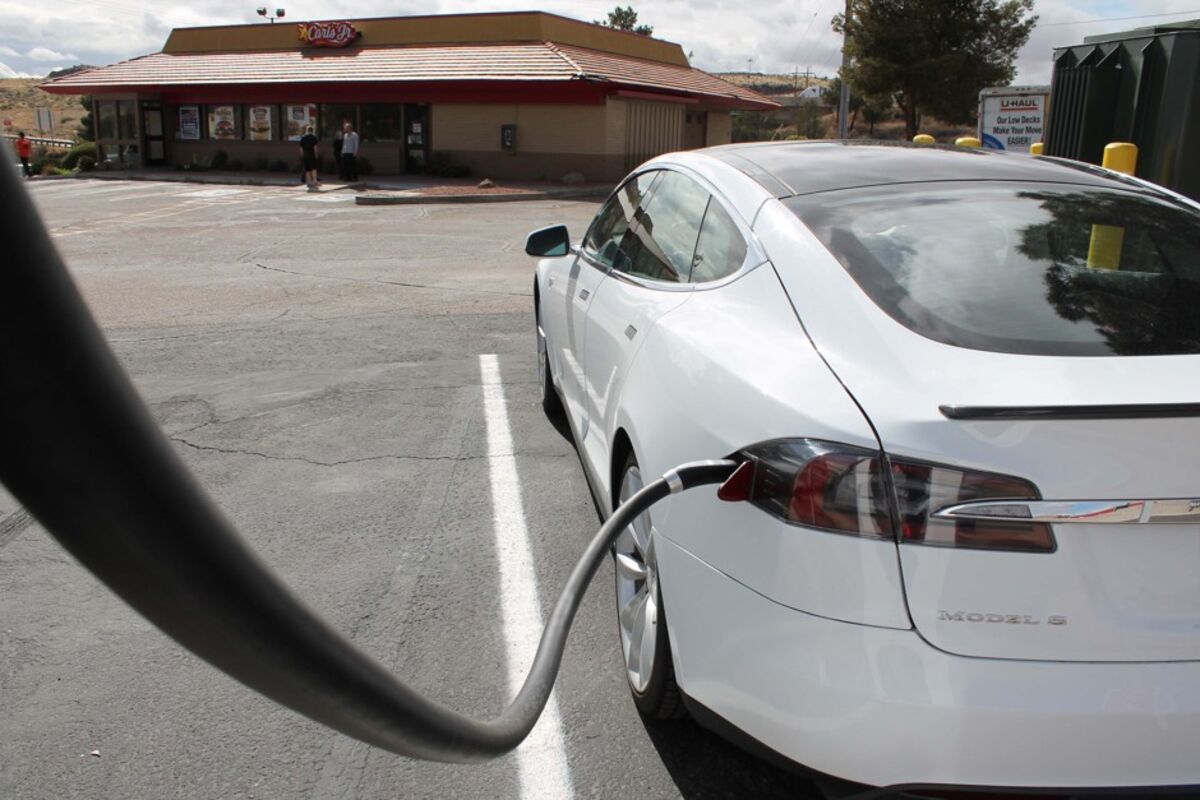 Wait Times and Charging Stations
All the superchargers in the NYC area reportedly have wait times, which could become even longer once they open up to non-Tesla EVs. One user commented that it will be silly when this happens.
However, another user criticized Elon Musk for throwing over his customers in a hot minute if there's money to be had. They believe that every BMW iX, Rivian R1S/T, Chevy Bolt, and many others will need to take up two supercharger stalls because of the location of their charge port necessitates parking in the spot next to the charger, rendering the original space useless for charging until you are done.
The user hopes that this play for infrastructure money explodes in his face by virtue of angry, pissed-off Tesla owners. They don't know what it's going to take for the Tesla cult to snap out of it but suggest that seeing a bunch of Bolts occupying superchargers for over an hour might just do it. The hashtag #occupytesla was also mentioned.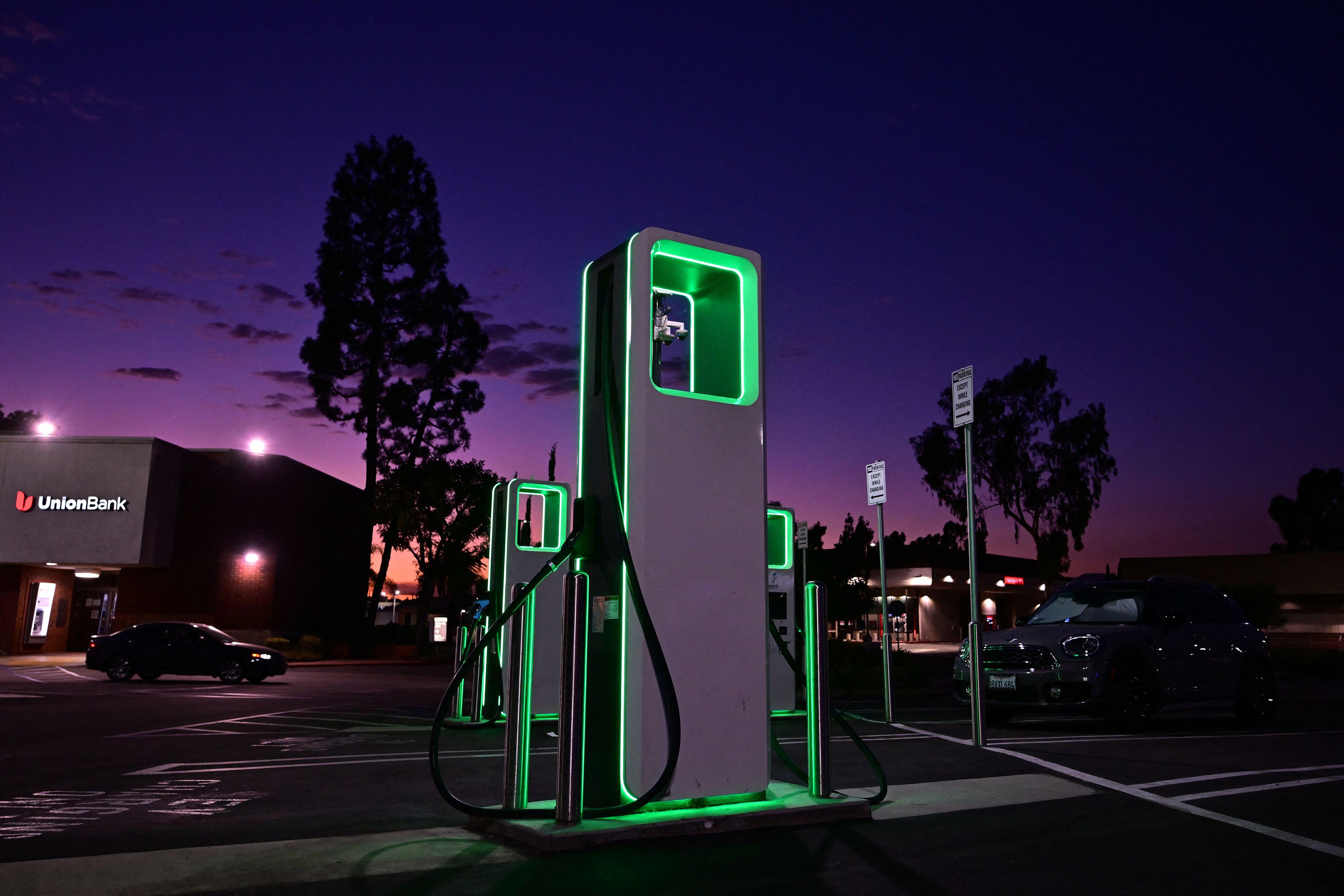 Customer Service Woes
One user shared their experience with Tesla's customer service, stating that it was so terrible they were wondering if Tesla is trying to drive away customers. Another user agreed and said that it took ownership of a Tesla and experiencing their horrific customer service before realizing they would never buy from them again.
They find it interesting how many on the BMW iX forums are previous Tesla owners who jumped ship. The users concluded by saying "Fool me once, shame on you; fool me twice, shame on me." It seems like bad customer service experiences can make or break a company's reputation among consumers.
Conclusion:
In conclusion, while opening up Tesla's charging network to non-Tesla EVs may seem like a good idea at first glance, there are concerns about wait times and potential issues with charging station placement. Additionally, poor customer service experiences can leave a lasting negative impression on consumers and cause them to switch brands altogether. As electric vehicles continue to gain popularity and more companies enter the market, it will be interesting to see how these issues evolve over time.