Expanding the Limits: Solutions for Overcoming Tesla HPWC's 49 ft. (15m) Distance Restriction
Title: Exploring the 49 ft./15m. Limit on HPWC and Potential Solutions
Understanding the 49 ft. (15 m) Limit on Wall Connectors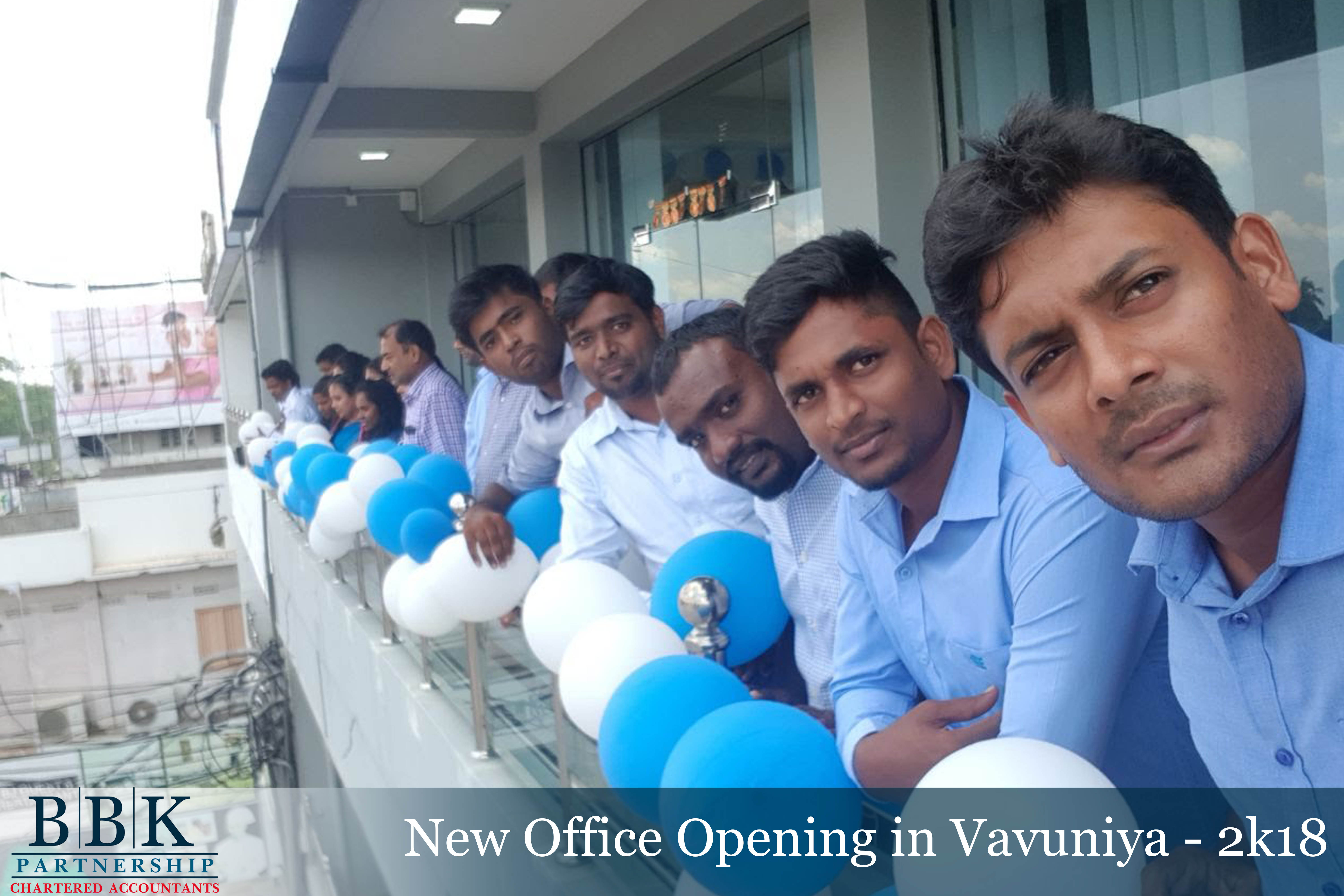 Paragraph 1:
The Tesla High Power Wall Connector (HPWC) is a popular charging solution for electric vehicles, but it comes with certain limitations. One such limitation is the maximum distance between Wall Connectors, which is set at 49 feet (15 meters). This information can be found in the installation guide provided by Tesla, specifically on page 29 under "Appendix B: Optional Connection for Load Sharing" and on page 14 under "Tools and Materials Required." The guide states that wiring should use twisted pair communication cable 18AWG for a maximum of 49 feet (15 meters) between Wall Connectors.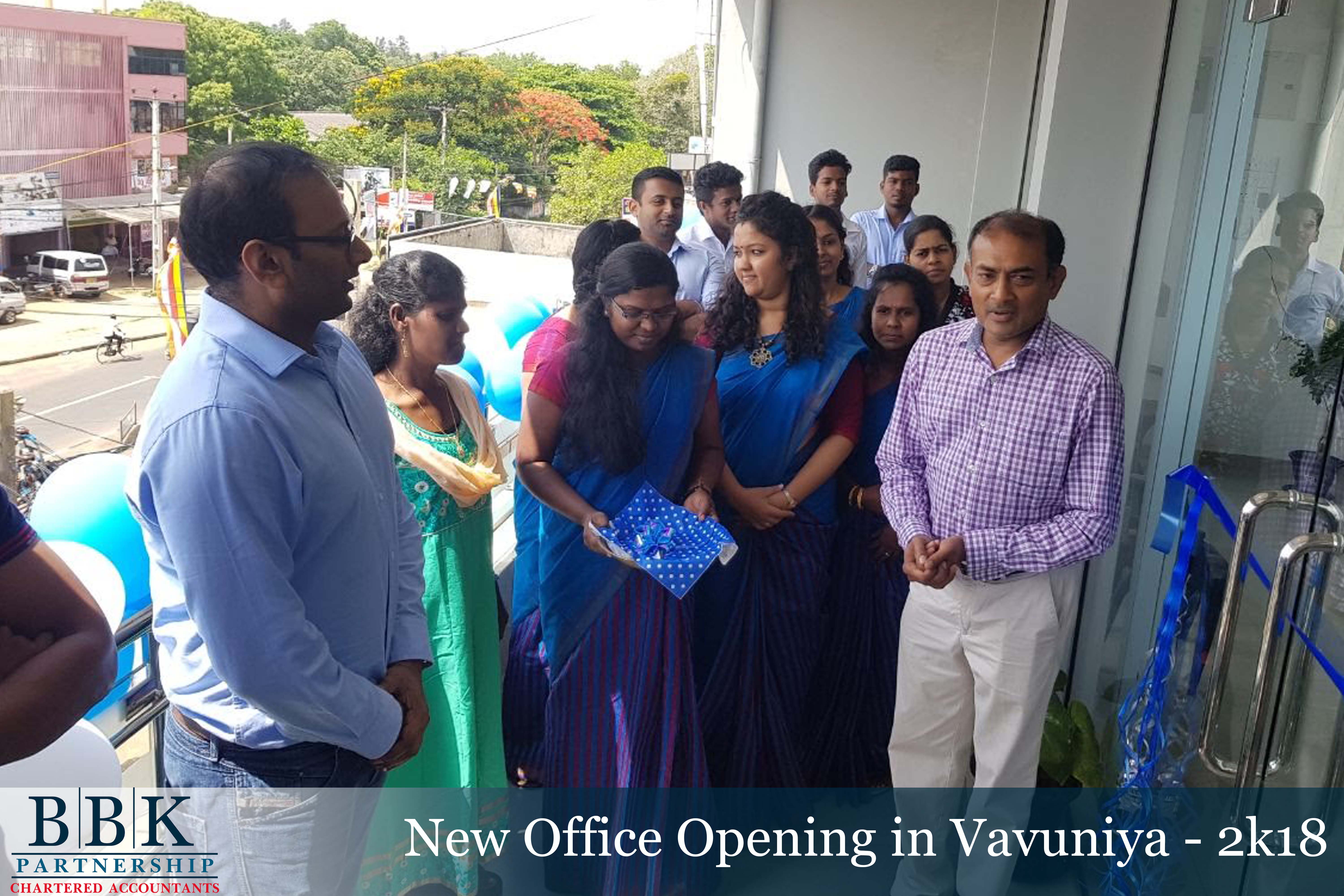 Paragraph 2:
This limit may pose challenges to some users who have chargers spread far apart or need to run conduit over long distances without ripping up concrete driveways. It's essential to understand why this rule exists and what potential consequences might arise from violating it. The 49-foot limit has to do with noise pickup in the signal wires used for communication between Wall Connectors. A longer run will introduce more noise into the electronics than they are designed to tolerate, potentially causing issues with the system's performance.
Overcoming the Distance Limitation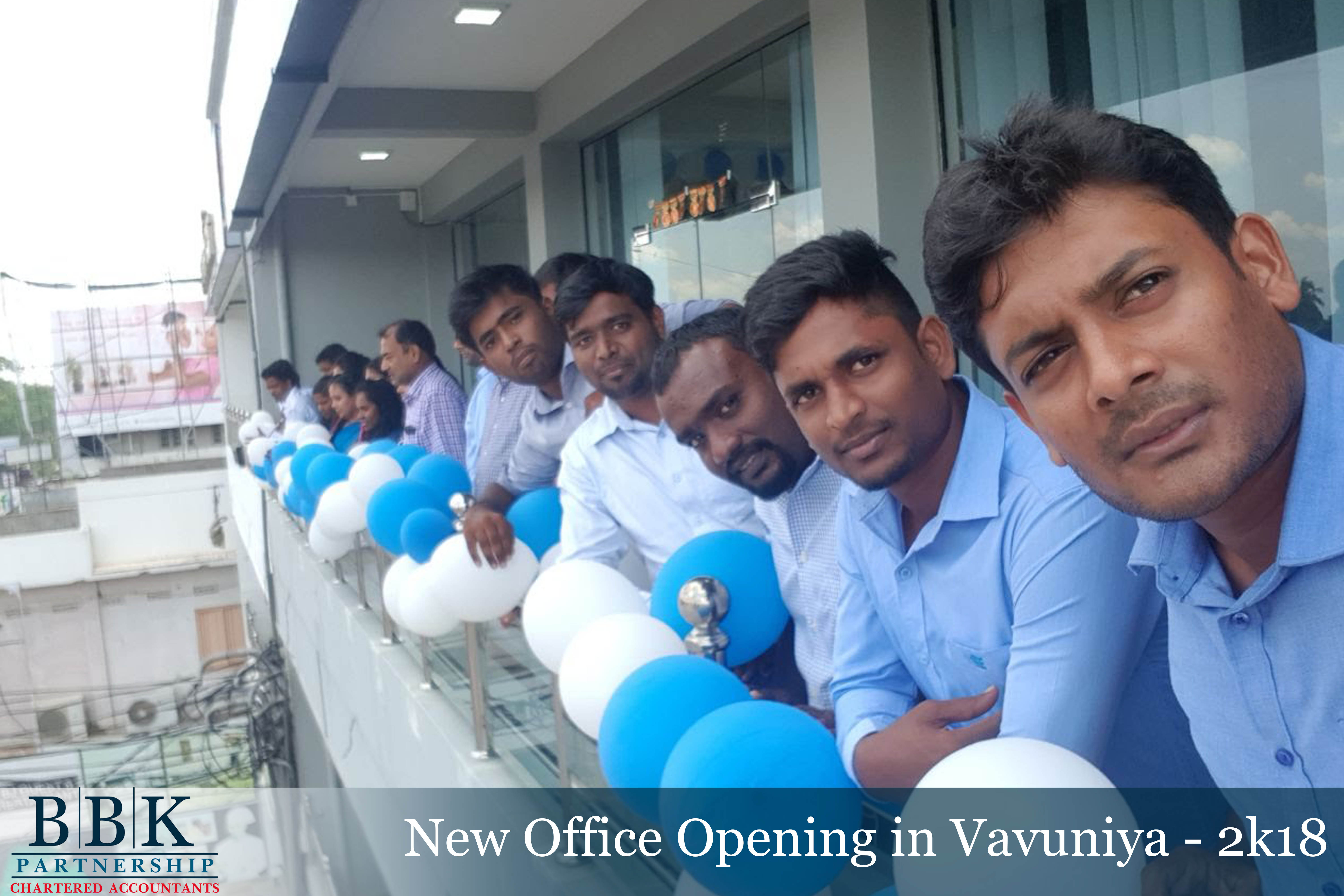 Paragraph 1:
One possible solution for overcoming the distance limitation involves tunneling under a driveway to run wiring and conduit as needed. While this option may not be practical in all cases, there are numerous videos available online demonstrating various techniques for accomplishing this task. By running the necessary cables underground, you can avoid having to go around obstacles like driveways or through houses, thus keeping within the recommended distance limits.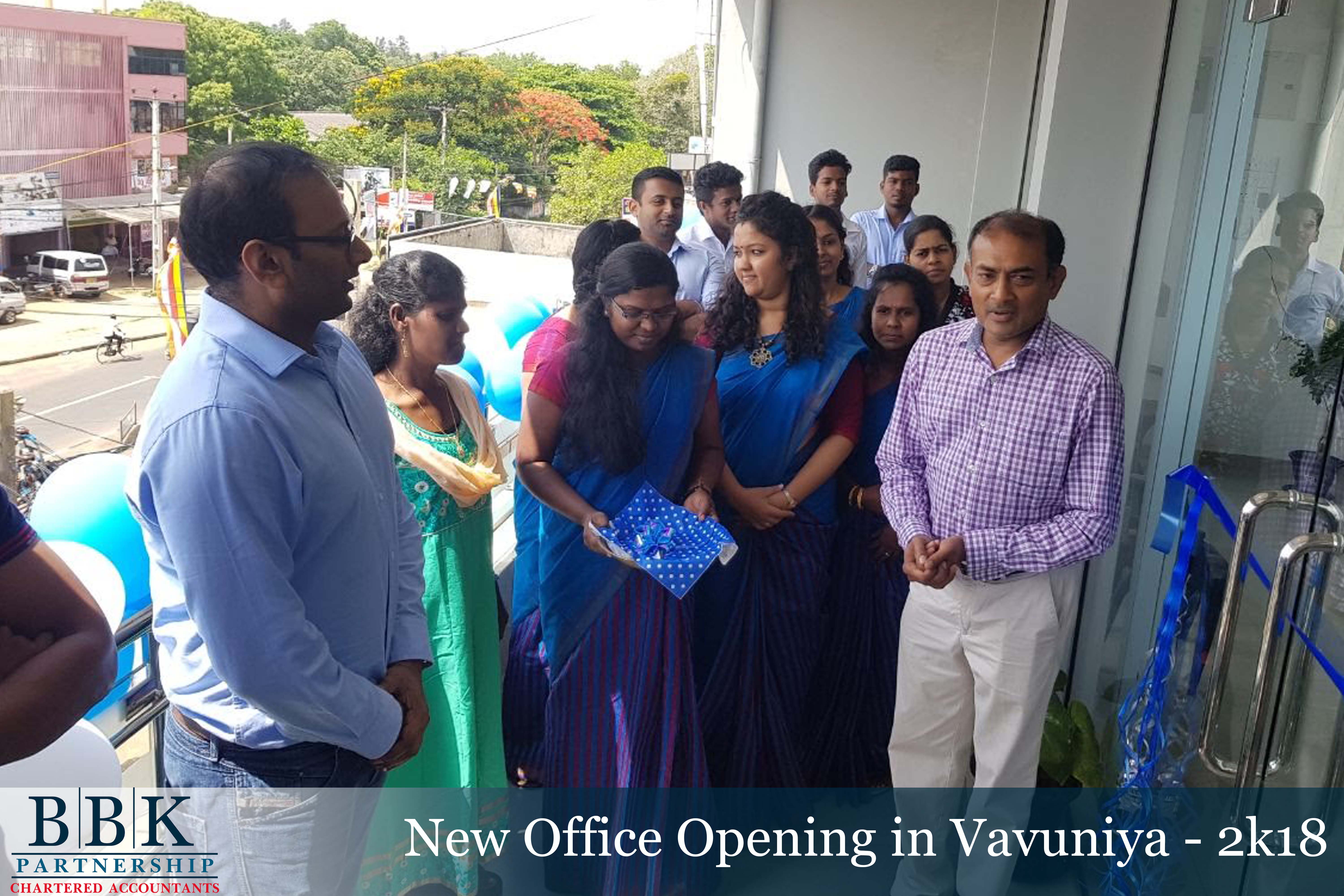 Paragraph 2:
Another approach to consider when dealing with distances beyond the specified limit involves routing the signal wire separately from the AC lines. This can help reduce the amount of noise introduced into the system and may allow for a longer run without exceeding the 49-foot limit. Keep in mind that this is likely a soft limit with some engineering margin built-in, so it's possible to push beyond it slightly without experiencing significant issues.
Paragraph 3:
If you still need to exceed the recommended distance, consider adding ferrite cores to the signal runs. This would require some engineering expertise but could help mitigate potential noise problems. Additionally, be cautious when terminating the shield of the cable; ground loops in communication cables often occur when both ends of a cable's shield are grounded. To avoid this issue, only ground one end of the shielded cable, preferably at the source end.
In conclusion, while Tesla has set a 49-foot (15-meter) limit on HPWC installations, there are potential solutions for those who find themselves needing to work around this restriction. By understanding the reasons behind the limitation and exploring alternative installation methods, users can ensure their charging systems remain efficient and safe.