Everything You Need to Know About Home Charging for Electric Vehicles and Cost Savings: A Comprehensive Guide.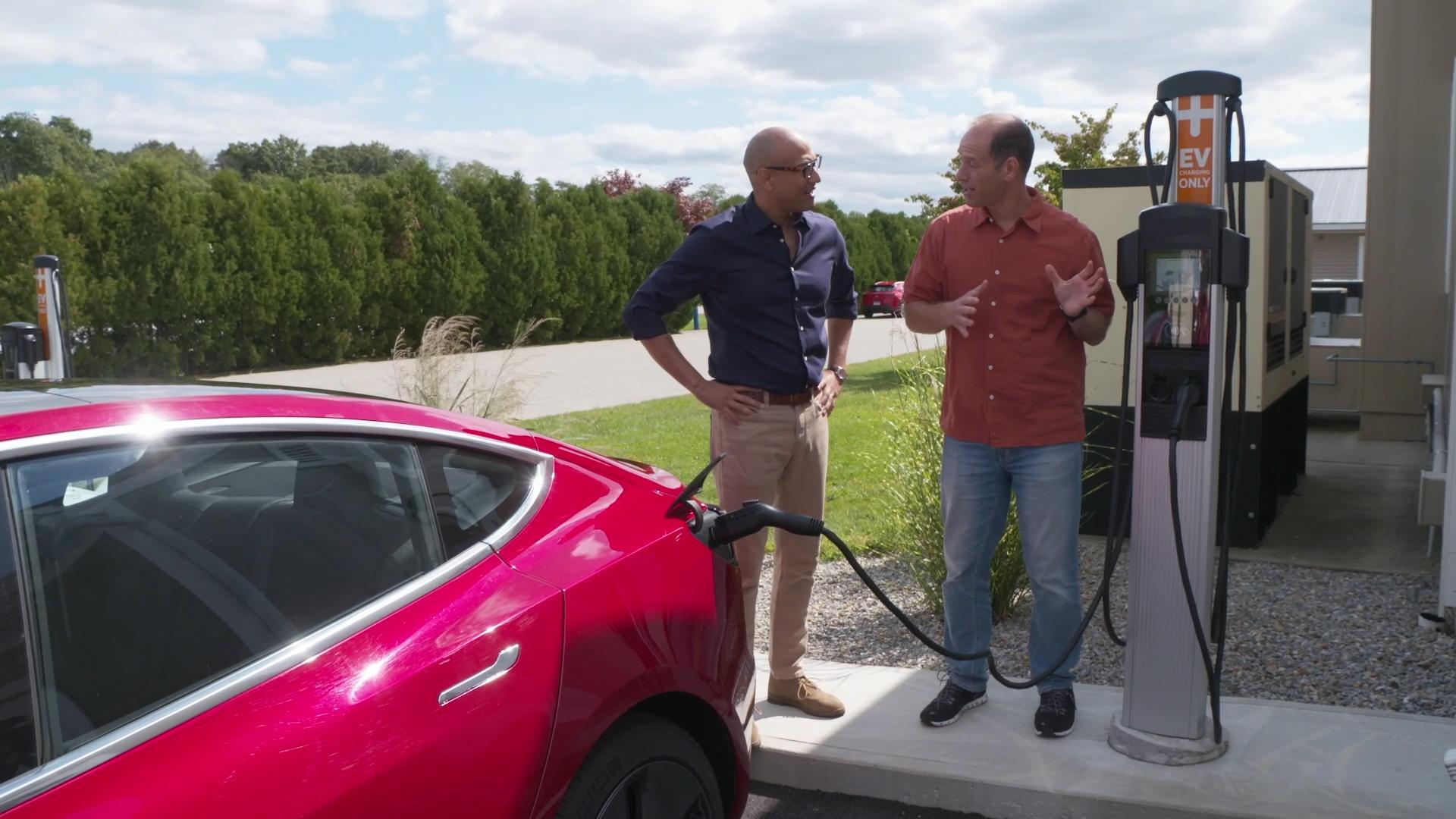 Understanding Home Charging for Electric Vehicles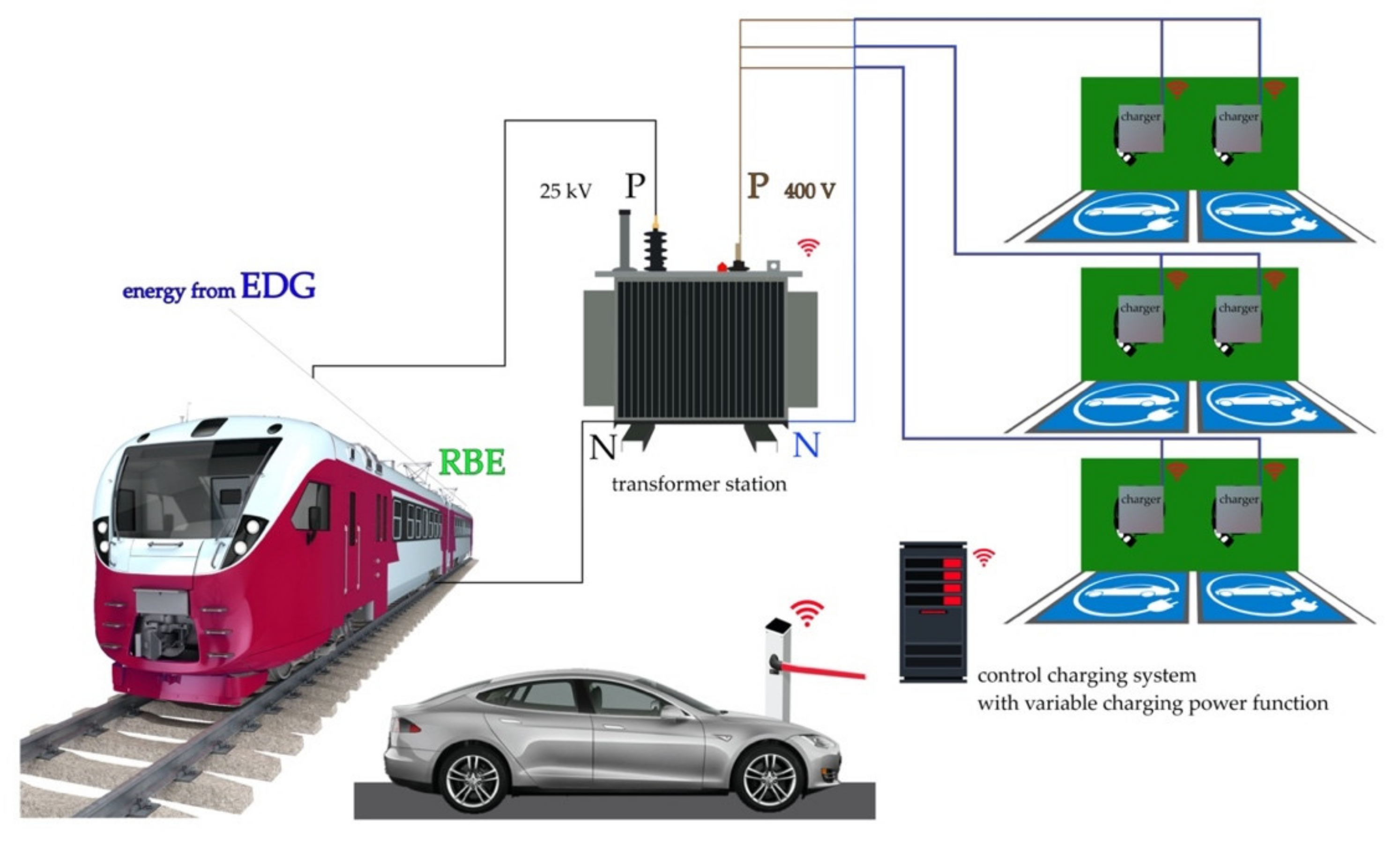 Paragraph 1:
Electric vehicle (EV) owners often have questions about charging their cars at home, especially when they're new to the experience. Some common queries include whether their charging stats are accurate, if they should charge their car every night, and how much it costs to charge an EV compared to using gasoline.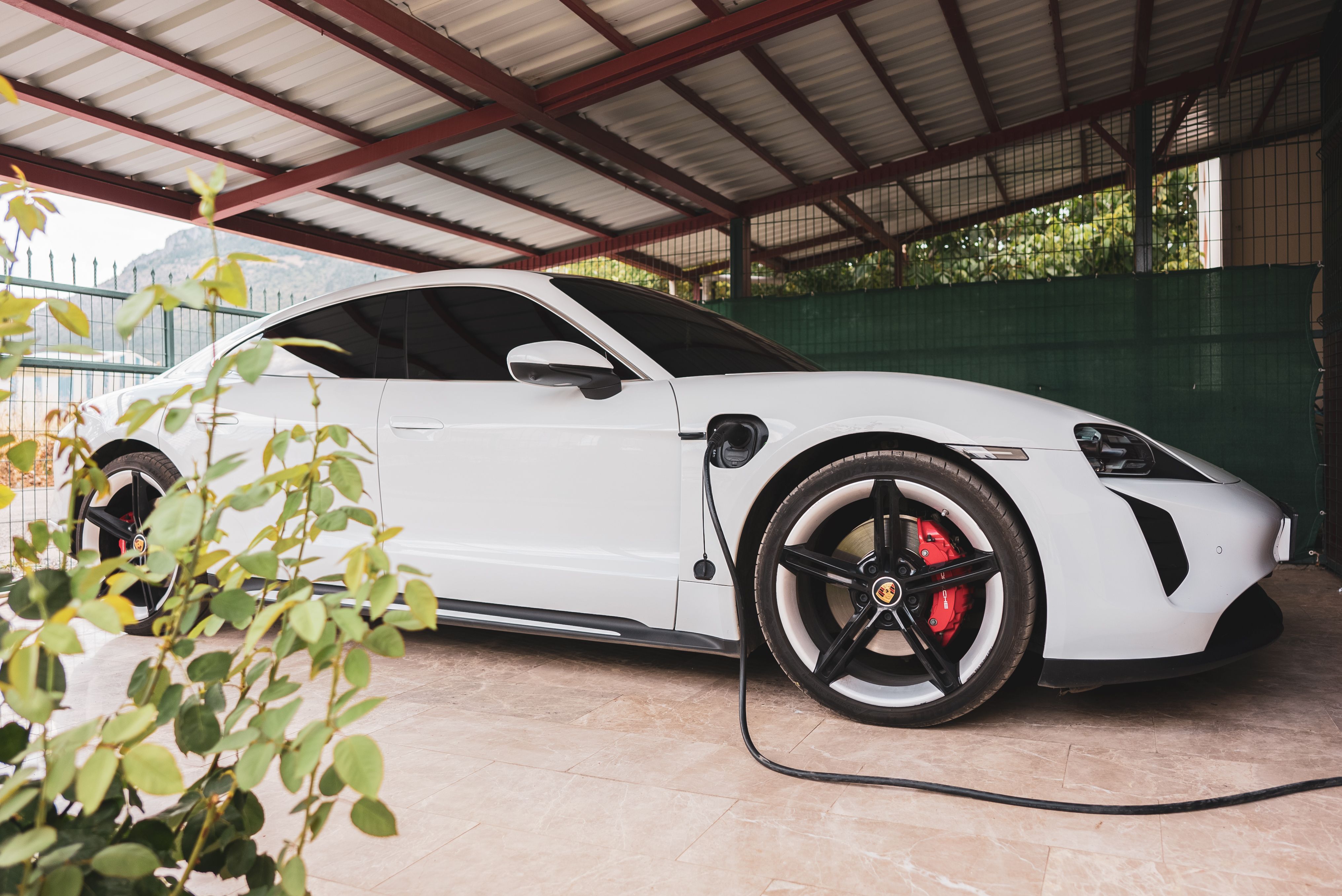 Paragraph 2:
To answer these questions, let's first look at a specific example of someone who charged their Tesla Model Y Performance (MYP) using a ChargePoint Flex charger. Their charging session lasted 6 hours and 45 minutes, during which they added 215 miles of range and used 57 kWh of electricity. The total cost for this charging session was $3.42 at off-peak rates of $0.06 per kWh.
Paragraph 3:
The charging rate in this example showed 42 Amps on a 50 Amp service circuit, which is considered normal since you're only supposed to use 80% of the circuit capacity. This means that the ChargePoint Flex charger was operating as expected, providing efficient and affordable home charging for the MYP owner.
Charging Habits and Cost Savings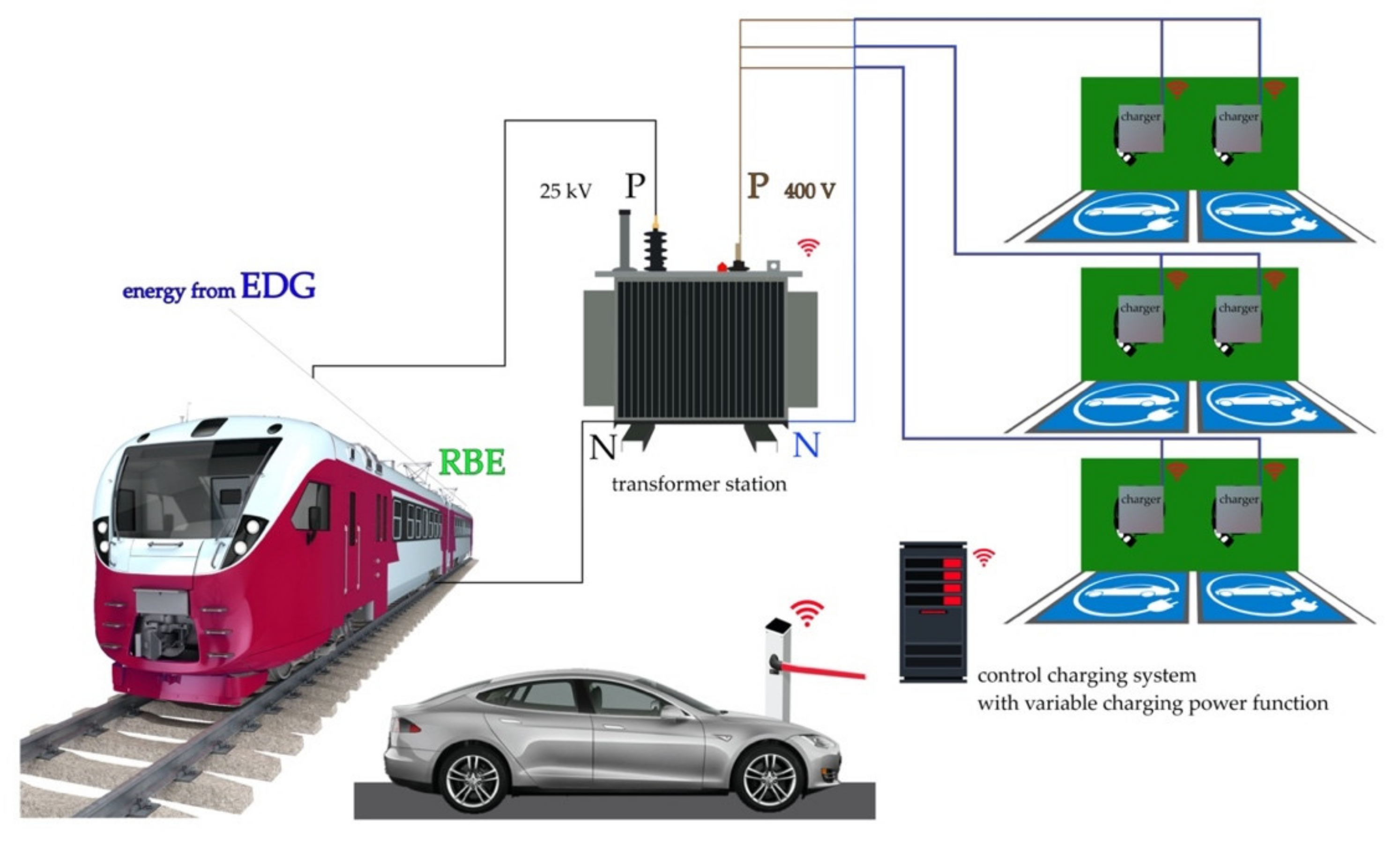 Paragraph 1:
When it comes to deciding whether to charge your EV nightly or not, there isn't a one-size-fits-all answer. Some people prefer the consistency of having their car fully charged and ready for whatever the day may bring, while others might not put many daily miles on their vehicle and choose to charge less frequently. Ultimately, it depends on your lifestyle and driving habits.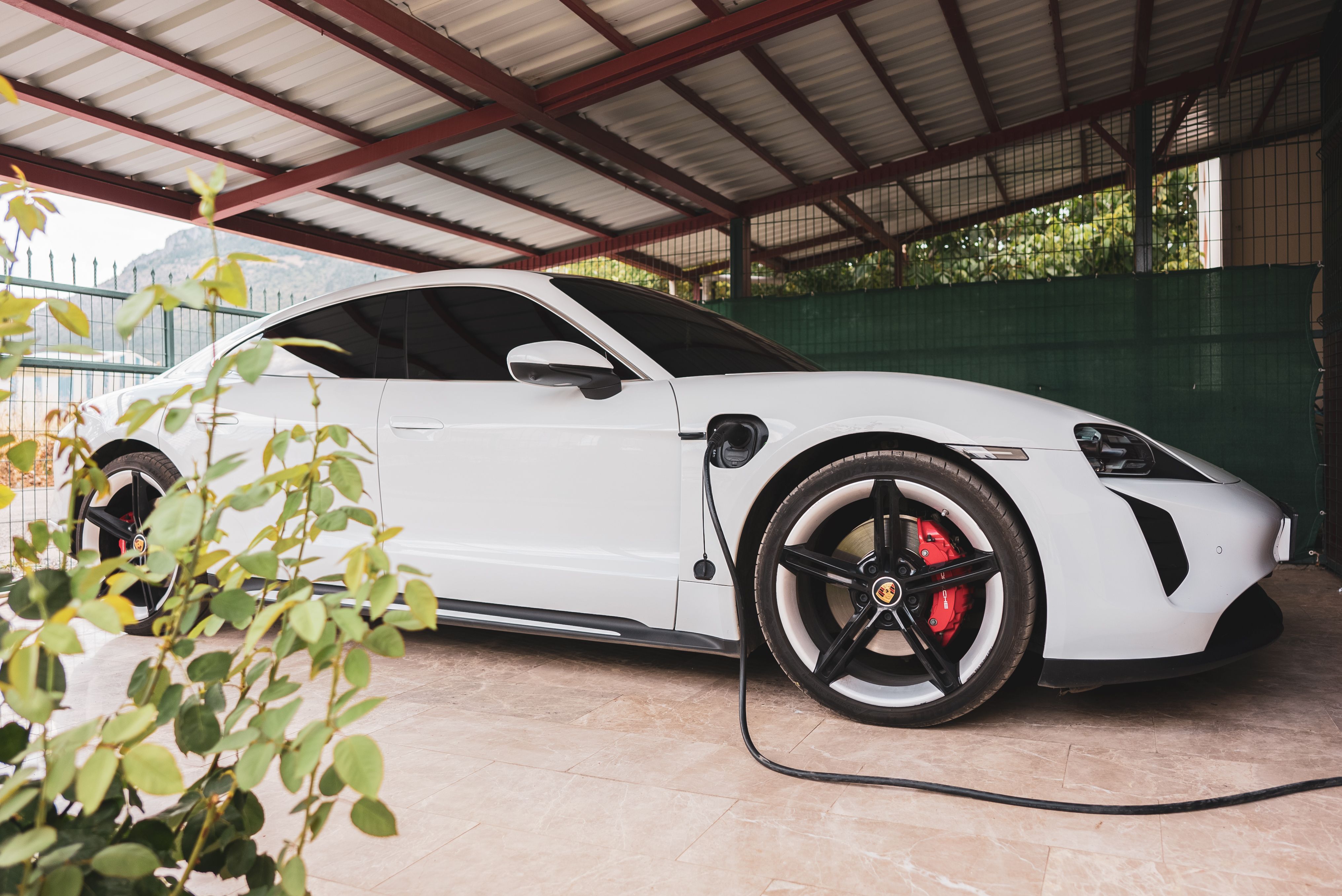 Paragraph 2:
For those concerned about battery health, some experts recommend letting the battery level drop down to around 30% before recharging it back up to 90%. This can help keep the battery monitoring system (BMS) more accurate in its estimated rated range calculations. However, others find no issue with charging every day and maintaining a narrower band of battery charge (e.g., 80% to 90%).
Paragraph 3:
As for the cost savings associated with driving an EV, it's important to remember that electricity prices can vary depending on factors such as location, time of use, and utility company rates. In the example mentioned earlier, charging the MYP at off-peak hours resulted in a cost of around $3-$4 for a full charge. This is significantly cheaper than filling up a gasoline-powered car, especially when gas prices are high.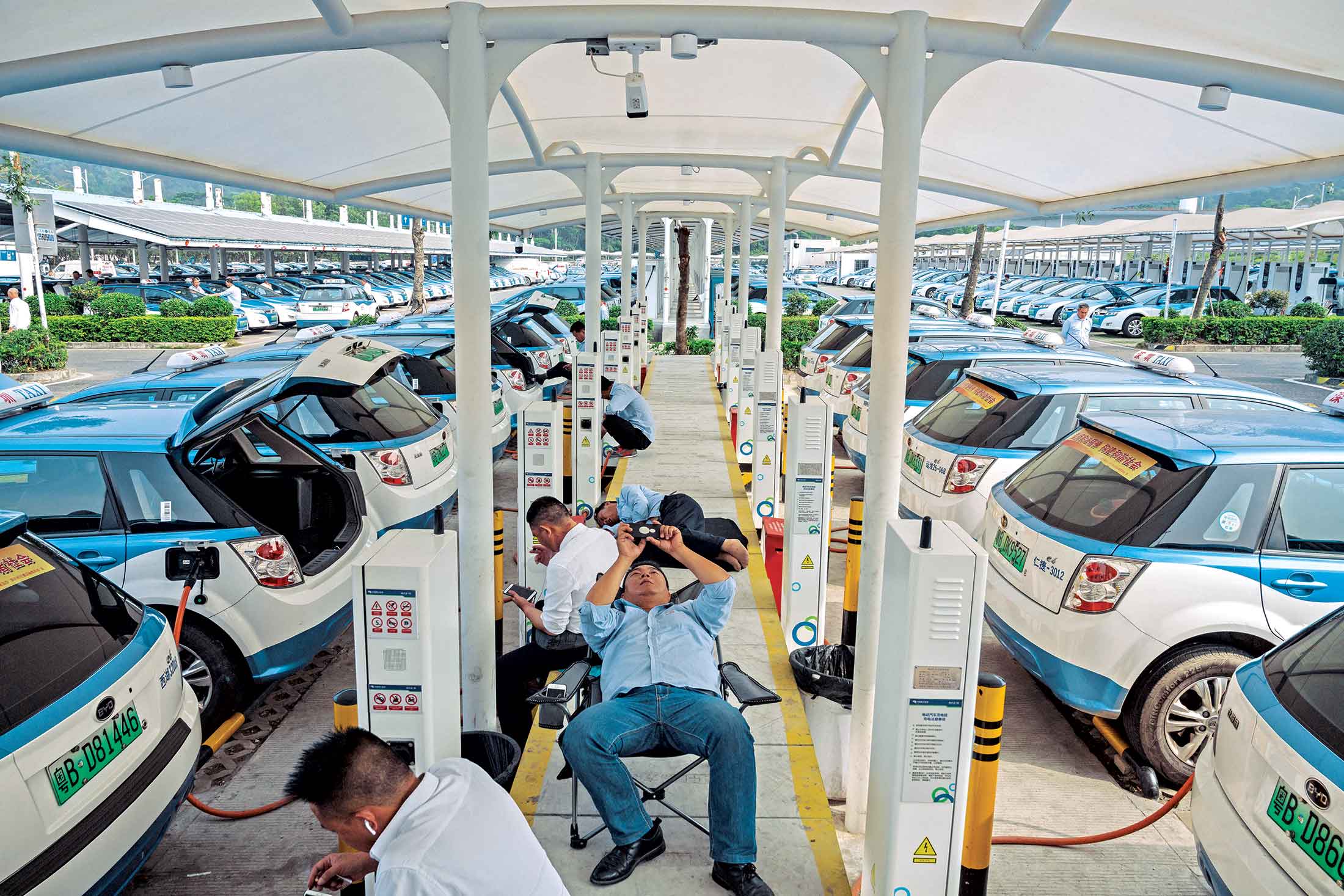 Embracing the Convenience of Electric Vehicles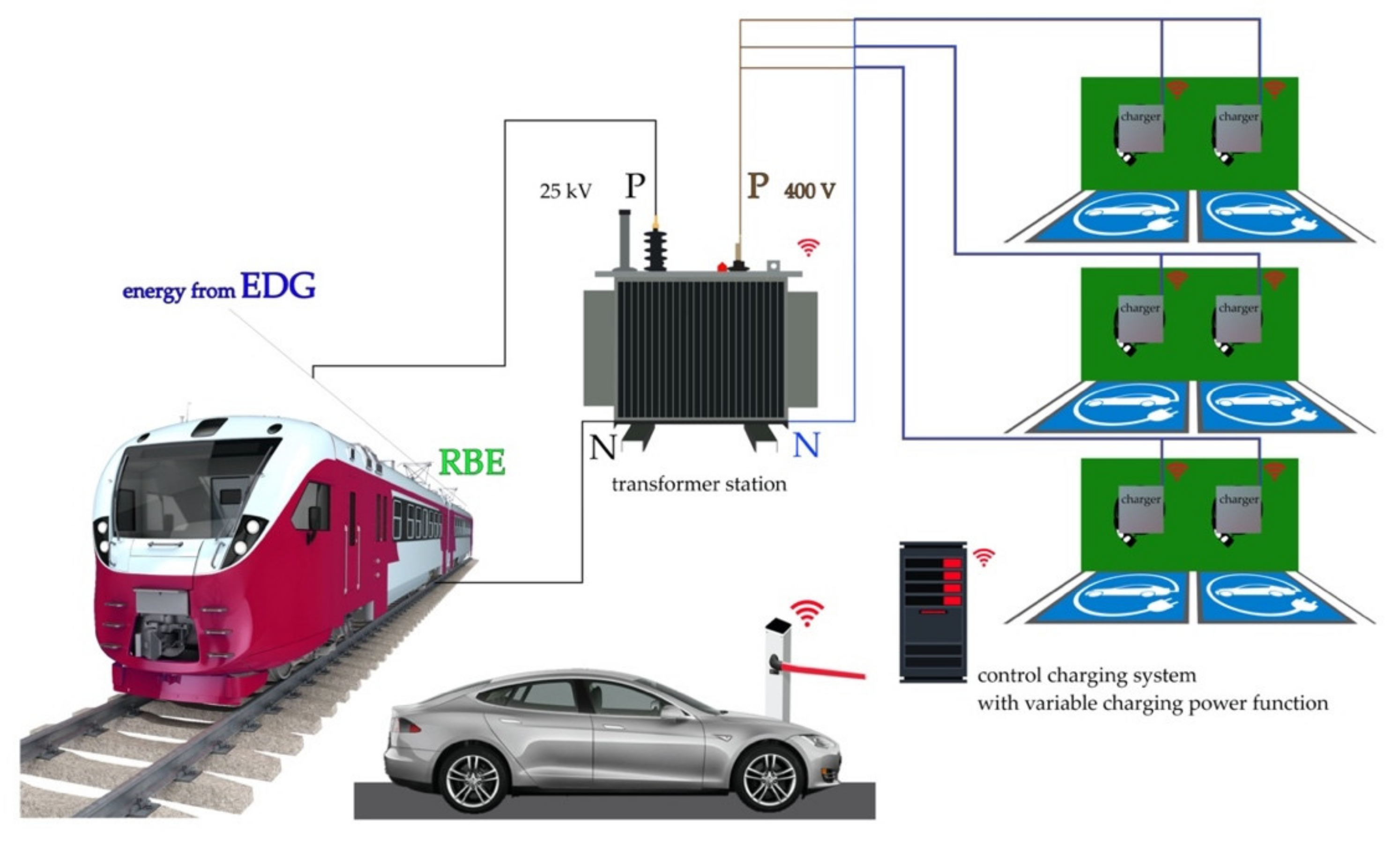 Paragraph 1:
One of the main benefits of owning an electric vehicle is the convenience factor. Being able to charge your car at home or at work means you don't have to worry about visiting gas stations regularly. Additionally, many public places like hotels and condos now offer charging options for EV owners, making it even easier to keep your car charged while traveling.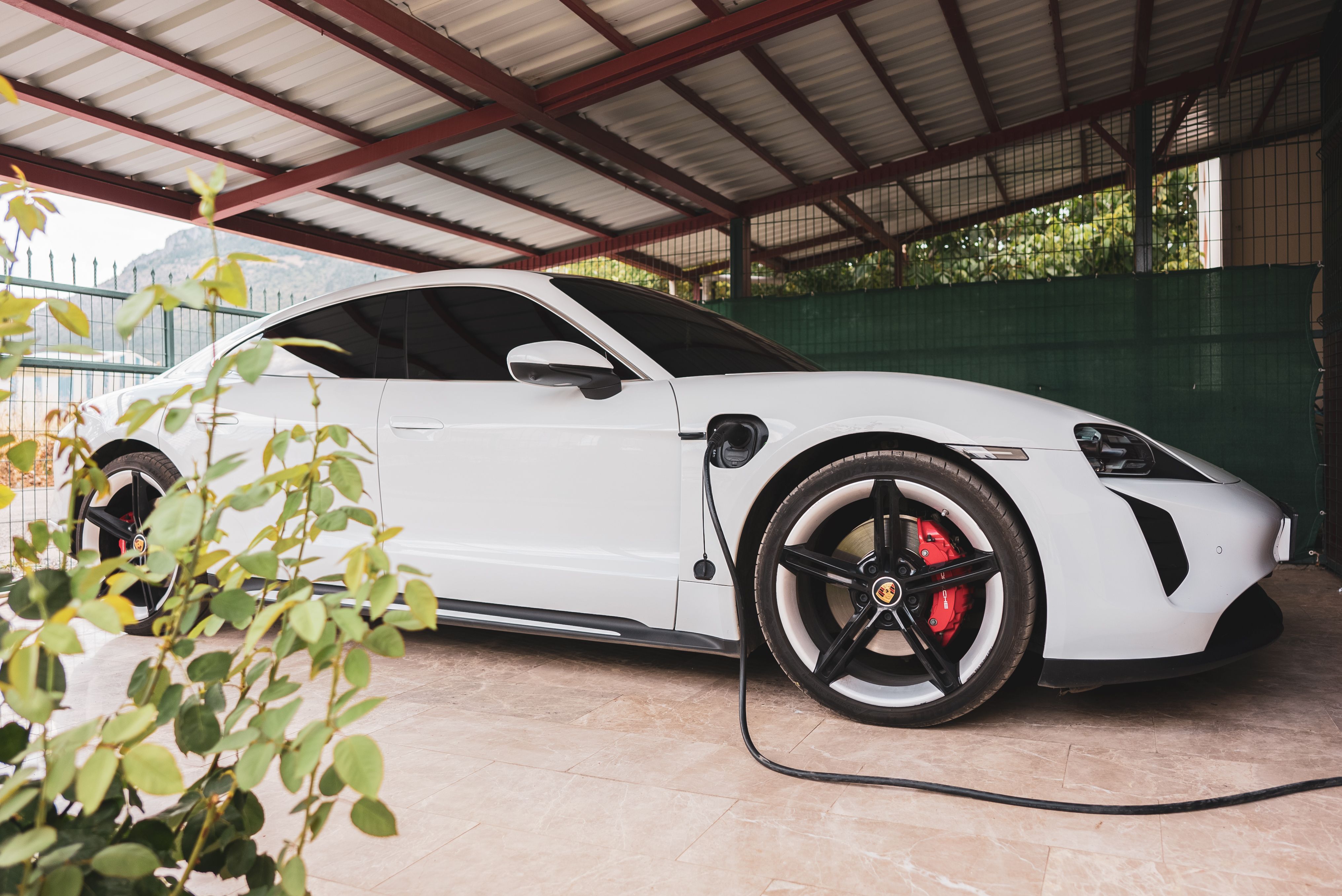 Paragraph 2:
When sharing your experience with friends and colleagues who may be curious about the costs associated with driving an EV, it's helpful to provide them with rough estimates based on your own experiences. For instance, mentioning that a full charge typically costs between $3 and $4 can help put things into perspective compared to traditional fuel expenses.
Paragraph 3:
In conclusion, understanding how home charging works and finding the best charging habits for your lifestyle will make owning an electric vehicle more enjoyable and stress-free. As more people embrace EVs and their numerous advantages, we can expect further advancements in charging technology and infrastructure, making it even more convenient and affordable to drive electric cars in the future.