Electric Vehicles: A Look at Reliability, Fit and Finish, and Other Factors
Electric vehicles are becoming increasingly popular, but some reports have suggested that they may be less reliable than traditional cars. The latest report from Consumer Reports found that electric vehicles (EVs) are among the least reliable cars and trucks in the automotive industry today. This is likely due to the fact that most automakers only recently launched fully electric models.
Consumer Reports surveyed owners of more than 300,000 vehicles to make predictions about the reliability of 2023 model year vehicles. However, it should be noted that the report was not really talking about reliability in terms of getting you where you need to go when you need to go there, but rather how much service the vehicles needed. Tesla, an early leader in EV technology, had a lot of fit and finish and even minor equipment issues, skewing the numbers.
For those who have been driving EVs for a while, the delta between internal combustion engine (ICE) and EV can create angst for new owners. This can result in perceived problems that may just be differences between the technologies. It is estimated that 85 or 90% of new EV owner reporting of 'issues' are not actually issues at all, but simply things that aren't as expected.
Owners of Teslas have reported battery and drive train issues as well as poor fit and finish. However, many owners have also found their Teslas to be dependable and enjoyable to drive. Similarly, Rivian R1T owners have reported no issues requiring field repairs after 5000 miles of ownership in four months.
Overall, electric vehicles seem to be reliable enough for everyday use. While there may be some fit and finish issues with certain models, these do not necessarily affect the performance or reliability of the vehicle itself. As more automakers continue to launch fully electric models, it is likely that reliability will improve over time.
In addition to the reliability of electric vehicles, there are other factors to consider. EVs are typically more expensive than ICE vehicles, but they offer a number of benefits such as lower fuel costs and reduced emissions. They also require less maintenance, which can save owners money over time.
Ultimately, electric vehicles may not be as reliable as traditional cars yet, but they are certainly becoming more reliable with each passing year. As automakers continue to develop new technologies and improve existing ones, it is likely that electric vehicles will become even more reliable in the future.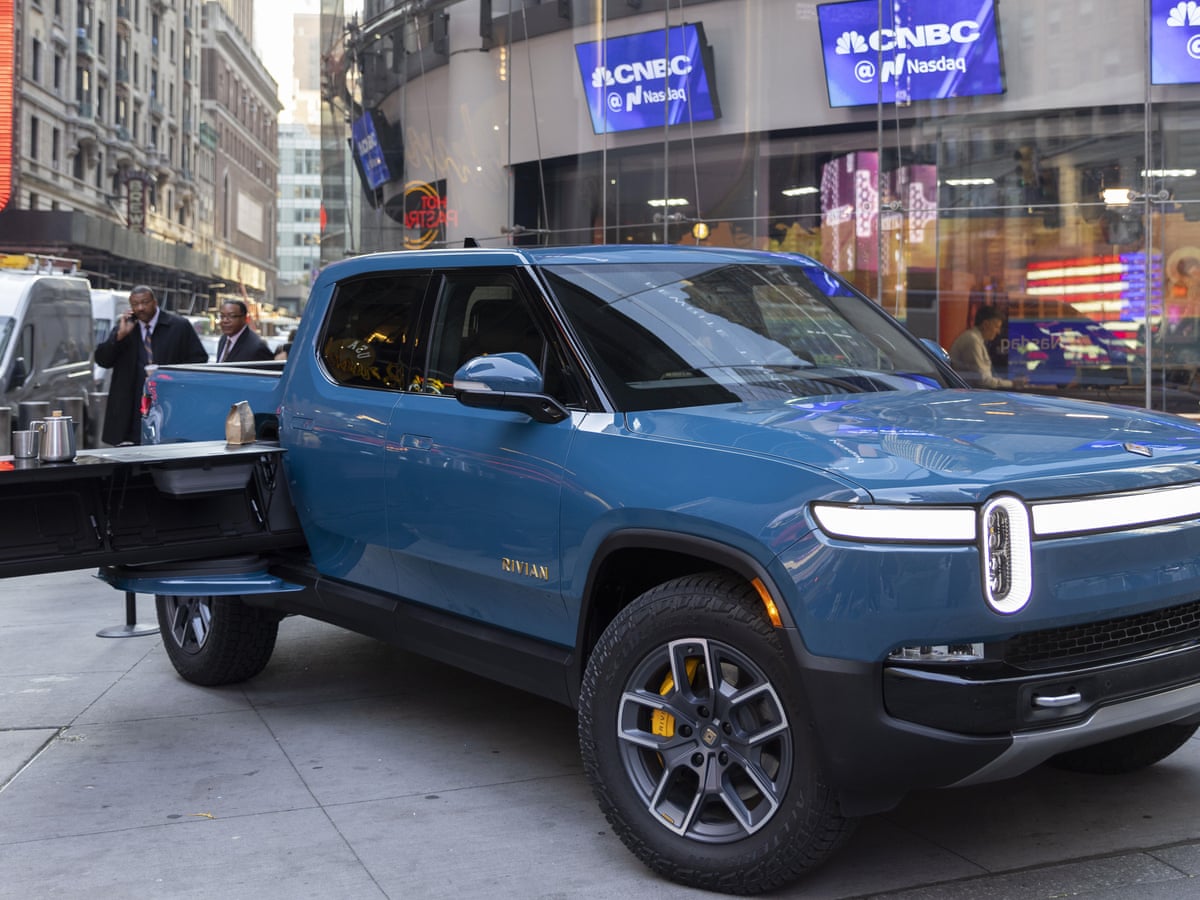 Are electric cars less reliable?
Electric vehicles are among the least reliable cars and trucks in the automotive industry today, according to Consumer Reports rankings released Tuesday. However, reliability issues with all-electric vehicles were expected since most automakers launched fully electric models just in recent years. Tesla's battery and drive train are top notch, but fit and finish is pretty poor. Most Tesla buyers come from refined brands like Lexus, MB, Audi, so expectations may be higher. The delta between ICE and EV can create angst to a new owner, resulting in perceived problems that may just be differences between the technologies.
What kind of service do electric cars need?
Consumer Reports is not really talking about reliability but about how much service the vehicles needed. Tesla owners may experience condensation in a light or have to replace obsolete 3G processors, which can be expensive to repair. Other EVs may require minor repairs such as replacing door handles or door seals.
How has your experience been with electric cars?
Having driven an EV for over 5 years, I'd argue that the delta between ICE and EV can create angst to a new owner. My Rivian R1T has exceeded my expectations as an EV truck with a decent range, awesome performance, and sports car handling. It has not seen the service center since I picked it up in July or had any issues requiring field repairs. I learn and like it more every time I drive it.
What are the benefits of electric cars?
Electric vehicles offer a number of advantages over traditional gasoline-powered cars. They are more efficient, produce fewer emissions, and require less maintenance. EVs also tend to be quieter than their gas-powered counterparts, and they can accelerate faster due to their instant torque. Additionally, electric cars are often eligible for government incentives such as tax credits or rebates.