Discussion on Rivian Vehicle Reservations: Staying Adventurous to Get Your Vehicle Sooner?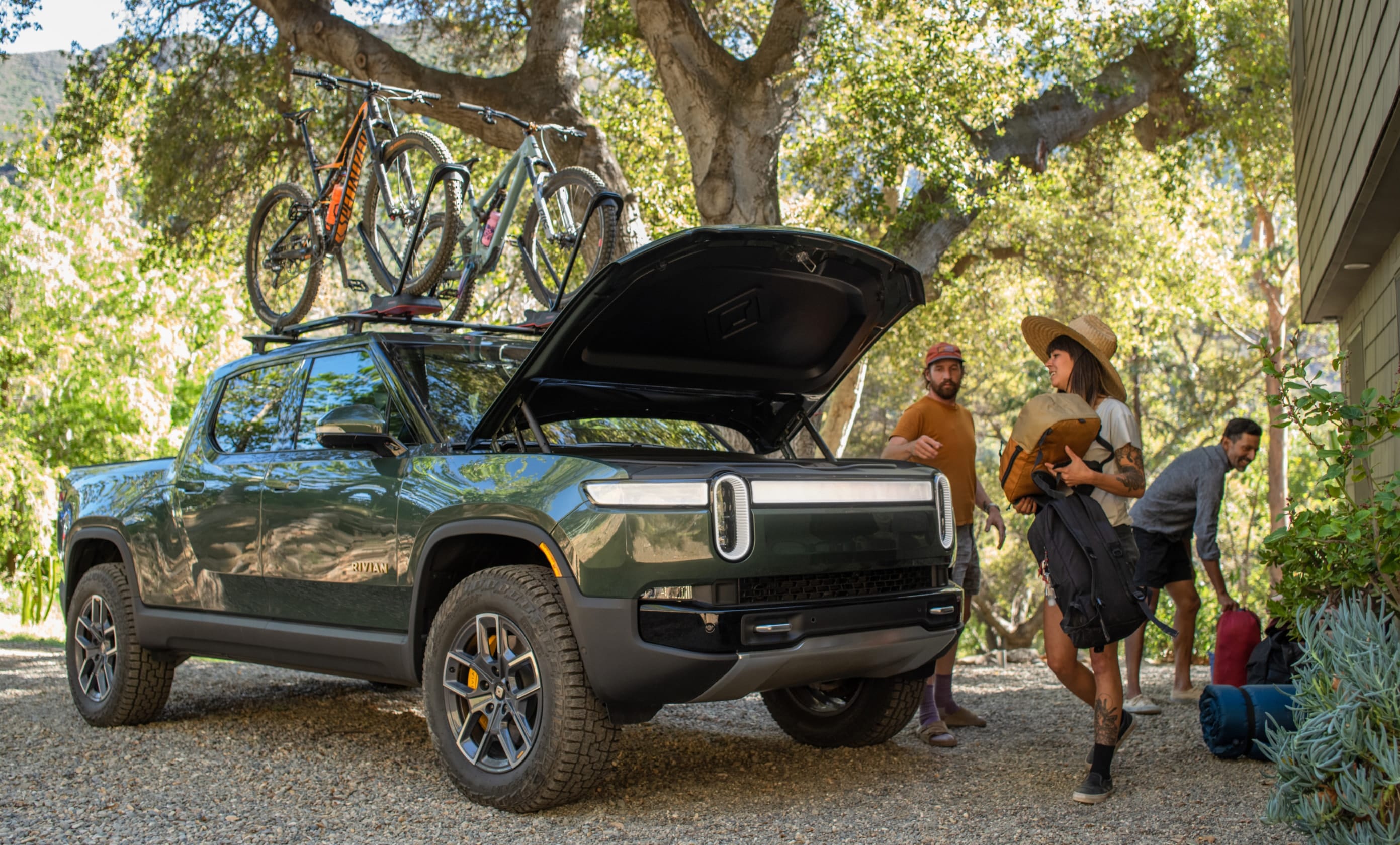 Recent reservations for Rivian vehicles have been the subject of much discussion, but little has been said about those placed after June 2022. This blog aims to provide a platform for discussing recent reservations and experiences.
On October 3rd, a deposit was placed with an estimated delivery date (EDD) of the end of 2023. The customer received the standard "welcome to the family" emails but no other contact or guide.
It appears that orders from 2019 and 2020 are being filled first, while those placed in 2021 are still waiting. It is possible to get a pre-ordered vehicle sooner by visiting one of the shops, although it is unclear whether this requires an invitation or not.
One customer ordered on June 3rd and has no EDD yet. They are close to one of Rivian's hubs, so they may be able to get their vehicle earlier than expected. It is important to remember that the order date is only one factor in the delivery algorithm; there are many customers who ordered two or three years ago who are still waiting due to their location or vehicle configuration. Additionally, Rivian's new towing policy could result in order cancellations and reduce future demand, potentially speeding up deliveries.
Another customer booked their R1S today with an EDD of late 2023. However, another customer was able to pick up their R1T next week after ordering two weeks ago. They attribute this success to luck and suggest staying "adventurous".
Finally, one customer purchased a used 2022 R1T Adventure with 238 miles on it for $100,000 rather than wait for a new order. This was a good decision as they were able to inspect and drive the vehicle before paying for it, as well as avoiding any potential price increases and 15 month wait times.
Overall, it appears that Rivian is respecting reservations and providing customers with opportunities to purchase per their place in line. While some customers have had luck in getting their vehicles sooner than expected, others will have to wait until their EDD arrives. In any case, staying adventurous seems to be key!
What is the experience like for those who have recently placed a reservation?
The date your order was placed is only one element of the Rivian delivery algorithm. There are more than a few folks who ordered two or even three years ago but because of their location or vehicle configuration, are likely to be waiting for another year or two. There are also some things happening at Rivian that could speed up your delivery. I suspect that the new towing policy will result in both a significant number of order cancellations and reduce future demand. I also suspect that Rivian may be prioritizing post-March orders for bottom-line reasons. The end result could be that your wait will be shorter than anticipated.
Is it possible to get an R1T sooner than the estimated delivery date (EDD)?
It is possible to get an R1T sooner than the EDD if you are close to a Rivian service center. Additionally, there may be pre-orders that weren't purchased available at one of the shops, so you can try emailing them for a look/drive. You can also purchase an already built R1T with 238 miles on it, which has the 12v in the frunk, magnetic fasteners and more.
What is the best way to transfer ownership?
Rivian will assign you a Guide who will help with ownership transfer. The Guide should know the VIN history well and you won't have to wait a year to get started. You can also transfer ownership through a third-party service, such as Carvana or Autotrader. This will require you to provide the VIN and other information about the vehicle. The process is usually straightforward and takes a few days.
Are deposits accepted for orders placed after June 2022?
Yes, deposits are accepted for orders placed after June 2022. Rivian has recently opened up their reservation system to allow customers to place orders for vehicles that will be delivered in 2022 and beyond. You can place a deposit of $1,000 to reserve your spot in line and secure your delivery date. Once you have placed your deposit, you will receive an email with instructions on how to complete the purchase process.