Discovering the Best Canadian Networks for Your EV Trip from Banff to Vancouver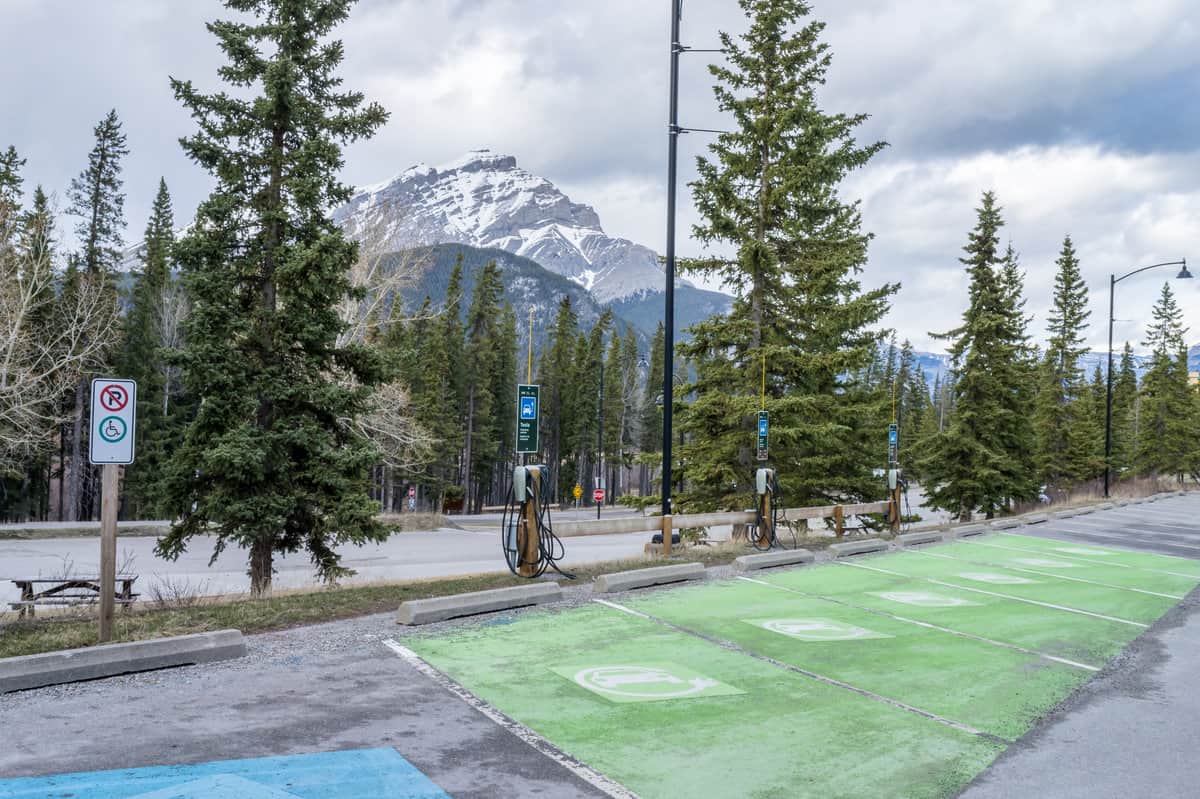 Title: Exploring Canadian Charging Networks for Your EV Trip
Preparing for a Banff to Vancouver Electric Vehicle Adventure
As electric vehicle (EV) owners plan their trips, ensuring access to charging stations is crucial. When planning an EV trip from Banff to Vancouver in Canada, it's essential to know which networks you should sign up with for level 2 charging coverage. While Supercharging sites are the primary choice, there are times when slower charging is necessary, especially during overnight parking or in areas without supercharging options.
For instance, when traveling from Montana to Fort Macleod, your choices may be limited to RV parks and a few Tesla Wall Connectors (WCs). In such cases, consider staying overnight near Glacier National Park to charge your vehicle while enjoying some sightseeing. If you already have Chargepoint and EVgo accounts in the US, you might wonder what other options are available in Canada.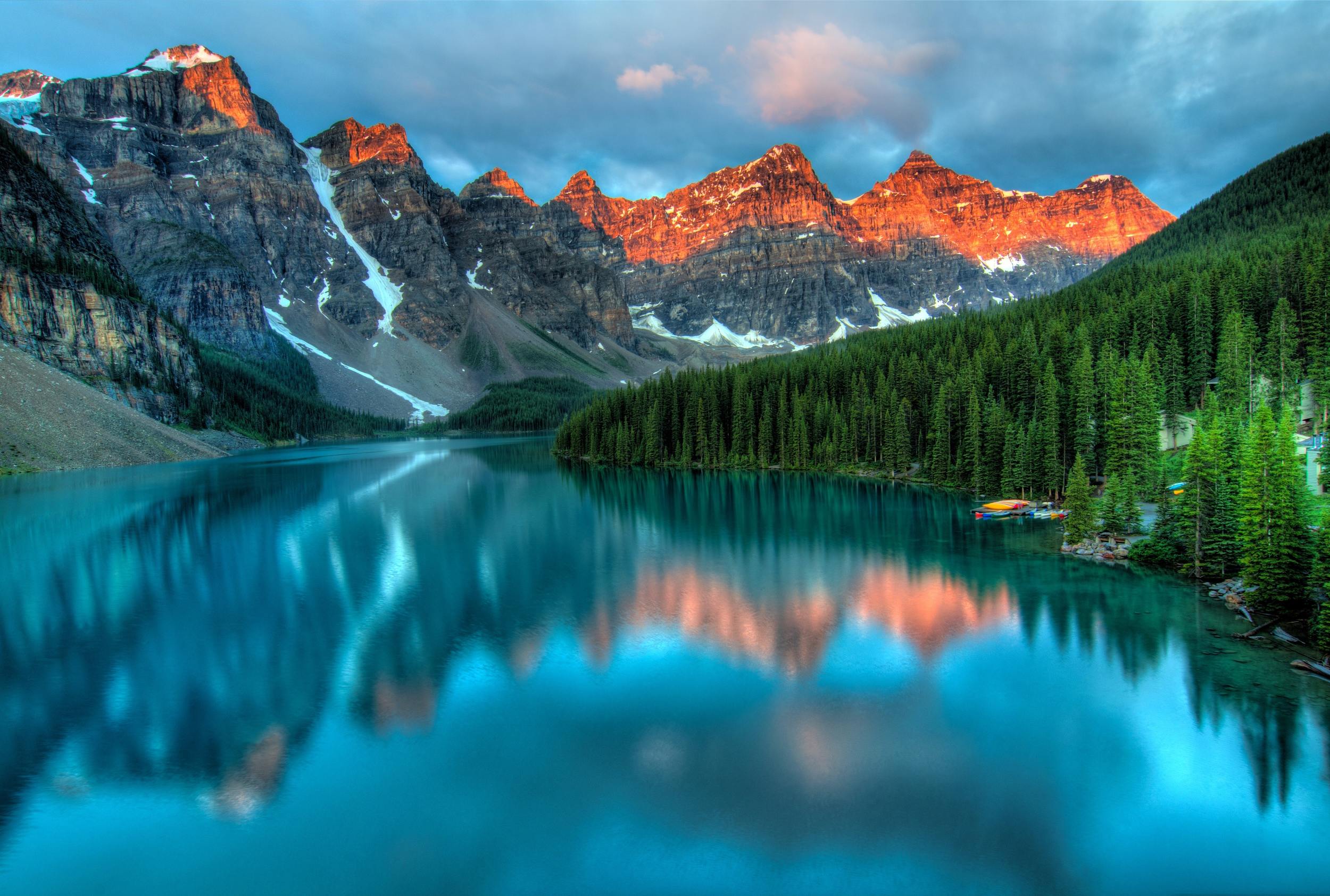 Navigating the Canadian Charging Network Landscape
One of the major charging networks in Canada is Flo, offering J1772, Chademo, and CCS level 3 chargers. Signing up with Flo can provide more charging options on your journey. However, it's worth considering purchasing a card to access their network, as there may not always be cell signals available to use their app.
Another popular option out west is Sun Country Highway. They offer numerous chargers along the route between Banff and Vancouver. To find more details about their locations, check plugshare.com or use apps like PlugShare for non-Tesla navigation. The PlugShare App also lists all available chargers in any given area.
Sun Country Highway sells rebranded Clipper Creek chargers and has partnered with businesses like Peavey Mart (a hardware store), Best Western hotels, and others to install chargers at various locations. In Alberta and Saskatchewan, these chargers are often found near the front door of these establishments. However, be aware that they are commonly ICEd (blocked by internal combustion engine vehicles) since EVs are still a rare sight in these provinces.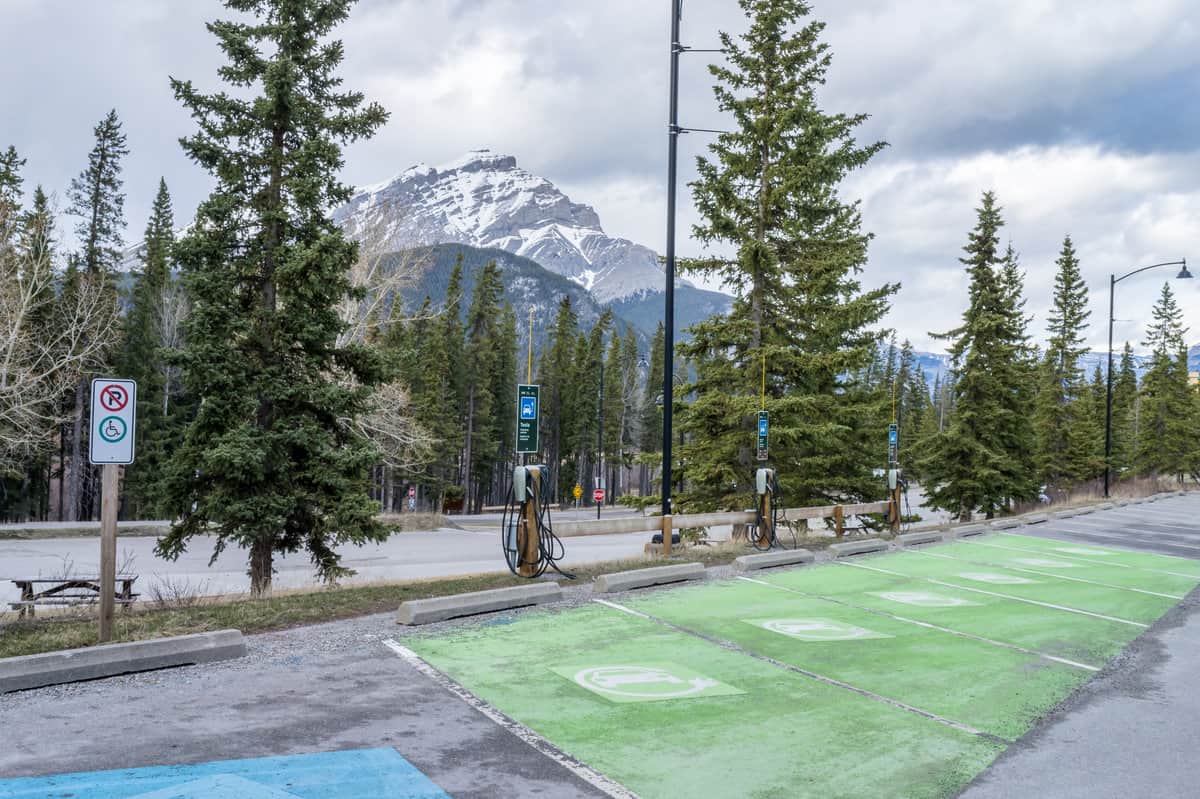 Compatibility and Charging Options
While planning your trip, it's essential to consider compatibility between chargers and your vehicle. For example, the Tesla Model 3 is not compatible with Chademo adaptors. Knowing this information beforehand can save you time and frustration during your journey.
In Alberta, popular charging options include networks like Flo (requiring an account) and Sun Country Highway (free, no account needed). Simply pull up to a Sun Country charger and start charging without needing a card or account. Chargepoint cards and accounts are also useful in Canada.
As you plan your EV adventure from Banff to Vancouver, keep these charging network options in mind. By signing up for Flo, using your existing Chargepoint account, and taking advantage of Sun Country Highway's free chargers, you'll be well-prepared for a smooth road trip through beautiful Canadian landscapes.