Discover the Unmatched Style and Comfort of the Volvo EX90 Excellence
Title: Discover the Volvo EX90 Excellence - The Ultimate in Style and Comfort
Introducing the Volvo EX90 Excellence
Unveiling a New Level of Luxury
At the Shanghai Auto Show, Volvo introduced its limited top-of-the-line model, the EX90 Excellence. This new addition to their lineup is a testament to the company's commitment to becoming a pure electric car brand by 2030. The Volvo EX90 Excellence takes an already exceptional vehicle and elevates it even further, providing drivers with an unparalleled premium experience.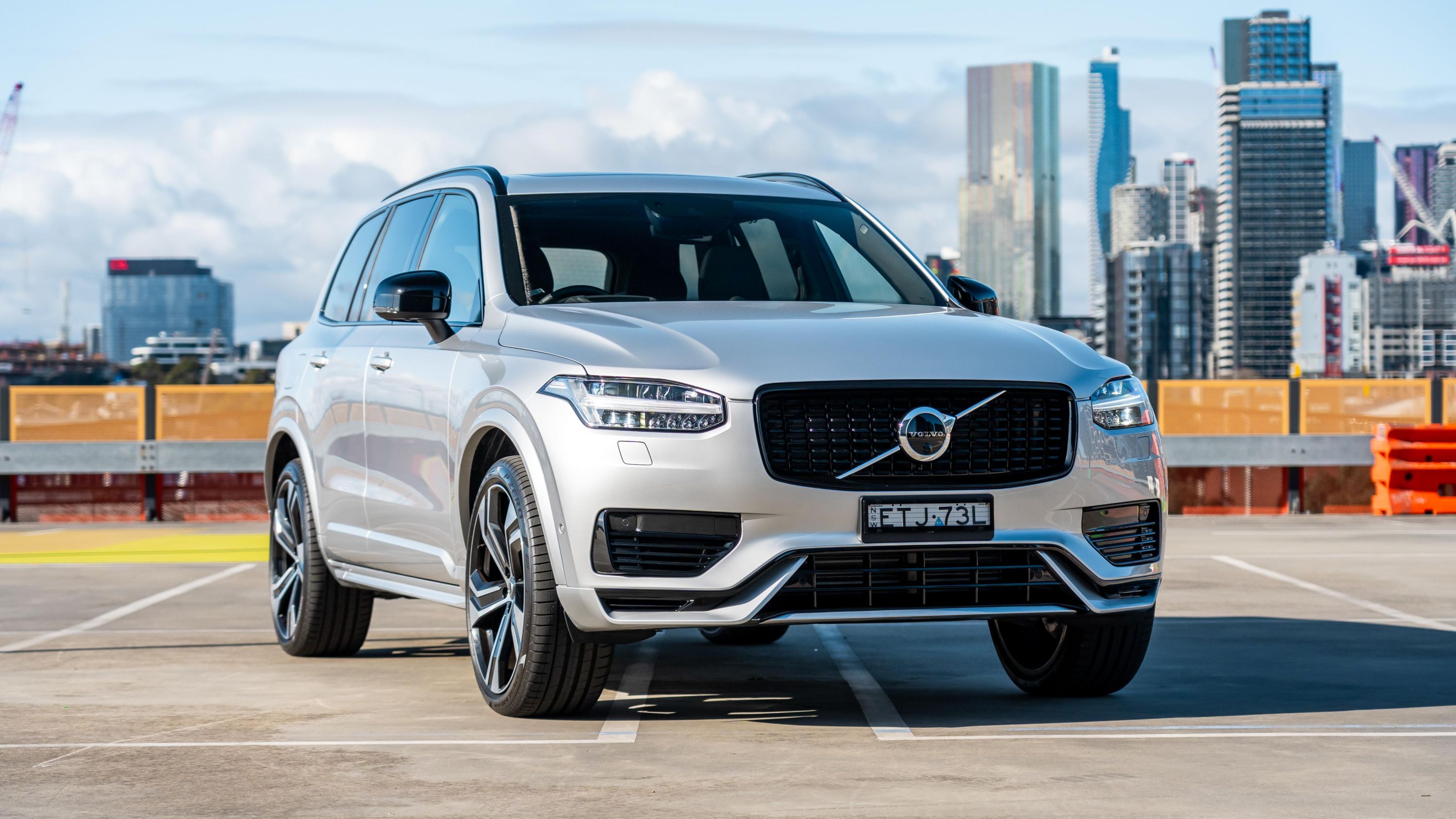 Tailored for First-Class Travel
The Volvo EX90 Excellence is specifically designed for those who prefer to relax in the rear seats rather than take the wheel themselves. Whether you have a busy schedule or simply wish to indulge in some extra "me time," this luxurious vehicle allows you to travel in ultimate style and comfort. As Björn Annwall, Senior Vice President of Marketing, Sales, and Service at Volvo Cars, stated, "With the EX90 Excellence, we demonstrate our ability to innovate in the ultimate premium segment and meet specific market demands with our cars."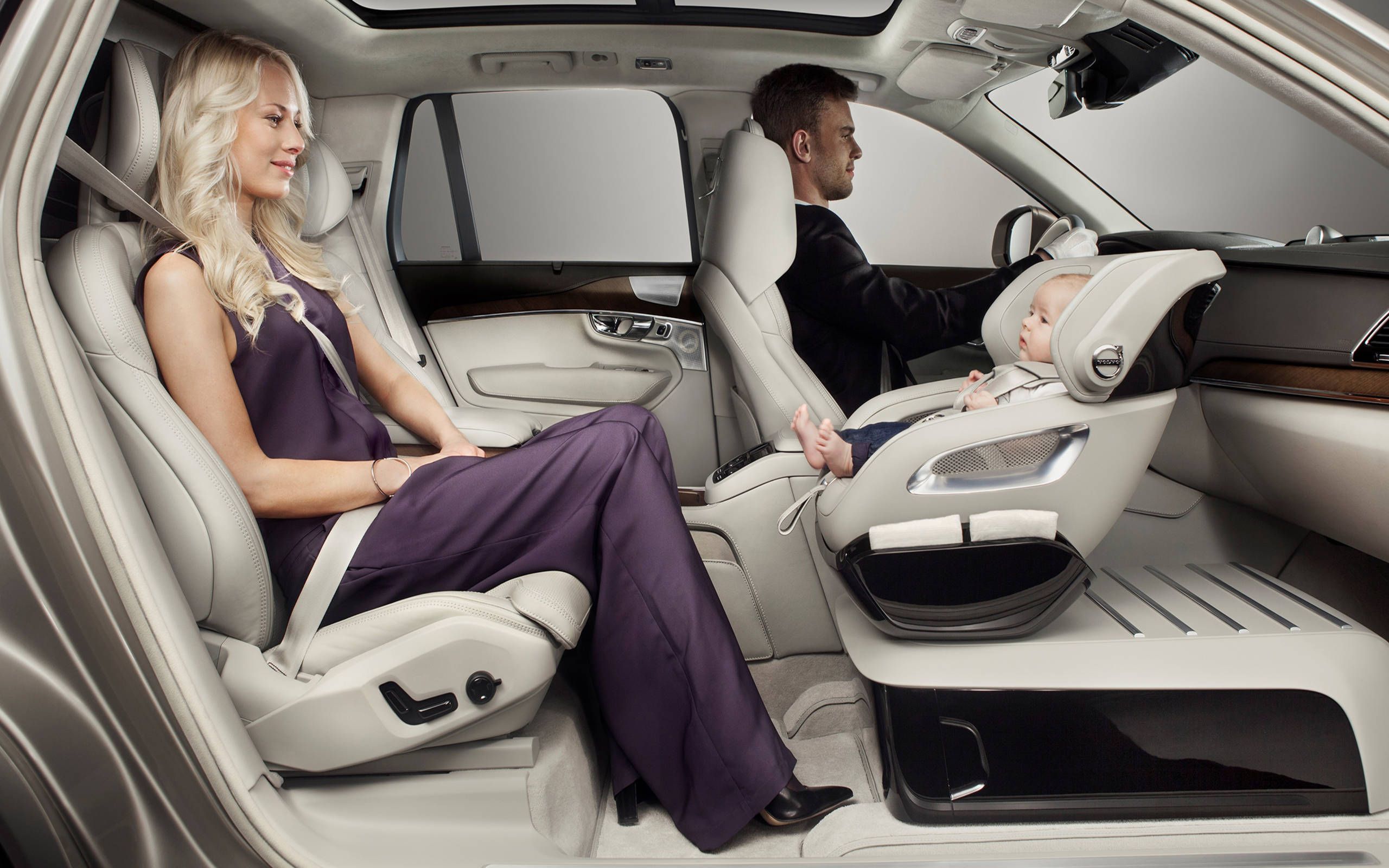 Key Features of the Volvo EX90 Excellence
Exquisite Interior Design
One of the most notable aspects of the Volvo EX90 Excellence is its exquisite interior design. Every detail has been carefully considered to create a serene environment that promotes relaxation and indulgence. From plush leather seating to ambient lighting options, this vehicle offers passengers a truly first-class experience.
Advanced Technology for Enhanced Comfort
In addition to its stunning design elements, the Volvo EX90 Excellence also boasts advanced technology features that enhance passenger comfort. For example, occupants can control various settings such as seat temperature and massage functions via a touchscreen interface located on the rear center console. Furthermore, noise-canceling technology ensures that outside distractions are kept at bay, allowing passengers to fully immerse themselves in their journey.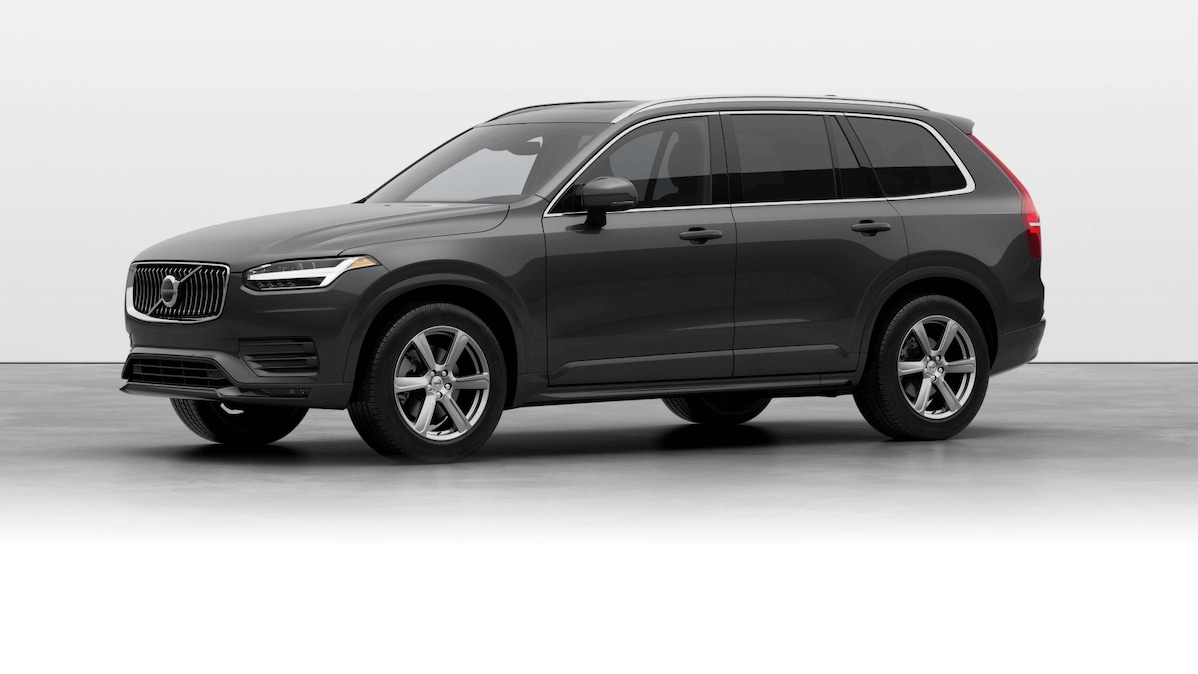 Electric Performance Meets Luxury
Commitment to a Sustainable Future
The Volvo EX90 Excellence is more than just a luxurious vehicle; it also represents the company's dedication to creating sustainable, environmentally friendly automobiles. By 2030, Volvo aims to become a pure electric car brand, and the introduction of the EX90 Excellence is an important step toward achieving this goal.
Uncompromised Performance
While the focus on sustainability is commendable, drivers can rest assured that they will not have to sacrifice performance in the pursuit of eco-friendliness. The Volvo EX90 Excellence delivers impressive power and handling capabilities, ensuring that passengers enjoy a smooth, exhilarating ride every time.
In conclusion, the Volvo EX90 Excellence offers discerning drivers and passengers the opportunity to travel in unparalleled style and comfort. With its exquisite interior design, advanced technology features, and commitment to sustainability, this limited edition vehicle sets a new standard for luxury automobiles. Experience the ultimate premium driving experience with the Volvo EX90 Excellence.