Demystifying Lake Havasu's EV Charging Scene: A Guide to Chargers and Locations
Title: Navigating Lake Havasu's EV Charging Options
Subtitle: Understanding the Types of Chargers and Locations in Lake Havasu
Lake Havasu, a popular destination for tourists and outdoor enthusiasts alike, can sometimes pose challenges for electric vehicle (EV) owners when it comes to finding charging options. With only one hotel offering Tesla Destination chargers and no Superchargers within close proximity, EV drivers may find themselves feeling lost or confused about their charging choices. This blog will help break down the various types of chargers available in Lake Havasu and offer some suggestions on where to charge your EV.
Paragraph 1:
As an EV owner visiting Lake Havasu, you might initially think that there are plenty of charging options available. However, upon closer inspection, you'll discover that many of these chargers are either reserved for hotel guests or have slow charging speeds. One such example is the Heat Hotel which has two Tesla Destination chargers but requires a six-hour charge time. When faced with this dilemma, it's essential to understand the different types of chargers and their respective charging speeds so you can make informed decisions about where to charge your EV.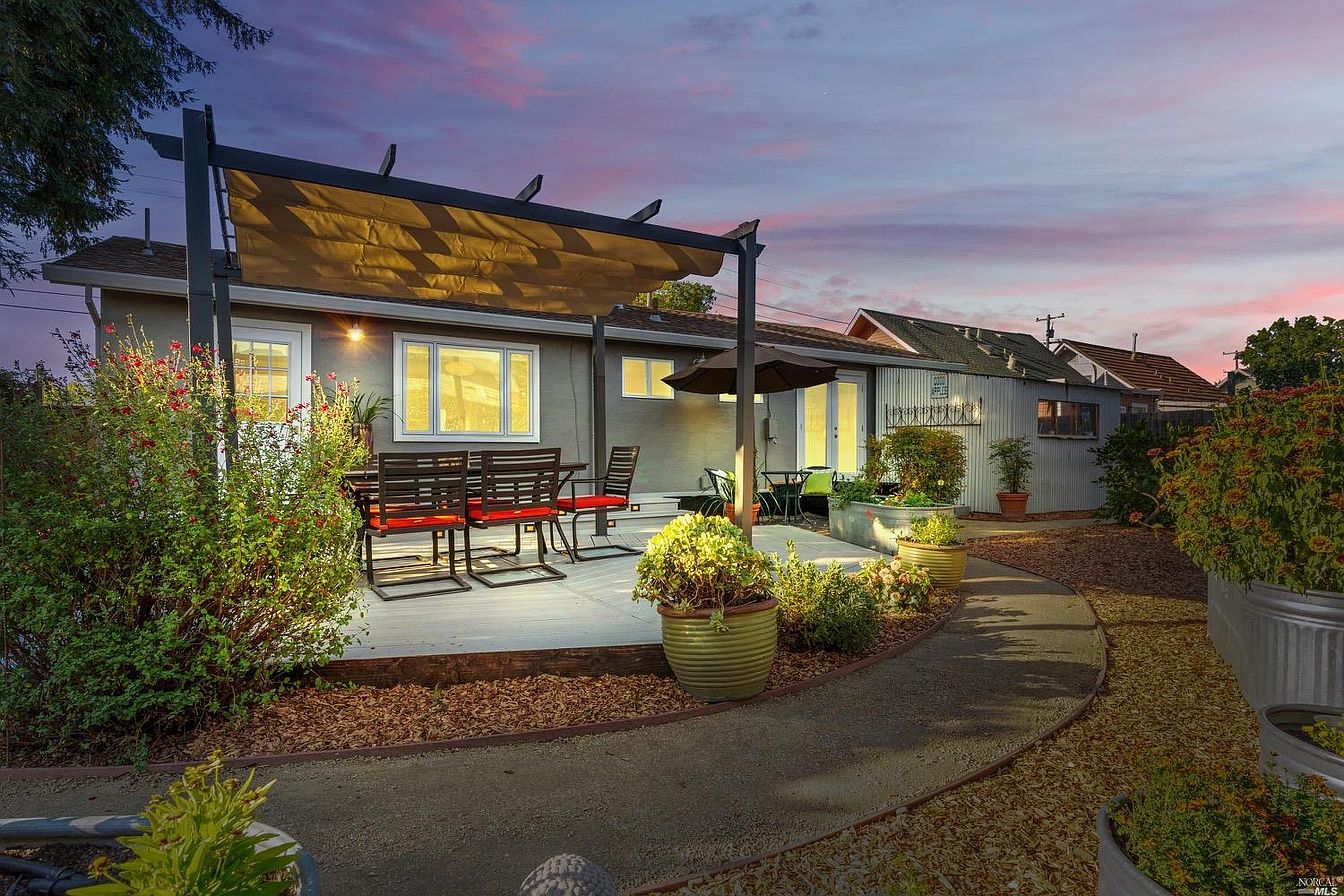 Paragraph 2:
In order to navigate the charging landscape in Lake Havasu effectively, it's crucial to familiarize yourself with the various connector types and their corresponding charging speeds. Some common connectors include Wall Outlet (5 mph), J1772 (~25 mph), NEMA 14-50 (~30 mph), Tesla Destination Charger (~30-45mph), and Supercharger (300-400 mph). Keep in mind that these speeds are approximate and may vary from location to location. By understanding these connectors and their speeds, you can better plan your trip around Lake Havasu while ensuring your EV remains charged.
Subtitle: Exploring Alternative Charging Solutions Around Lake Havasu
Paragraph 3:
While Lake Havasu may not boast a wide array of fast-charging options like Superchargers, there are still several alternative solutions to keep your EV charged during your visit. One option is to utilize the charging stations at nearby Chevy dealerships, which typically offer a charging station outside near their service area. Additionally, some local campsites such as Lake Havasu State Park Campsite and Crazy Horse Campground & RV park offer NEMA 14-50 RV plugs that can be used with your Mobile Connector for a fee.
Paragraph 4:
Another strategy when faced with limited charging options in Lake Havasu is to plan your trip around available chargers en route to and from your destination. For example, you could charge your EV at a Supercharger in Needles on your way out of town. Alternatively, if you're staying overnight in Lake Havasu, you can take advantage of slower charging speeds by plugging in at your hotel or other locations offering Wall Outlet or J1772 connectors. This will allow you to gain an additional 60+ miles of range by the next morning, providing enough juice to reach the nearest Supercharger or faster-charging location.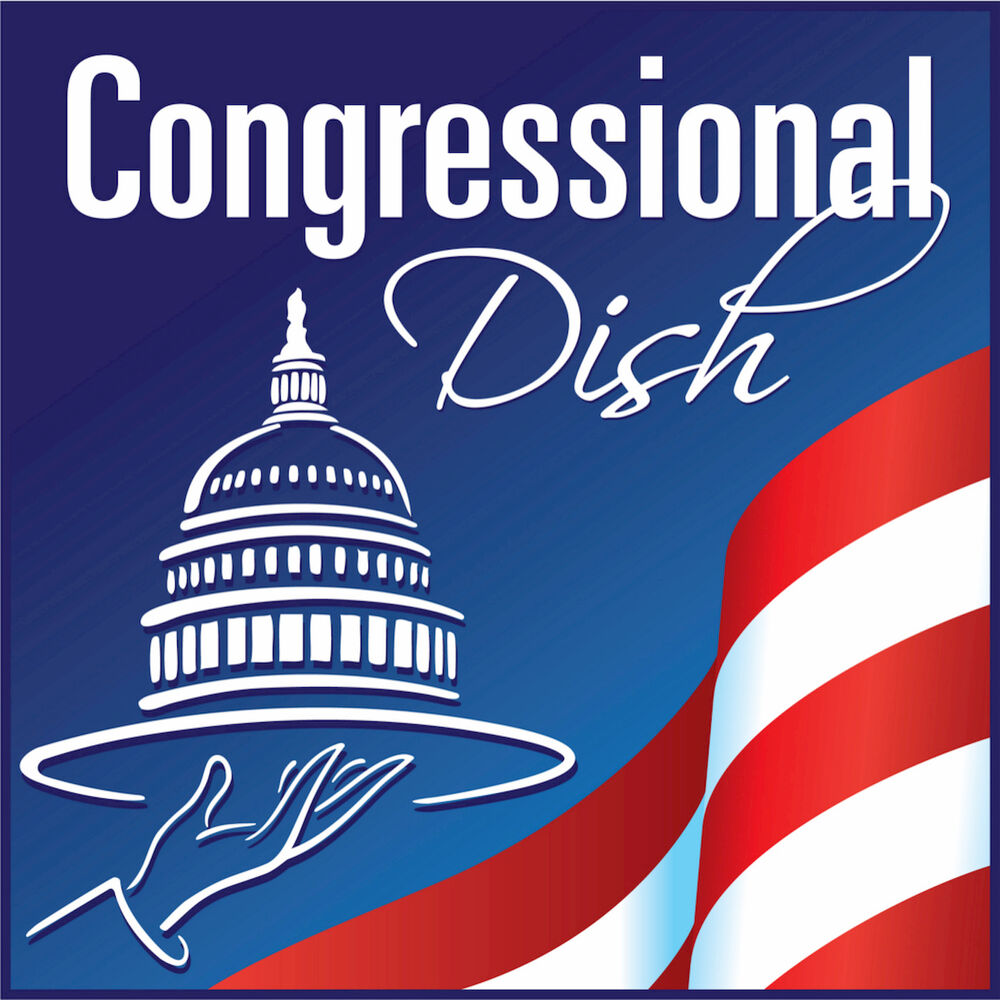 Subtitle: Preparing for Future Trips and Charging Challenges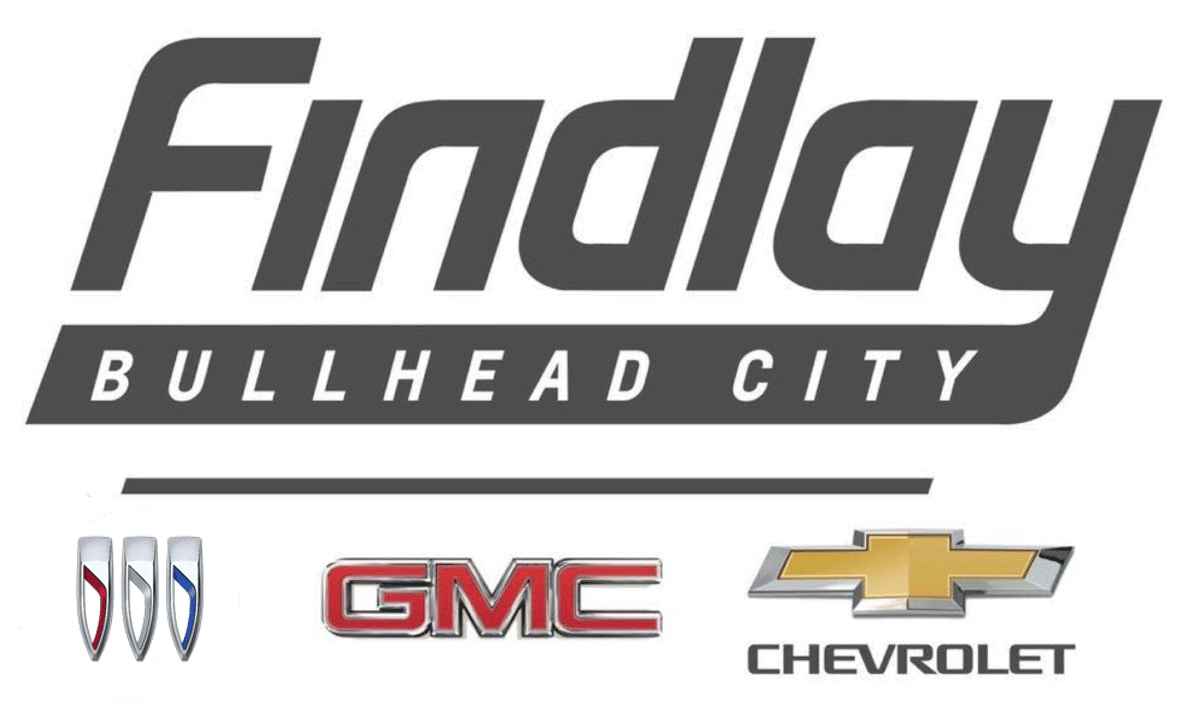 Paragraph 5:
The experience of navigating Lake Havasu's EV charging options serves as a valuable lesson for all electric vehicle owners. First, always remember to account for not only reaching your destination but also having enough charge to leave and make it to your next charging solution. Second, always have a backup plan in case your preferred charging option is unavailable or too slow for your needs. By keeping these lessons in mind and familiarizing yourself with connector types and charging speeds, you'll be better equipped to handle any future charging challenges that may arise during your travels.
Paragraph 6:
In conclusion, while Lake Havasu may not currently offer an abundance of fast-charging options like Tesla Superchargers, there are still several alternatives available to keep your EV charged during your visit. By understanding the various types of chargers, their speeds, and locations around Lake Havasu, you can effectively plan your trip and ensure that your electric vehicle remains charged throughout your stay. Additionally, learning from this experience will help prepare you for future trips and charging challenges, making you a more confident and knowledgeable EV owner.