Decoding Micro-Charging Events in Electric Vehicles: Exploring Possible Explanations and Direct Measurement Techniques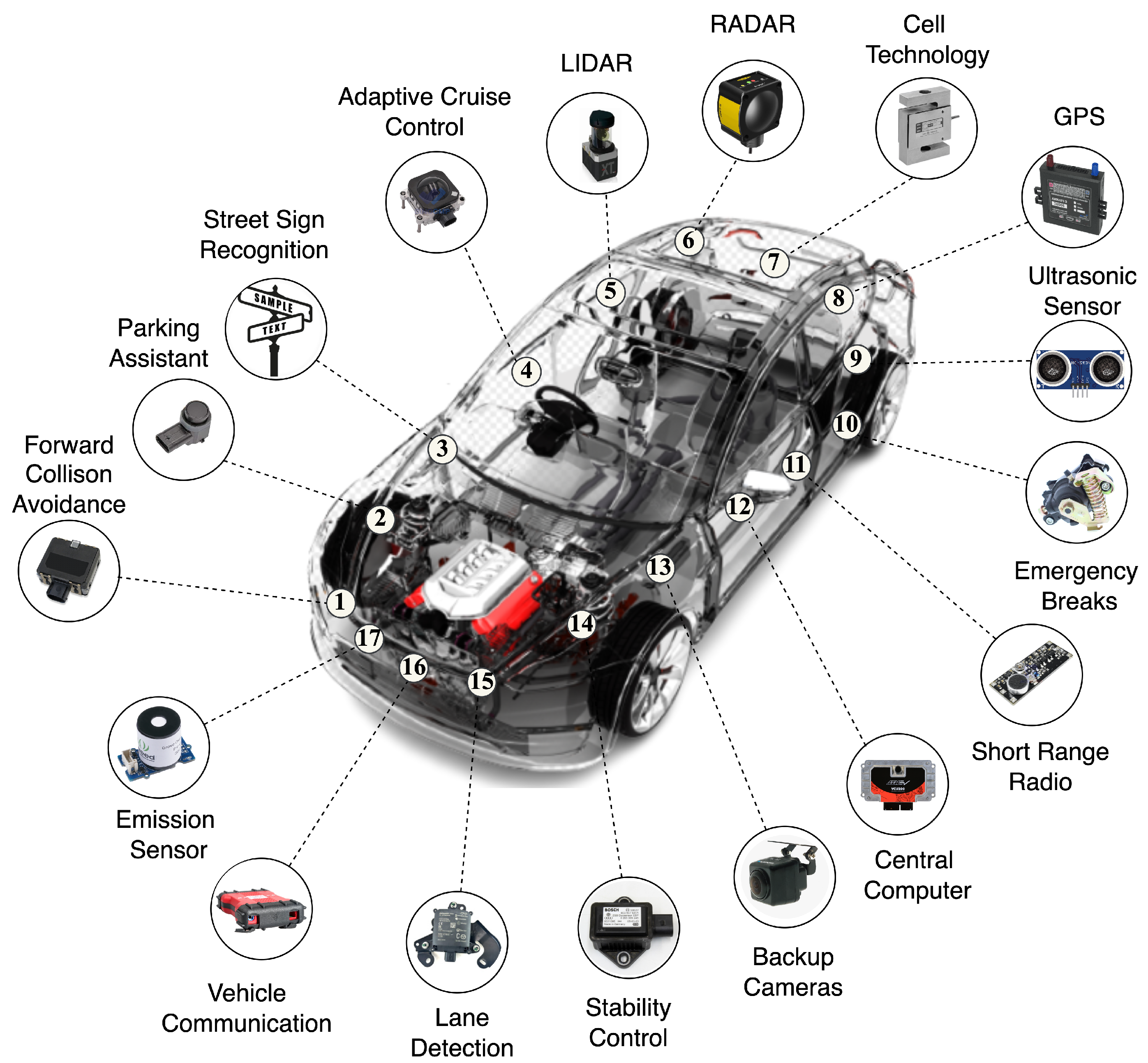 Understanding Micro-Charging Events in Electric Vehicles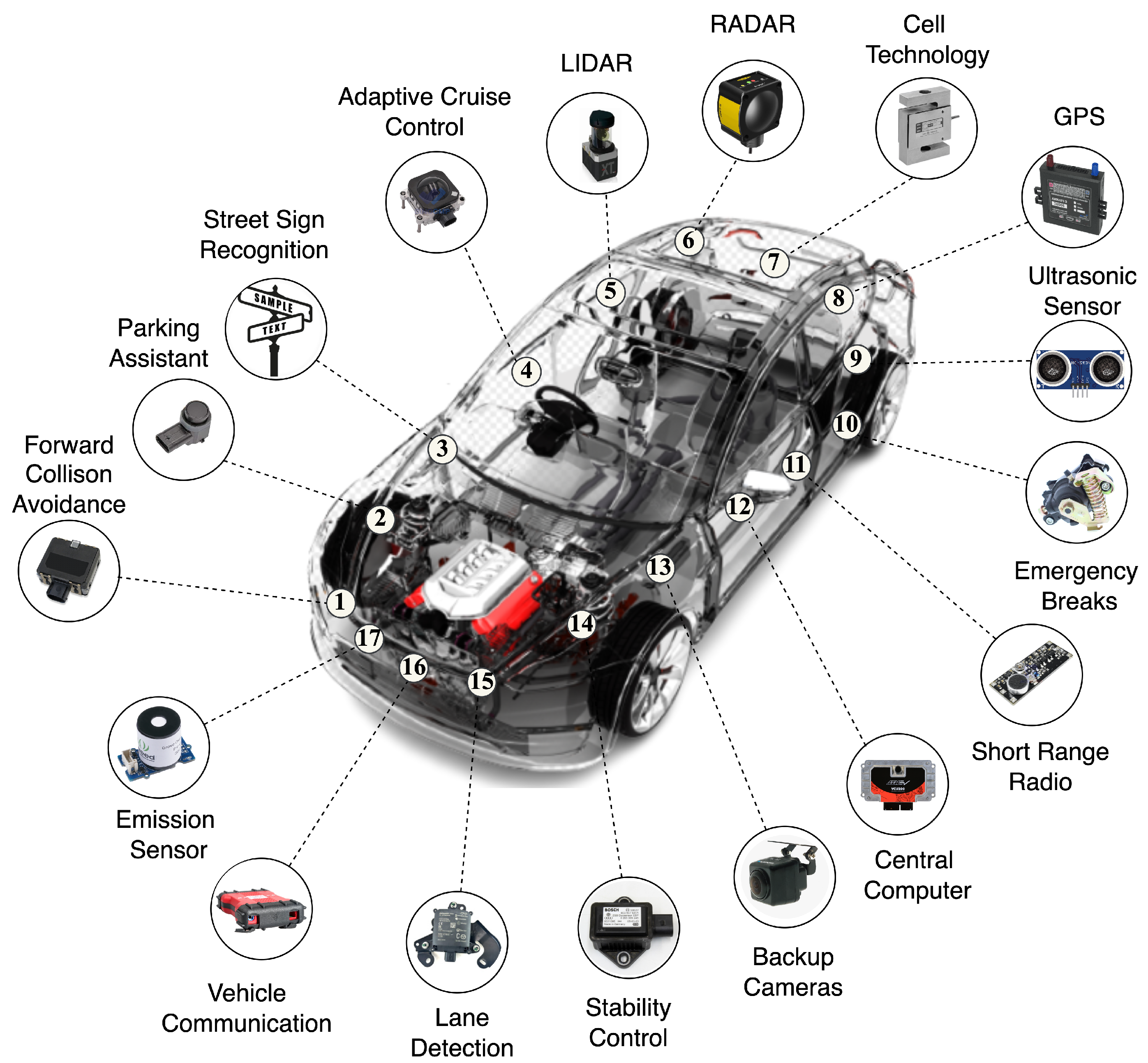 Paragraph 1:
Electric vehicle owners may have noticed peculiar micro-charging events occurring periodically, lasting for about three to four hours. These events are different from typical charging patterns and can be observed through data usage on the owner's mobile account. For instance, sentry mode has a series of brief, maximum charge events with square-wave shaped charging patterns. However, these "noise" events raise curiosity about their purpose and functionality.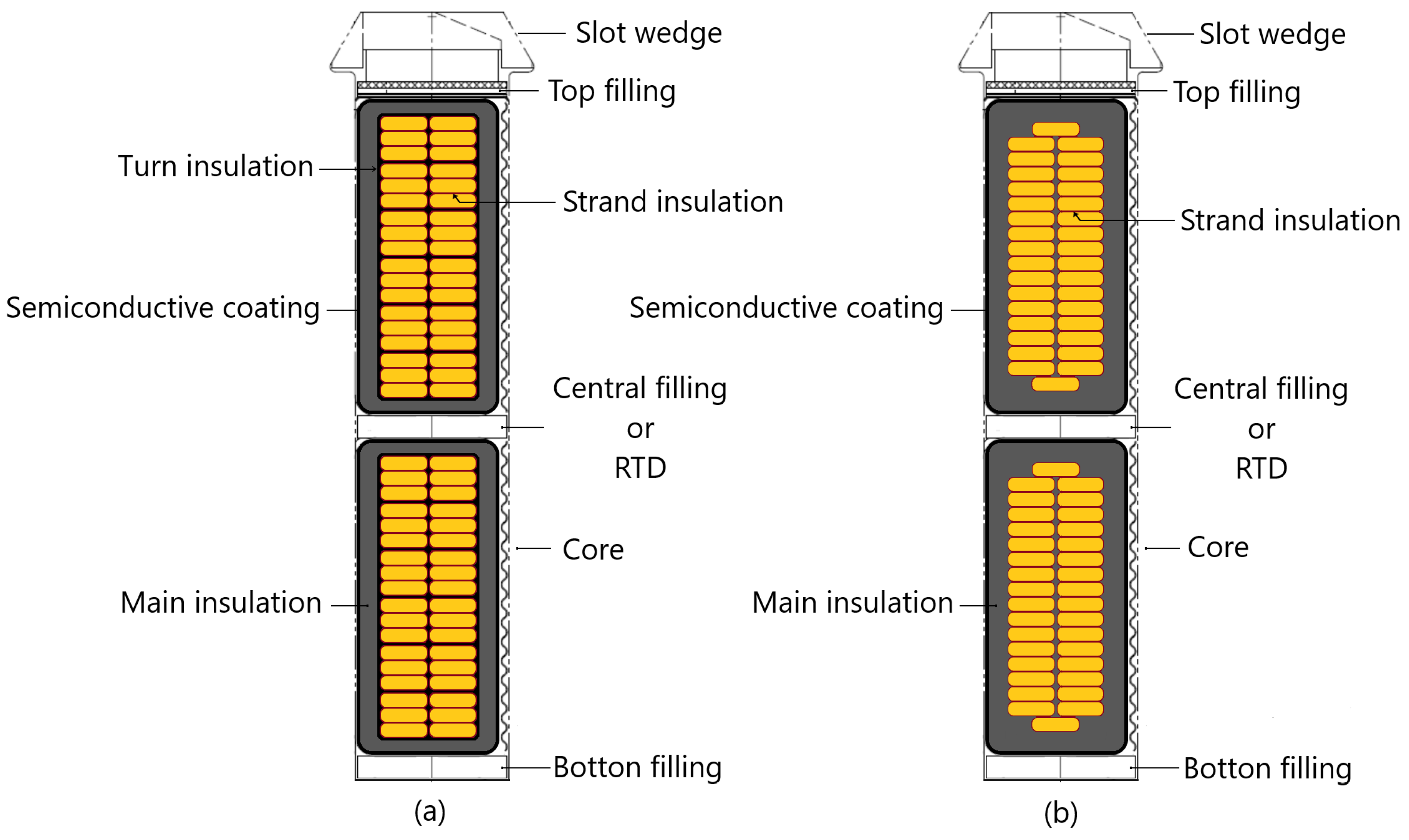 Paragraph 2:
One possible explanation for these smaller events could be that they are responsible for charging the 12v system powering the electronic control unit (ECU) or sentry mode in electric vehicles like Tesla Model 3. The more massive events might be associated with the main battery charging. It is also possible that the charger comes alive to power the DC-DC converter to boost the 12v system rather than putting additional cycles on the main battery.
Paragraph 3:
Another possibility is that all tech devices with lithium-based batteries, including electric vehicles such as Tesla Model 3, iPhones, and laptop computers, drain and refill a small portion of the battery periodically when plugged in. This process helps keep the battery healthy by preventing overcharging and maintaining optimal performance levels.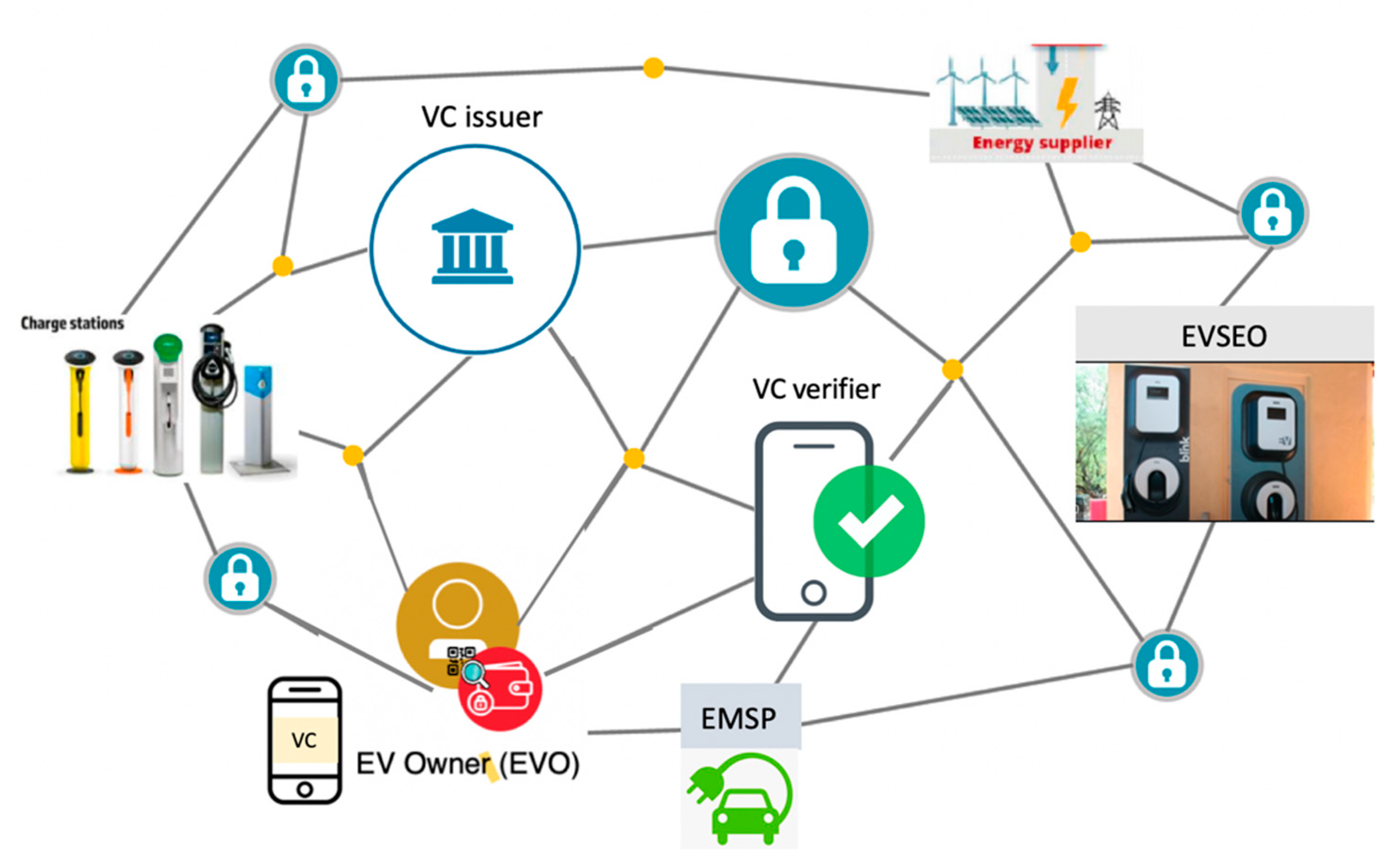 Analyzing Charging Data and Identifying Patterns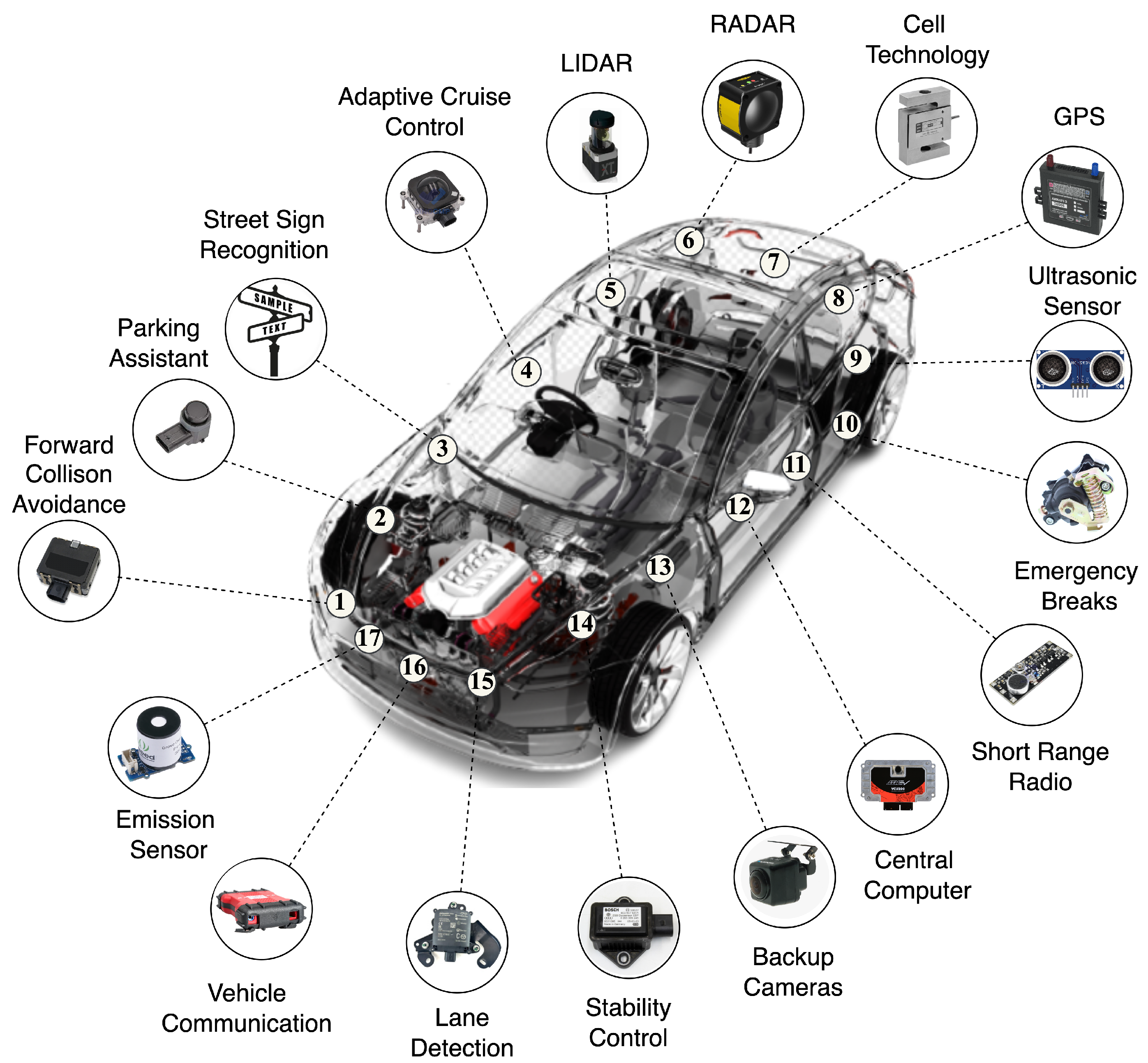 Paragraph 1:
To better understand these micro-charging events, it is essential to analyze the charging data collected from various sources like CANbus readings or power logger setups. Concerns may arise from observing noise ranging between 200-500 watts at the bottom of graphs depicting power consumption. However, limited resolution in power loggers makes it challenging to determine what is genuinely being drawn during these periods.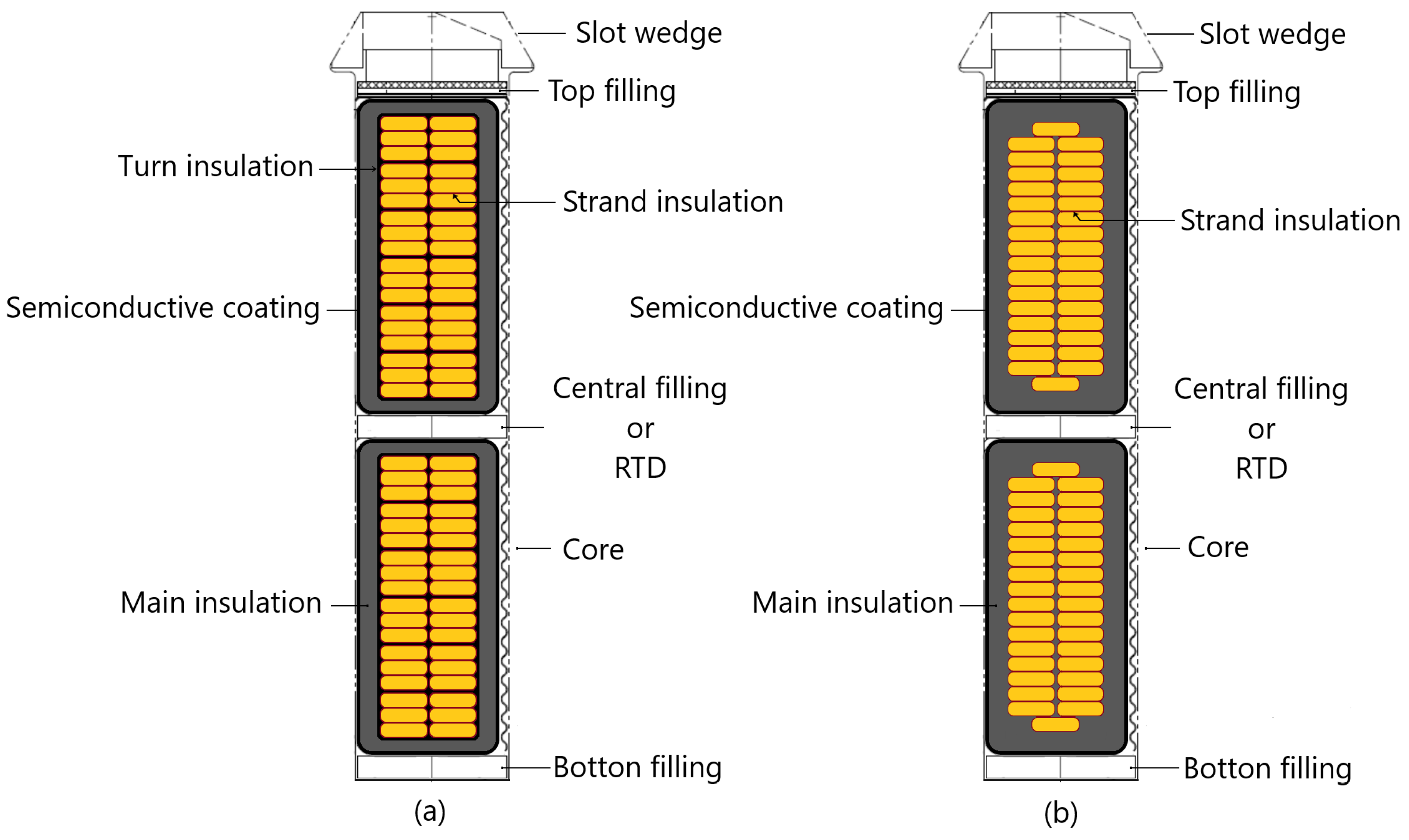 Paragraph 2:
When using a standard Tesla mobile connector, there is a relay present that disconnects the car entirely when not charging. The only power draw during this time would be approximately three watts for the adapter and LEDs. When charging activates or if the car initiates HVAC, the relay closes, and Tesla lettering blinks in sequence. The car will draw full power to charge, but with HVAC, the draw can be much less.
Paragraph 3:
Sentry mode is another factor that could contribute to these micro-charging events. Typically, sentry mode consumes around 200-300 watts of power, but it may not draw from shore power until the battery depletes by 1-2%. However, it is crucial to note that data collected from various sources like CANbus readings or power logger setups might not provide enough details to conclusively explain these micro-charging events.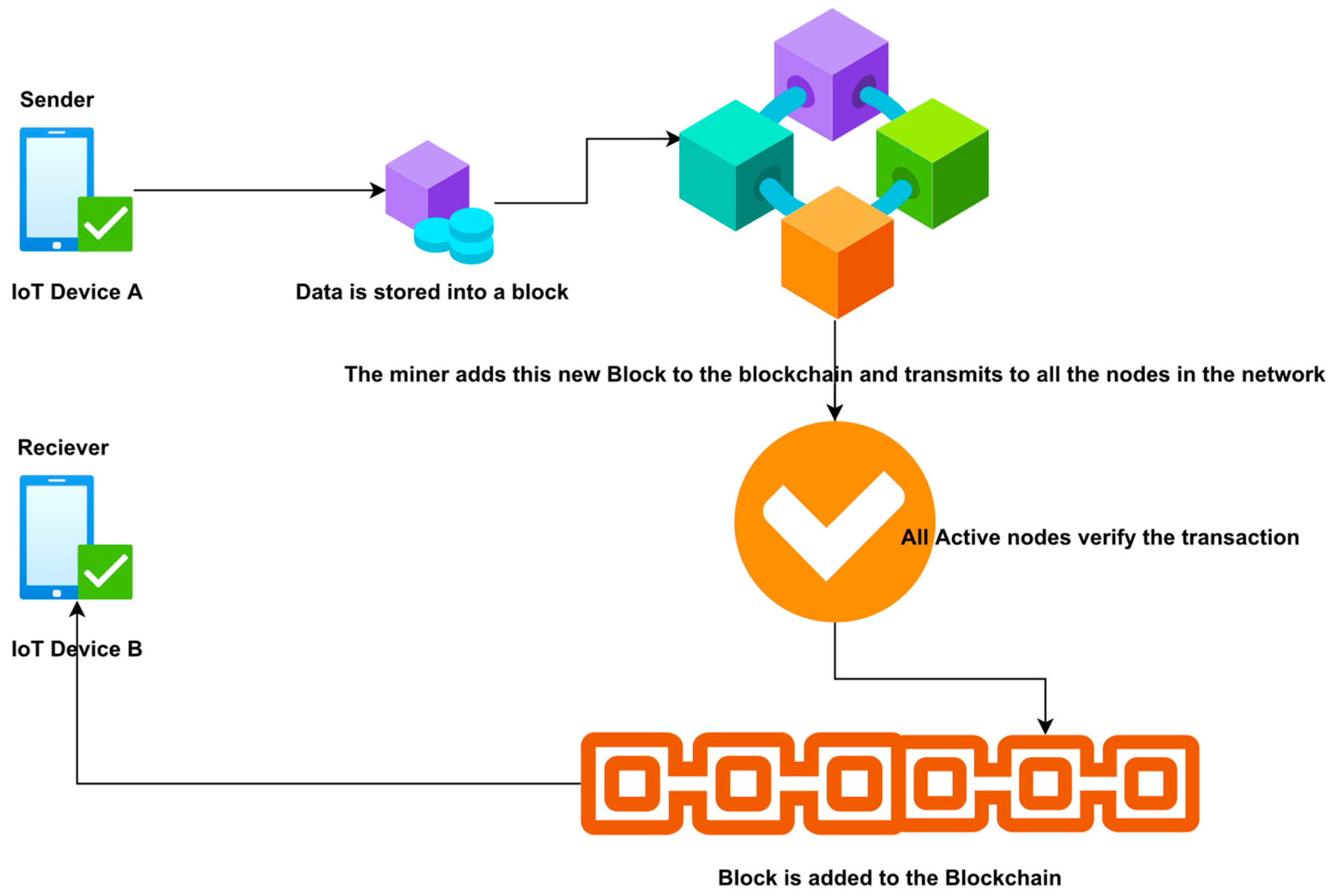 Exploring Direct Measurement Techniques for Electric Vehicles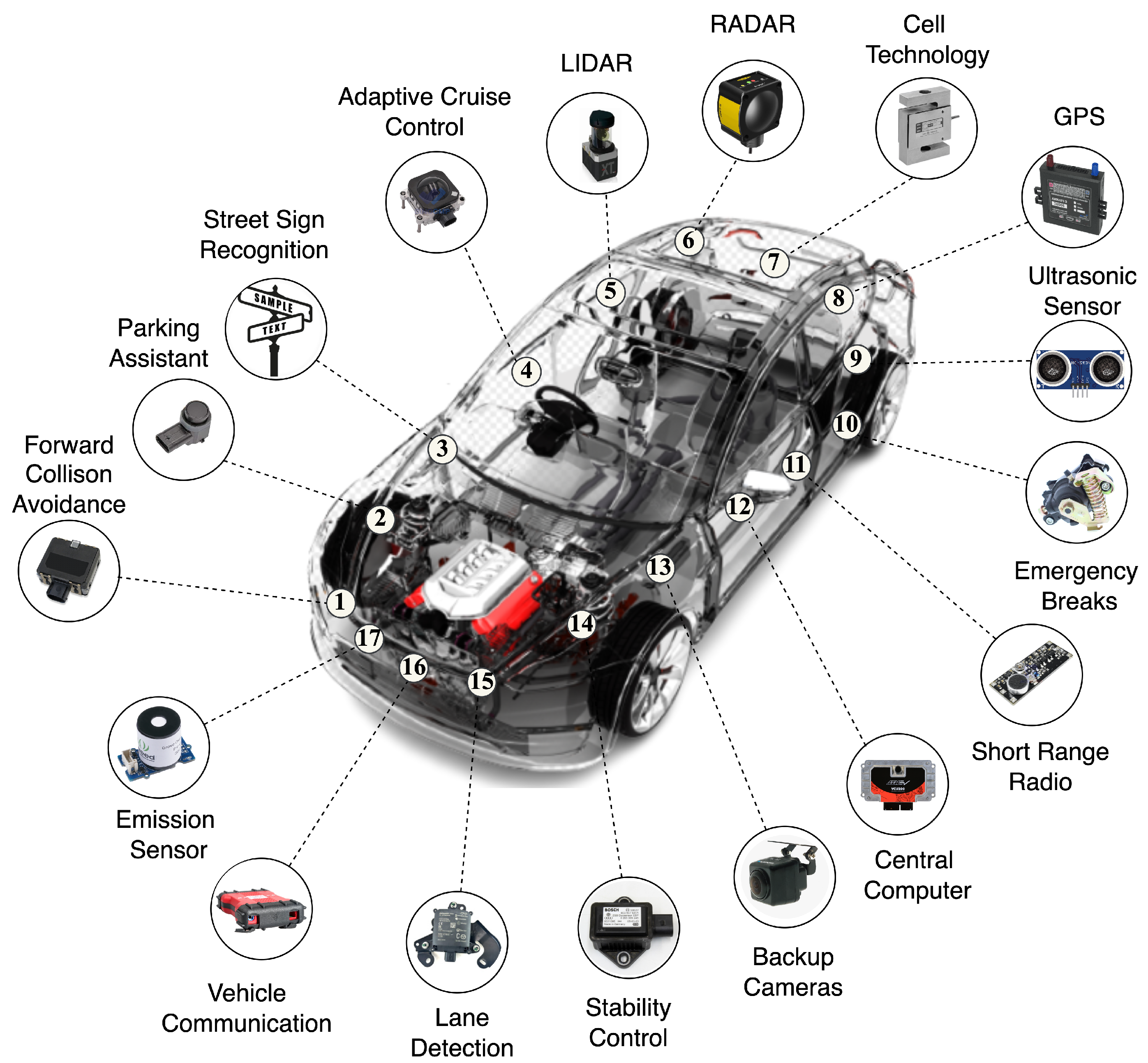 Paragraph 1:
To gain a more accurate understanding of these micro-charging events, electric vehicle owners should consider instrumenting their vehicles to directly measure what is happening during these periods. Relying solely on CANbus metrics or data from external devices like JuiceBox Pro 40 may not provide sufficient information to accurately assess these occurrences.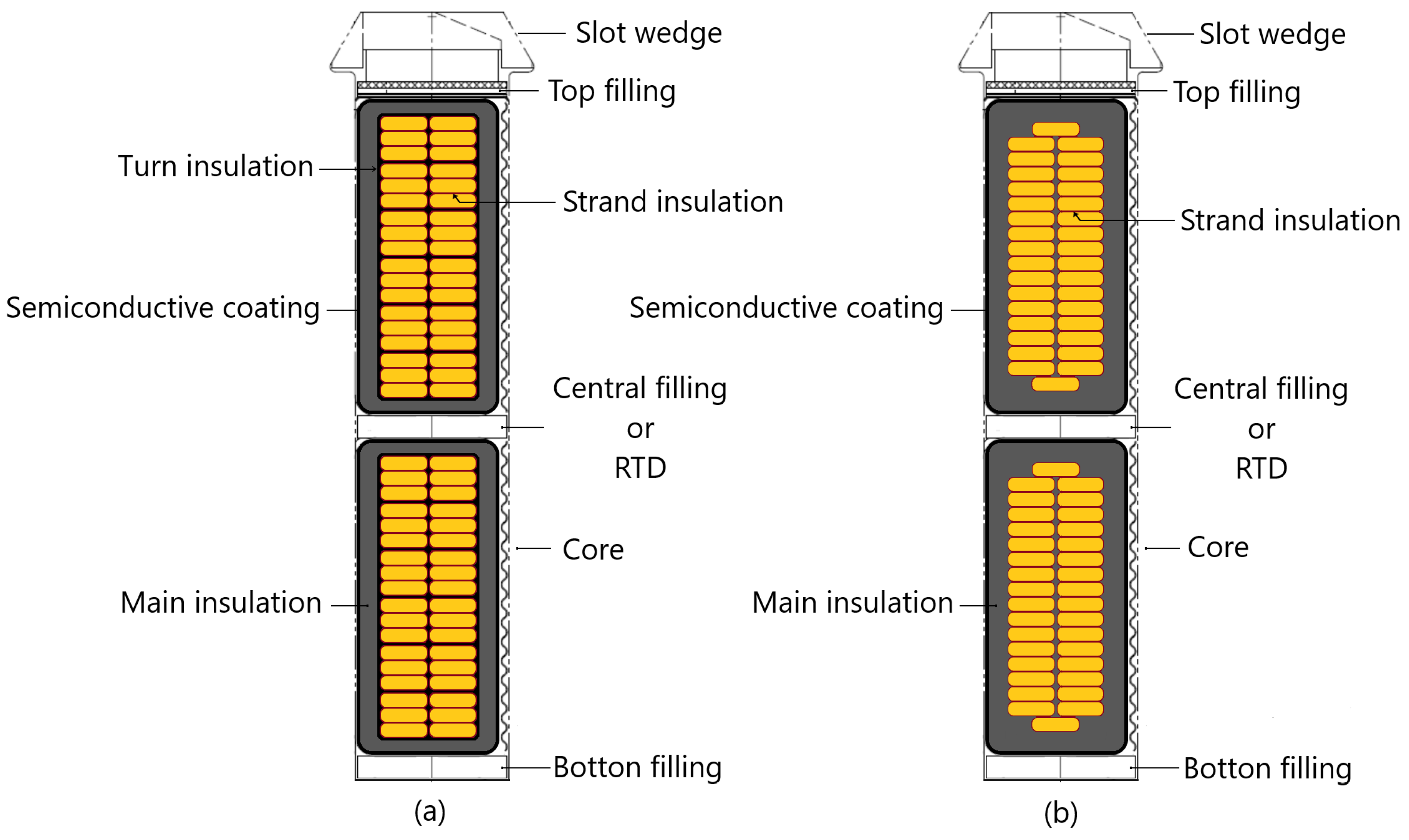 Paragraph 2:
Some users have reported similar behavior using FleetCarma devices that collect CANBUS data from the diagnostics port while sentry mode is enabled. This data includes state-of-charge (SOC) levels, starting and ending points, and charger loss. However, even with this additional information, the graphs generated may still not make complete sense due to limitations in data collection methods.
Paragraph 3:
In conclusion, understanding and analyzing micro-charging events in electric vehicles require a combination of direct measurement techniques and data analysis from various sources. While some explanations suggest that these events are related to maintaining battery health or powering auxiliary systems like ECU or sentry mode, further research and investigation are necessary to develop a comprehensive understanding of these peculiar charging patterns.