Choosing Between a Used Model X or New Model Y: Factors to Consider for Your Next Electric Vehicle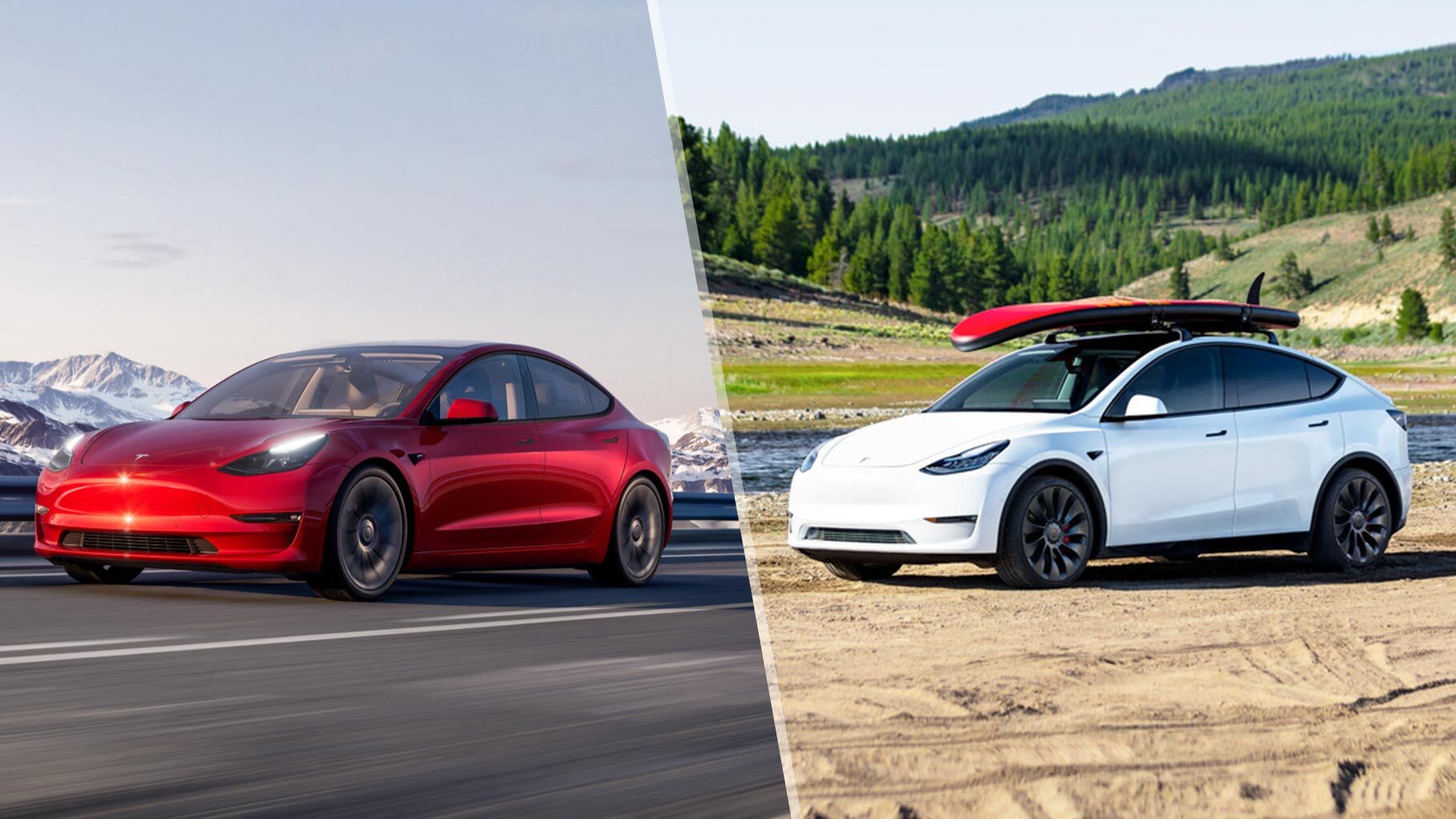 Comparing the Tesla Model X and Model Y
When it comes to choosing between a used Model X or a new Model Y, there are several factors that one needs to consider. Both cars have their advantages and disadvantages, and what works for one person may not work for another. The first thing to consider is the technology aspect of both cars.
The Model Y has many tech improvements over the legacy X, including horizontal screens that will be updated through OTA updates. If you value having the latest technology in your car, then the Model Y would be the better choice. However, if you don't mind having slightly older tech but want more space, then the Model X would be a better option.
Another factor to consider is warranty and repair costs. The Model Y comes with a warranty that covers any defects or issues that may arise during the first few years of ownership. On the other hand, the Model X may require more repairs due to its complexity, which could end up costing you more money in the long run.
If you're someone who values performance over everything else, then the used Model X might be the better choice for you. It has a faster acceleration time than the new Model Y and can go from 0-60mph in just 2.6 seconds. However, if you're not too concerned about speed and prefer a smoother ride, then the Model Y would be a better option.
Pros and Cons of Each Car
There are pros and cons to both the used Model X and new Model Y. Let's take a closer look at each car: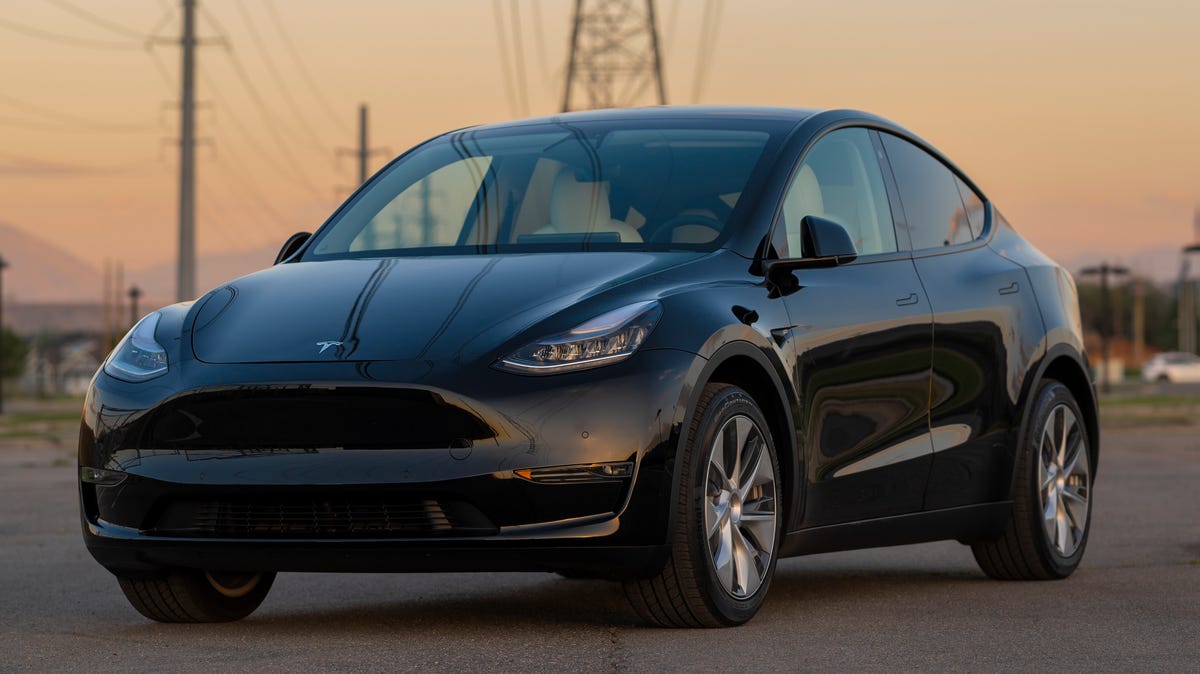 Used Model X:
Pros: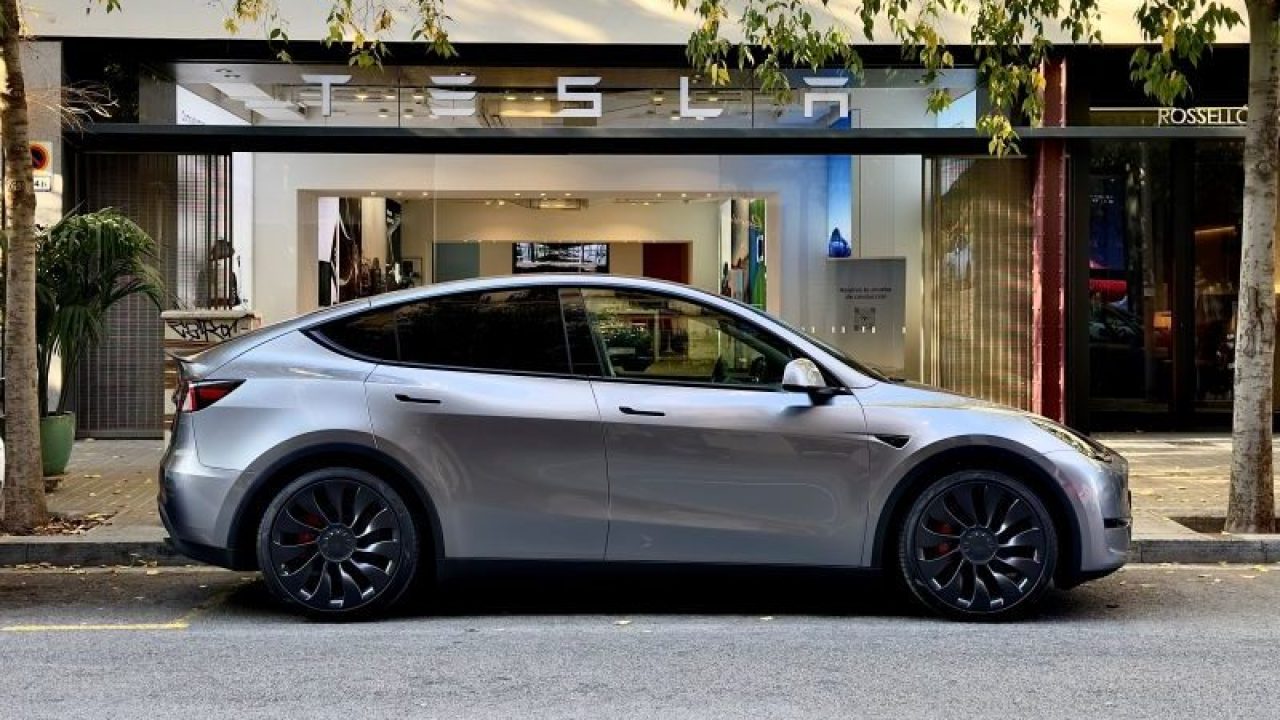 - More space
- Falcon wing doors
- Faster acceleration time
- Potentially lower cost
Cons:
- Older technology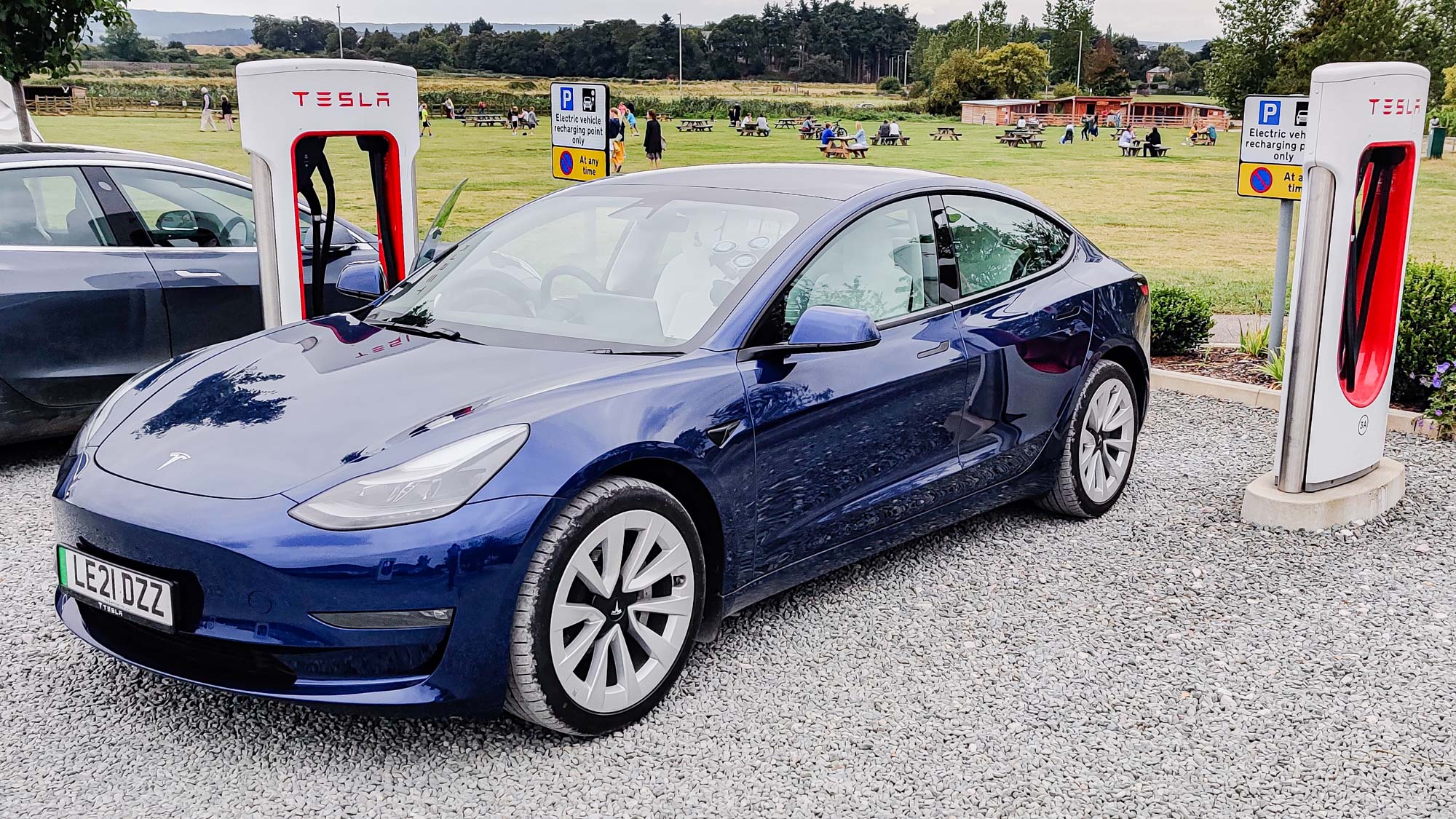 - Higher potential for repair costs
- Lower resale value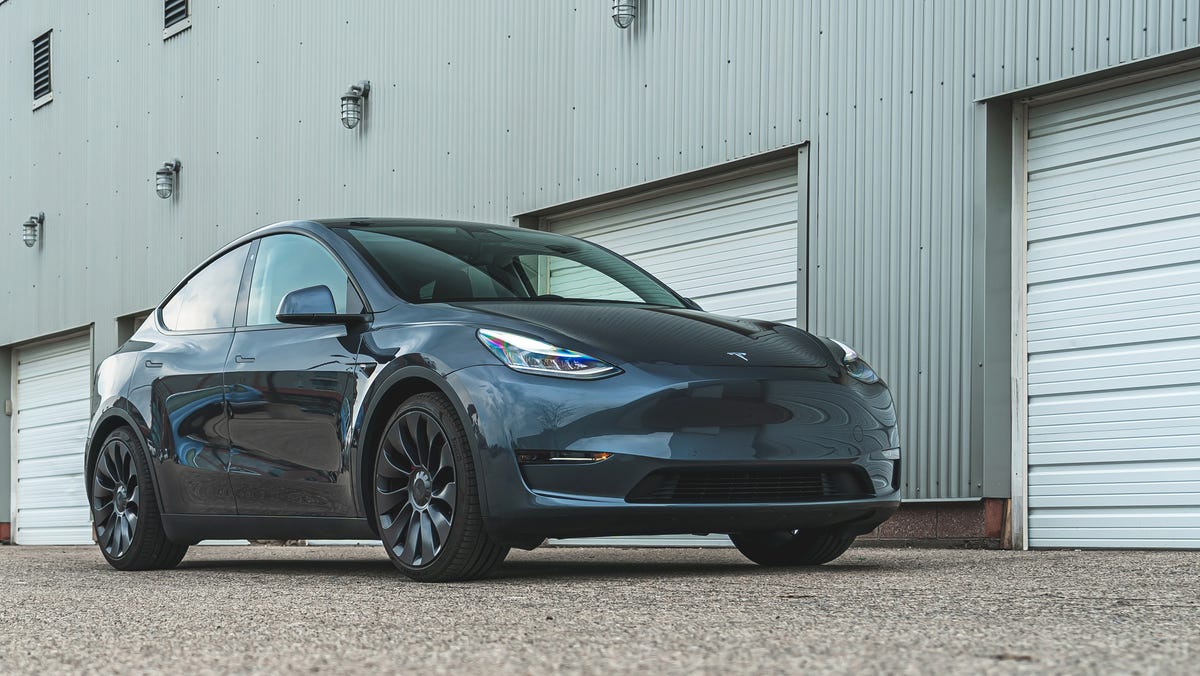 New Model Y:
Pros:
- Newer technology
- Warranty coverage
- Smoother ride
- Better range
Cons:
- Less space
- No USS (Ultra Sonic Sensors)
- Disabled options compared to higher-end models
Final Thoughts
In conclusion, when deciding between a used Model X or new Model Y, it ultimately depends on what you need and value most in a car. If you prioritize newer technology and warranty coverage, then the new Model Y would be a better option for you. However, if you prefer more space and faster acceleration times, then the used Model X might be worth considering.
It's important to keep in mind that prices for both cars can fluctuate quickly, so it's best to do your research and make a decision based on your current budget and needs. Additionally, resale value should also be taken into consideration as it can affect how much money you get back when it's time to sell your car.
Ultimately, both cars are great choices for anyone looking for an electric vehicle with advanced features and capabilities. Whether you choose the used Model X or new Model Y, you'll be getting a high-quality car that's sure to impress.