Choosing Between 50 and 60 Amp EV Charging Setups: Understanding the Difference, Comparing Costs, and Making the Right Decision for Your Needs.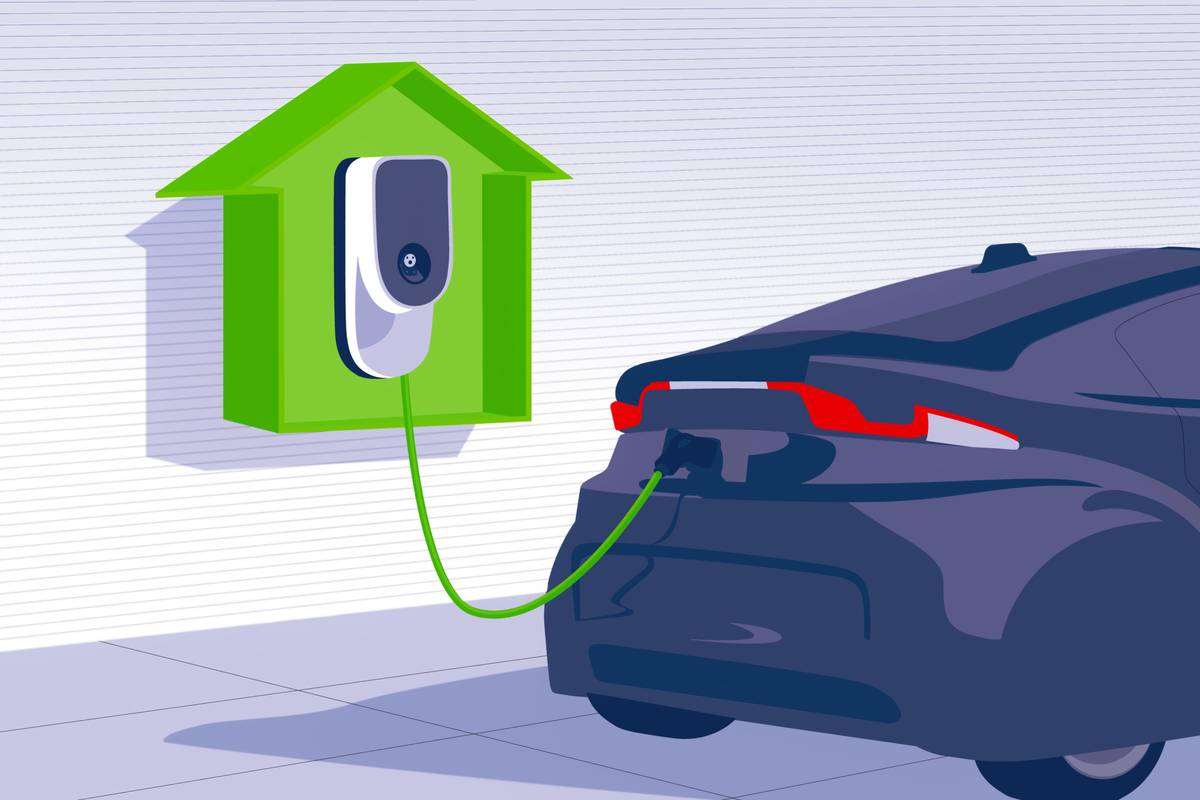 Title: Choosing Between 50 and 60 Amp EV Charging Setups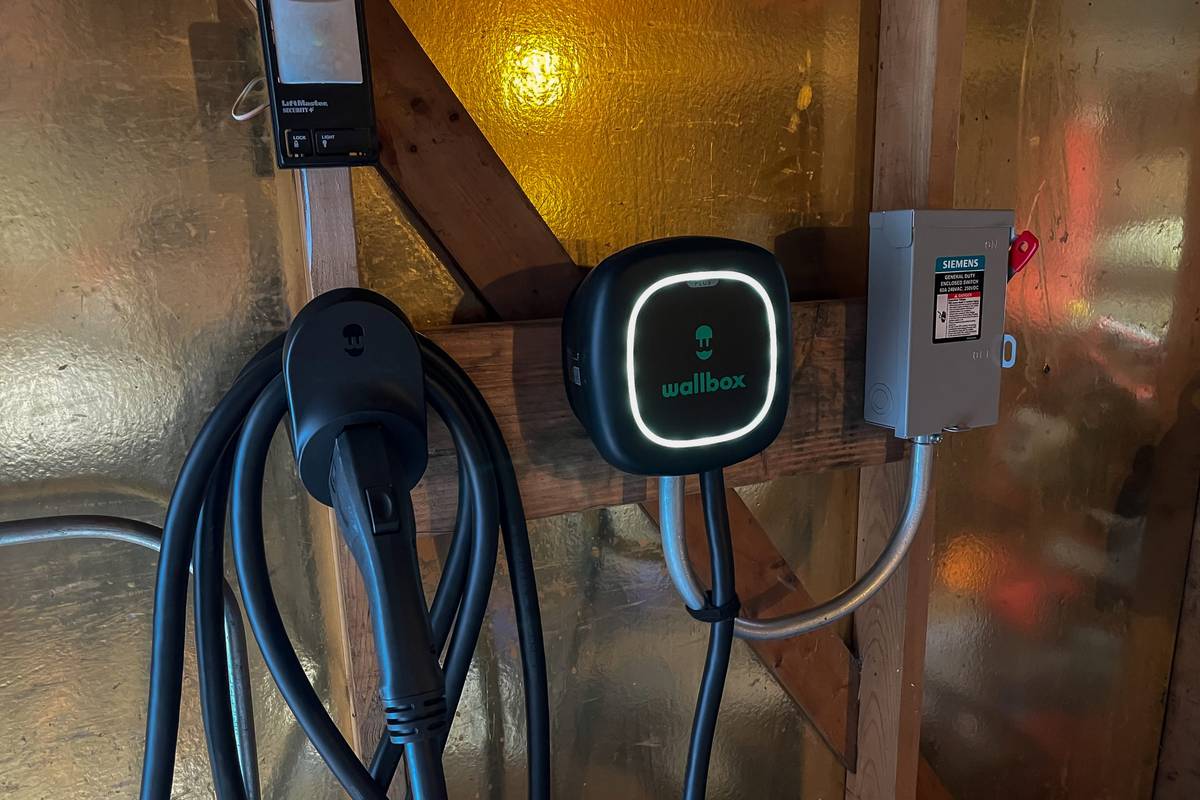 Understanding the Difference Between 50 and 60 Amp Systems
When it comes to installing an electric vehicle (EV) charger in your garage, you may find yourself faced with a decision between a 50 amp or a 60 amp system. The primary difference between these two options is the charging speed they provide. A 50 amp circuit will typically charge at around 40 amps/240 volts, while a 60 amp circuit can provide charging speeds of up to 48 amps.
Many EV owners have found that a 50 amp setup is more than sufficient for their daily needs, especially if they are only driving short distances each day. For example, some users report getting by just fine on a regular 20 amp, 120-volt outlet, which provides about six miles per hour of charging – enough to cover approximately 100 miles overnight.
However, there are also situations where having a higher-capacity charging system could be beneficial. If you plan on owning multiple EVs in the future or anticipate needing faster charging capabilities for emergencies or other unforeseen circumstances, investing in a 60 amp system might be worth considering.
Comparing Costs and Installation Factors
One factor that may influence your decision between a 50 and 60 amp setup is the cost of installation. Some homeowners have reported receiving quotes ranging from $1600 for a 50 amp system to $2500 for a 60 amp system. While it's essential to consider these costs when making your decision, it's also crucial to understand what factors contribute to these price differences and whether they're justified.
The main components contributing to the cost of an EV charger installation include labor, wiring, and the breaker itself. In most cases, there shouldn't be much difference in labor costs between installing a 50 amp and a 60 amp circuit. The primary difference in materials is the thicker gauge wire required for a 60 amp setup and the slightly more expensive breaker.
However, some homeowners have reported being quoted significantly higher prices for a 60 amp installation, which may be due to factors such as a particularly long or challenging wiring run. In other cases, it could simply be an electrician taking advantage of a perceived wealthier clientele.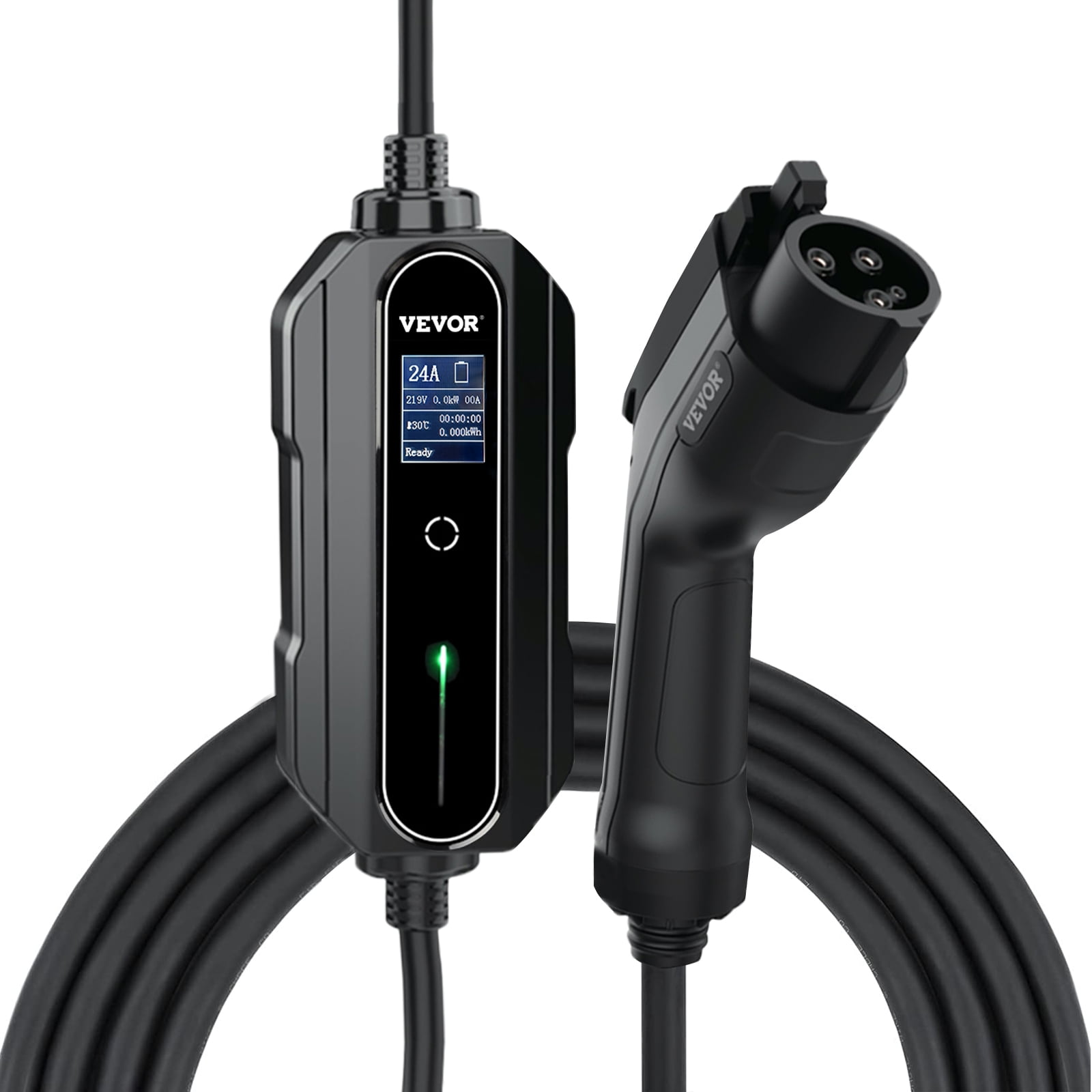 Making the Right Decision for Your Needs
Ultimately, the choice between a 50 and 60 amp EV charging system will depend on your specific needs and circumstances. If you only require enough charging capacity for daily commutes and occasional longer trips, a 50 amp system should be more than sufficient. Additionally, if there's a supercharger nearby, this can serve as a backup option for emergencies or rare situations where faster charging is needed.
On the other hand, if you anticipate owning multiple EVs or foresee needing quicker charging capabilities in certain circumstances, investing in a 60 amp system might be worth the extra cost. Just make sure to obtain multiple quotes from reputable electricians to ensure you're not being overcharged for the upgrade.
In conclusion, both 50 and 60 amp systems offer reliable EV charging options that cater to different needs and preferences. By carefully considering your unique requirements and budget constraints, you can make an informed decision that best suits your lifestyle and ensures seamless EV charging experiences for years to come.