Canada's EV Charging Infrastructure Report Reveals Need for 200,000 Chargers by 2030: Accelerating Deployment of DC Chargers and L1 Stations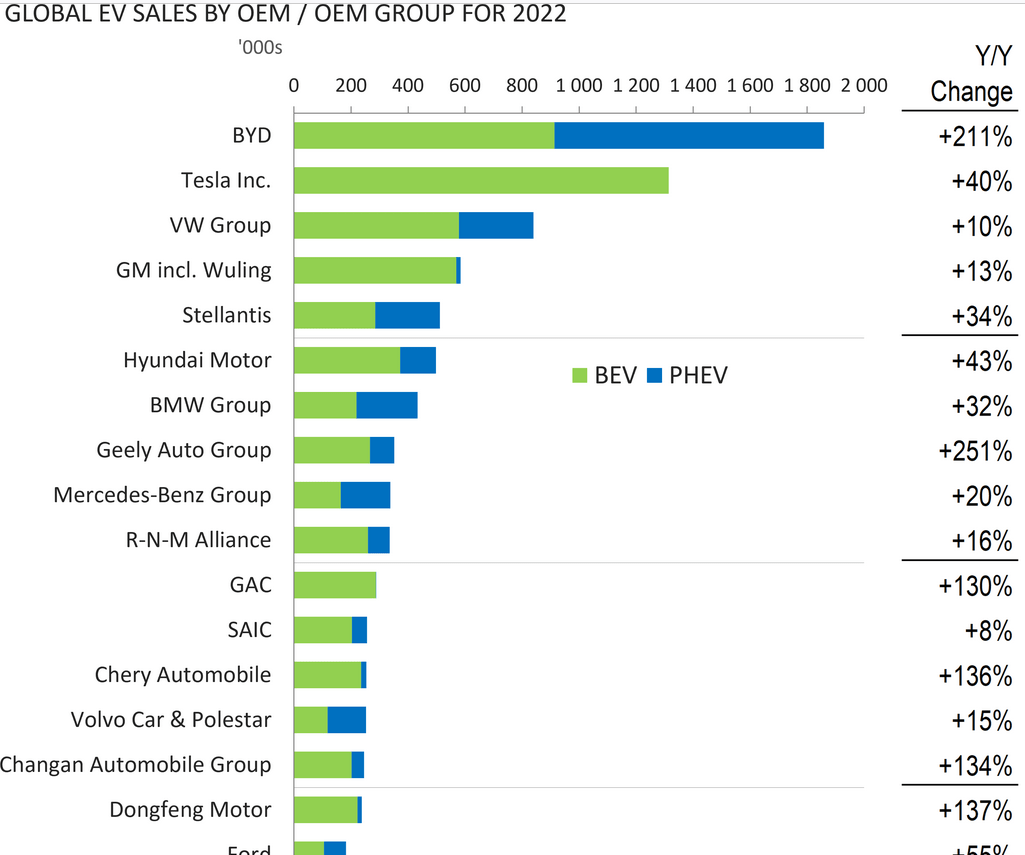 Canada Unveils Report on EV Charging Infrastructure; Needs 200,000 Chargers by 2030
Canada is taking a significant step towards electrifying its transport system. The government commissioned a report last year to study the country's electric vehicle (EV) charging infrastructure. The report titled "Canada's public charging needs – Updated projections" was compiled by Dunsky Energy + Climate Advisors and revealed that Canada needs about 200,000 public chargers by 2030.
The report assumes that EVs will make up 15% of new vehicle sales by 2025, 60% by 2030, and 100% by 2035. This projection means that there must be one charger for every 24 EVs in the country. However, this target requires an estimated $20 billion investment within three decades.
Accelerating Deployment of Charging Infrastructure
According to Honorable Jonathan Wilkinson, Minister of Natural Resources, the independent findings in the report are consistent with Canada's targets for charging infrastructure. He further urged the country to accelerate the deployment of charging infrastructure significantly.
However, some people have reservations about Level 2 (L2) chargers. L2 chargers take too long to get a decent charge, they aren't close enough, and people often use them as parking spots without charging. To address these concerns, experts suggest using a mix of Level 3 (50 kW), Level 4 (150 kW), and Ultra-Fast (350 kW) DC chargers.
DC Chargers: A Better Alternative?
Experts recommend using DC chargers because they can provide a full charge in less than an hour compared to L2 chargers that require several hours. With new graphene anode and cathode technology, it is possible to reduce charging time to less than ten minutes.
Additionally, steep post-charging fees could encourage drivers to spend only twenty or thirty minutes at the charging station before leaving. This approach would ensure that more drivers have access to the charging stations while reducing congestion at popular locations.
L1 Stations: An Alternative Solution
Another alternative solution proposed by experts is installing hundreds of Level 1 (L1) stations instead of dozens of L2 stations at airports. People need to park their vehicles for several days at a time when traveling via air travel. It is frustrating when all the stations are occupied, making it impossible to charge your vehicle fully.
L1 stations can provide enough power to charge a vehicle over a week's time. Therefore, installing hundreds of L1 stations at airports would guarantee that everyone who parks their car has access to a charging station during their trip.
Conclusion
In conclusion, Canada's plan to electrify its transport system is commendable. However, achieving its goal of having one charger per twenty-four EVs requires significant investment in charging infrastructure. Experts recommend using DC chargers like Level 3 (50 kW), Level 4 (150 kW), and Ultra-Fast (350 kW) instead of L2 chargers due to their faster charging times.
Alternatively, installing hundreds of L1 stations at airports could also help solve the problem of insufficient charging stations for travelers who leave their cars parked for several days. Regardless of which approach Canada chooses, investing in EV charging infrastructure is critical if we want to achieve our climate goals while ensuring that Canadians have access to reliable transportation options.