Buying a Used Tesla Model Y: A Comprehensive Guide to Choosing the Right Year and Features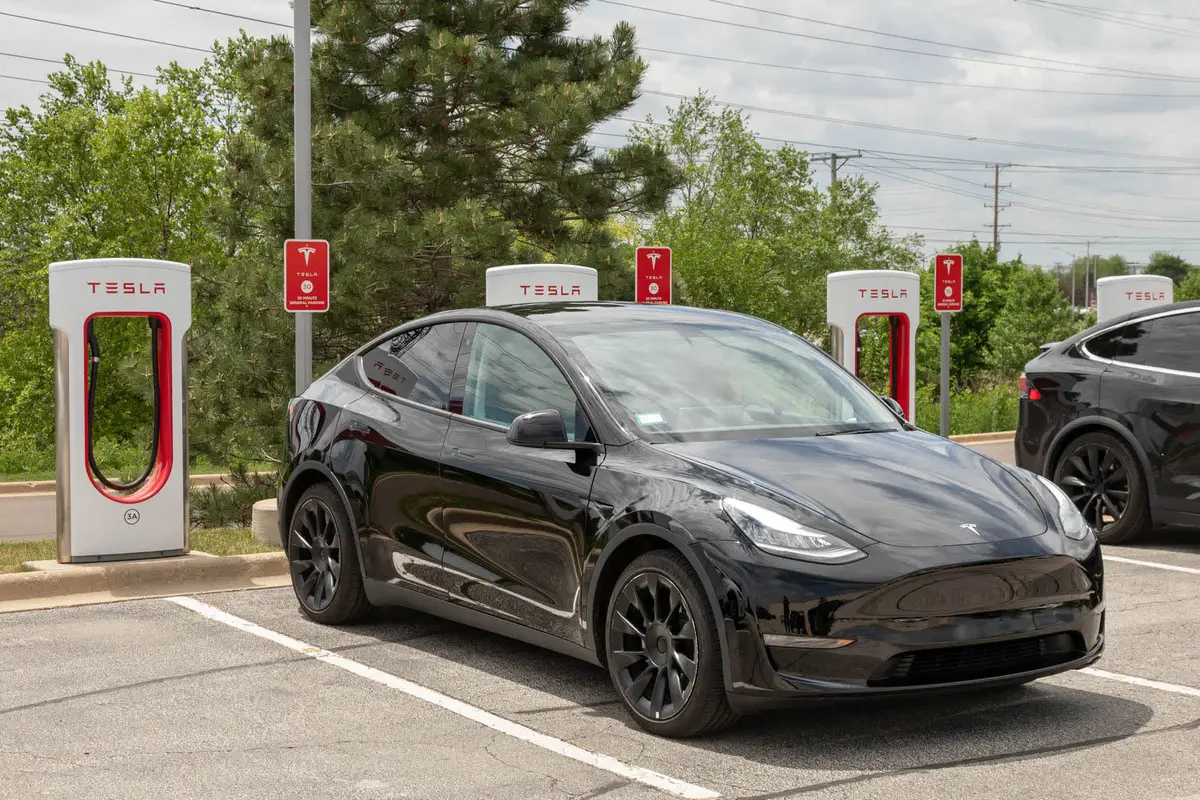 Title: Buying a Used Model Y: What You Need to Know
Choosing the Right Model Year and Features
When considering purchasing a used Tesla Model Y, it's essential to weigh the differences between model years and features. The primary factors to consider include range, accident history, Full Self Drive (FSD) capabilities, color, and mileage. While there may not be significant differences between the 2020 and 2021 models, some buyers might prioritize certain features over others.
For example, one buyer may prefer a Long Range Dual Motor All Wheel Drive 2021 Model Y with low mileage and FSD capability. Another buyer might opt for a cheaper 2020 version that has similar specs but lacks the dual motor feature. It's important to note that buying a brand new 2023 Model Y may not qualify you for a $7500 tax credit, which is why many buyers choose to look at used options.
As for FSD capabilities, opinions vary on whether or not this feature is worth the investment. Some argue that Tesla has overpromised and underdelivered on FSD functionality, while others believe it will continue to improve over time. When shopping for a used Model Y, keep in mind that FSD doesn't significantly impact resale value.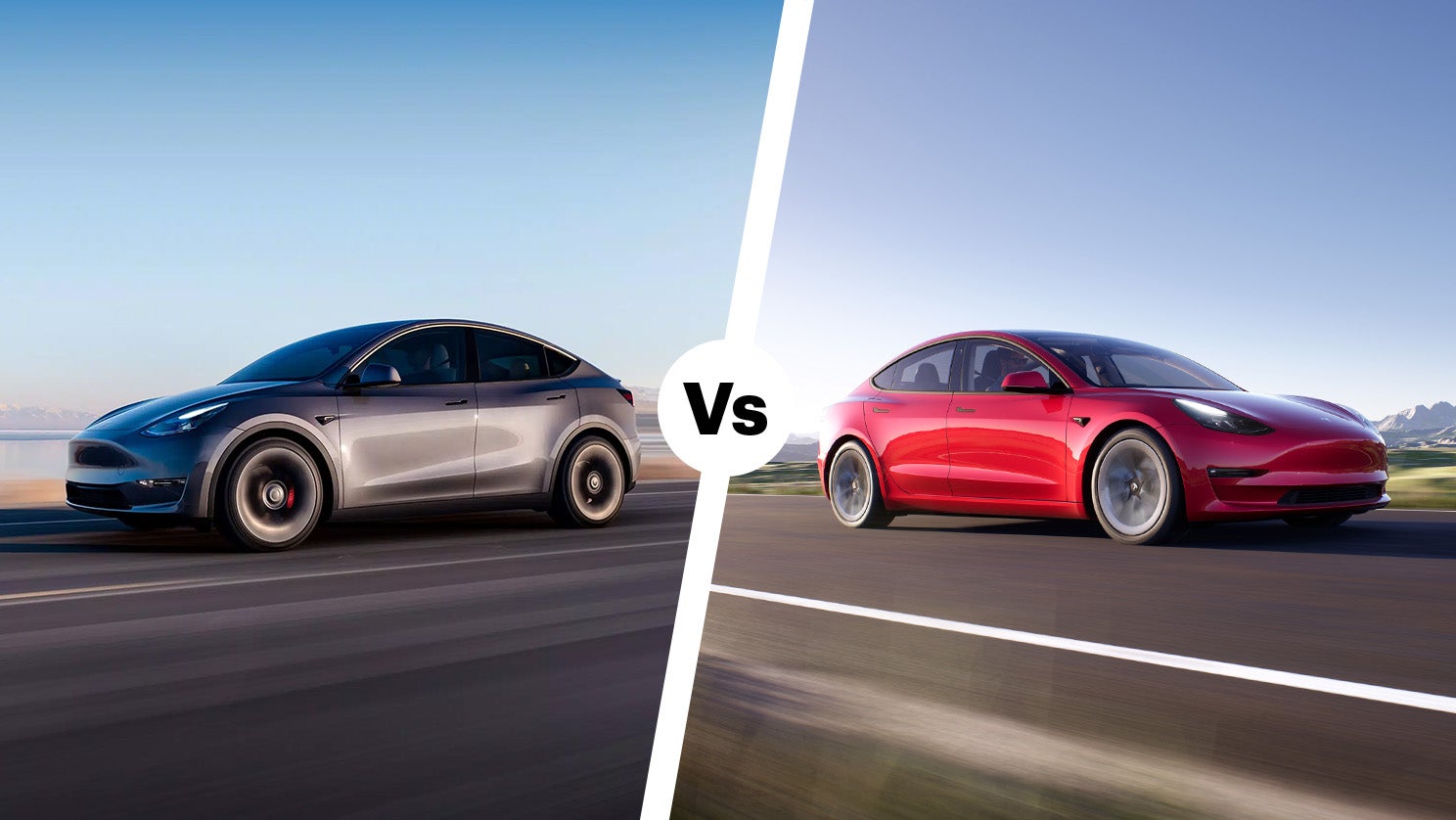 Where to Buy Your Used Model Y
While Tesla does offer used inventory on their website, they tend to overprice these vehicles compared to independent sellers. Since any car meeting your criteria will still have substantial factory warranties remaining (both bumper-to-bumper and battery), it's recommended to explore other avenues such as CarMax, Carvana, Cars.com, and private sellers.
One advantage of purchasing from an independent seller is that any existing Enhanced Autopilot or FSD features typically transfer from owner to owner without additional fees. However, when buying directly from Tesla, they can add or remove any features they want during resale, potentially charging more for FSD capabilities.
Additional Considerations and Features
When shopping for a used Model Y, it's essential to consider additional features such as ultrasonic sensors. While not specified on Tesla's website, these sensors can be found in certain model years and provide added safety and convenience for drivers.
In conclusion, purchasing a used Model Y requires thorough research and consideration of various factors, including model year, features, resale value, and where to buy the vehicle. By weighing these elements carefully, you'll be well-equipped to make an informed decision and find the perfect Model Y to suit your needs.