BMW Urged to Take Responsibility in Issue Overc Disappointing iX50 Features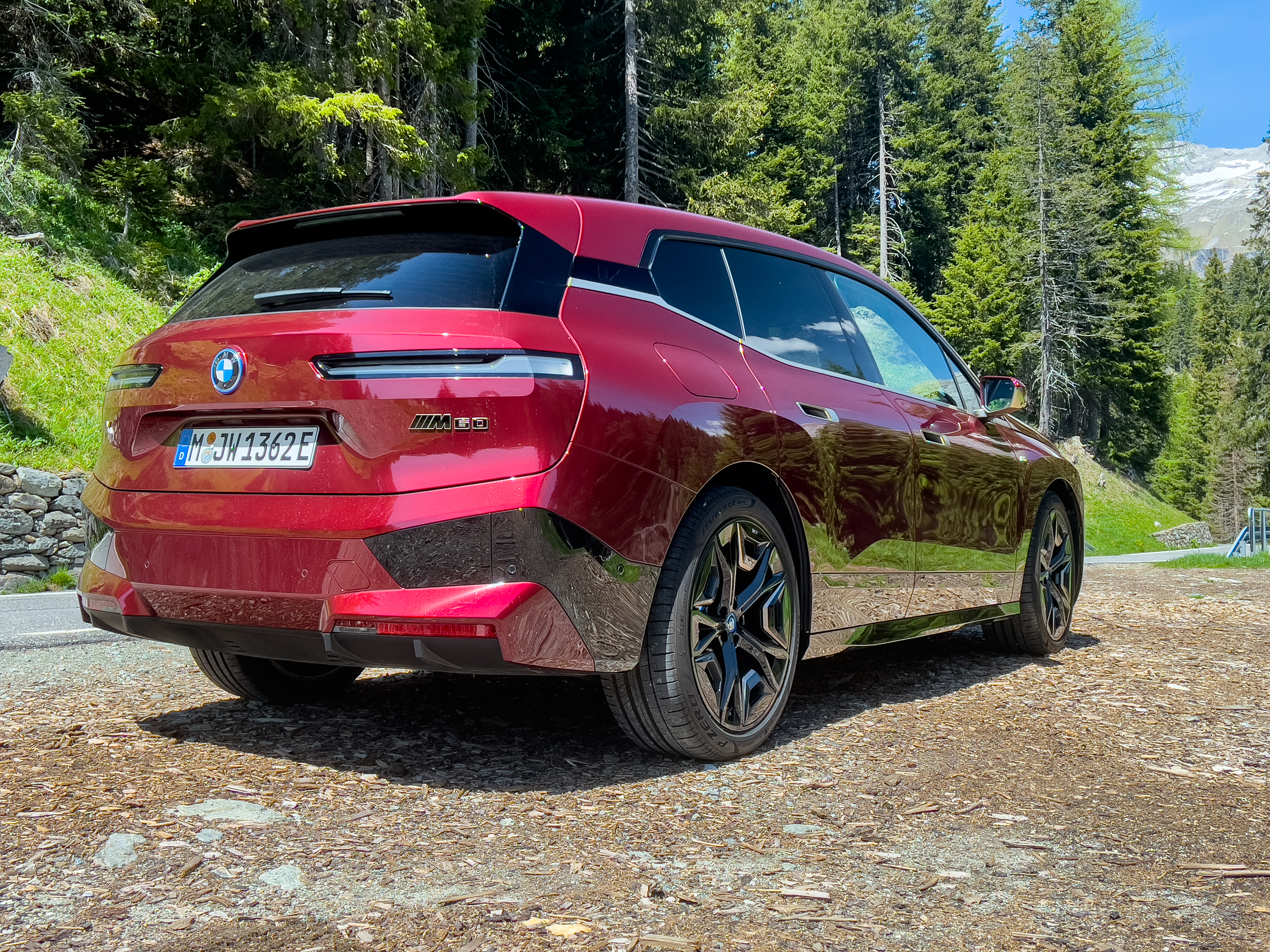 BMW's latest iX50 has been met with much fanfare and excitement, but some customers have experienced a major disappointment. Many people who purchased the 50 model expecting to receive certain features such as air suspension, active steering and interior camera were shocked to find out that these features had been removed from their vehicle without any notification or reduction in price.
The issue appears to be limited to post-week 46 builds, where BMW is now limiting options per region. In Europe and the UK, Air Suspension can still be selected as an option for xDrive40 models, whereas on the 50 it cannot even be selected as an option anymore. This means that customers who paid for the 50 expecting certain features are left with an overpriced car with just the long range battery.
It is important for potential buyers of the iX50 to run their VIN through the online tool before taking delivery of their new car to ensure that the build sheet matches their ordered specification. Additionally, customers should consider informing their dealer via registered mail that if they do not get what they ordered they do not want it.
In conclusion, it is clear that BMW needs to step up and take responsibility for this situation. Customers should not be conned into taking inferior vehicles than what they initially agreed upon. It is essential that BMW takes action to rectify this problem and make sure no customer is put in this position again.The company should also consider offering some form of compensation to those customers who have already been affected by this issue. This could be in the form of a discount on their next purchase or even an upgrade to the features they were expecting but didn't receive.
It is essential that BMW takes responsibility for its actions and ensures that all customers are treated fairly and with respect when it comes to purchasing one of their vehicles. The company must take steps to ensure that no customer is left feeling cheated out of what they paid for, as this will only damage its reputation further down the line.
What happened when I received my wk 47 build iX50 back in December?
I noticed something different to the demo car I had driven. Suspension just didn't seem right and it turned out BMW had removed the air suspension, active steering and interior camera from my car without informing my dealer or myself.
Was there a window sticker provided with the vehicle that had the build specs listed?
No, all I know is that it was delivered to the dealer with the options quoted and paid for, missing.
Is Air Suspension still an option for xDrive40?
Yes, Air Suspension now appears as an option for xDrive40, although it can't be selected as an option. It seems to have been removed from the 50 for the 2024 MY.
Is BMW stepping up to address this issue?
Unfortunately not, they are covering up and conning people into taking inferior vehicles. My advice is before taking delivery of any new IX, run your VIN through the online tool to confirm that the build sheet concurs with your Ordered Specification.
Are there any other ways to ensure I get what I ordered?
Inform your dealer per registered mail that if you don't get what you ordered you don't want it. Additionally, check if there is an equivalent of a Monroney sticker in Europe and the UK which shows how the car is equipped and what options it has.
Is there any recourse if I find out I'm missing options after delivery?
Yes, you can contact your dealer and ask them to provide the missing options. If they refuse, you can contact BMW directly and explain the situation. They may be willing to provide a refund or credit for the missing options.
Are there any other steps I should take?
It's always a good idea to document everything in writing and keep copies of all correspondence. Additionally, if you have purchased an extended warranty, check to see if it covers the cost of replacing the missing options.