Are Electric Vehicles Worth It? Owners Weigh In on Their Satisfaction and Benefits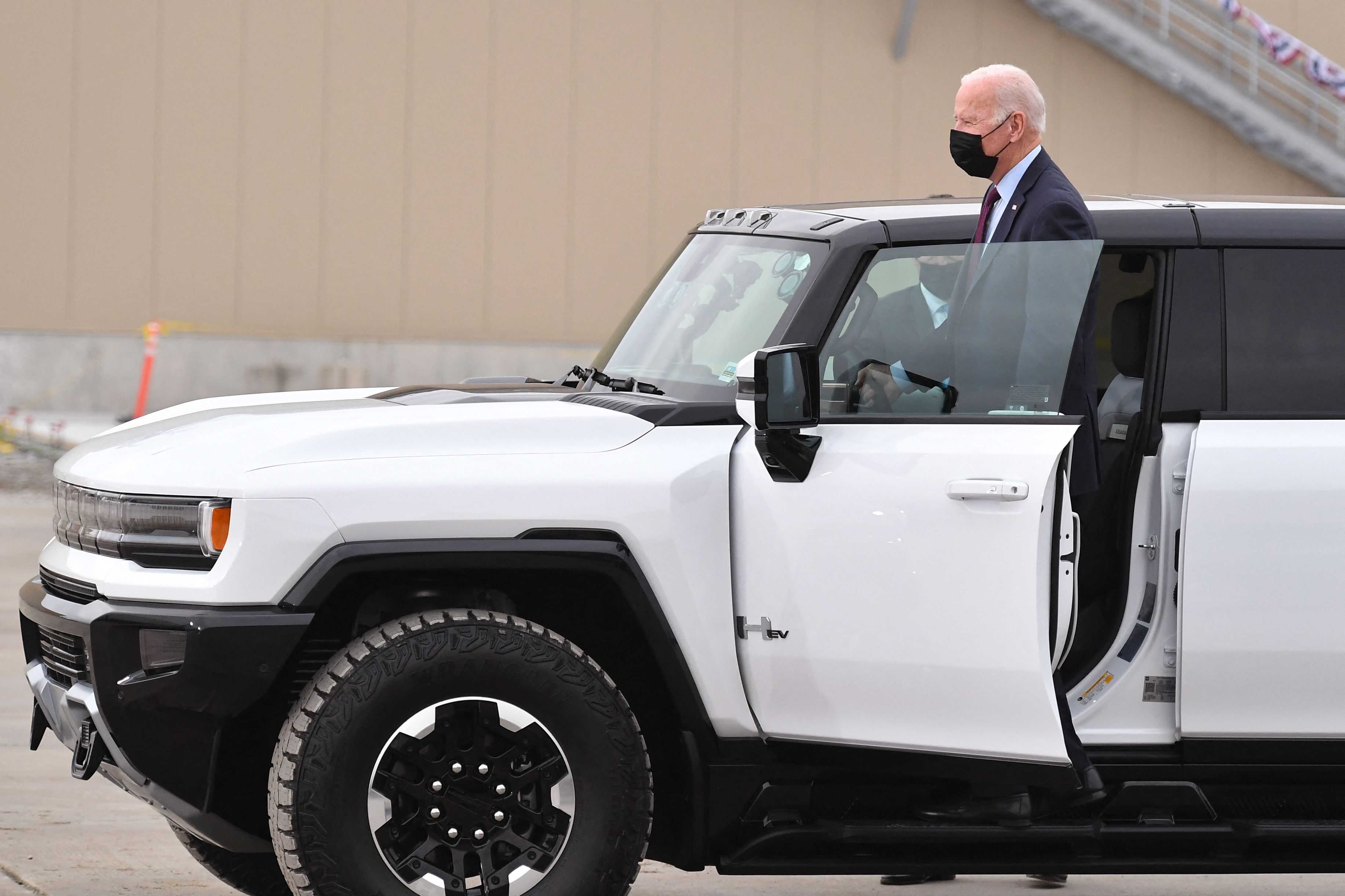 Current owners of electric vehicles, are you happy with your purchase?
The answer is a resounding yes. Electric vehicles offer several advantages over their gasoline-powered counterparts, including lower costs for fuel and maintenance, quieter operation, smoother rides, and easier parking in tight spots. Many EV owners have also reported that they rarely use their brakes while driving due to the regen on high feature which helps conserve energy. Additionally, access to free charging locations can help keep running costs down even further.
Overall, electric vehicle owners report being very satisfied with their purchase. The technology has improved significantly since its introduction and many EVs now come with features such as CarPlay and spotify integration, making them an attractive option for those looking to make the switch from traditional cars. Furthermore, some EV models have seen an increase in resale value due to limited supply and strong demand, meaning that if you decide to sell yours later on, you should be able to get back most of what you paid for it.
In conclusion, electric vehicles seem to be a great choice for those who want to save money and reduce their environmental impact. With more manufacturers entering the market and prices becoming increasingly competitive, now could be the perfect time to buy one. So, if you're considering making the switch to an electric vehicle, why not take a look at what's available and see if it could be right for you?
Are current owners of the Rivian R1T happy with their purchase?
Yes, current owners are very happy with their purchase. They report that the build quality is fantastic, and they love the smooth ride and easy parking in tight spots. The cost savings from not having to pay for gas and finding free charging stations is an added bonus. Many have reported that driving with regen on high has been a total game changer, and they no longer feel the need to use brakes when driving an ICE vehicle.
Is it worth buying a Rivian R1T now?
It depends on your individual situation. With inflation numbers being so high, if you wait a year you may not be able to get a truck for the same price. However, there is always the risk that something could happen or the company could go under. If you don't like it, you can resell it and make quite a mark up on it.
What are some of the issues people have experienced with the Rivian R1T?
People have reported issues with the air conditioning, lack of Android Auto integration, and software updates being behind Tesla's. However, many believe that these issues will be addressed in due time.
How does driving an electric vehicle compare to driving an ICE vehicle?
Many people who have switched from an ICE vehicle to an electric vehicle report that it feels very odd and antiquated to drive an ICE truck or SUV now. They also report that not having to pay for gas and finding free charging stations is an added bonus. Additionally, many find that driving with regen on high is a total game changer as it eliminates the need to use brakes when driving an ICE vehicle.