Add a Splash of Color to Your Ride: Investing in Colored PPF for My Tesla Model Y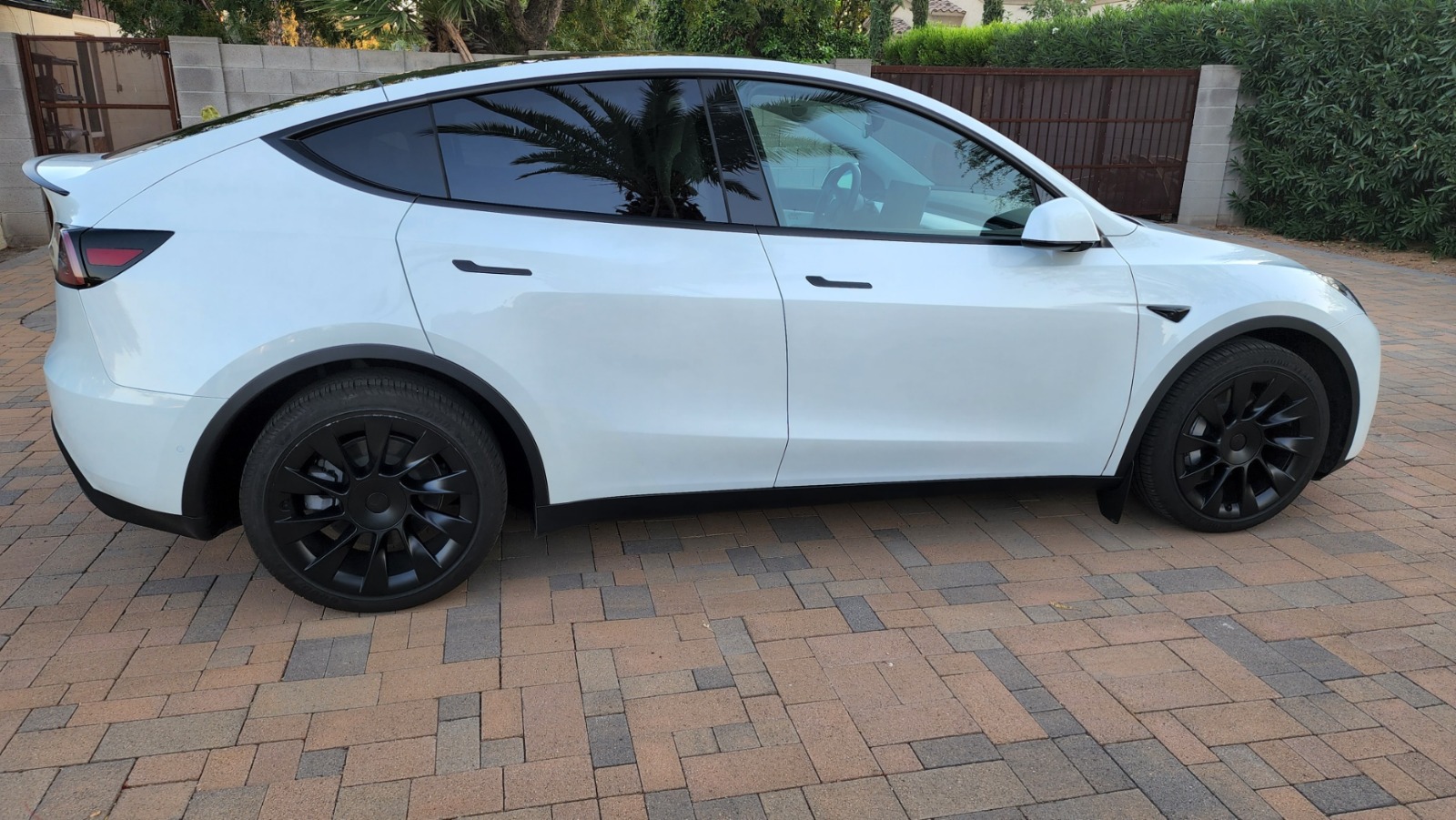 Got My Tesla Model Y Wrapped in Colored PPF!
Getting a colored paint protection film (PPF) wrap for my Tesla Model Y was an exciting but daunting task. I had no idea what to expect, and I wanted to make sure that the job was done properly. Thankfully, the team at Diamond Auto Salon in Westlake made the process easy. They gave me all the information I needed about their products and services, as well as options for vinyl and PPF wraps.
I ended up choosing Magenta Shift – a color-shifting grey to pink shade – and it looks absolutely stunning on the car. It took about a week to complete the wrap, and they even provided me with a loaner car while mine was being worked on. The cost of the wrap was quite high, but after considering how much I would spend on detailing and maintenance over time, it seemed like a worthwhile investment.
Is PPF Worth It?
If you're considering getting a PPF wrap for your vehicle, there are a few things to consider before making your decision. First off, installing PPF is not an easy DIY job; it requires skill and precision to ensure that it is applied correctly. Even those who watch videos can have difficulty with installation, so if you don't feel confident doing it yourself, it may be worth paying for professional installation.
The other thing to keep in mind is that heat needs to be distributed evenly when working with vinyl or PPF, otherwise you risk burning holes in the material. Professional installers know how to handle this issue properly, so if you want to avoid any mistakes, it's best to leave it to the experts.
Conclusion: A Colorful Investment
Overall, getting my Tesla Model Y wrapped in colored PPF was definitely worth it. Not only does it look amazing, but I also know that my car is now protected from scratches and damage caused by everyday wear and tear. If you're looking for a way to spruce up your ride without breaking the bank, then colored PPF might just be the perfect option for you.