A Comprehensive Guide to Planning a Road Trip from Los Angeles to Post Falls, Idaho – Tips for Choosing Overnight Stops, Charging Your EV and Staying Safe on the Road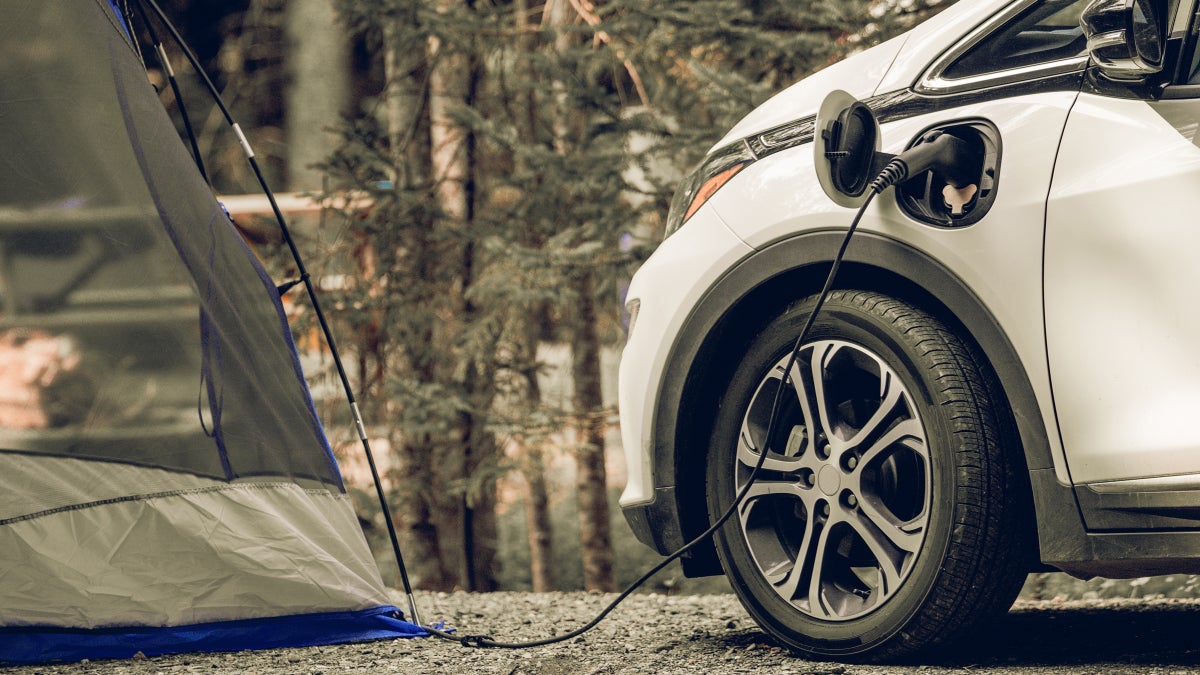 Planning a Trip from Los Angeles to Post Falls, Idaho
A trip from Los Angeles to Post Falls, Idaho can be an exciting adventure. This journey takes you through various landscapes and offers numerous opportunities for sightseeing along the way. However, there are some factors that need to be considered when planning this road trip, such as finding suitable stops for overnight stays, charging your electric vehicle (EV), and managing luggage space.
Paragraph 1: Choosing Overnight Stops
When planning a long road trip, it is essential to find suitable places to spend the night. Halfway points like Klamath Falls or Bend in Oregon can be ideal options for breaking up the journey. It's worth considering hotels with Level 2 (L2) charging facilities so you can start the day with a full charge and potentially skip one supercharging stop. However, don't go out of your way or pay more than necessary just for this convenience.
Paragraph 2: Charging Your Electric Vehicle
Before setting off on your journey, input your destination into your EV's onboard navigation system and review the recommended route. Pay special attention to the supercharging stations suggested by the system, and check their current occupancy levels. In some cases, California supercharging stations may have long lines of vehicles waiting to charge. If this is a concern, consider taking an alternate route through Nevada.
Staying Safe and Comfortable During Your Road Trip
During these unprecedented times due to COVID-19, it's important to take extra precautions while traveling. Additionally, ensuring that you have adequate supplies and equipment can make all the difference in making your trip enjoyable and stress-free.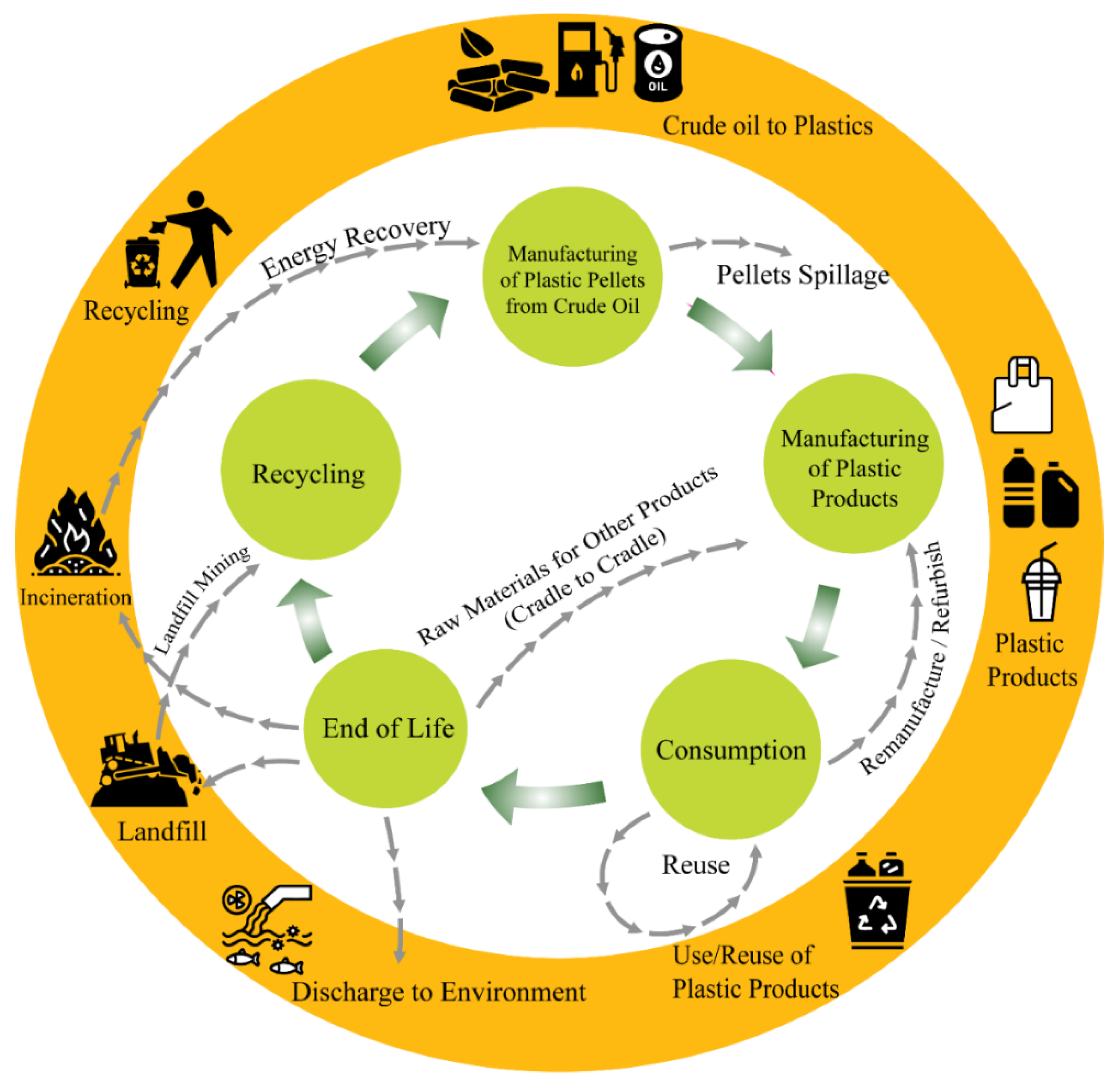 Paragraph 1: Food and Bathroom Breaks
To plan food and bathroom breaks during your trip, use Google Maps to explore your planned charging stops. Most charging locations have nearby eating establishments and clean bathroom facilities. Remember to wear a mask when entering public spaces, wash your hands frequently, and use hand sanitizer when returning to your vehicle. If a place appears too crowded for comfort, it's best to avoid it.
Paragraph 2: Packing Your Vehicle
When embarking on a road trip, packing efficiently is crucial. With limited space in your vehicle, you'll need to find creative ways to fit all of your belongings. For example, you can store one carry-on bag in the front trunk (frunk), another in the lower trunk area, and golf clubs in the back. Finding an appropriate spot for a cooler may be more challenging, but consider placing it between seats or using a soft-sided cooler that can be easily molded into available spaces.
Paragraph 3: Preparing for Emergencies
It's always wise to prepare for potential emergencies during a road trip. While new tires significantly reduce the likelihood of getting a flat tire on the highway, having AAA membership provides peace of mind in case any issues arise. Additionally, carrying a tool bag and pump can come in handy if needed. However, purchasing a spare tire kit specifically for this trip might not be necessary given the added weight and reduced cargo room.
In conclusion, planning a road trip from Los Angeles to Post Falls, Idaho requires careful consideration of various factors such as overnight stops, EV charging facilities, and luggage management. By taking the time to research and prepare for these aspects, you can ensure a safe and enjoyable journey while visiting loved ones or exploring new destinations.