5 Essential Tips for a Smooth BMW iX Pick-Up and Enjoyment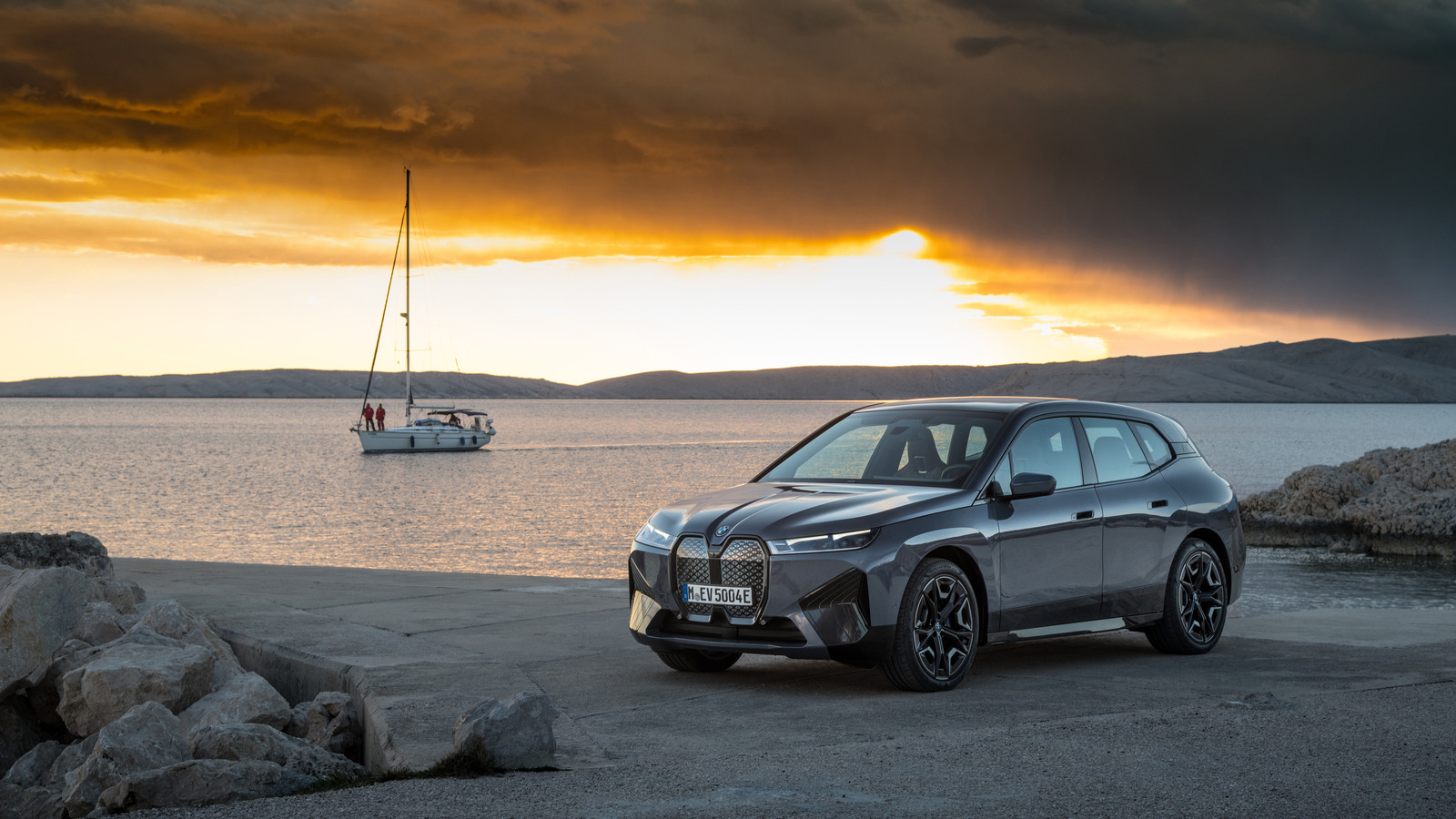 Preparing for Your BMW iX Pick Up
Picking up a new car is always an exciting experience, and the anticipation of driving away in your brand-new BMW iX can be both thrilling and nerve-wracking. To ensure that you have a smooth pick-up process and enjoy your new electric vehicle (EV) to its fullest potential, there are several things to keep in mind during this important milestone.
Paragraph 1: Research Charging Options
Before picking up your BMW iX, it's essential to familiarize yourself with charging options available in your area. In the UK, signing up for a BMW charging subscription will grant you access to discounted rates on Ionity and BP chargers. While Ionity chargers are typically found near motorways, the BMW charging subscription offers more widespread coverage through partnerships with other charging networks.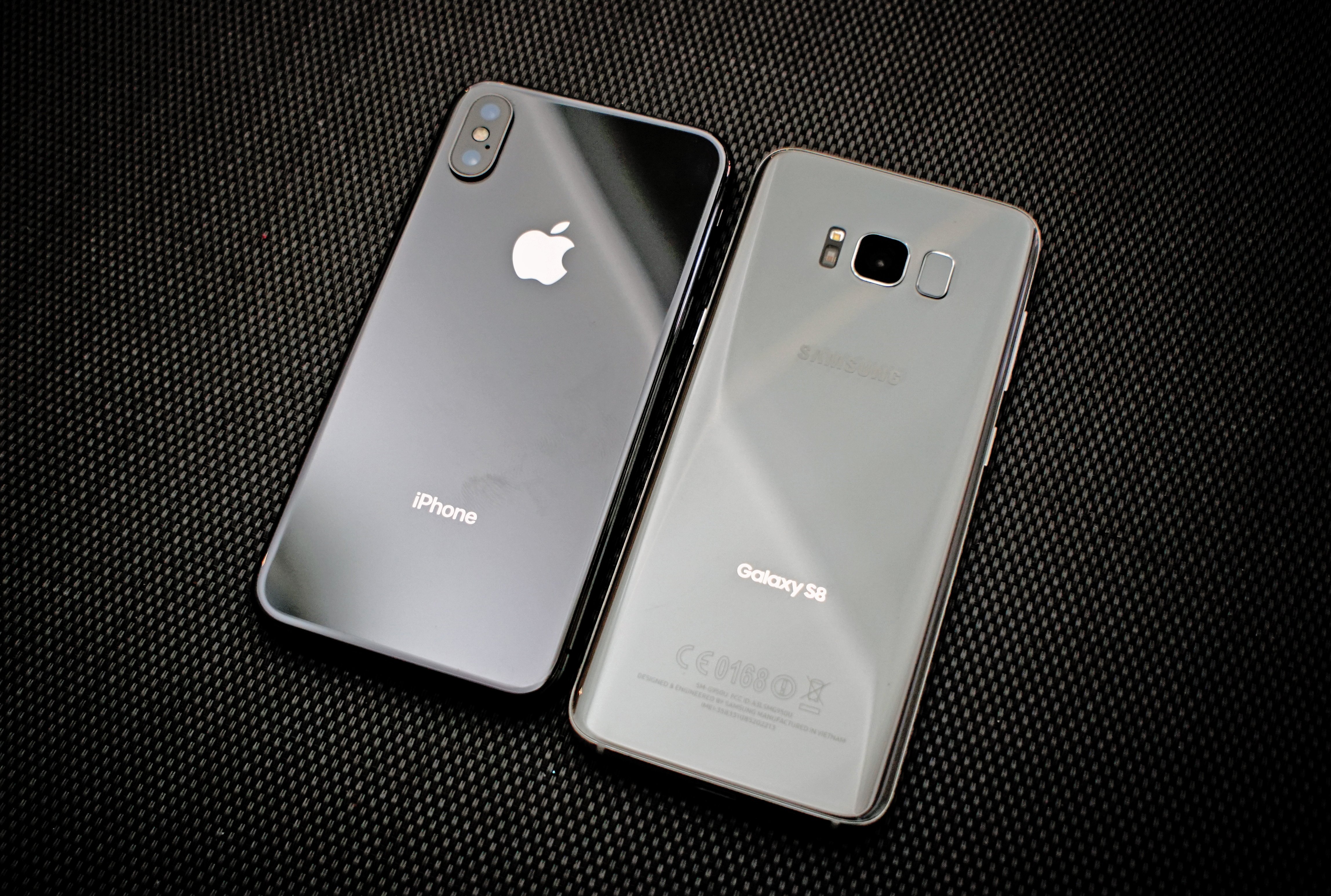 Paragraph 2: Download the MyBMW App
Having the MyBMW app downloaded on your smartphone prior to picking up your iX is crucial. This app allows you to monitor various aspects of your vehicle, such as battery status and charging progress. When you arrive at the dealership, ask the dealer to help you add your new iX to the app and ensure everything works correctly. A thorough handover from the dealer should include guidance on navigating menus, settings, tips, and tricks related to your new EV.
Ensuring a Smooth Pick-Up Experience
When it comes time to finally pick up your BMW iX, there are some key points to remember that will make the experience as seamless as possible.
Paragraph 1: Check for Included Accessories
Your new iX should come with standard mats included; however, upgrading to all-weather mats is highly recommended. These durable mats offer better protection against spills and debris than their standard counterparts. Don't hesitate to ask if these upgraded mats can be included by the dealer – sometimes they may throw them in at no additional cost. Additionally, make sure the dealer provides you with both keys and an NFC keycard for your new vehicle.
Paragraph 2: Inspect Your Vehicle Thoroughly
Before driving away in your new iX, take the time to inspect it carefully. Check for any potential recalls or issues that may affect your specific model. For example, some BMW iX vehicles have been affected by a driver's airbag recall in certain regions – although this issue is not currently known to impact UK models. If you're concerned about any recalls or defects, discuss these with your dealer before taking possession of your car.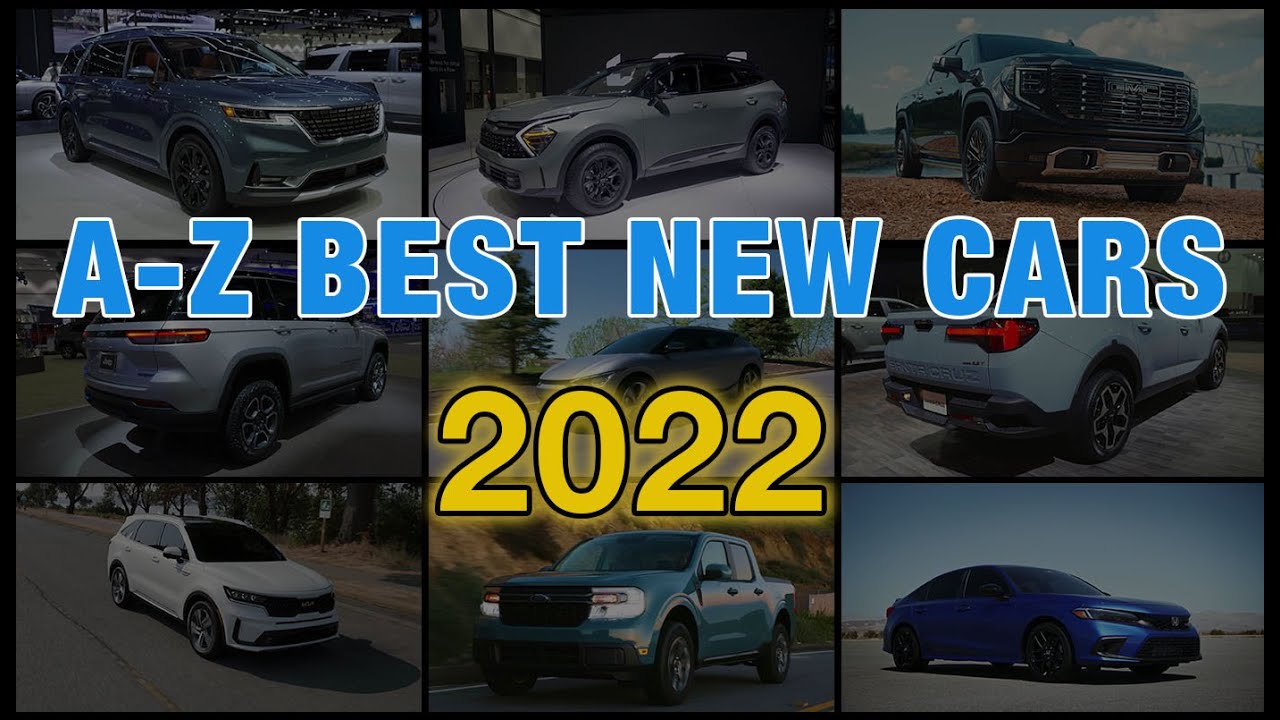 Paragraph 3: Review the Invoice Closely
Finally, be sure to study your invoice closely to ensure you are receiving everything you ordered and paying the correct amount. Look for any discrepancies, such as added maintenance programs or incorrect down payment deductions. Addressing these issues while still at the dealership will save you time and effort later on. Once you've confirmed all details are accurate, you can focus on enjoying your new BMW iX without any lingering concerns.
In conclusion, preparing for your BMW iX pick-up involves researching charging options, downloading the MyBMW app, checking for included accessories, inspecting your vehicle thoroughly, and reviewing the invoice closely. By keeping these points in mind during the pick-up process, you'll be better equipped to enjoy your new electric vehicle from day one. Happy driving!